Cesare Attolini Spring/Summer 2019 collection
More than 25 years after the inauguration of the new workshop, Cesare Attolini is a tailor's shop that is very Italian and international at the same time, with garments that are exclusively "handmade" produced in its workshops. A hotbed of style, turned to by men from all over the world wanting to ensure the character of their elegance remains exclusive. A workshop of timeless elegance, where creativity and wisdom come together in a union that is prodigious to say the least. A place where the word luxury is a verb, an active word, alive, not meaning ostentation but rather a unique, intense, discreet experience based on shared values. Significant customisation in particular.
For Spring/Summer 2019, the brand presented a colourful collection, full of colourful suits and jackets. The melange shades and checks, defined the gentleman. The formalwear includes black and white garments suitable for every occasion. This summer the accent is the combination of a jacket and pants, not the suits, different combinations, playful duos and a lot of fantasy.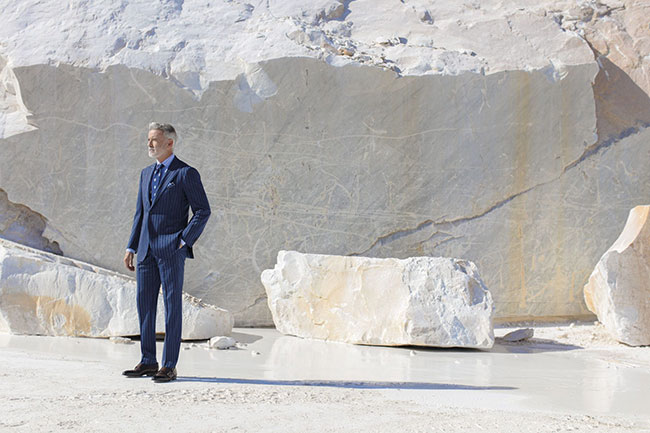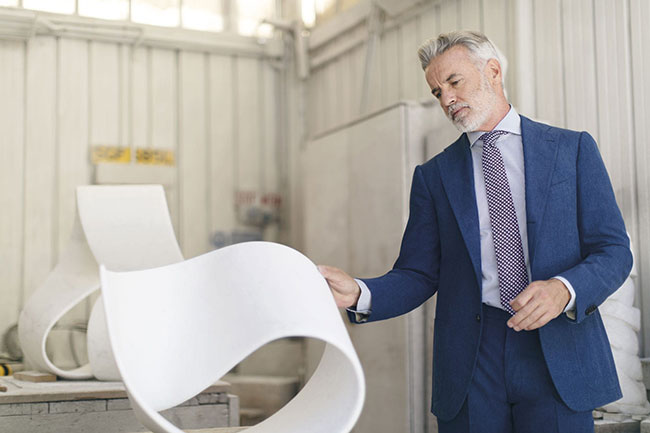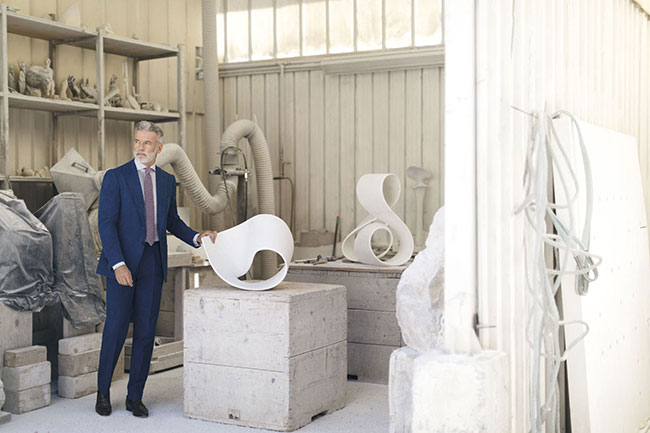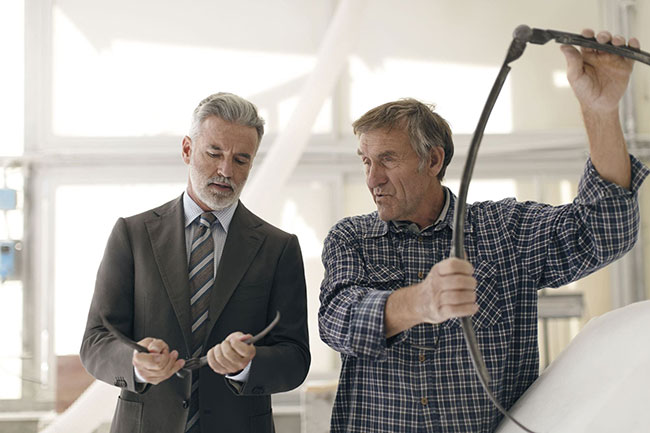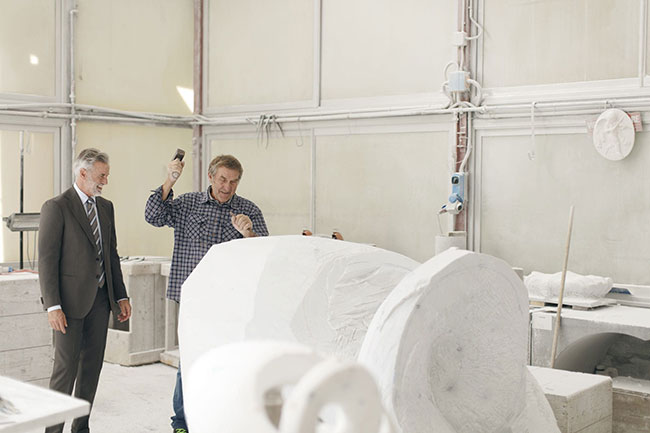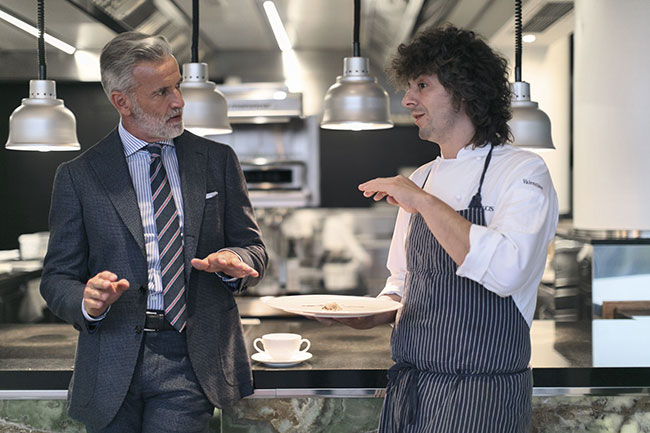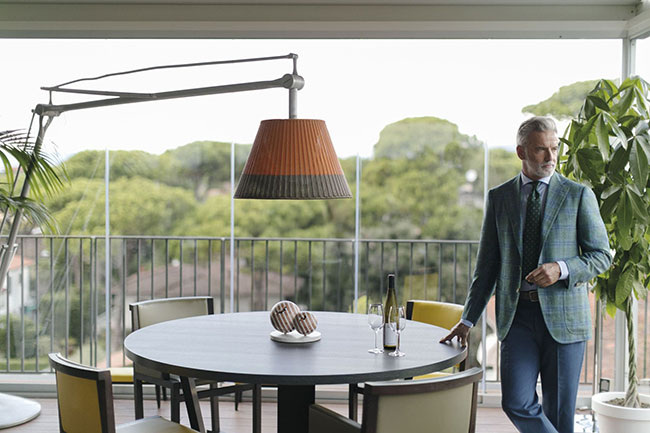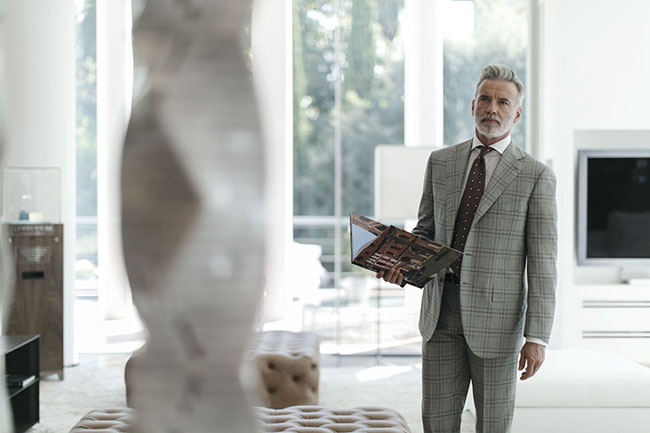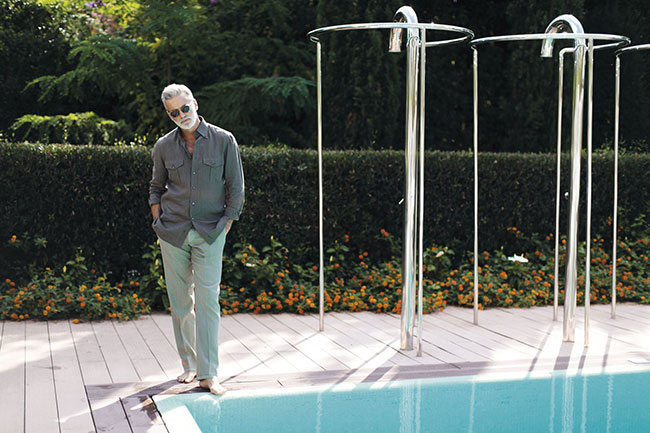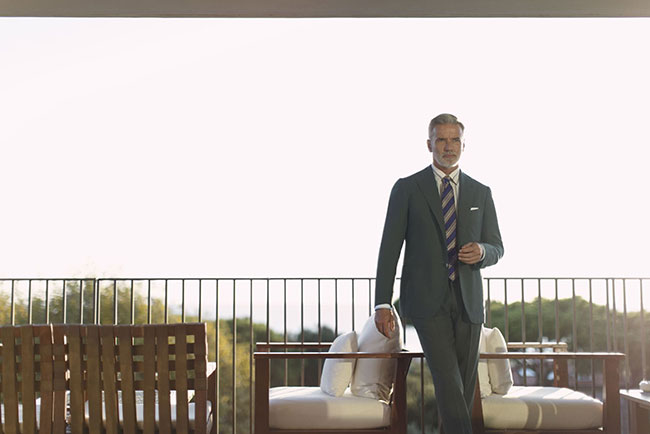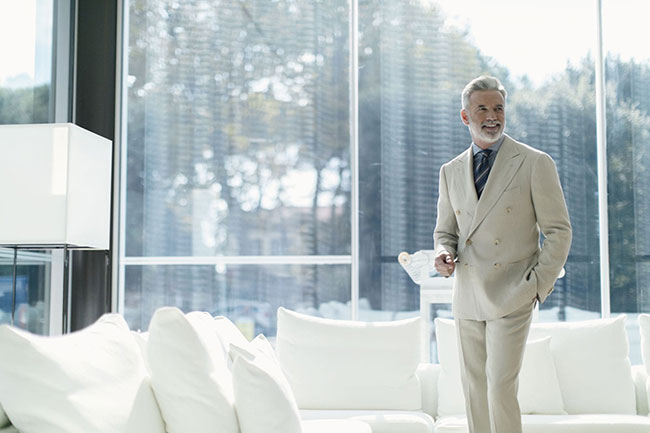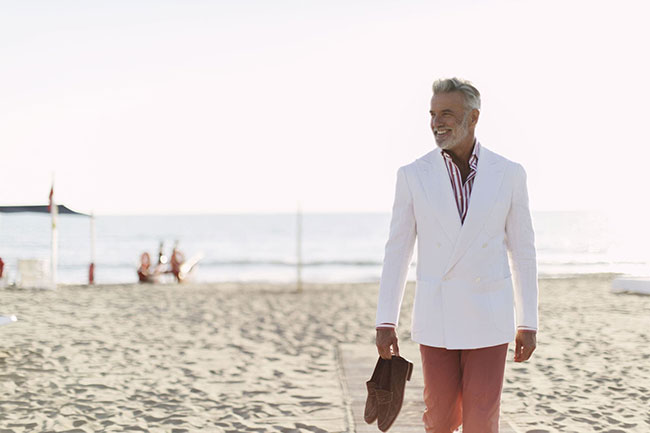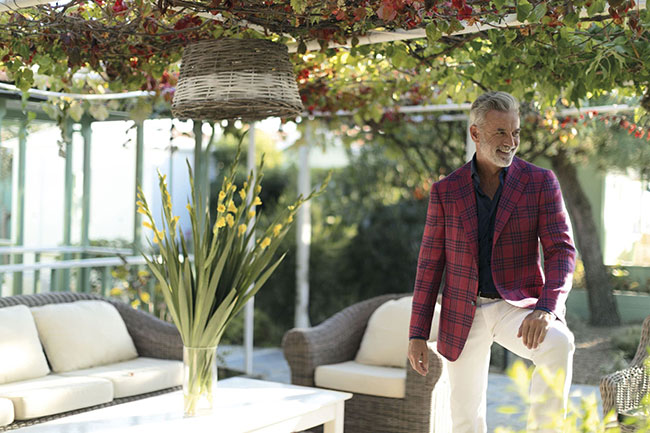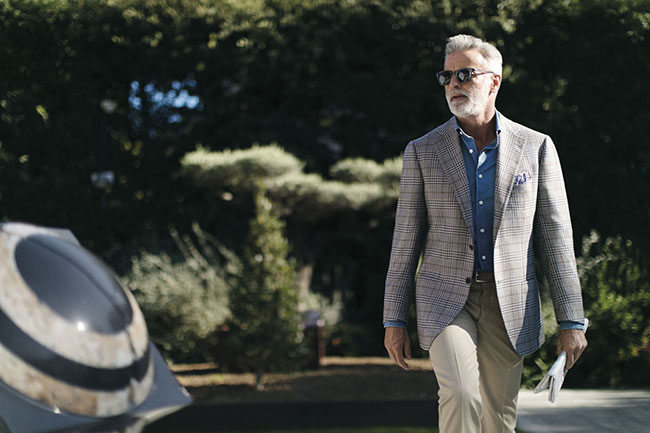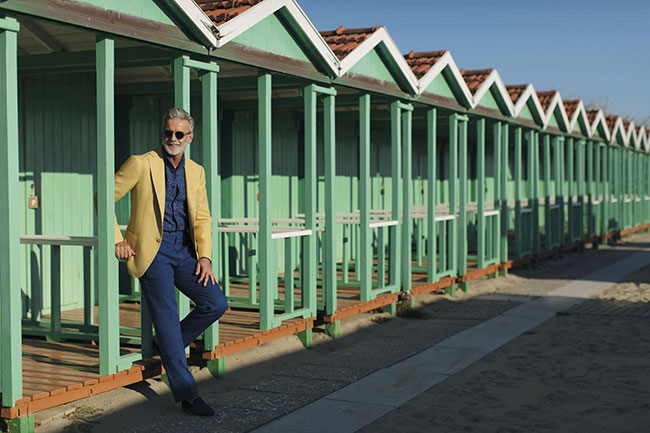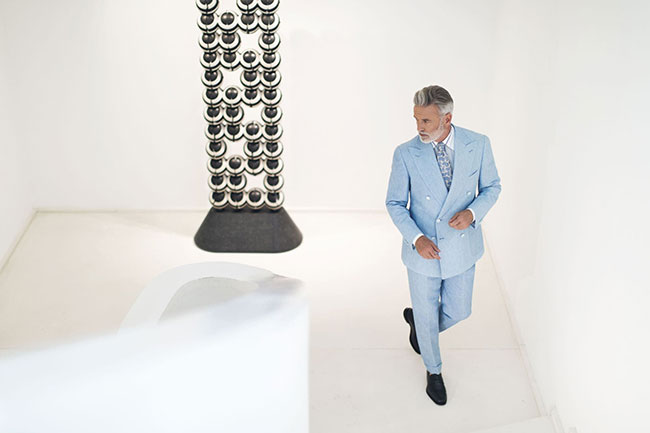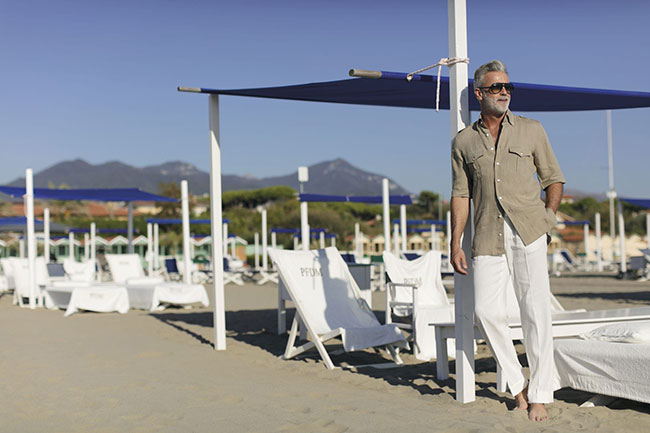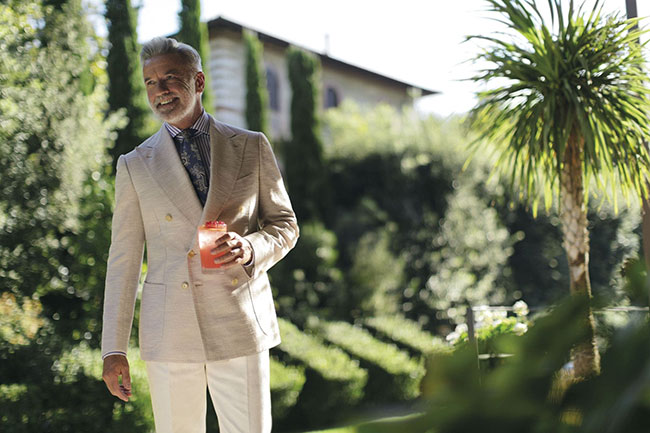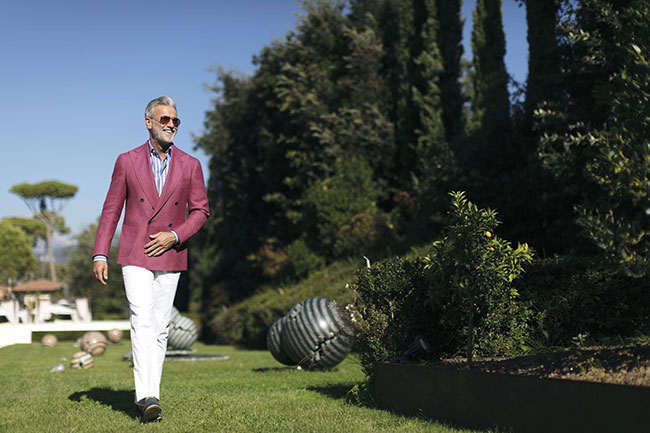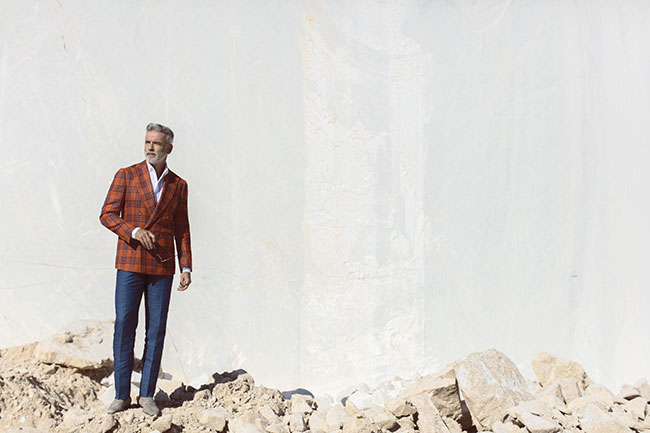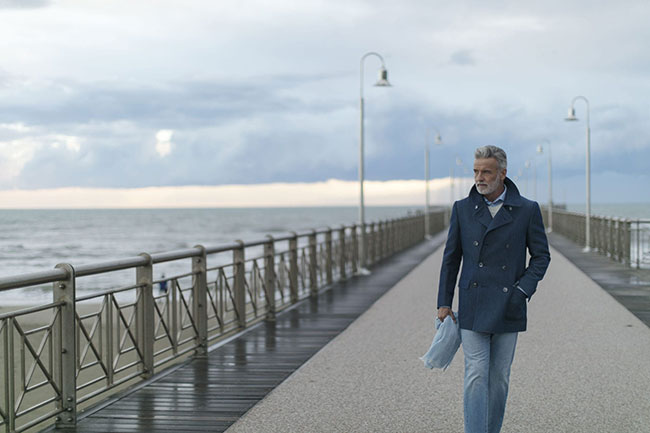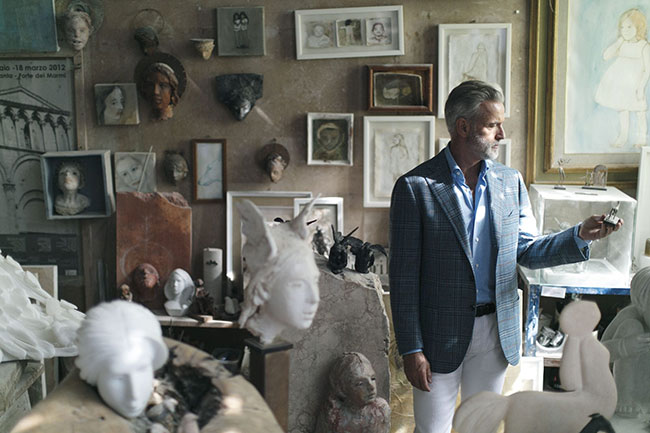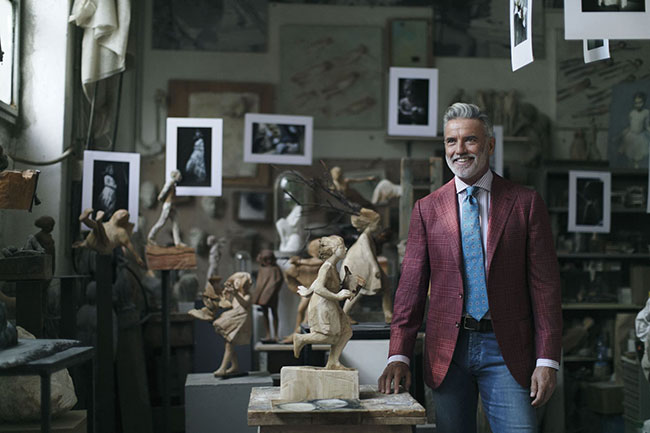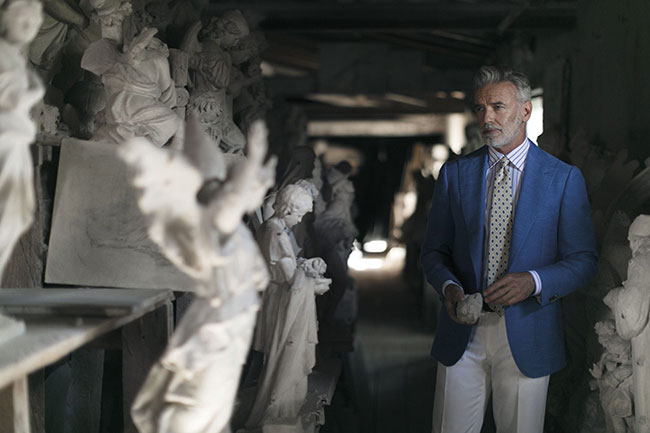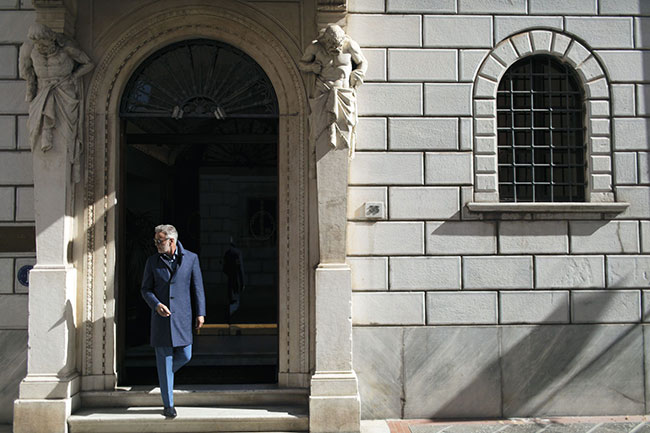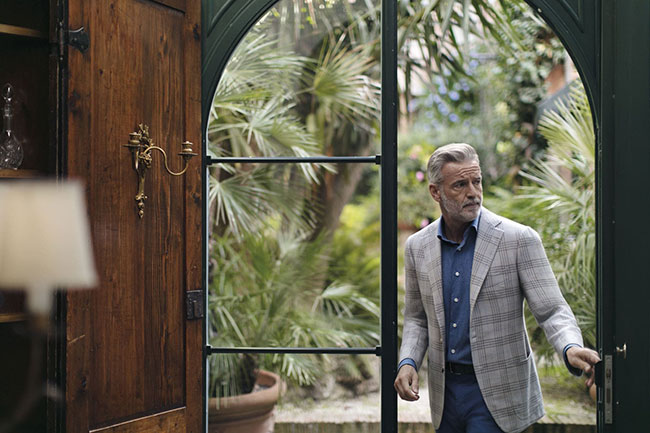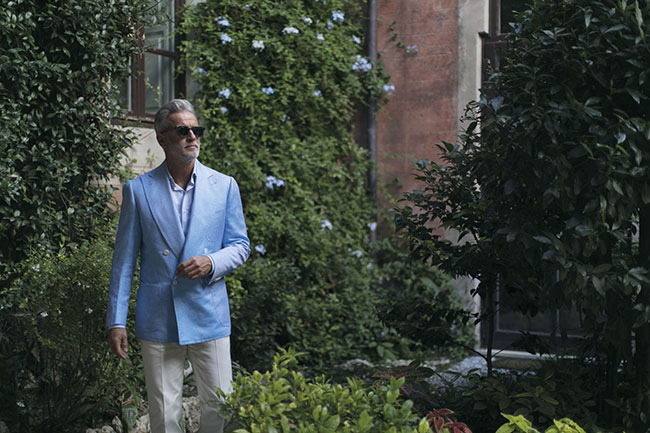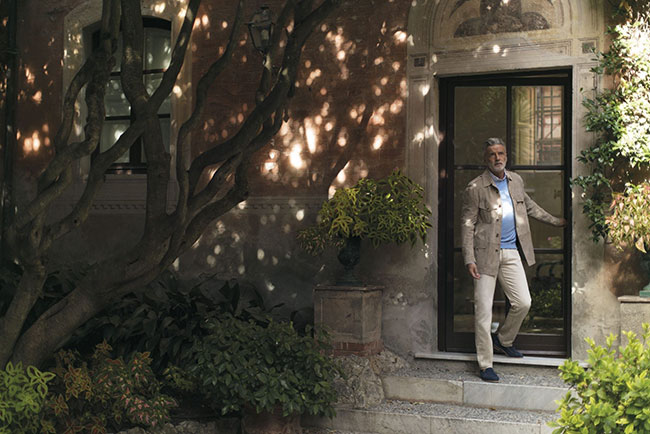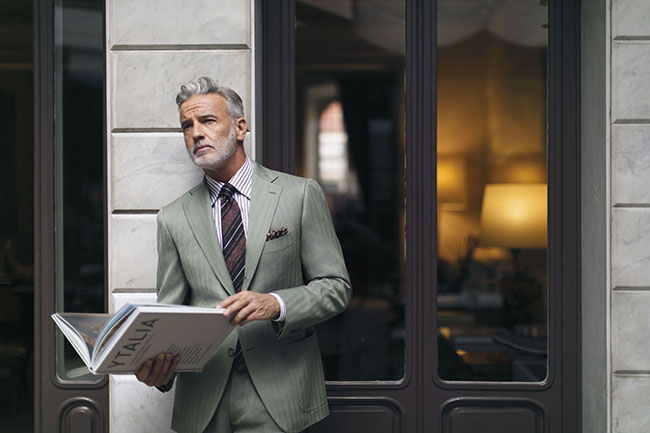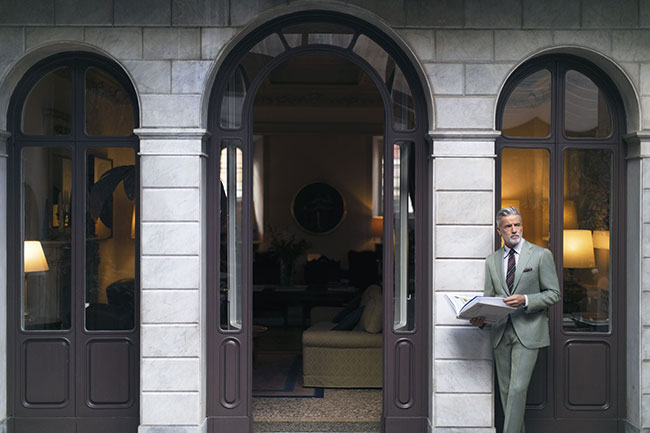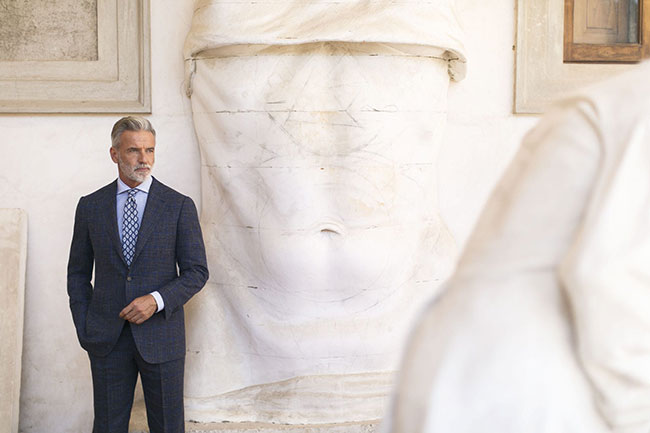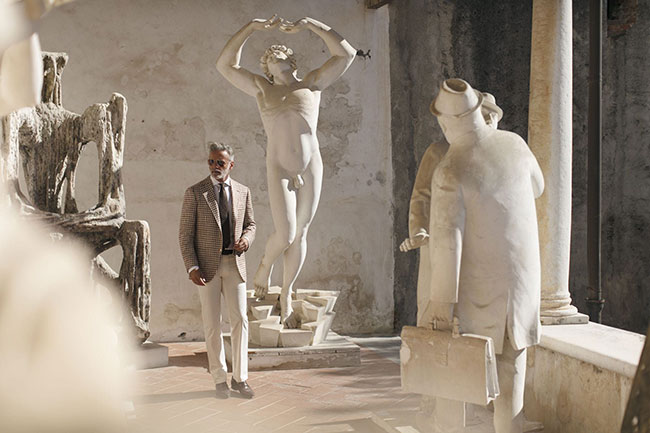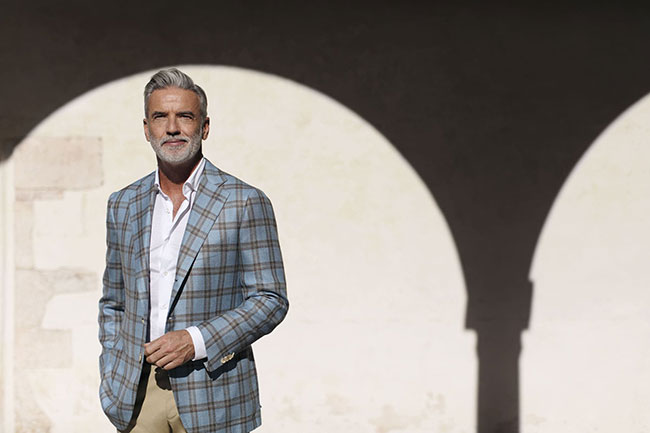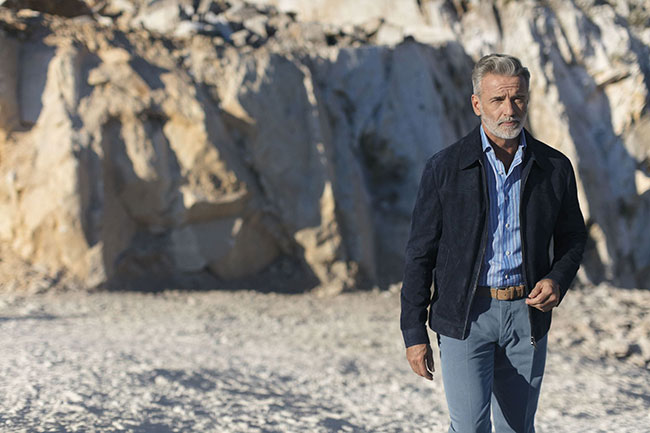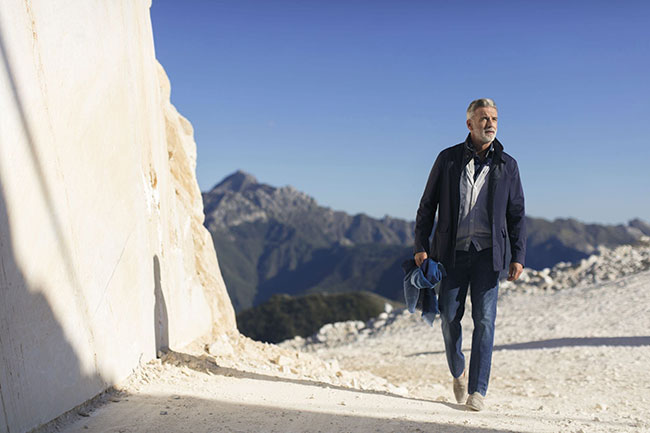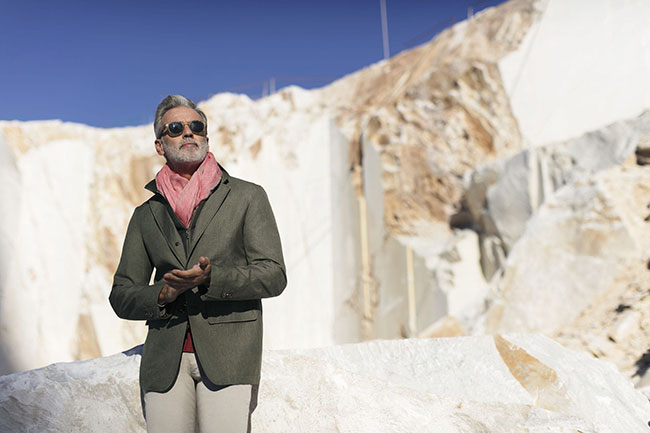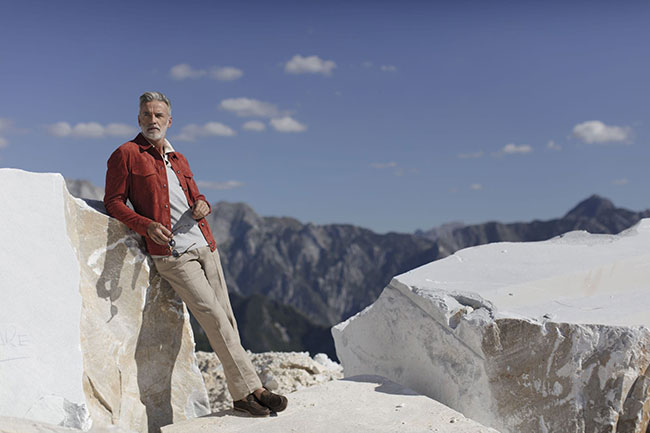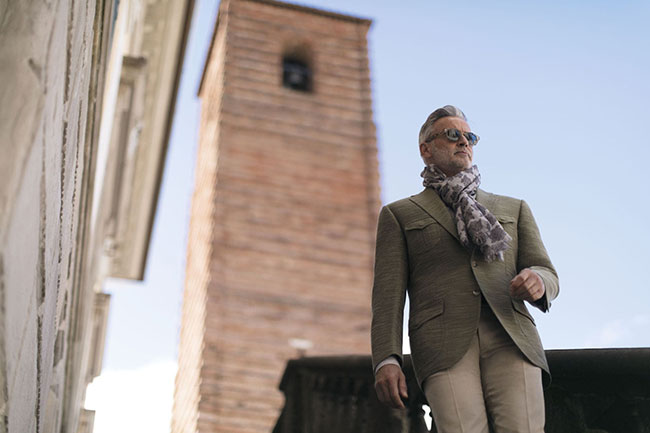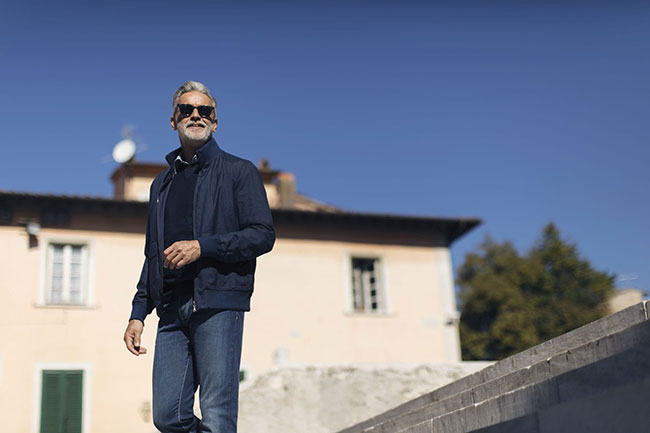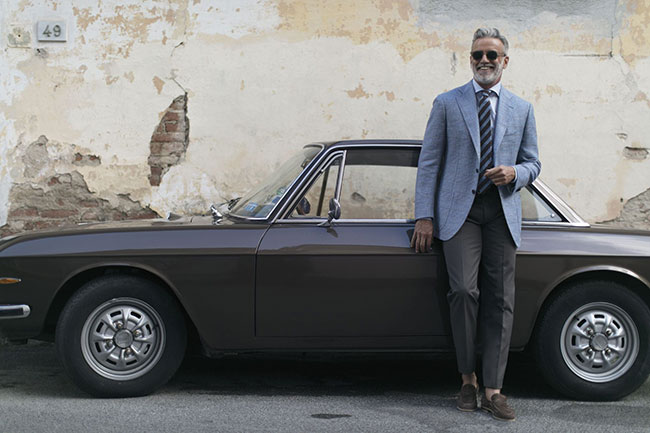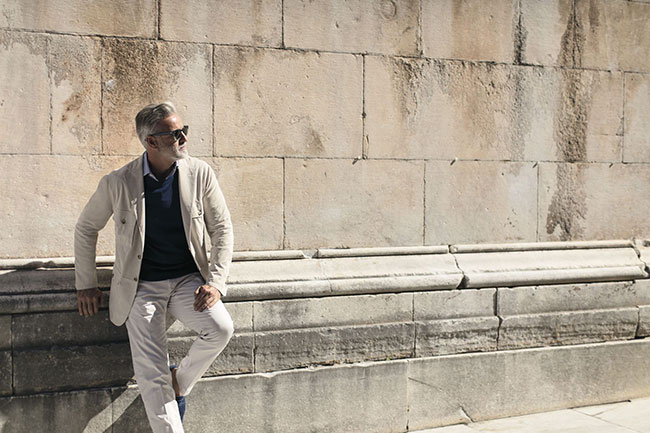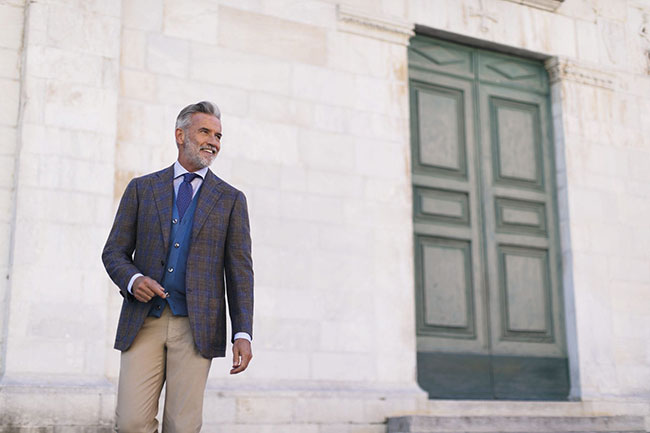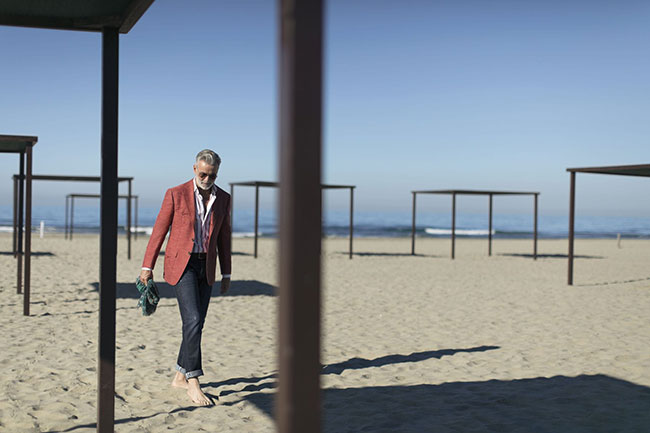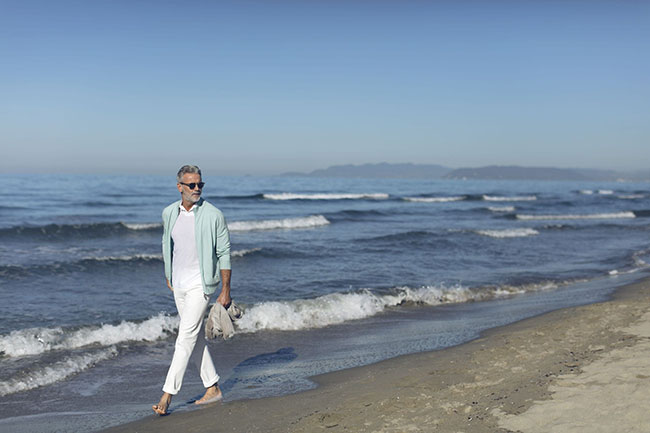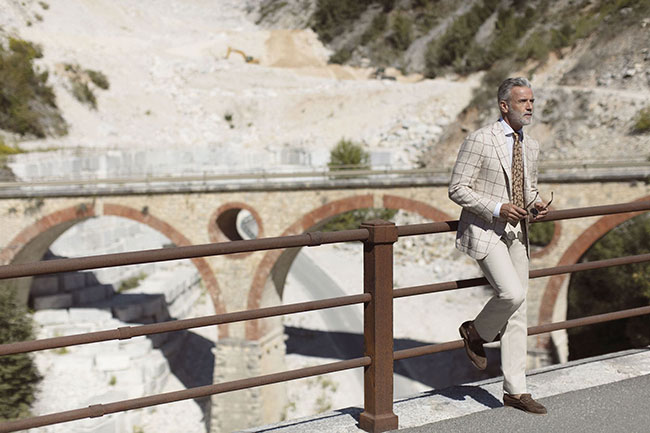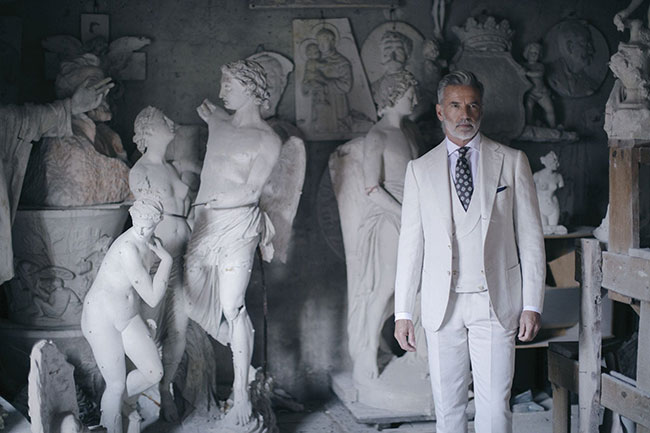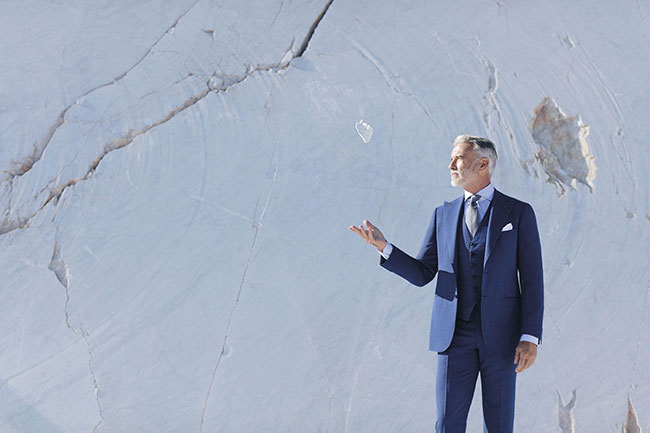 Hits: 5342 | Leave a comment