Solbiati Spring-Summer 2017 fabrics collection
Solbiati's fabric collections for clothing express all the dedication, the culture and the knowhow of a longstanding, passionate tradition.

Solbiati was the first to yarn dye linen, to invent the crepe version and propose a softened and naturally creased linen.
SPRING-SUMMER 2017: WHAT'S NEW?
MEN'S FABRICS - JACKETS
Bright colors and bold fancies enliven a selection of fabrics for stylish jackets. In 100% linen or in linen and cotton, they come in micro or macro patterns, with a play of strong color combinations and sharp contrasts.
Checks, small checks, madras, and pied-de-poule all meet in a wide color palette encompassing greens, browns, oranges, reds and blues.
The blazer offer includes an original splittable double version in pure linen, ideal for unlined garments combining lightweight and freshness and playing with the colors of the right and the reverse side. The range is completed by pure linen jerseys, matching the quality of the fiber with peerless functionality and comfort.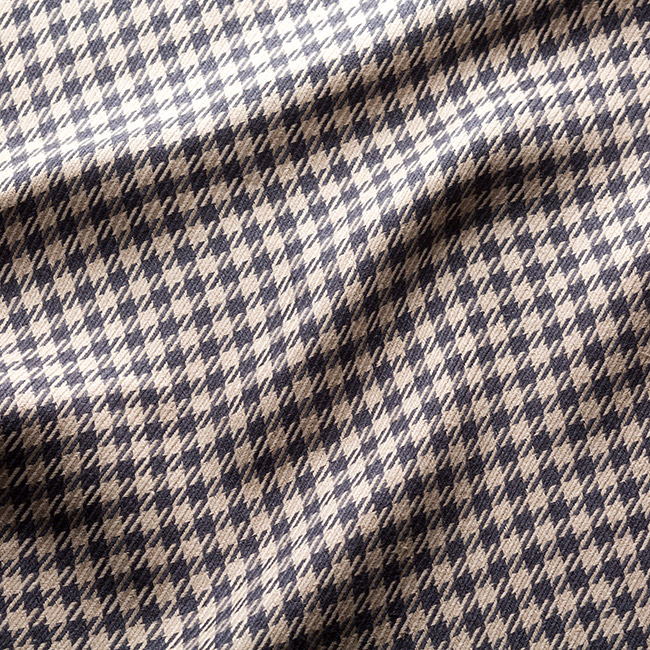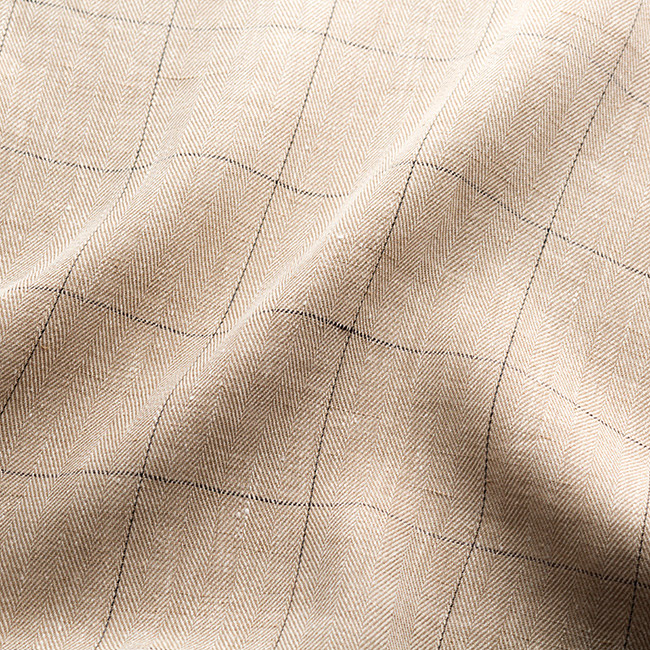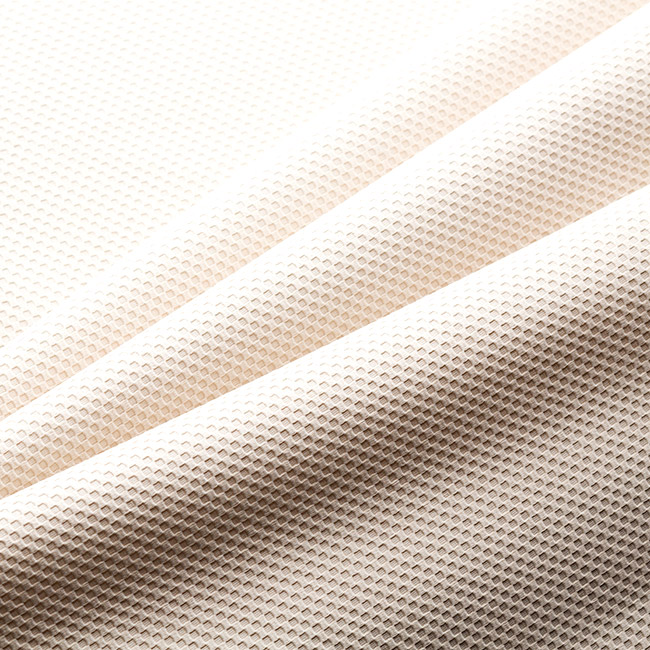 MEN'S FABRICS - SUITS
To face the warmest seasons with style, Solbiati presents a broad range of fabrics for suits, whose designs and textures appeal all tastes and personalities: contemporary and vintage patterns are standing alongside classic motifs revisited in a lively version. A red thread runs through all these patterns: the comfort, freshness and breathability of natural fibers, not only pure linen and cotton, but also precious blends of linen, wool and silk.
For urban style garments, Solbiati offers fabrics treated with a special soda finishing which delivers a rigid handle and a perfectly clear-cut surface.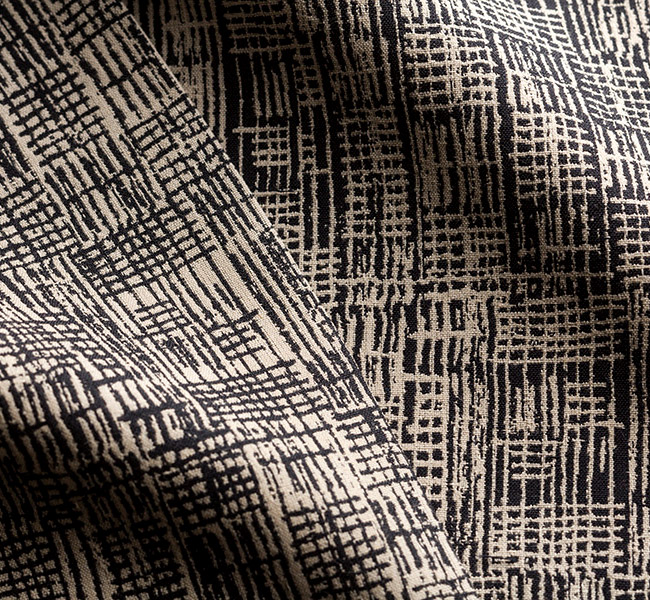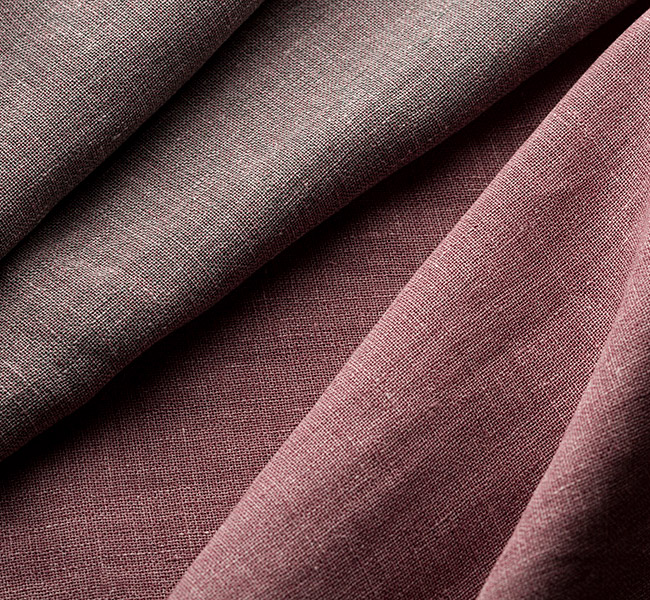 Source: www.solbiati.info


Hits: 7835 | Leave a comment