S.I.C. Tess Spring-Summer 2017 Shirt fabrics collection
The elegance of an understated yet unpretentious personality
S.I.C. Tess is a historic brand of Italian excellence in luxury shirting producing since 1924 the best and most refined fabrics widely recognized as a point of reference in the world luxury market.
A fair and refined personality - this is the distinctive feature of the company's Spring-Summer 2017 Collection. Looking at the male total look, where the suit is still acting the main role with its tartan fabrics and sophisticated designs distinguishing the style of the contemporary man, the shirt element becomes an accessory without loosing the basic importance. This is the new SS2017 approach, with essential graphics and chromatic choices revealing at the same time a strong personality in order to show yourself without exceeding, definitely in a proper understated way. In this context the informal, sports shirt, becomes a protagonist strongly expressing its own personality.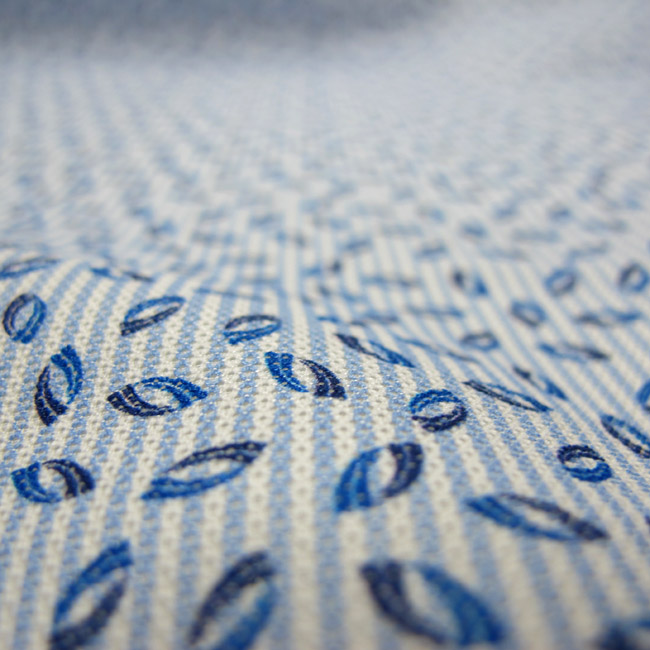 SICTESS SS17 CELLOSTAR PRINT

CLASSIC
'New classic' is a refrain, a prevailing keyword reverberating for seasons and referring to simple, re-coloured but - mostly important - brand new graphics, thanks to soft nuances, asymmetries and small dobby effects. Definitely fundamental in this context is an updated process of ennoblement giving to the fabric a full and soft texture, with washed or creased effects good to obtain a refined but also young and appealing product.

SMART CASUAL
The businessman is always looking for a smart but more informal look, easy and comfortable to wear. The tie has been almost totally shelved and a more casual shirt is now preferred, either on a stretch fabric nor with a washed effect - a shirt speaking by itself without the necessity of any accessories. There's a general need for a less strict elegance, far away from the ancient style dogmas.

COLOURS
Vivid and fascinating colours, having distinctive and no-ordinary nuances. Surely important, as it was during all the past seasons, is the blues range: starting from the classic and timeless light blues, till the bright and intense turquoises expressing the summer freshness. A strong effect is the one given by the always more important greens, from the brightest and most vivid till the softest and most mysterious: never mind which is the grade and shade chosen, green is absolutely our 'colour of the season'. Violets move towards pink/red nuances whilst, as far as regards the classic world, lilac remains a point of reference. Wide-ranging the offer of reds and fuchsia and, after several seasons of winking, in the SS17 we'll finally see a main role for the yellow colour. Also the beige/brown range, as well as oranges and grey/black shades are not missing, combined with other colours in always easy combinations yet rich in personality.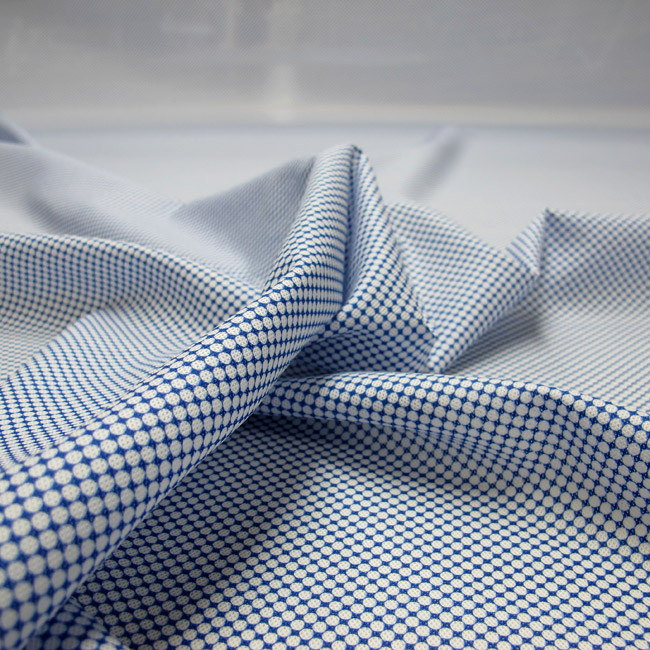 SICTESS SS17 CELLOSTAR PRINT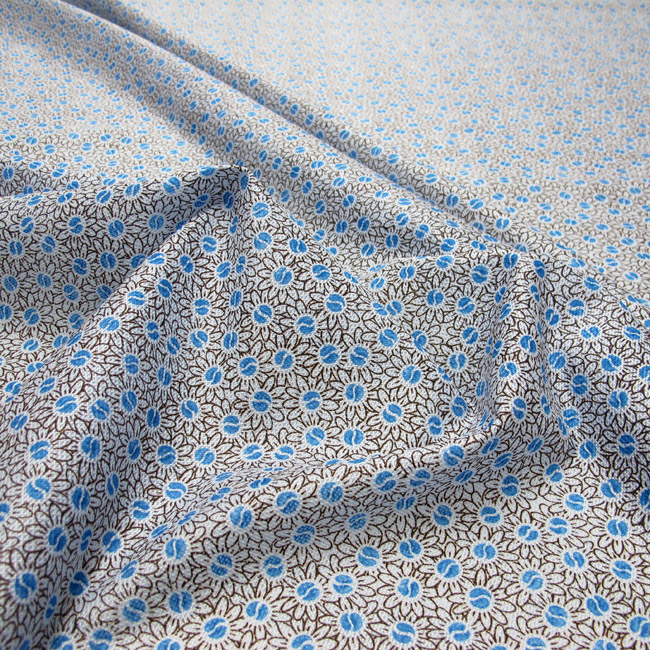 SICTESS SS17 CELLOSTAR PRINT
ARTICLES
TOP LINO 90 - ROYAL VOILE LINO - FIGHT CLUB LINEN: during this season the linen presence is predominant. Pure linen or mixed with cotton or silk, it's an item significantly present in the summer collection and surely trendy both in Italy and abroad. The linen shirt is synonym of the casual shirt: the typical slubby look of the linen fibre gives also to the most classic design a smart and informal allure.
CELLULARE 15 - CELLOSTAR - PRINCETON: the leno thread fabrics, characterized by a honeycomb non-transparent texture, are special protagonists of the SS17. They have been wisely renewed: with a small or big bush, flat or combined with different structures, the leno weave fabrics remain a trend in all the markets, even in those more impenetrable by new textures. A shirt which can be pleasantly worn by itself or under a suit and, whatever is the combination chosen, the mix is rich of fresh elegance.
PICCADILLY - SMOKING 120 - CHECK JACQUARD: jacquard fabrics are characterized by structured and clean grounds. Being them in plain colours or combined with thin stripes either than big checks - typically more casual - the shirt realized with this fabrics is thought for a young demanding customer looking for fresh news. Definitely a must have for this season.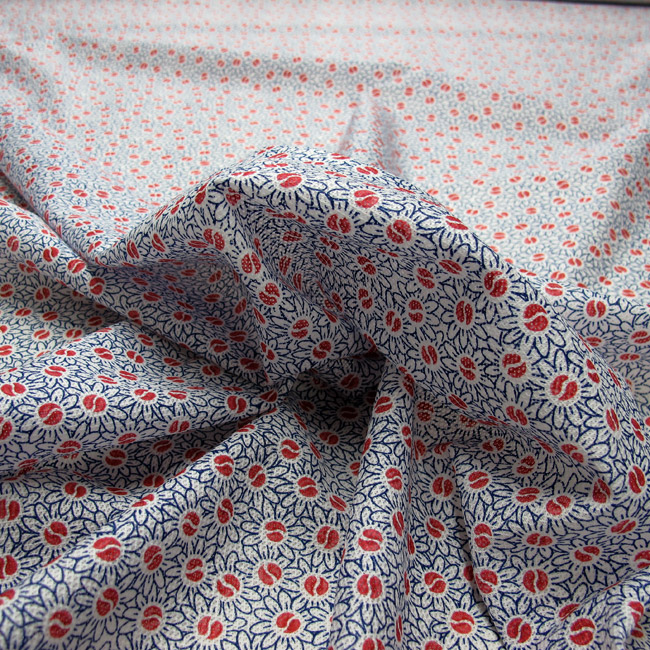 SICTESS SS17 CELLOSTAR PRINT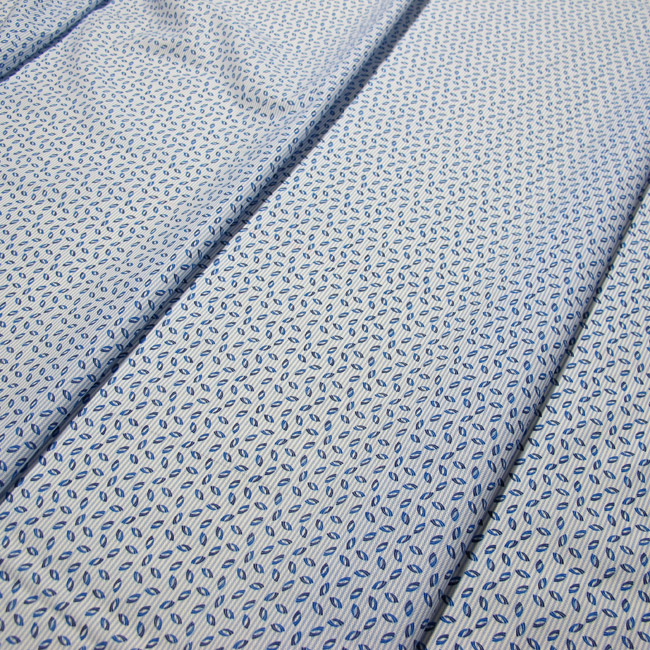 SICTESS SS17 CELLOSTAR PRINT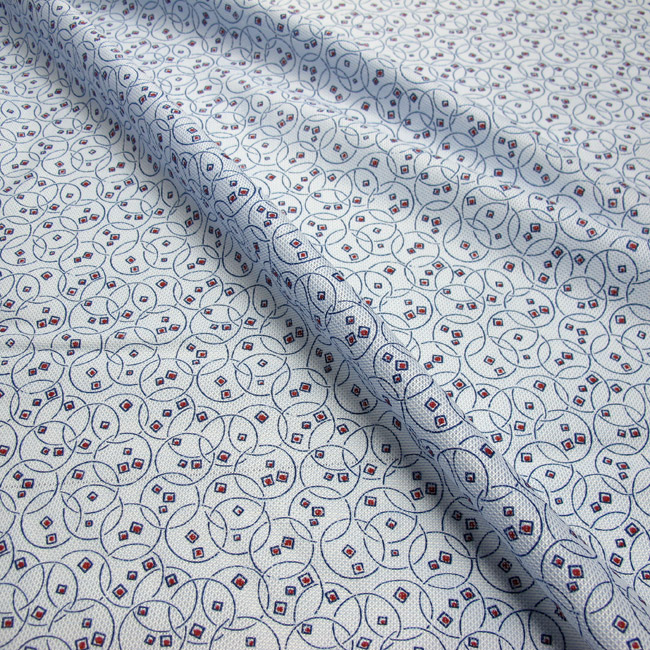 SICTESS SS17 CELLULARE PRINT

SICTESS SS17 CELLULARE PRINT

O'SOLE MIO: a new and original figured base (broccato) with structured stripes in relief on the fabric ground giving a three-dimensional effect to the same.
CELLOSTAR PRINT - CELLULARE PRINT: the print is no more applied on plain colour bases, since onto designed structures, either on small stripes nor big prince of wales, and the union between this two elements generates brand new fabrics, with unexpected and definitely appealing effects.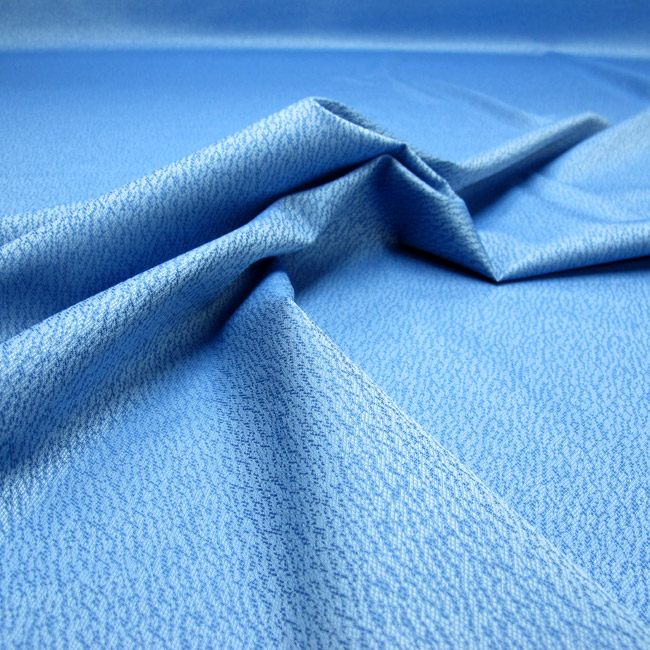 SICTESS SS17 DEEP COLOUR JAC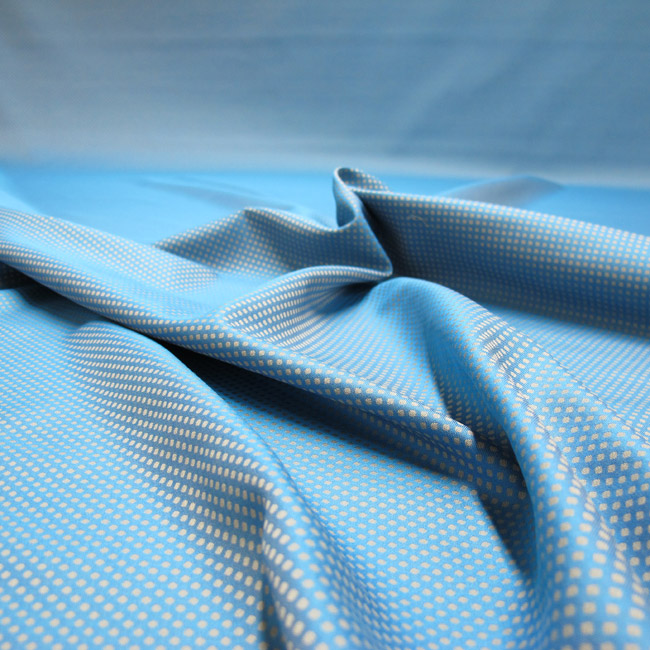 SICTESS SS17 DEEP COLOUR JAC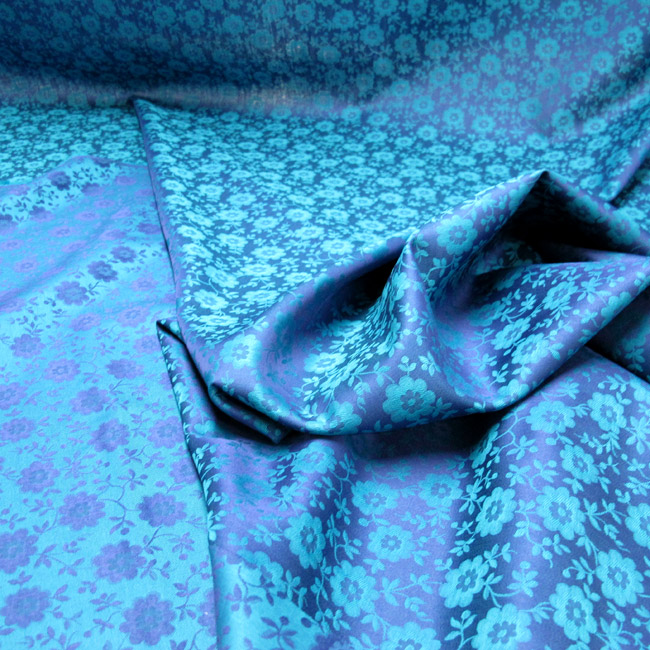 SICTESS SS17 DEEP COLOUR JAC

SICTESS SS17 DEEP COLOUR JAC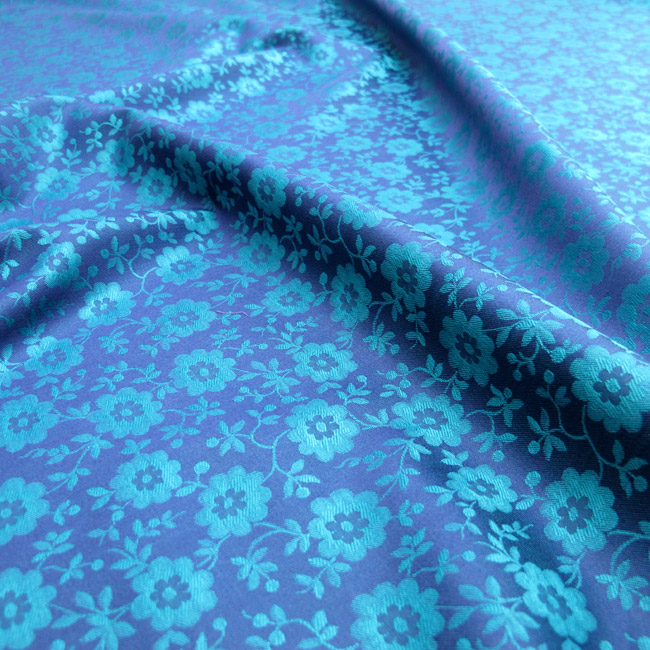 SICTESS SS17 DEEP COLOUR JAC


With the Spring-Summer 2017 Collection, S.I. C. Tess aims to show a brand new product which can also be considered safe at the same time: 'brand new' just because innovation cannot miss it at all in a new collection, and 'safe' because the shirts realized with the S.I. C. Tess fabrics make who wear them feel pretty sure in having a smart and always modern look.

Find out more at www.sictess.it


Hits: 8179 | Leave a comment