Lanificio Zignone Spring-Summer 2017 Collection
EVENT - The formal wear collection with a dual identity
The formal wear collection of Lanificio Zignone explores a new definition of the classical fabric for official events. The keyword is 'perfect fit' following the body shape. To meet the demands of the manufacturers who prefer jackets and trousers with a more pronounced silhouette and an upgrade in the cut, Lycra has been introduced in various articles and with different compositions, from wool/polyester to wool/silk to pure wool.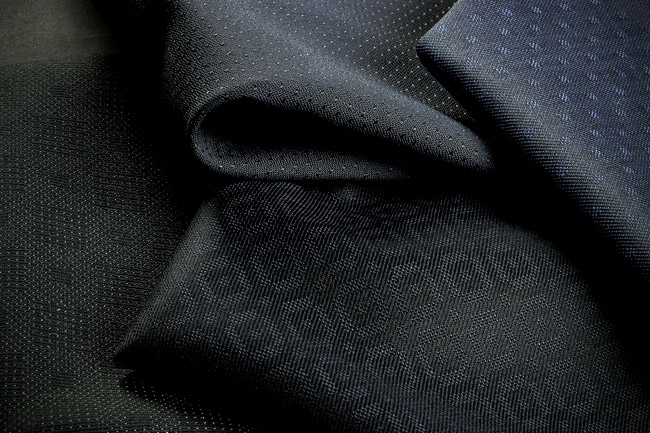 SS17 Lanificio Zignone Event collection
The development in the Spring-Summer 2017 collection also includes the fabric used for the tuxedo, which becomes stretch and explores, after last season's dark grays, a different color outside the usual scheme, the blue. The wearability crosses the line between one use to another: like the jacquard effect with the three-dimensional and the gloss/matt properties, creating suits with a double soul, elegant and also suitable for business.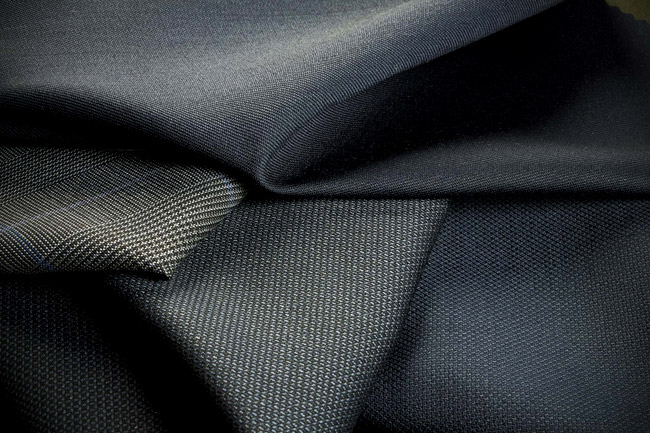 SS17 Lanificio Zignone E-Motion collection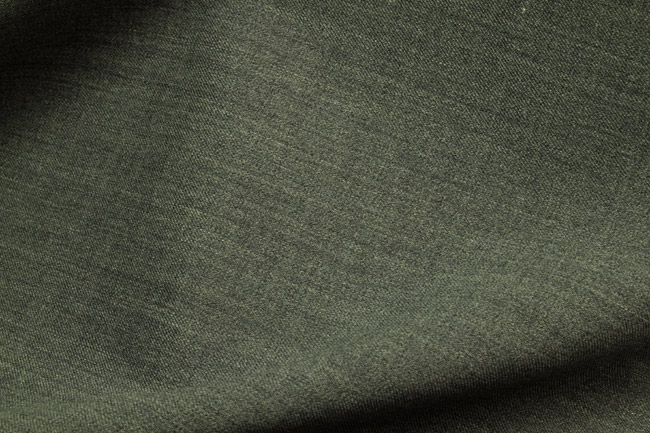 SS17 Lanificio Zignone Eco-Wash collection
The concept of 'splitting' the formal suit allows the wearer the possibility of using it in various instances. Lanificio Zignone therefore propose a three-piece composition, with a jacket fabric design coordinated with the trousers and a more pronounced color for the waistcoat. The mill herby confirm the trend of wearing fine tailoring for ceremonial events. But the greatest novelty this season is the embroidered fabrics, already a great favorite in the Fall-Winter day wear collection. Embroidered pieces, an absolute first for Lanificio Zignone, become a stylish number also in the elegant suit, giving it an exclusive finish similar to embroidery done by hand.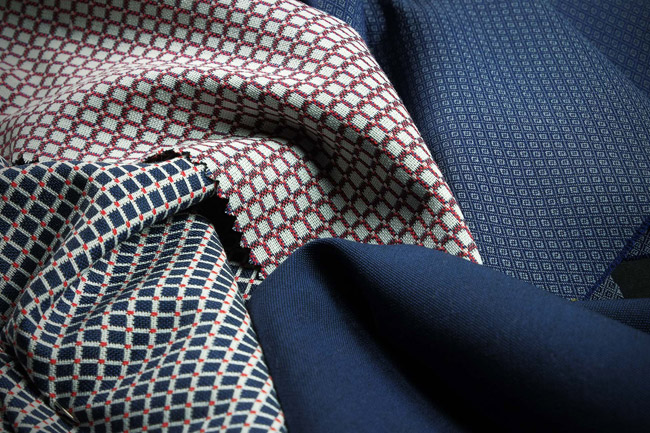 SS17 Lanificio Zignone Active collection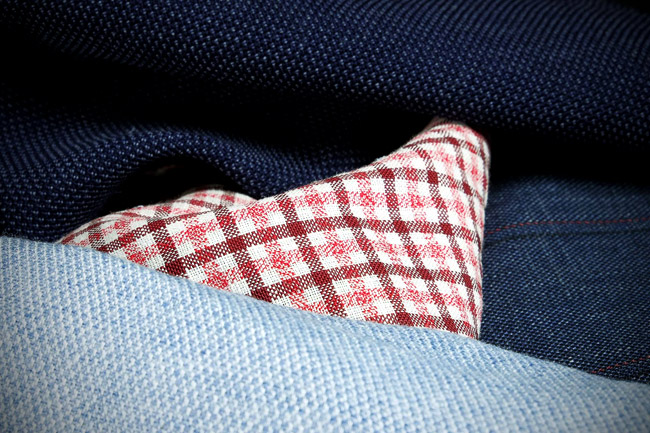 SS17 Lanificio Zignone Soul collection

It is important to point out that the fabric production at Lanificio Zignone has a dual purpose: the total respect of the environment, being APEO and CHROMO FREE, together with the highest quality fabrics, guaranteed by and a production chain entirely 'Made in Italy'.

Source: www.zignone.it


Hits: 5591 | Leave a comment