Italian taste, harmony and excellence for Spring-Summer 2017 by DRAGO

I haven't been everywhere, but it's on my list
DRAGO is a leading Italian wool factory, which produces high quality menswear fabrics by interpreting the value of Italian traditions in a modern and innovative way.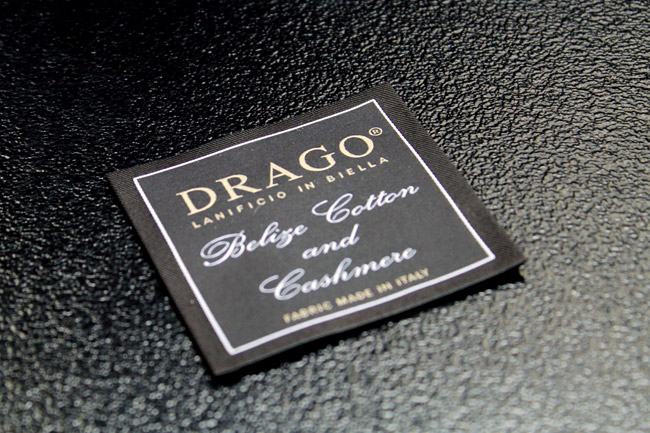 The journey is the main subject of the new DRAGO collection for Spring-Summer 2017, which discovers new uses of noble raw materials from far away countries to realize fabrics suitable for those who are always on the move.
The curiosity leads to the discovery of what's new, while enjoying the comfort in every situation.
The theme of multifunctional materials is presented with the BlueFeel fabrics with three new items with lighter weights and fine yarn counts, up to Super 140's. These fabrics are natural stretch, stain-resistant, waterproof, crease resistant, UV repellent and are made with eco-friendly wool.
Using the DRAGO BIELLA APP in 'augmented reality' the BlueFeel label tells the story of the perfect mix for every travel situation.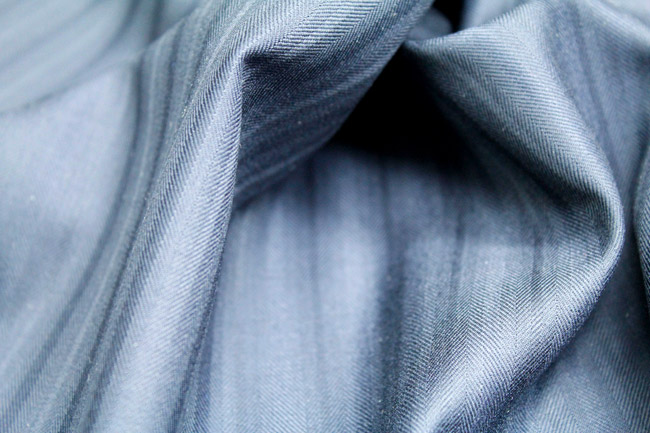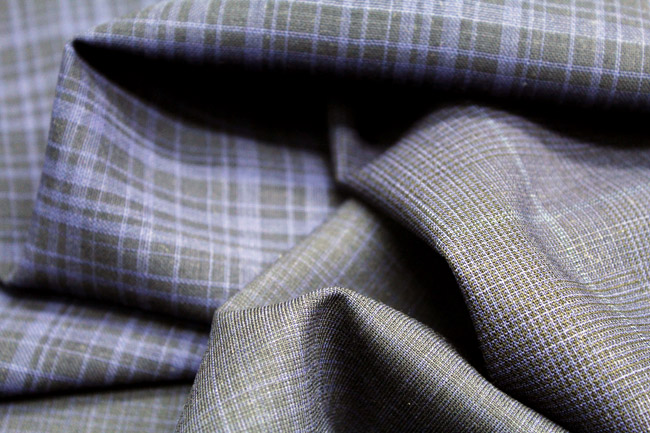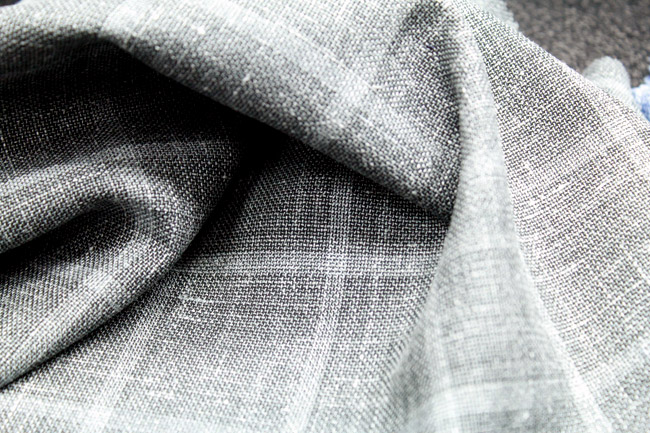 Belize Cotton is starring in a new range of fabrics for jackets and suits: the fiber is exceptionally long and fine, and blended with cashmere it enriches the 'Luxury' range that DRAGO offers to itscustomers even in the summer season, in addition to Cashmere Silk and to Shati, a wool & silk fabric with a light weight of less than 200 grams.
DRAGO presents new pattern proposals even in the classics Melfar Super 200's and Wallace Super 180's, while the Super 160's also available in bunch and with over sixty shades, has become a classic for the high-level bespoke tailoring.
In the new collection it has been developed a wide selection of plain weave and twill fabrics also declined in mohair & wool and cotton, wool & mohair.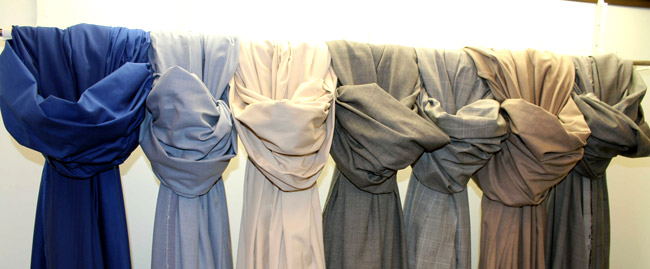 The jackets are enriched with blends that combine wool, silk, linen, mohair and cotton also with special crease resistant, waterproof and super natural stretch finishing.
The colors are full of warm light, the blue are more blurred and have less electric tones. The natural colors, from sand to taupe become best sellers.
The grays are clearer and brighter, and black and white effects with a contemporary twist become up to date.
The inclusion of color effects on traditional colors is much more discreet, just to glimpse a small touch of cool green, ocher and purple.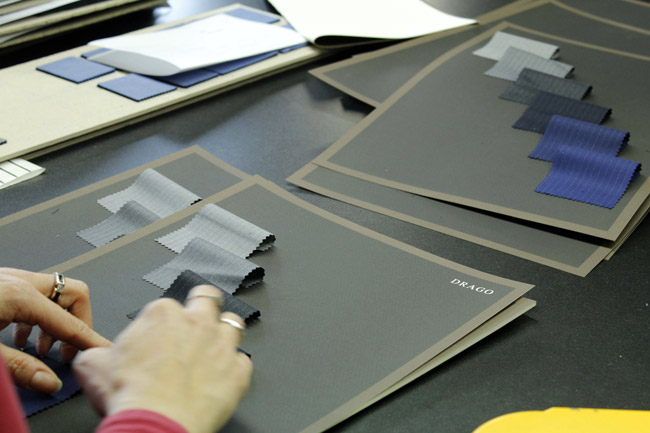 The proposal in this collection is a journey to discover the Italian taste, harmony and excellence:
a trip to Italy for citizens of the world.


For more information: www.dragobiella.it


Hits: 7660 | Leave a comment