Celebrities' style: Denzel Washington
Denzel Hayes Washington is an American actor and filmmaker. He is well known in Hollywood with his sense of style. You can see him wearing a suit - casual or formal, in which he looks really great.
As most of the celebrities, he can be seen dressed in a black suit very often. But we suggest to look from a different angle of his outfits - let's see the suits that he wore during the years in colours different from black.
He is the gallery: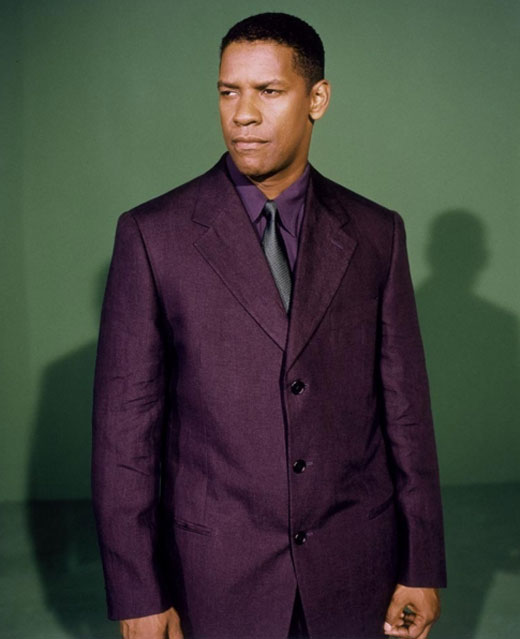 The actor is dressed with purple suit combined with purple shirt and black tie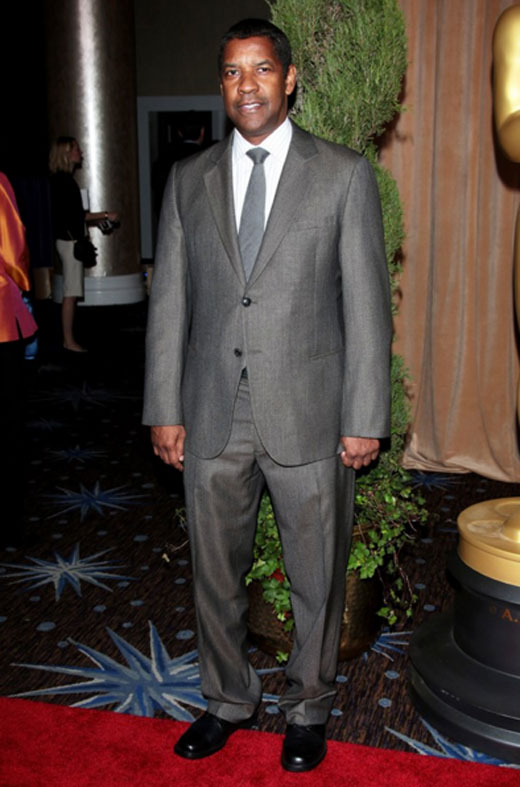 The actor is dressed with grey suit combined with white shirt and grey tie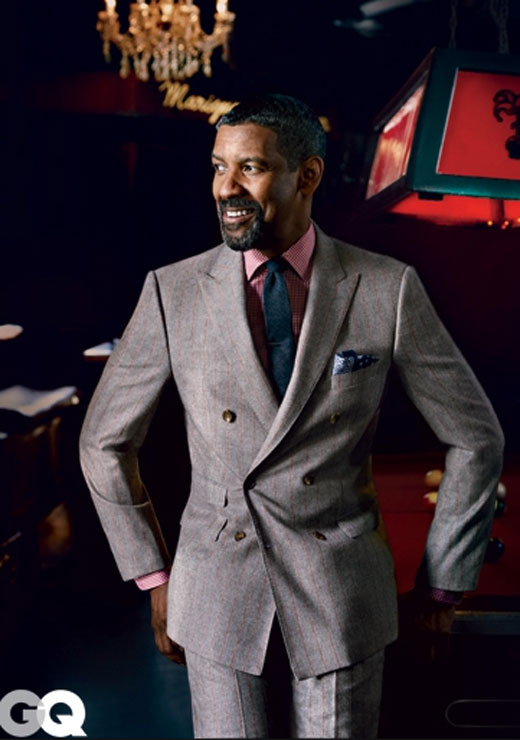 Denzel Washington for GQ - melange grey suit combined with checked red shirt and dark grey tie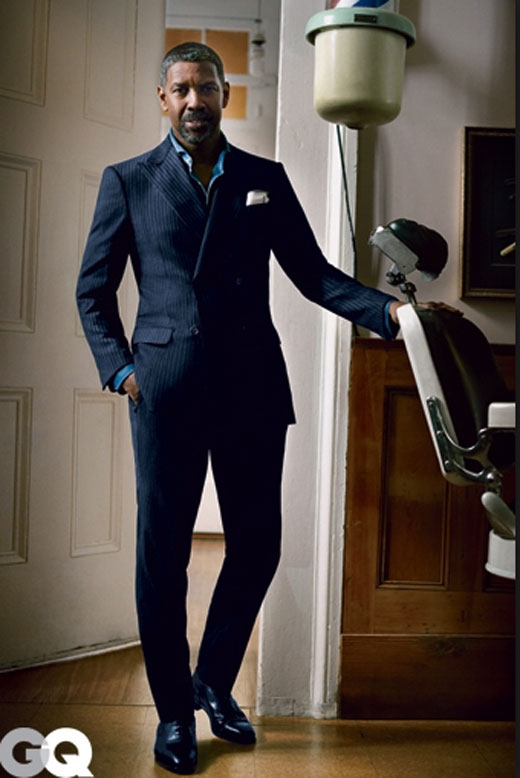 Denzel Washington for GQ - striped navy blue suit combined with light blue shirt and white handkerchief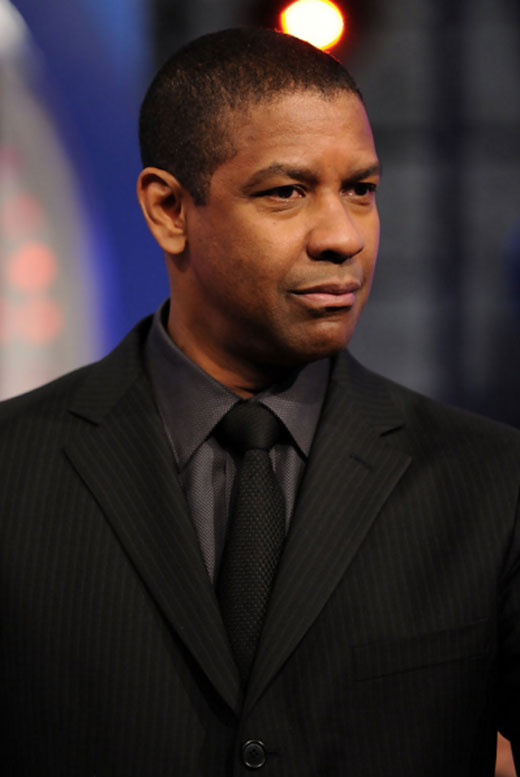 The actor is dressed with striped black suit combined with dark grey shirt and black tie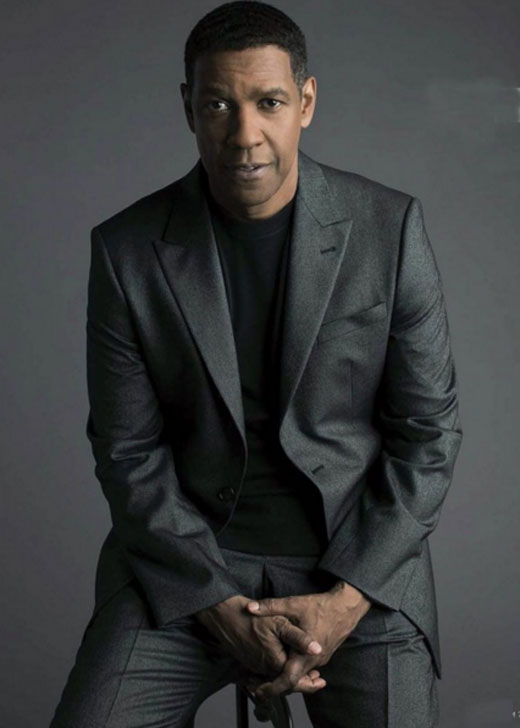 The actor is dressed with grey suit combined with black blouse for an informal look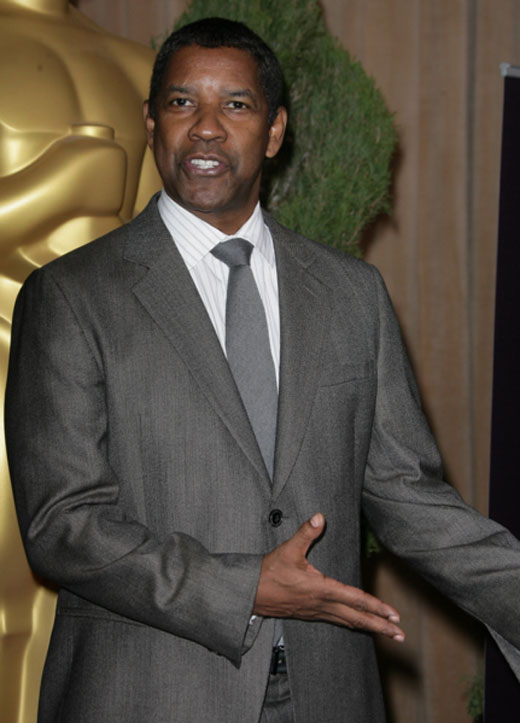 The actor wears a grey suit combined with striped white shirt and grey tie

If you like Denzel Washington's style, support him in BGFN readers' voting for the Most Stylish Men 2015. Vote for Denzel Washington and win a made-to-measure men's suit jacket!


Hits: 16126 | Leave a comment