Tag: attire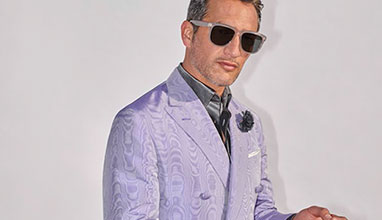 Menswear collections
Slowness and speed, confidence and ease. A fast ride on the car, at sunset. Enjoying sunrise walking quietly along the river Tiber. Brioni keeps evolving its sartorial code while keeping true to the roots. Roman roots: an attitude towards dressing that's nonchalant, probably a bit absent minded, and masculinely so.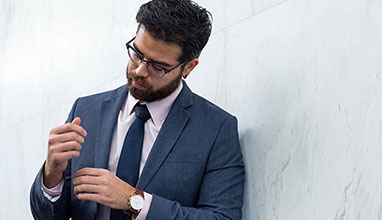 Fashion Guide
While some may think that purchasing men's clothing is a simple and straightforward task, there is more to it than meets the eye. If you want to appear your best in the office or even on a night out, then you need to put some significant thought in the clothing you purchase. We rounded up some general guidelines when buying a new business or smart casual attire to make you feel confident and posh.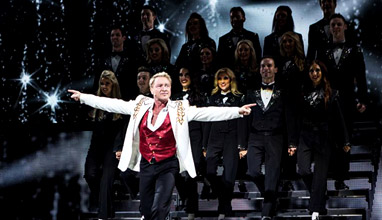 Celebrity fashion
'We did 35 taps in one second. Nothing is impossible. A lot of things sound impossible. It sounds impossible that an Irish dancer could be selling out all these shows all over the world, but we are doing it. Nothing is impossible', dancer Michael Flatley said.