Best dressed men at 2016 Grammy Awards Red Carpet
The annual Grammy Awards presentation ceremony (recognizing the 'outstanding achievement in the music industry'), was held at the Staples Center in Los Angeles, CA, on February 15, 2016.
As usually on the Red Carpet we saw both great and awful fashion choices. And having in mind that men usually play it pretty safe at formal events, we should notice that this year many of the guys were braver and chose not head-to-toe black assembles.

Below you can find our favorites from 2016 Grammy Awards Red Carpet:

Sam Hunt in Pale pink Dolce & Gabbana - the approval that man should not be dressed boring in order to look masculine and elegant!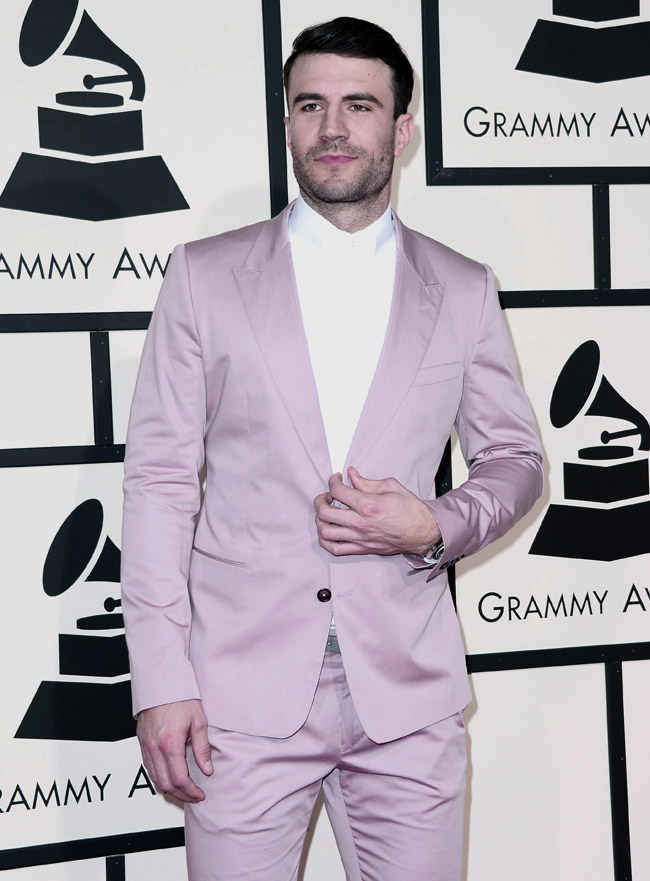 Justin Bieber in Saint Laurent - a pretty cool black-and-white combination by Canadian singer. And his younger brother Jaxon completes the whole picture perfectly.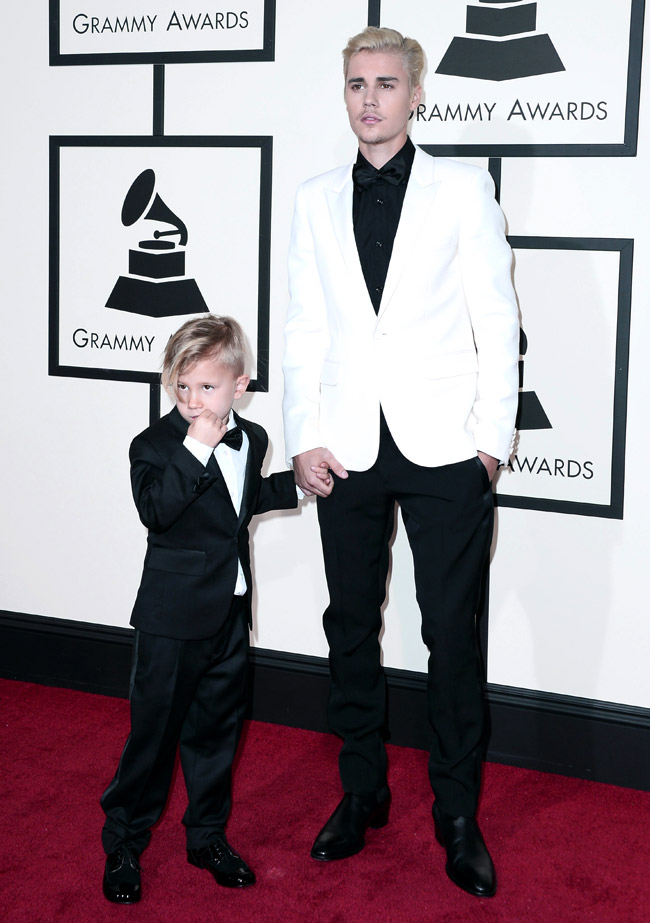 Aloe Blacc in a patterned shirt and white blazer - the US singer looks pretty fresh, according to us.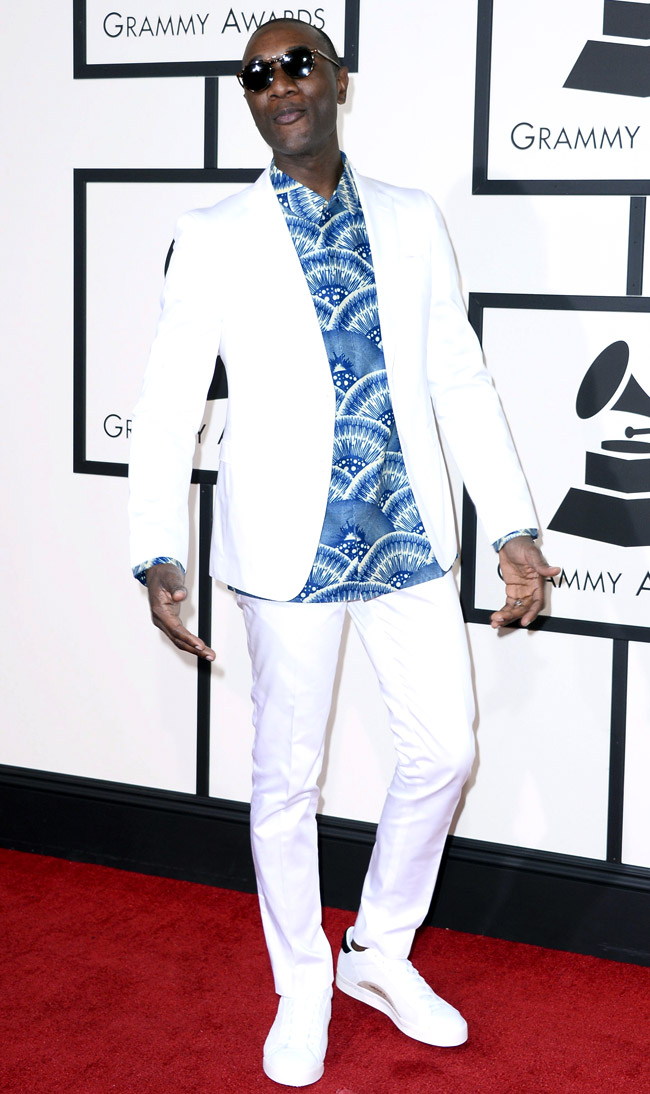 John Legend in Gucci - the soon-to-be-daddy singer and his wife Chrissy Teigen have chosen contrasting sets respectively in black and white.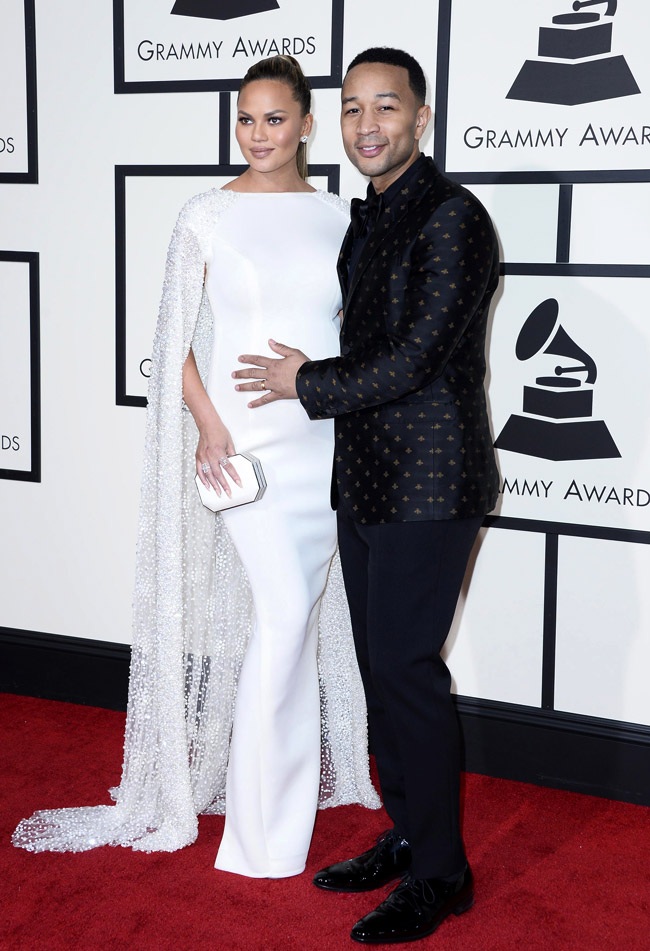 James Bay in a velvet blazer combined with a wide-brimmed hat and boots - the English singer's set is classical, but somehow different, therefore not boring.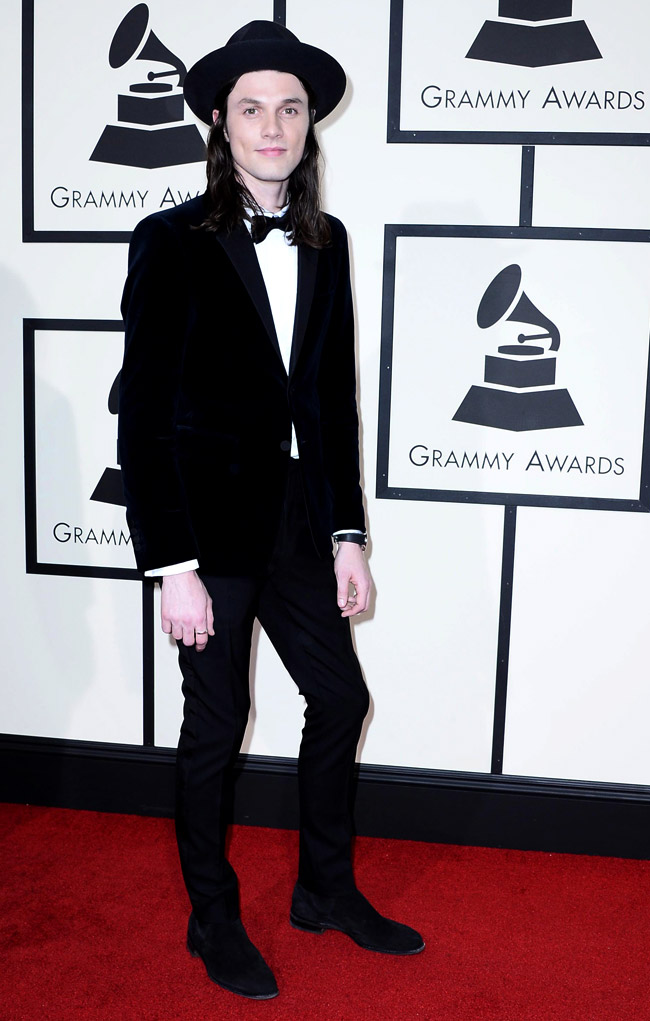 Jack Antonoff in gray blazer, a crisp white shirt and patent dress shoes - the leading singer of the rock band The Bleachers looks like a classical 'good boy'.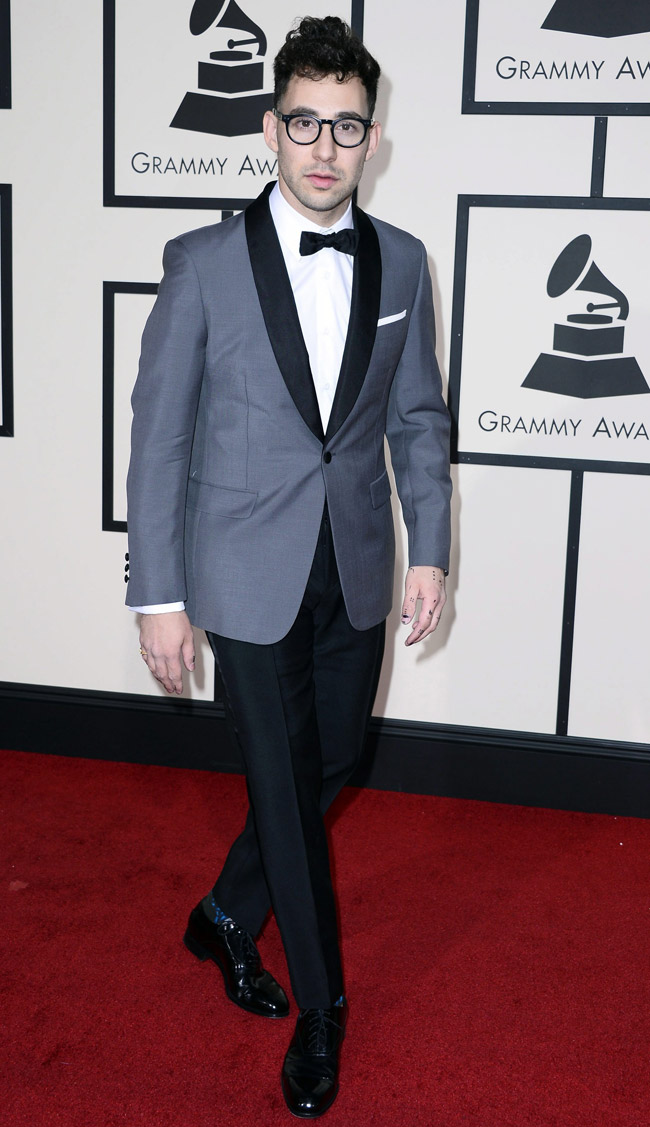 Common in Dolce & Gabbana - Lonnie Rashid Lynn Jr.'s combination of two sizes of dots wasn't a bad choice, too.


Sam Smith in a three-piece navy striped suit - perfectly tailored and matching the color of his eyes.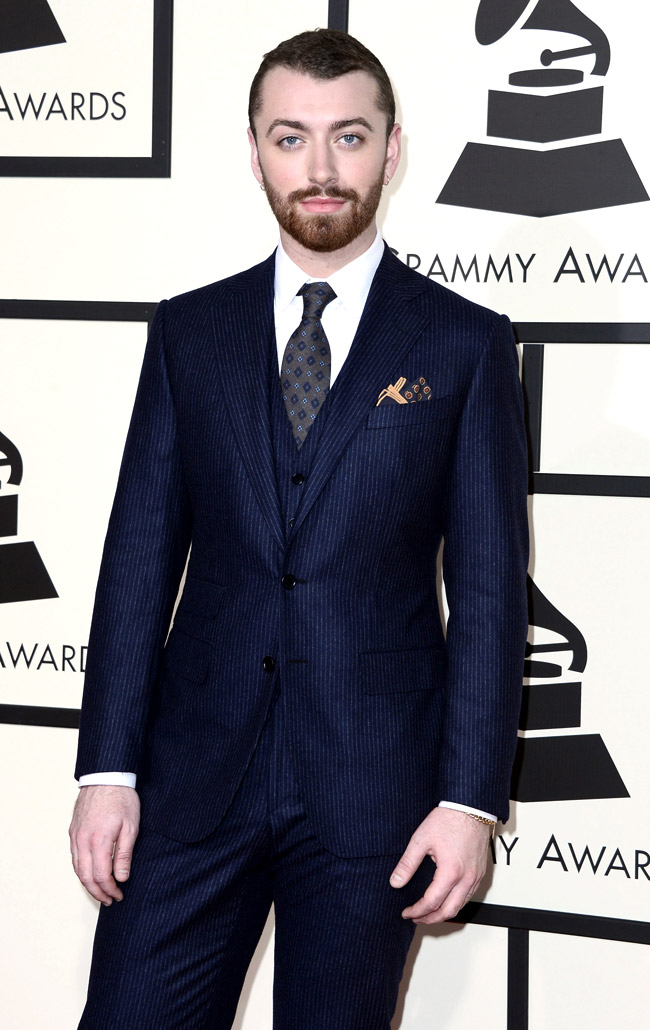 Mark Ronson in a pinstriped navy blazer and all-black ensemble - Mark and Josephine de la Baume are famous for their matching sets.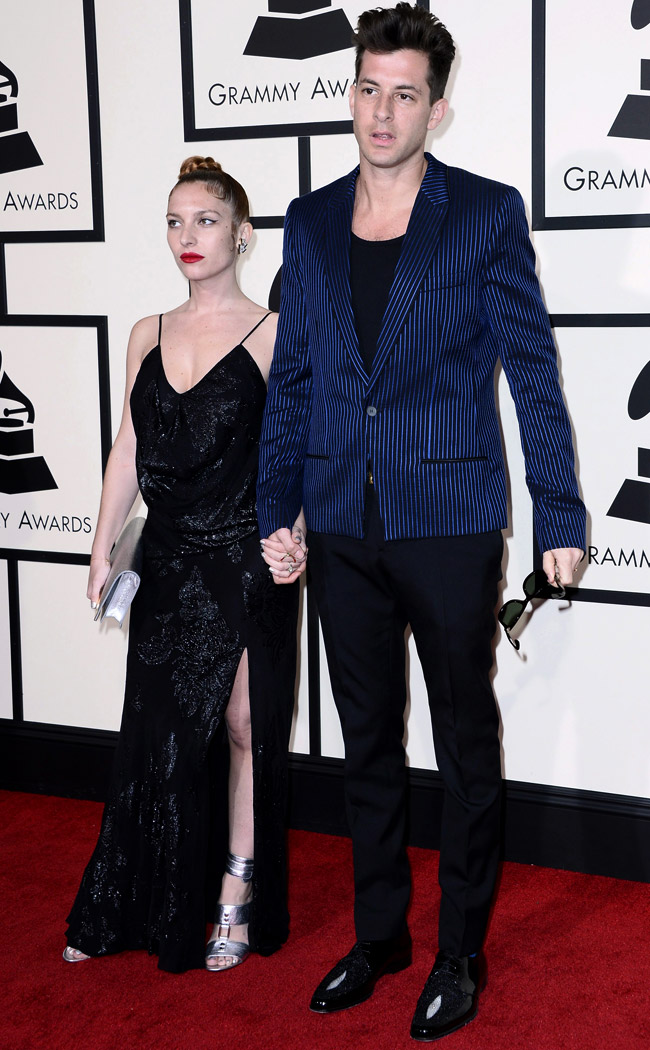 The Weeknd in Givenchy - both Weeknd and Bella Hadid are head-to-toe black, but it fits them perfectly and they look hot!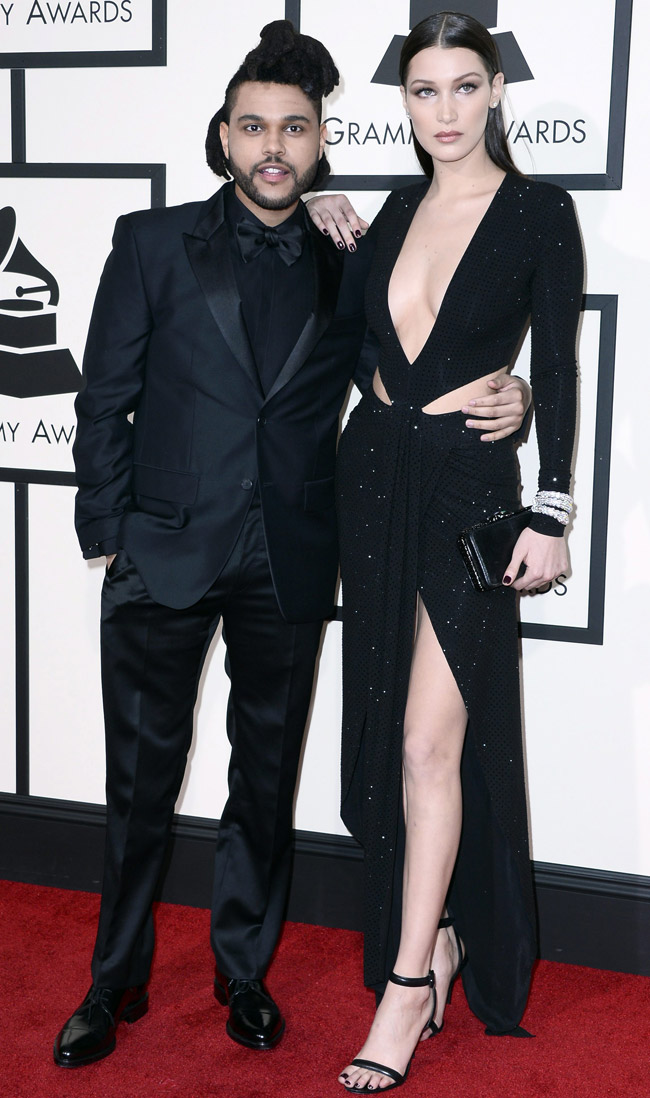 Wiz Khalifa in Thom Browne - an finally something for the fans of the more extravagant combinations - well, 'a picture is worth a thousand words', so see for yourself: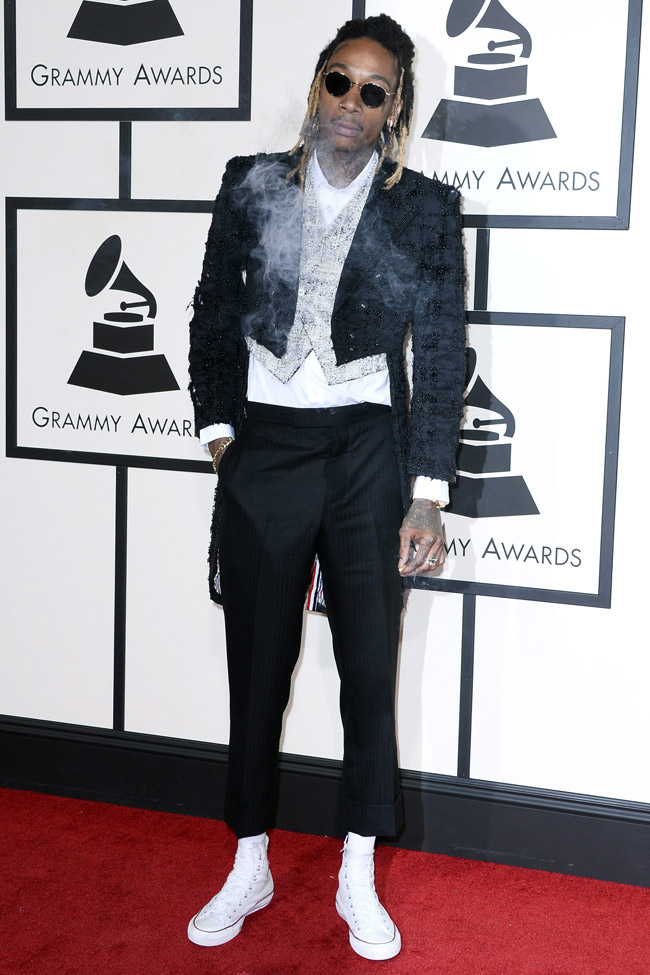 Photos: © Paul Buck/EPA


Hits: 8363 | Leave a comment