Fashion Design Education: Milan Fashion Campus
* The first Italian On-line Fashion School

Milan Fashion Campus, founded by Angelo Russica (born and raised in Switzerland with Sicilian origins; speaking fluently Italian, German, Spanish and English) aims to spread the Italian fashion culture using Internet, since 2003.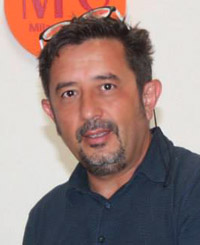 During his years working in the fashion industry (including for companies like Dolce & Gabbana, Gianni Versace, Gruppo Max Mara, etc.), Angelo was very disappointed that young fashion designers, who have just graduated from renowned fashion schools, despite three years of studying and spending lots of money, have not acquired a solid knowledge. Very often they do not even have the possibility to do internship. That's why he founded Milan Fashion Campus to give the young people the chance to learn an industrial know-how in a practical and realistic manner in a professional environment.

Lessons are taught in English, Italian and Spanish. Translators for other languages are possible upon special requirement.
There is no age limitation or qualification requirement to attend MFC's courses. After completion of all courses, students receive a certificate from the private school of Milan Fashion Campus.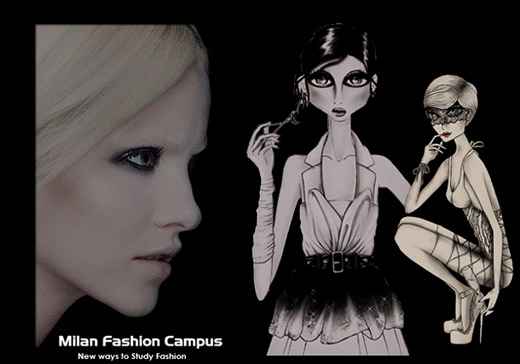 Milan Fashion Campus offers:
Courses in Milan (starting from any Monday with duration from 2 weeks to 8 months + intense Summer (June/July) and Winter (December/January);
Online Courses (available worldwide, fitting one's schedule, eco friendly by saving trees from cutting for paper and pollution from transportation);
Milan Fashion Experience (shopping tour around luxurious streets, small boutiques, vintage shops, department stores in Milan; visiting museums, shops and exhibitions in one of the world's fashion capitals);
Fashion Lectures (specialized for companies that want to enhance the knowledge for international business of the fashion industry or for group of students who want to expand their vision inside the fashion brand).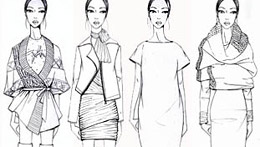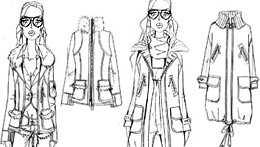 The list of Available courses includes:
Women's wear Design (Courses in Milan/Online Courses)
Menswear Design (Courses in Milan/Online Courses)
Accessories Design (Courses in Milan/Online Courses)
Lingerie & Swimwear Design (Courses in Milan/Online Courses)
Bridal Wedding Design (Courses in Milan/Online Courses)
Celebrity Fashion Design (Courses in Milan/Online Courses)
Collection Design (Courses in Milan)
Fashion Styling Course (Courses in Milan)
Fashion Sketching & Details Design (Courses in Milan)
Fashion Illustration (Courses in Milan)
Vintage Restyling (Courses in Milan)
Virtual Fashion Restyling (Courses in Milan)
Fashion Editor (Courses in Milan)
Mood & Trend Forecasting (Courses in Milan)
Textile Workshop (Courses in Milan)
Italian Language & Fashion Design (Courses in Milan)
Photoshop & Illustrator Technique (Courses in Milan)
Face Illustrating (Online Courses)
Conceptual Design (Online Courses)
Icon Design (Online Courses)
Coloration and Rendering (Online Courses)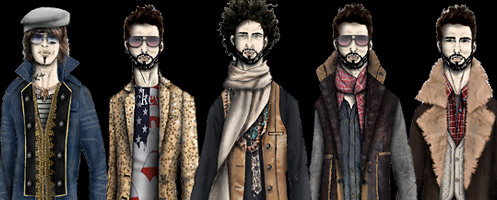 MFC website: //www.fashioncampus.it/


Stay with us for more information about the fashion events and all opportunities, which Milan Fashion Campus offers!


Hits: 7857 | Leave a comment