Tag: forecasting
Fashion design education
'This course concentrates on fashion forecasting, teaching you about the cyclical nature of the fashion industry. You will discover where and why fashion forecasting is used by companies and how it can influence other areas of the fashion industry. You will also be taught the basics of fashion styling, including how to create a complete look according to a selected theme.'
How to sell
The traditional production strategy used by fashion companies to match production with consumer demand forecasts is called make-to-stock.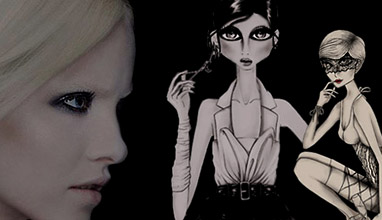 Fashion design education
Lessons are taught in English, Italian and Spanish. Translators for other languages are possible upon special requirement. There is no age limitation or qualification requirement to attend MFC's courses.