Tag: Angelo Russica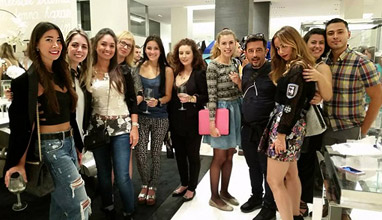 Fashion design education
The previous week we presented you Milan Fashion Campus as one of the great places in Europe to receive quality fashion design education. Today, we continue our presentation with an interview with MFC's director - Angelo Russica.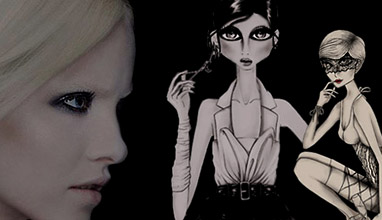 Fashion design education
Lessons are taught in English, Italian and Spanish. Translators for other languages are possible upon special requirement. There is no age limitation or qualification requirement to attend MFC's courses.