Tag: Milan Fashion Campus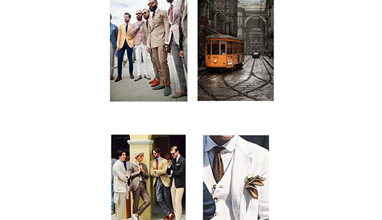 Fashion design education
The Menswear Design Course will allow students to develop the sense of taste that is needed to design clothes for men. Milan is famous for its best Menswear Collection. Learn how this city leads the worlds mens collection through research and designing based on real clothes for men. The objective is the development of the creative talent of young people who plan to become professional fashion designers, widening their abilities through research and attentive observation for the creation of an innovative and individual fashion collection.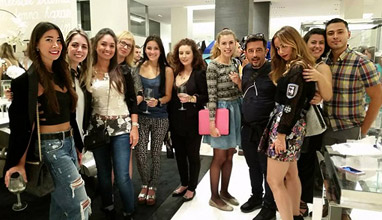 Fashion design education
The previous week we presented you Milan Fashion Campus as one of the great places in Europe to receive quality fashion design education. Today, we continue our presentation with an interview with MFC's director - Angelo Russica.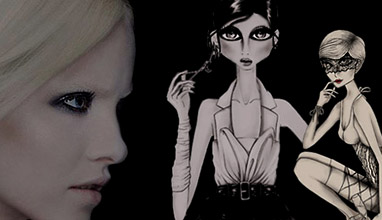 Fashion design education
Lessons are taught in English, Italian and Spanish. Translators for other languages are possible upon special requirement. There is no age limitation or qualification requirement to attend MFC's courses.