Which are the most common men's suit patterns?
After we've talked about the All season men's suit and How to take care of wool suits, today we'll take a look at patterns.
Patterns are created in fabric by interweaving differently colored threads. Here are the most common patterns found in a typical wool suit.

Twill: Fabric is weaved into a diagonal line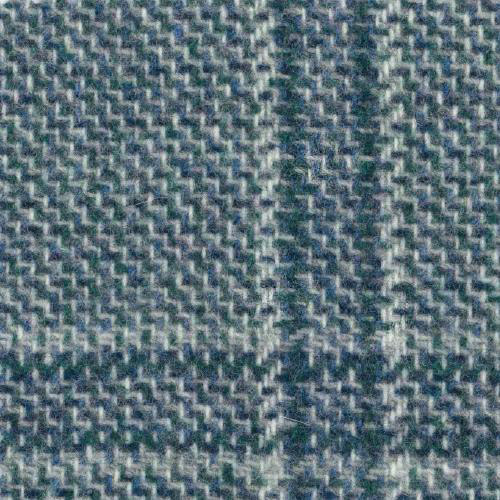 Houndstooth: Series of jagged, broken checks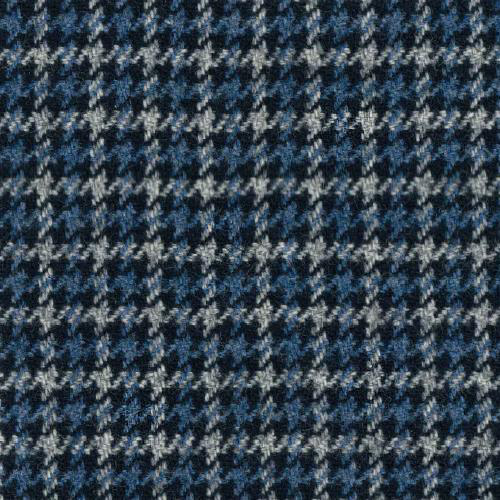 Herringbone: Altered diagonal line making a V pattern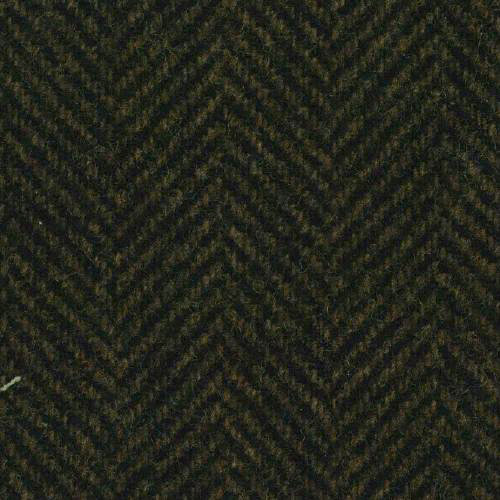 Glenurquhart check: Small checks alternating with larger checks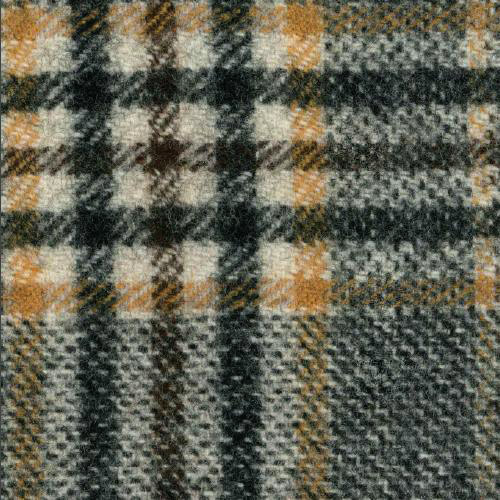 Windowpane check: Fine lines create large, open squares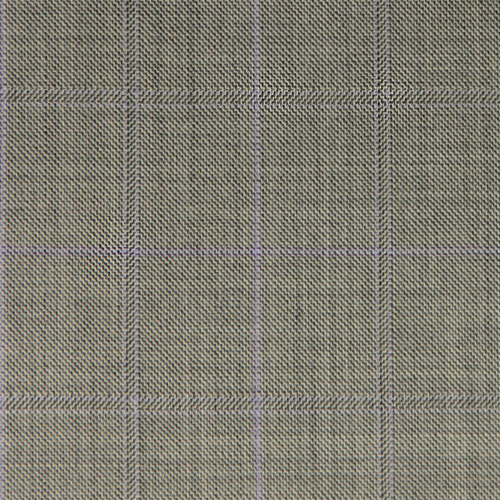 Pinstripe: Regularly spaced, fine stripes of a lighter color than the fabric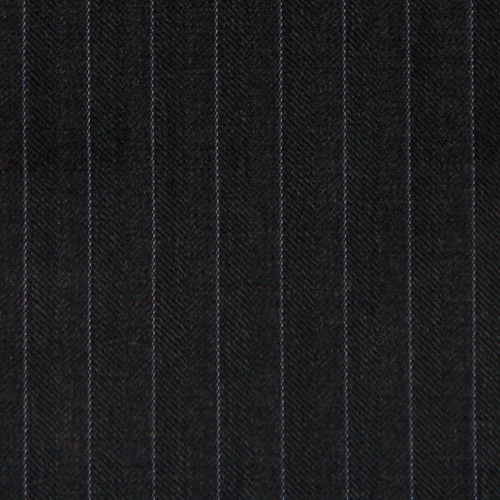 Photos: richmartfabrics.com


Hits: 21191 | Leave a comment