Tag: threads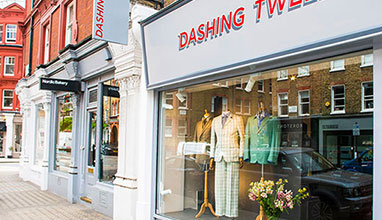 Events
Dashing has out grown its Mayfair origins and moved to a new beautifully spacious shop. Situated by the corner of Chiltern Street, within an area renowned for its independent menswear focused retail the location could not be better.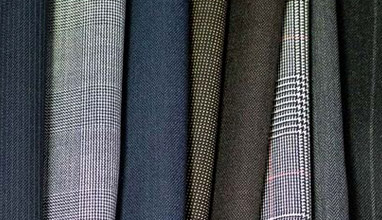 Sustainable fabrics
After we've talked about the All season men's suit and How to take care of wool suits, today we'll take a look at patterns.
Patterns are created in fabric by interweaving differently colored threads. Here are the most common patterns found in a typical wool suit.