Tag: Houndstooth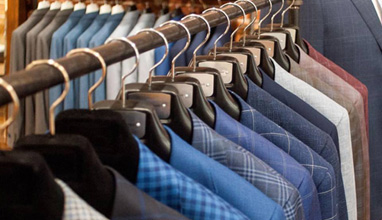 Bespoke Men's Suits
Houndstooth believe in style. Fashion and trends come and go, but style endures. They're here to help you find your way. They stock and make clothing for every part of your life, from a day lounging around, to your most important life events.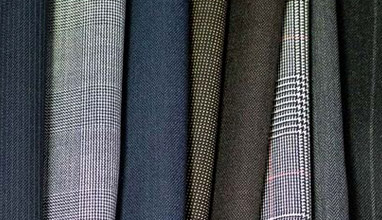 Sustainable fabrics
After we've talked about the All season men's suit and How to take care of wool suits, today we'll take a look at patterns.
Patterns are created in fabric by interweaving differently colored threads. Here are the most common patterns found in a typical wool suit.