Tag: wool suit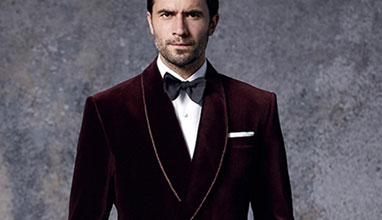 Bespoke Men's Suits
Ede & Ravenscroft is London's oldest tailor formally established in 1689 in Aldwych from where it had been operating for many years before. It was from here, amongst the many tailors, cloth merchants, robemakers, furriers, embroiderers and haberdashers that the company began its illustrious path of dressing the modern British gent.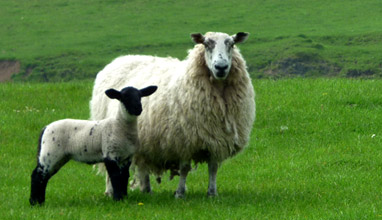 Sustainable fabrics
- Wool absorbs up to 30% of its weight in moisture without feeling damp.
- Wool absorbs and releases moisture quickly, thus allowing the fabric to "breathe".
- Wool is dirt resistant, flame resistant, and, in many weaves, resists wear and tear...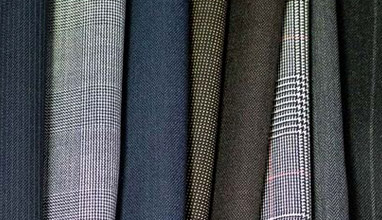 Sustainable fabrics
After we've talked about the All season men's suit and How to take care of wool suits, today we'll take a look at patterns.
Patterns are created in fabric by interweaving differently colored threads. Here are the most common patterns found in a typical wool suit.