Balmain Homme Spring-Summer 2017 collection
Haute couture fashion house Balmain presented its Spring-Summer 2017 men's collection last month during the Paris Fashion Week. Here is what brand's Creative director, Olivier Rousteing, said about his work:
'The sunsets are intense, the waves incredible and the beaches immense... or at least that's how it always seems to be as I scroll through the Instagram accounts of some of the men that we cast for our runway shows. Although I may be working late into the night on yet another weekend, at least I can escape for a few minutes via these captured moments of friends, adventures, sports and joy.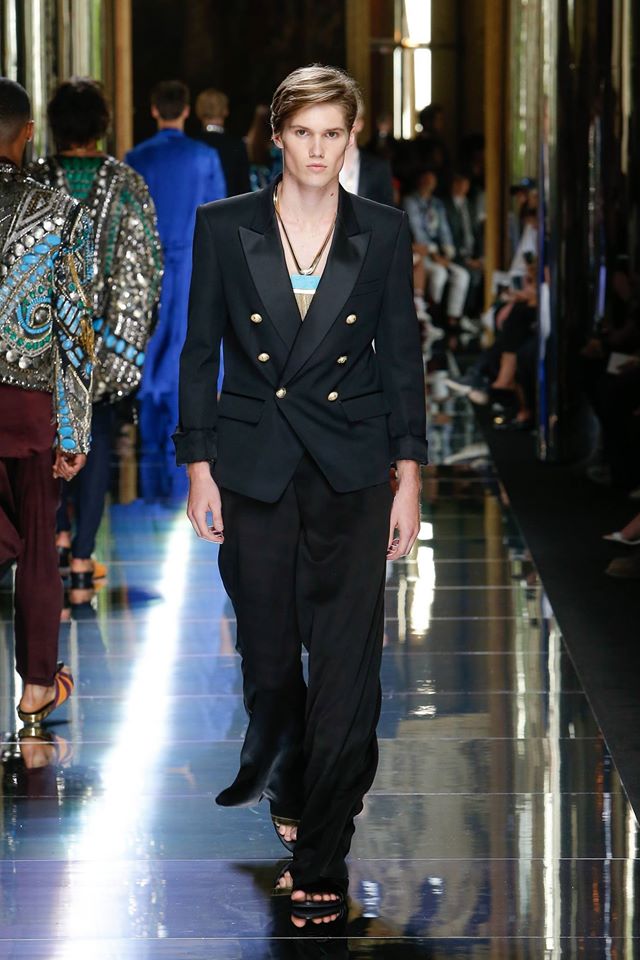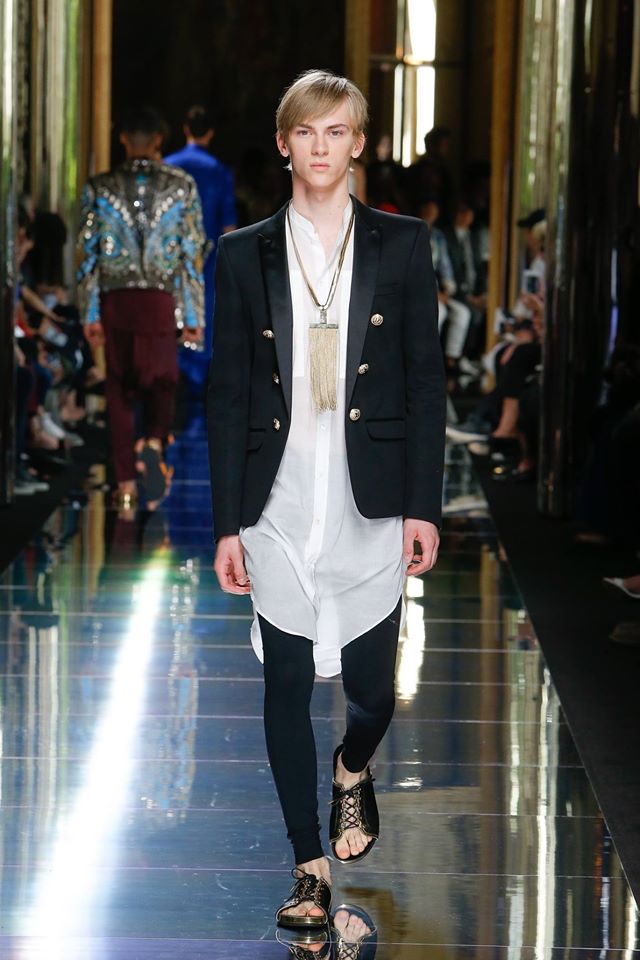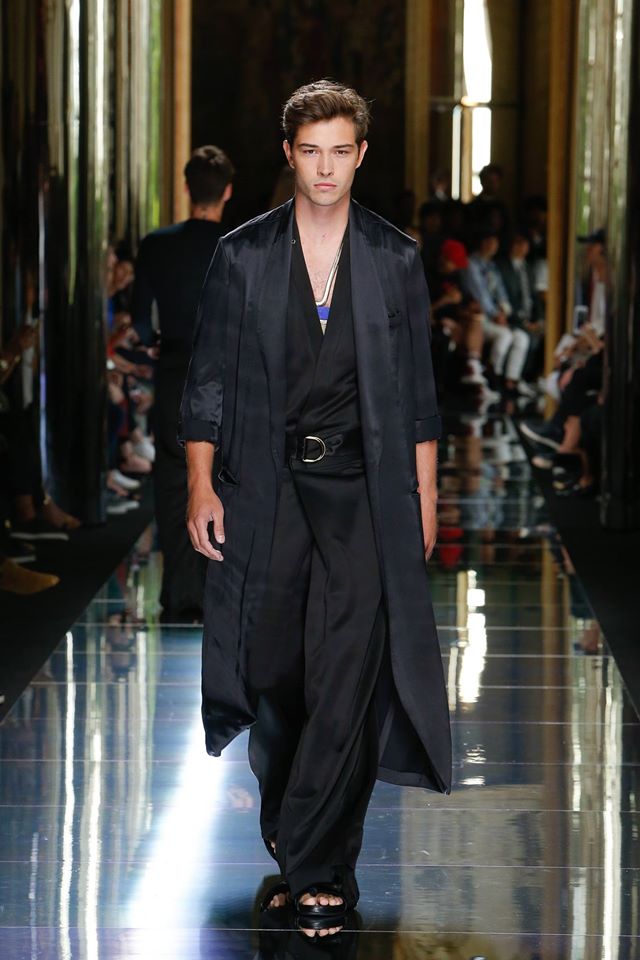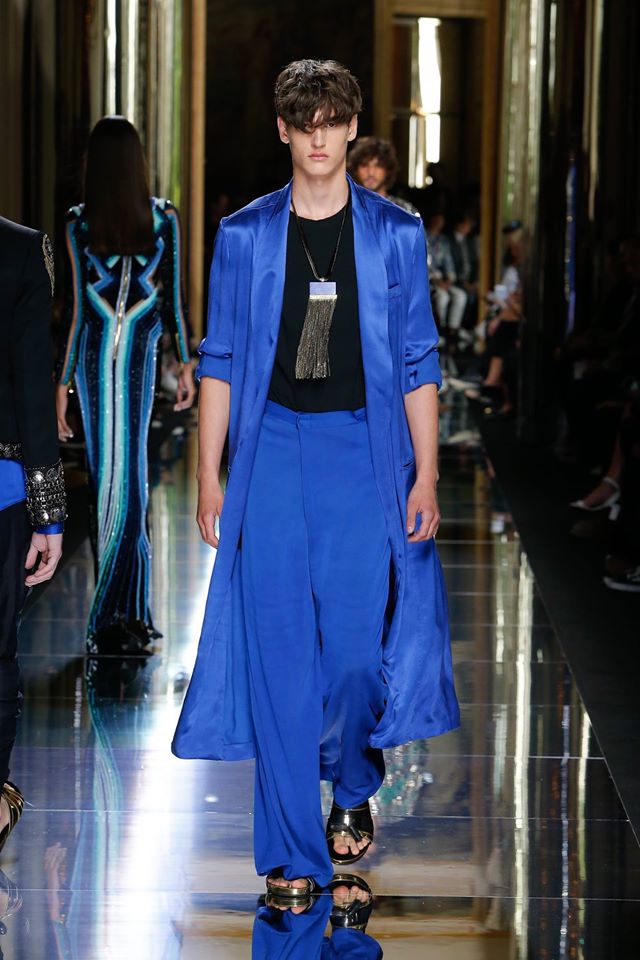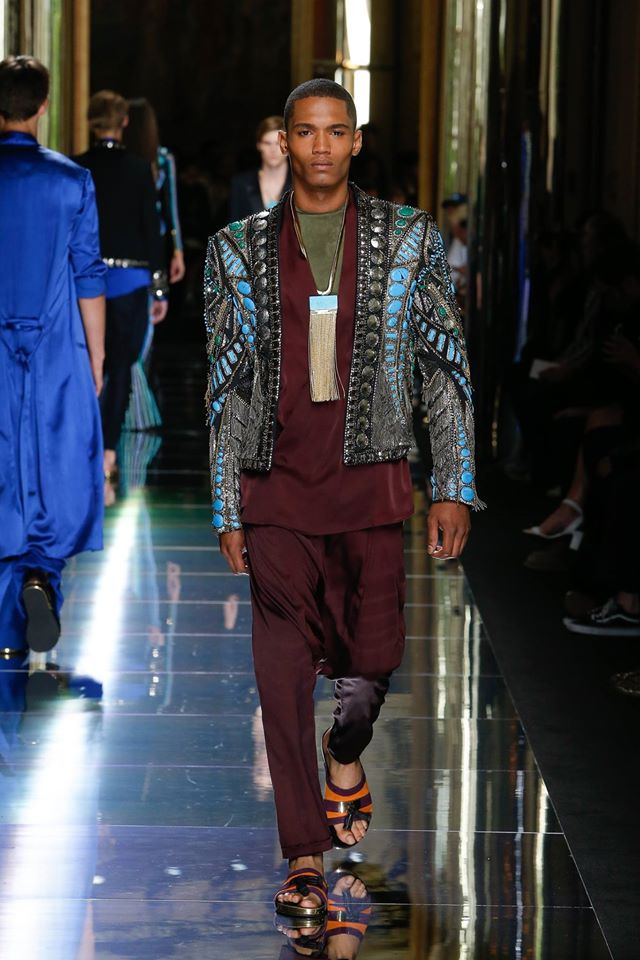 Those small cubed images were the starting point for this collection. The many beach shots helped create a digital mood board of exotic playas, praias and pantai, where friends chill after a day filled with sun, surf and swim, hoping that the night never ends - but at the same time looking forward to one more beautiful sunrise.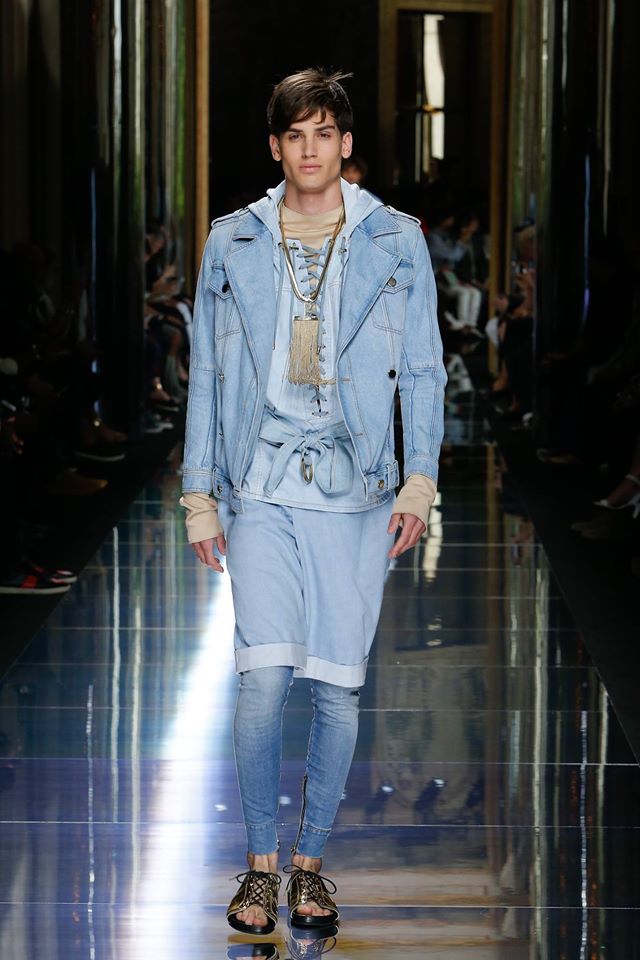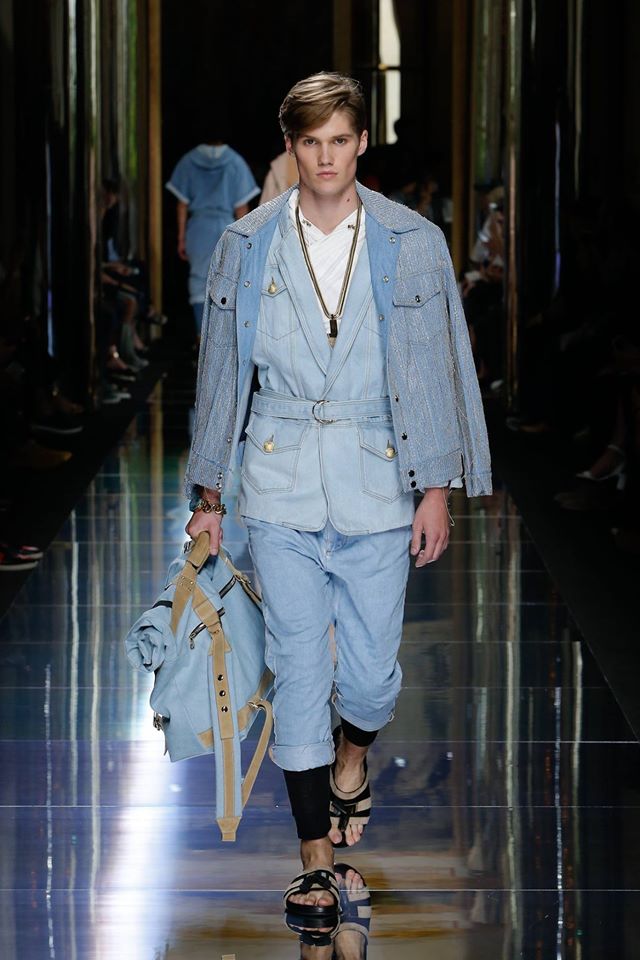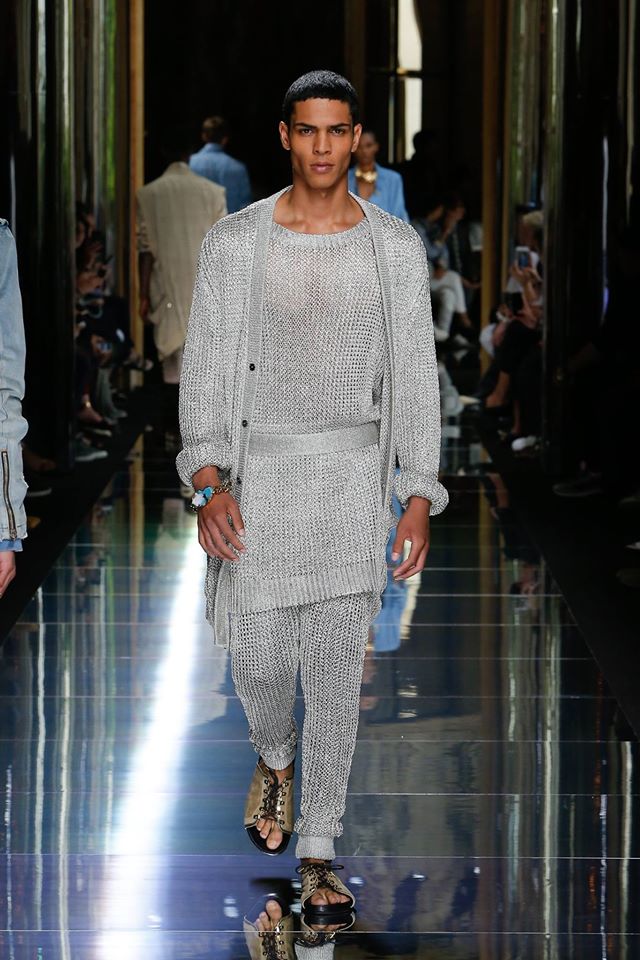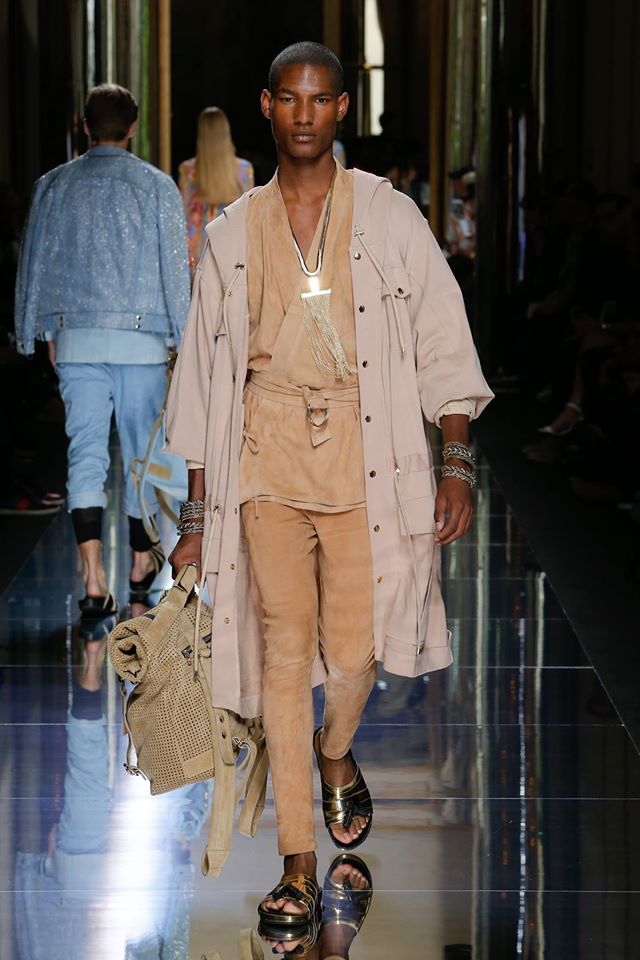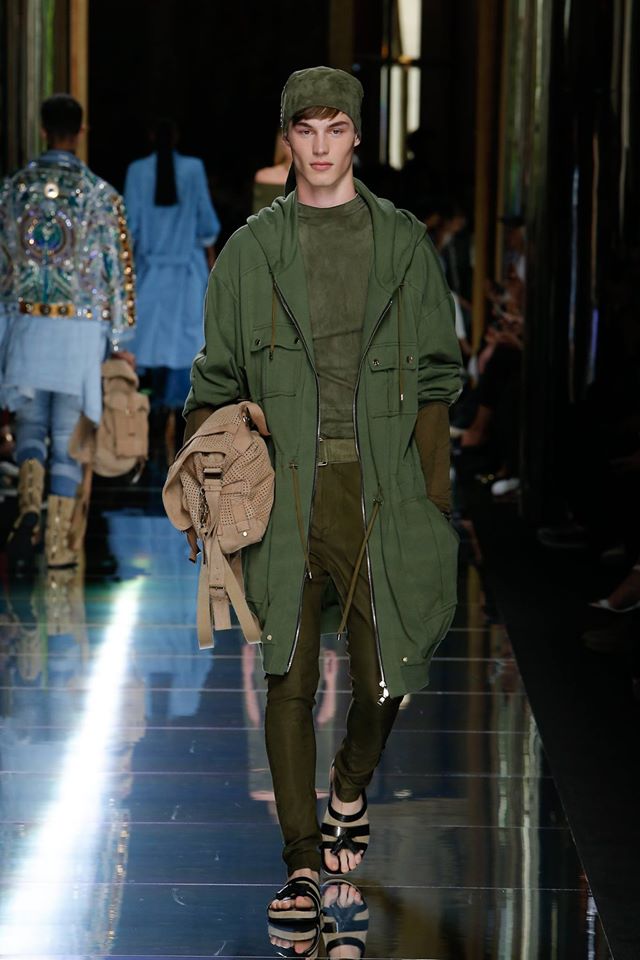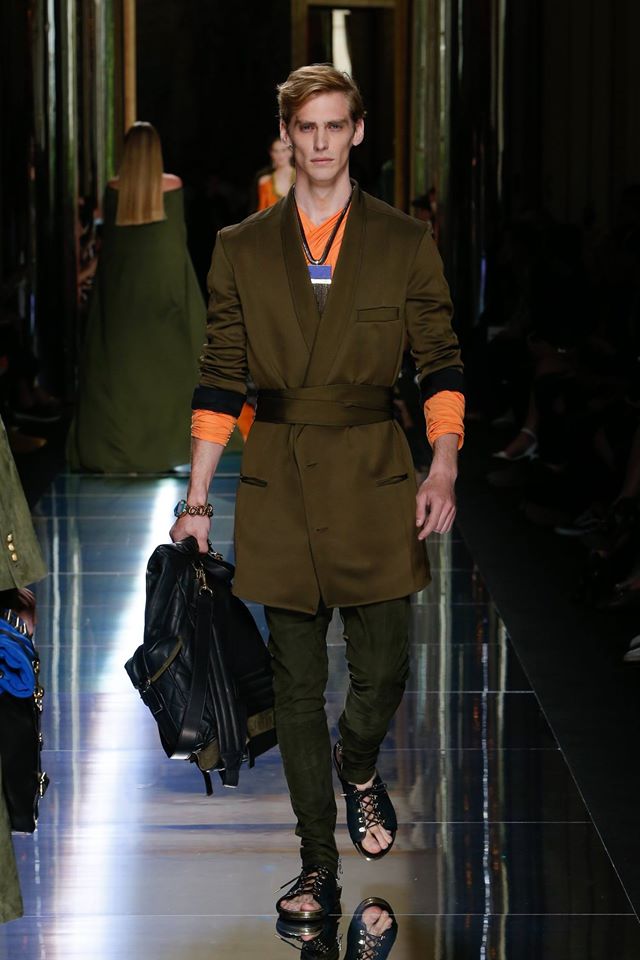 Designs channel the athletic, masculine and confident style that unifies this diverse tribe. The cut is easy and relaxed, with ponchos, capes, bombers and long-line sweaters playing slouchy games of proportion with joggers and voluminous trousers. What's new for Balmain is the strong injection of color - reflecting the intense shades of the sea, sky and sand, as well as the infectious optimism of this band of revelers as they await the new day.
Here's to new days!'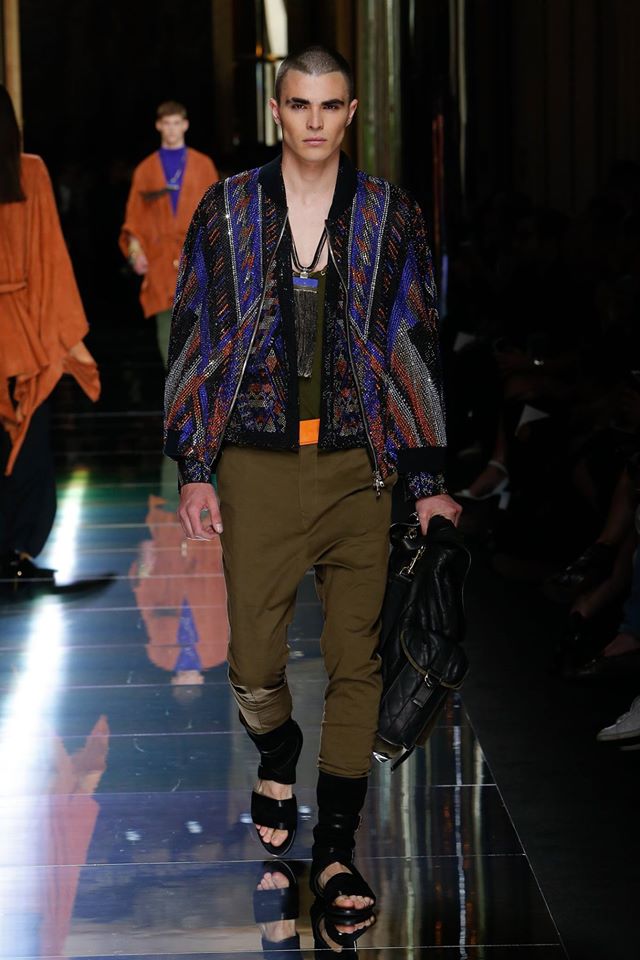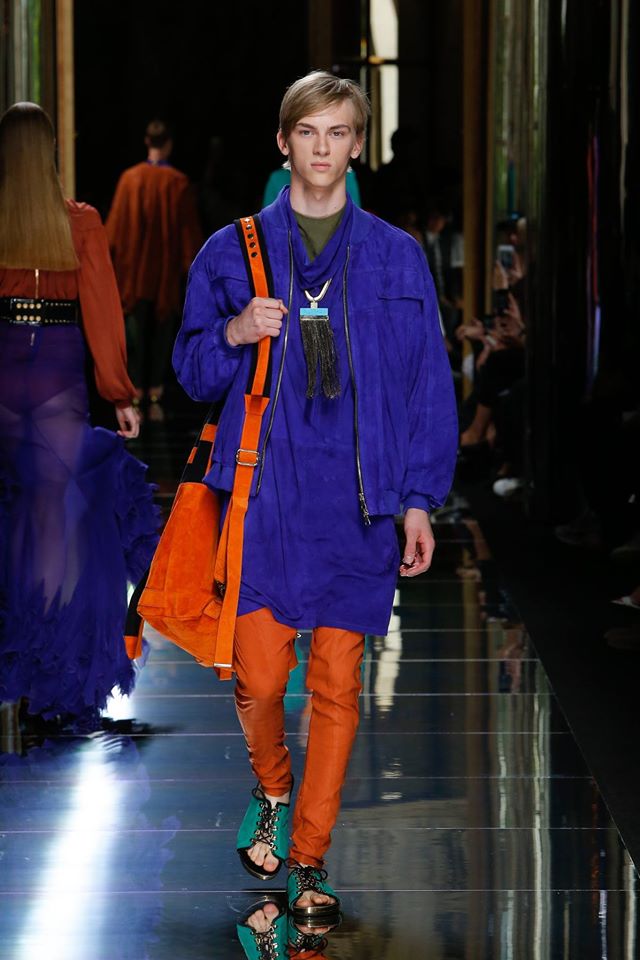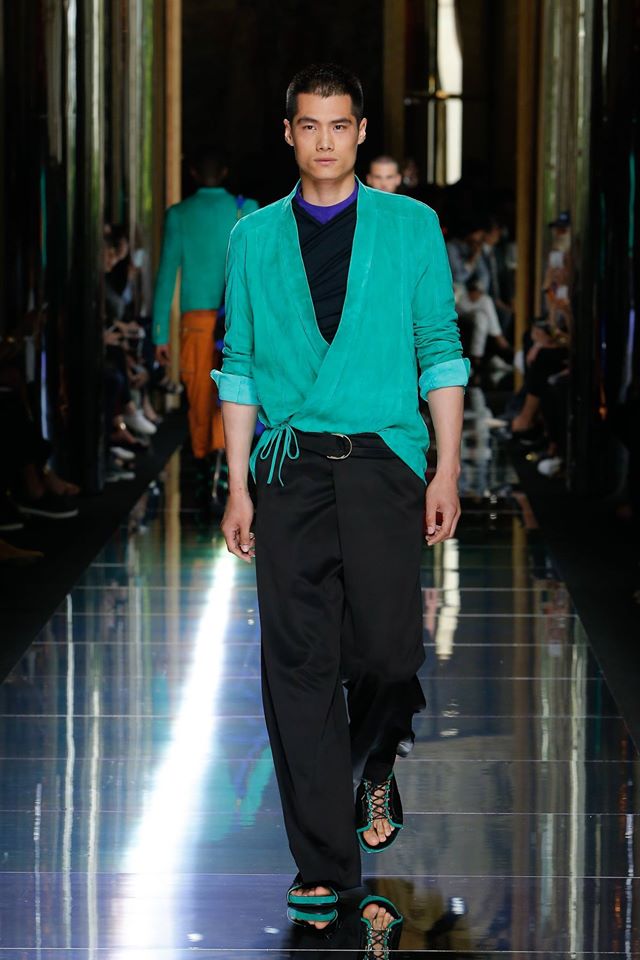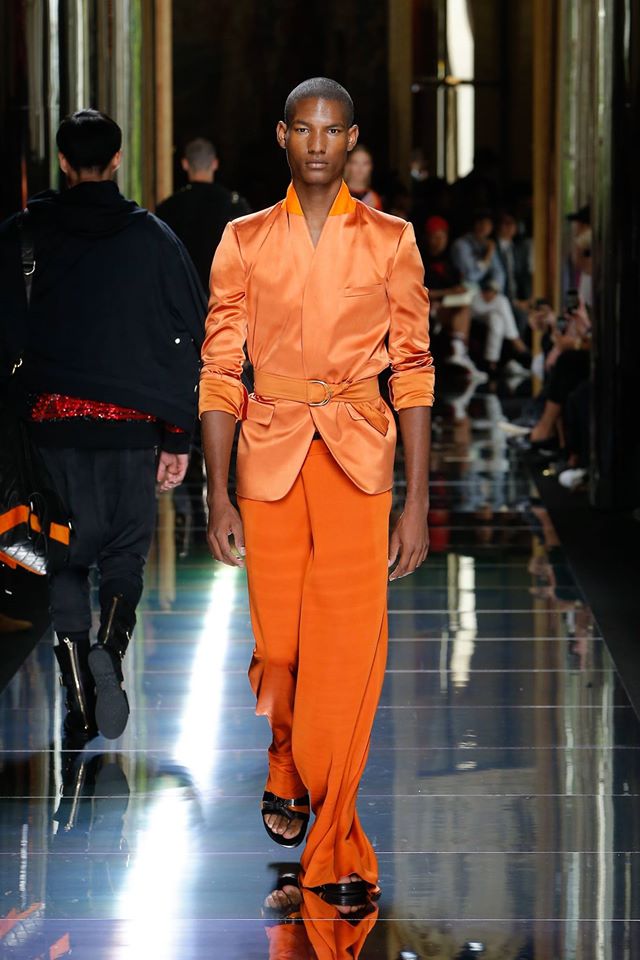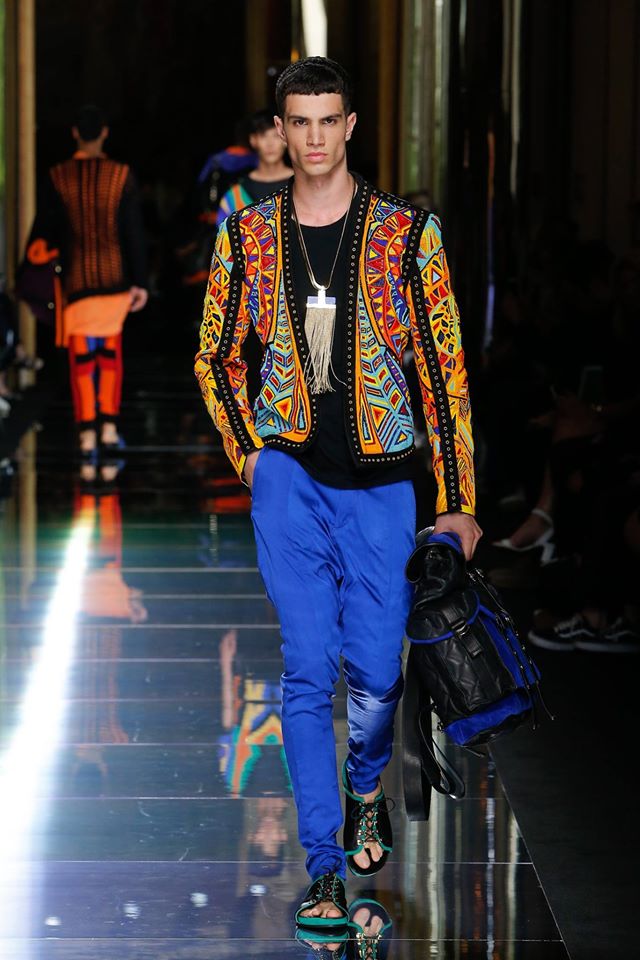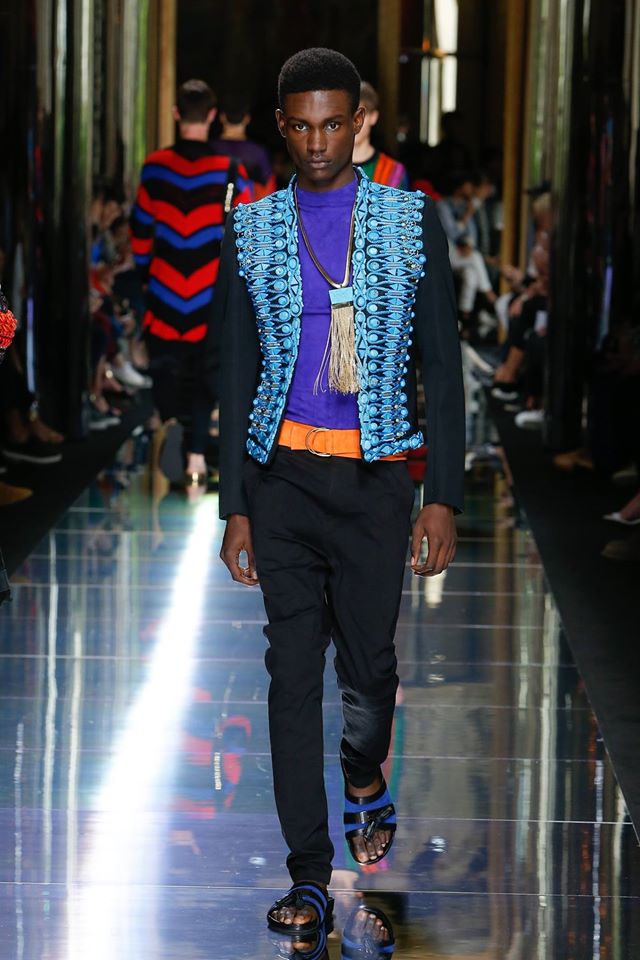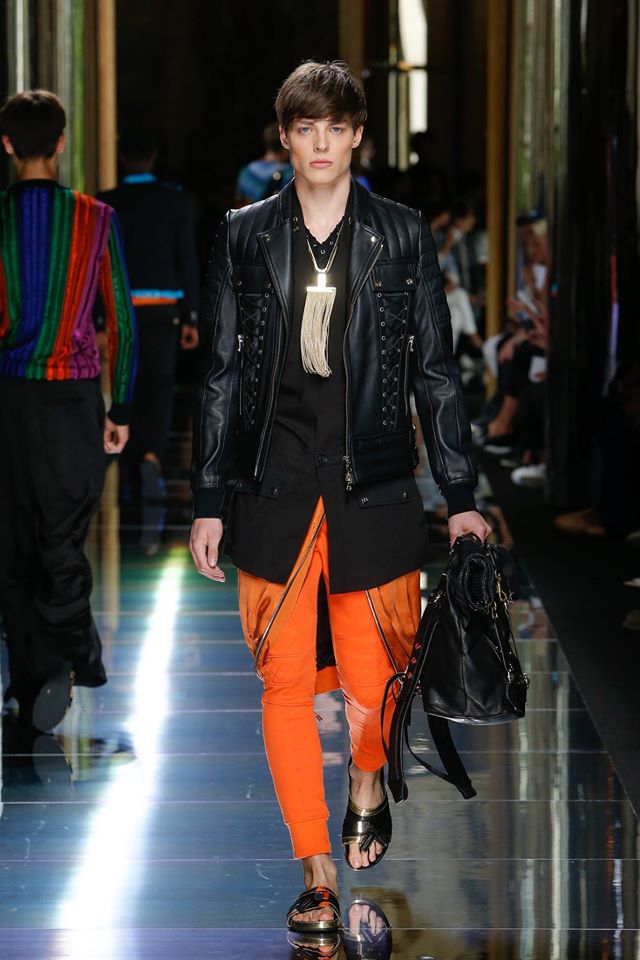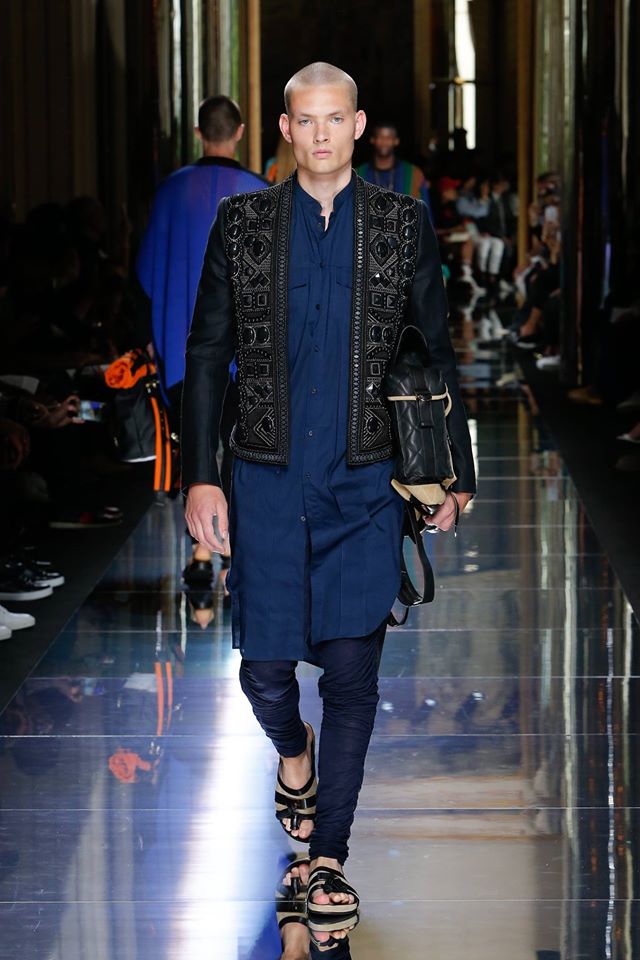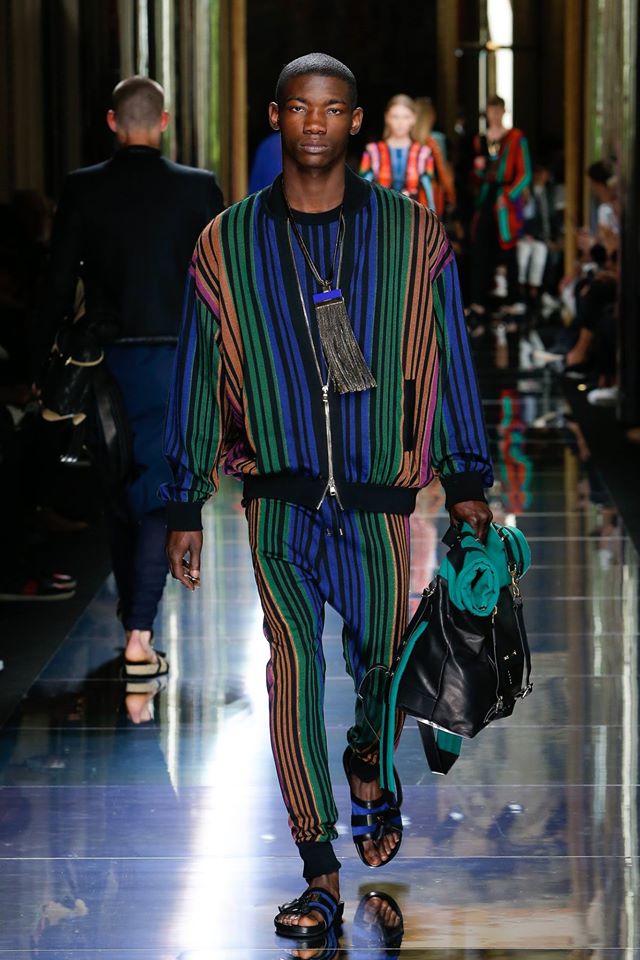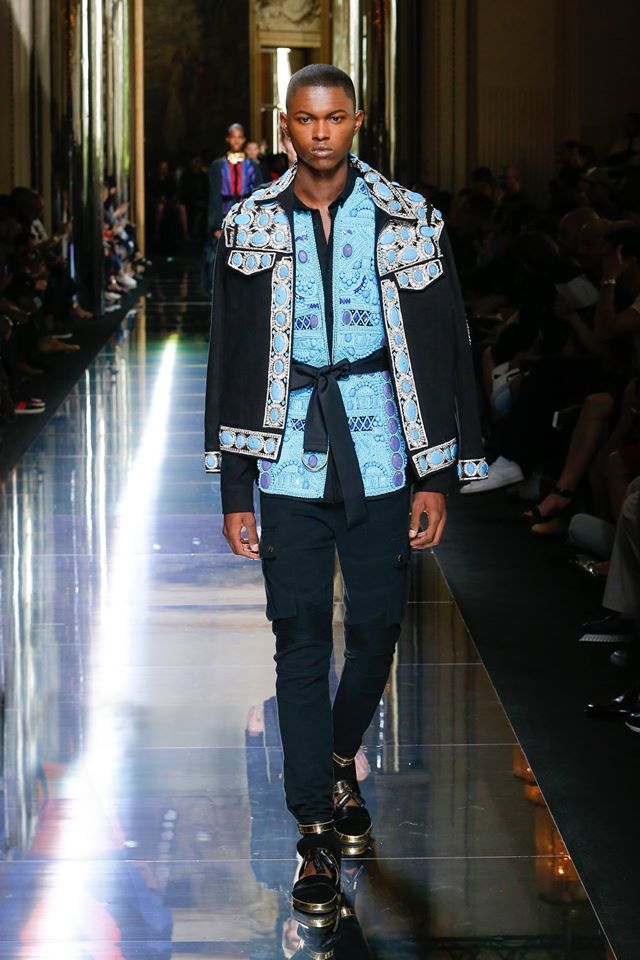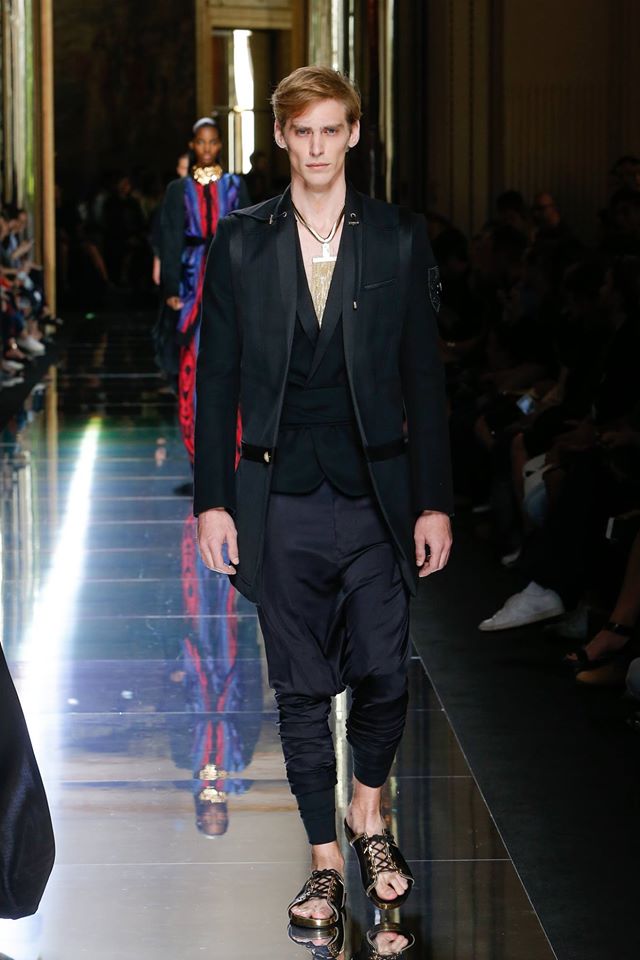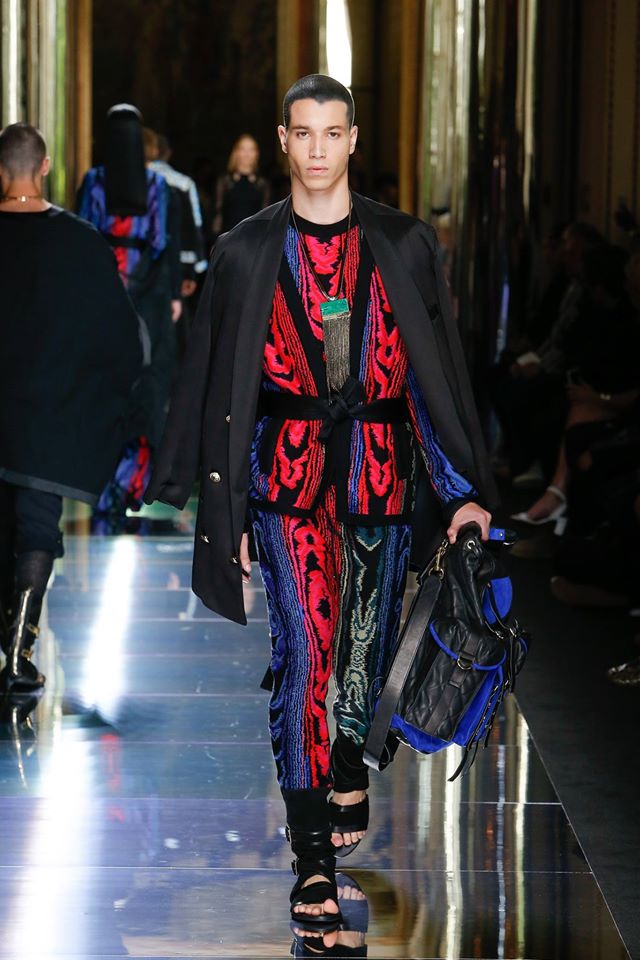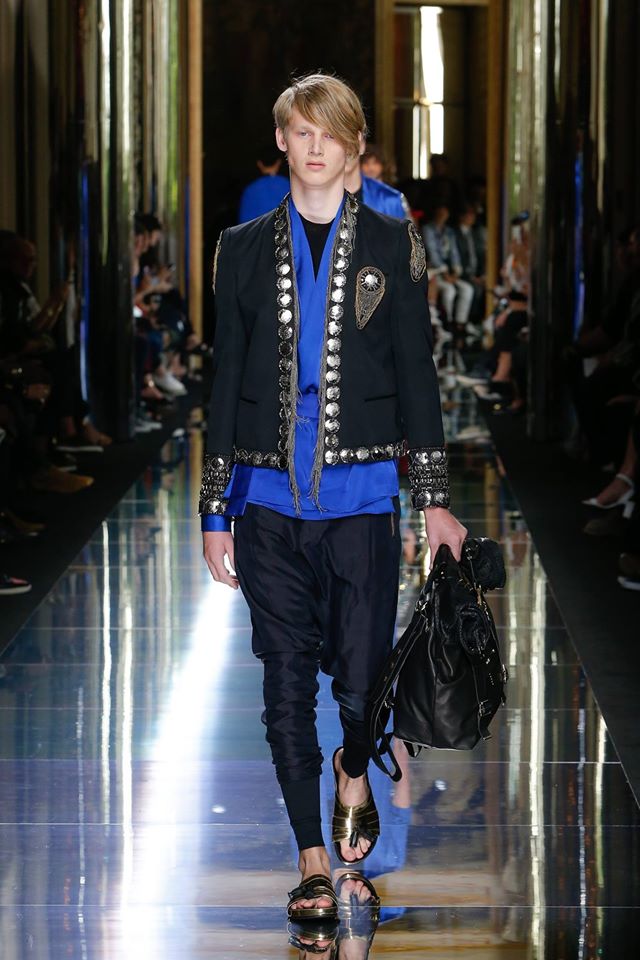 Photos and Information: Balmain fashion house


Hits: 3979 | Leave a comment