Tag: mens wardrobe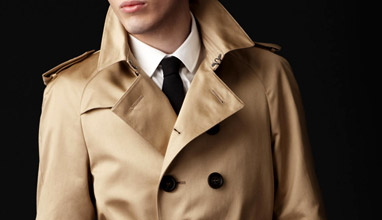 The dandy style
The classic authentic trench-coat is a product - advertising fetish of Burberry and a synonymous of the best protective cloak. We've seen it on Humphrey Bogart in 'Casablanca' and Audrey Hepburn in 'Breakfast at Tiffany's'.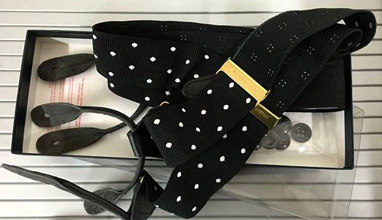 The dandy style
Suspenders (or Braces in British English) - this cute anachronism - are popular especially in England and the USA. Americans consider suspenders practical and comfortable with a hint of nostalgic feeling. For Englishmen - braces are part of the tradition.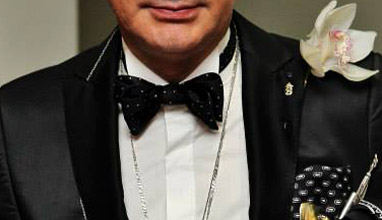 The dandy style
The gentleman has many exciting activities to which he proceeds with witty responsibility and doesn't fall so low to confuse them with the so-called work... And one of these fascinating activities is keeping a Boutonnière.