The Gentleman's wardrobe: Loafers
Loafers are the most elegant decision for hot month in informal situations. Comfortable moccasin-like slip-on shoes with decorative stitching, perfectly matching a Summer suit. The fastening is entirely avoided and that's why these shoes are considered informal and when Pennyloafers appeared in 1930s in the USA, the fans of classic shoes thought that it's like someone to go out on the street with his slippers. But they quickly became extremely popular among the followers of comfortable elegance and they've turned into classics. The prototype of Pennyloafer is Weejun von Bass. In black or wine red, they are still unchanged since the beginning.
During the 1950s, students from the Ivy-League universities put in their shoes one penny for good luck. And the name Weejun is a bad transcription of Norway, because loafers remind about the shoes, which Norwegian fishermen wore in their leisure time.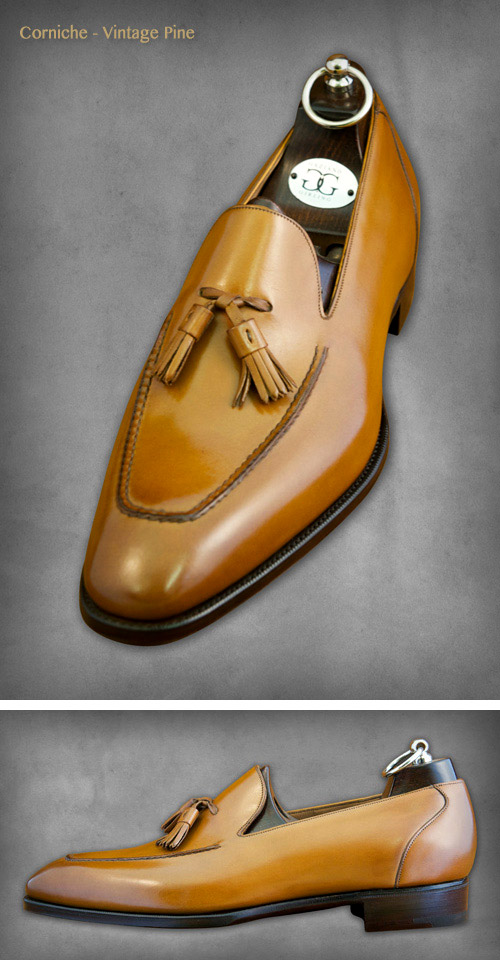 In England, if they are black or elegantly shaped, this kind of footwear is acceptable for wearing even with a suit. In USA combined with a blazer, loafers are part of the so called business wear.
By the way, GQ editors recommend loafers unconditionally for Summer 2016, along with classic moccasins in different variations.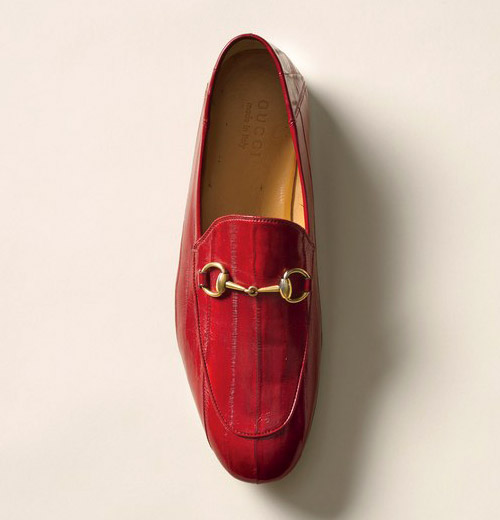 And for the most beautiful pairs - those of Gucci - they say it is permissible to appear with them even on the beach...


Hits: 2864 | Leave a comment