Eddie Redmayne - to be dressed in freckles
Edward John David "Eddie" Redmayne is an English actor, model, singer and most of all - an ultra elegant man!
Born and raised in the City of Westminster, Eddie Redmayne studied history of art at the Trinity College, Cambridge - and this is obvious, because he always looks pictorial. Later he was a model for a while, which is also obvious, because on the Red carpet, he is better than the professional models. Redmayne began his professional acting career as a youth in London theatre before making his screen debut in 1998 with guest appearances on television.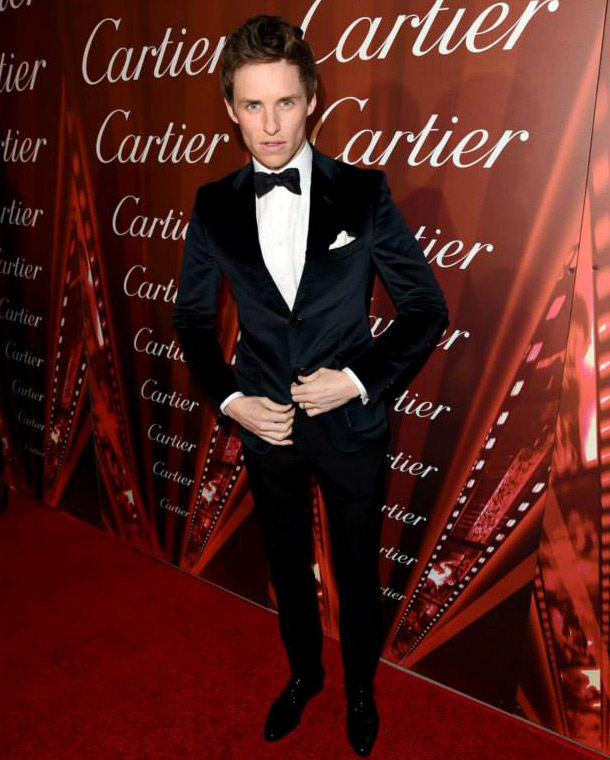 His first film roles came in 2006 with Like Minds and The Good Shepherd, and he continued with Savage Grace and Elizabeth: The Golden Age (2007), The Other Boleyn Girl (2008), My Week with Marilyn (2011), Les Misérables (2012), The Theory of Everything(2014), Jupiter Ascending and The Danish Girl (2015), Fantastic Beasts and Where to Find Them (2016).
This is followed by a number of awards - more than his freckles. In 2010, he won the Laurence Olivier Award and Tony Award for Best Supporting Actor for his performance in Red, and in 2016 won the Academy Award, Screen Actors Guild Award, BAFTA and Golden Globe for Best Actor in a Leading Role for his performance as Stephen Hawking in The Theory of Everything.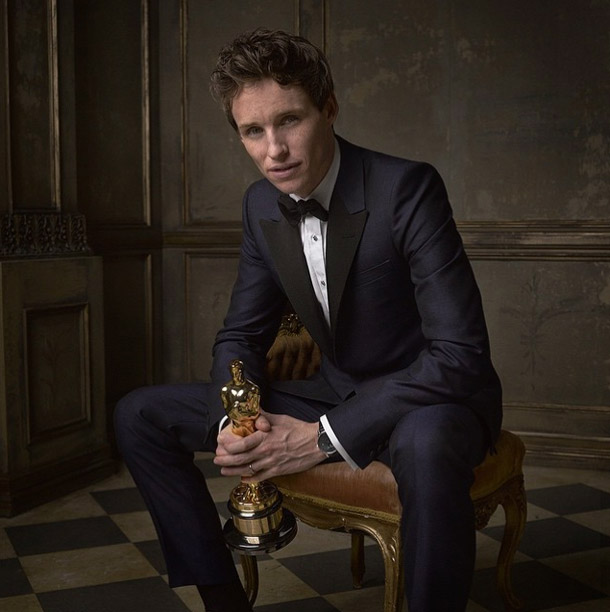 Eddie's photo shoots and advertising campaigns for Maserati, Burberry and many more, uses his irresistible face for commercial goals - and they succeed. And finally, it's his unshakable reputation as the most elegant man on the Red carpet. And there the competition is fierce and he turned it to pieces... How?
Well, by putting on his freckles and discouraging smile. Whether he is dressed in Valentino, Burberry, Cifonelli or whatever, it is scary to wear a tuxedo around him. His black, evening blue, velvet, or just with a satin collar tuxedos fits him perfectly.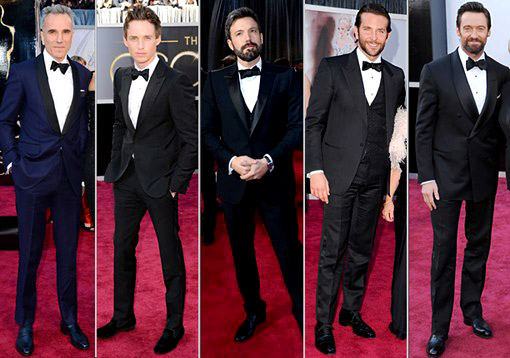 Eddie's check suits for his GQ photo sessions are creations of the warmth in the English rainy coldness.
His suits made of smooth silk velvet in emerald lead to a vapors... a heart attack and strong willingness to stand in front of Caravaggio in art museum Gemäldegalerie, Berlin.
Redmayne's casual wear is cultivated by artistry and genuine simplicity... He looks specific even if he puts a pair of jeans and a sweater.
But, anyway, where is the key to his elegance? I will repeat - in his freckles. I am sure that the new fashion trend of dots men's suits comes from the jealousy of the other men for no having such freckles... Lol...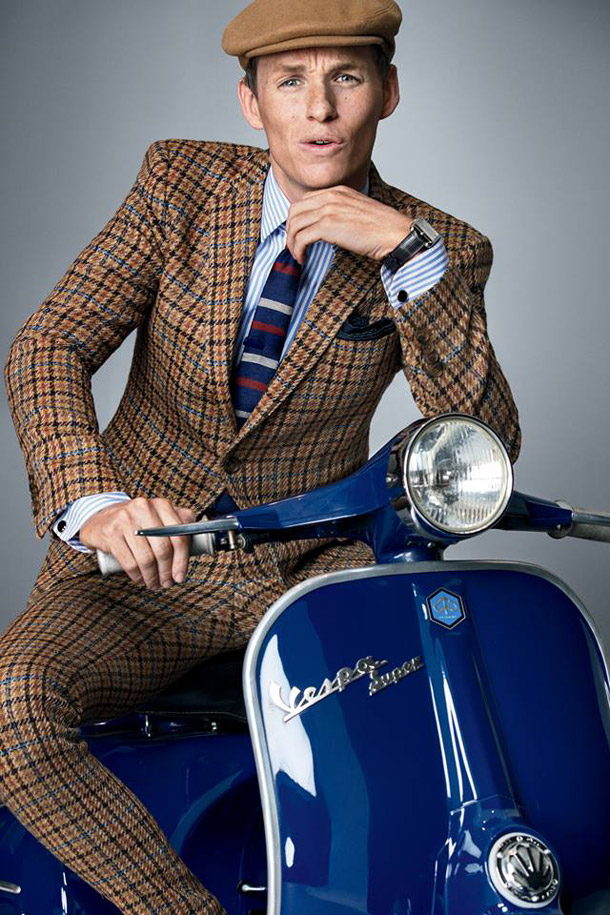 Hits: 6714 | Leave a comment