Tag: Eddie Redmayne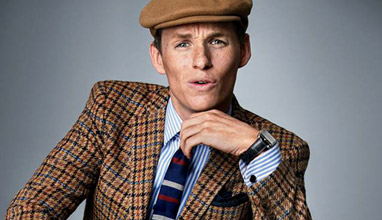 The dandy style
Edward John David "Eddie" Redmayne is an English actor, model, singer and most of all - an ultra elegant man!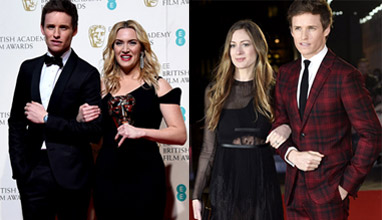 Celebrity fashion
In 2015, Eddie was named number one in GQ's 50 best dressed British men. Well, he is definitely a fan of the Black tie dress code, but...
Fashion on the red carpet
This year during the Met Ball there was a return to ultra-classic white tie (for traditionalists) and white dinner jackets (for more fashion-forward gentlemen).
Here are seven of the most stylish men at the Met Ball 2014...