David James Gandy - the best dressed and undressed model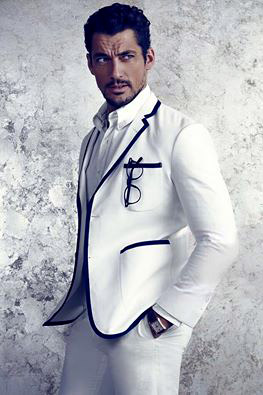 David James Gandy was born in 1980 in Billericay, Essex, England, the son of working-class parents who ran a property and freight company. David is an Englishman with some Scottish blood. After winning a television contest for models, the 21-year-old Adonis signed a contract with Celect Model Menagement in London.
Selected as Iron Man by the Italian designer duo Dolce and Gabbana, David took part in many D&G campaigns from 2006 to 2012. He became extremely popular as the face of brand's fragrance 'Light blue'. The duo includes Gandy in two special projects - their annual calendars and the photo book 'David Gandy by Dolce & Gabbana' - 280 pages, dedicated to their six-year collaboration and the pleasure of dressing and undressing him literally unable to stop. Because Gandy is of those rare kind of models, who look great both in most exclusive and expensive men's suits and completely undressed.
After receiving an international recognition as fashion icon, David has diversified his special line. Since February 2011, he has regularly written a blog for British Vogue where he discusses his career, fashion/style, cars, antiques and life in London. He is also an official car reviewer for British GQ. During the next year, David was appointed to serve on the British Fashion Council's Committee to launch 'London Collections: Men'.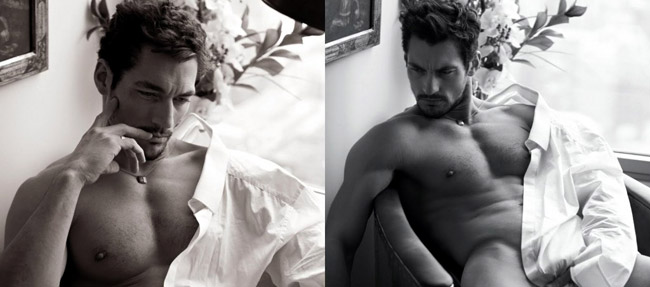 Gandy is always included in 'Most Beautiful in the World' rankings. In 2010, he was the first male ever nominated for 'Model of the Year' by the British Fashion Council. For a second time, BFC nominated him for 'Model of the Year' in 2012.
Needless to say, David is one of the top-earning models in the world and his fees rival those of female models... The Evening Standard included Gandy in their list of 'London's 1,000 Most Influential People' for 2011 and again for 2012. Glamour readers voted him one of the '100 Sexiest Men of 2012' and he was ranked No. 17 of the '50 Best-Dressed in Britain' by GQ Magazine in 2012.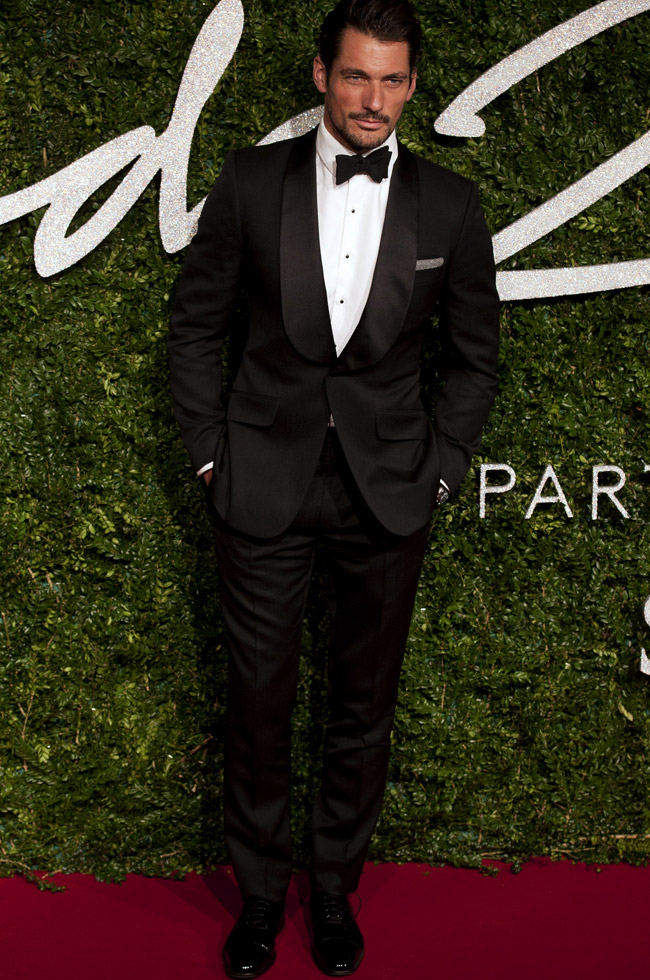 In addition to all these, Gandy obtained a racing license in 2012 and competed in the 2013 and 2015 Mille Miglia Italian endurance races. He also launched two mobile apps: one for physical fitness and the other for style tips.
David has also participated in numerous charity fundraisers, most prominently as the celebrity ambassador for the Battersea Dogs and Cats Home, Style for Soldiers charity and the 'Blue Steel Appeal', his own non-profit foundation.
Over the years he becomes more and more handsome. Both men and women adore him. His appearance at social events is a pleasure for the eye... and his blue eyes just don't give you peace with their polite acumen, without a drop of English sweetness.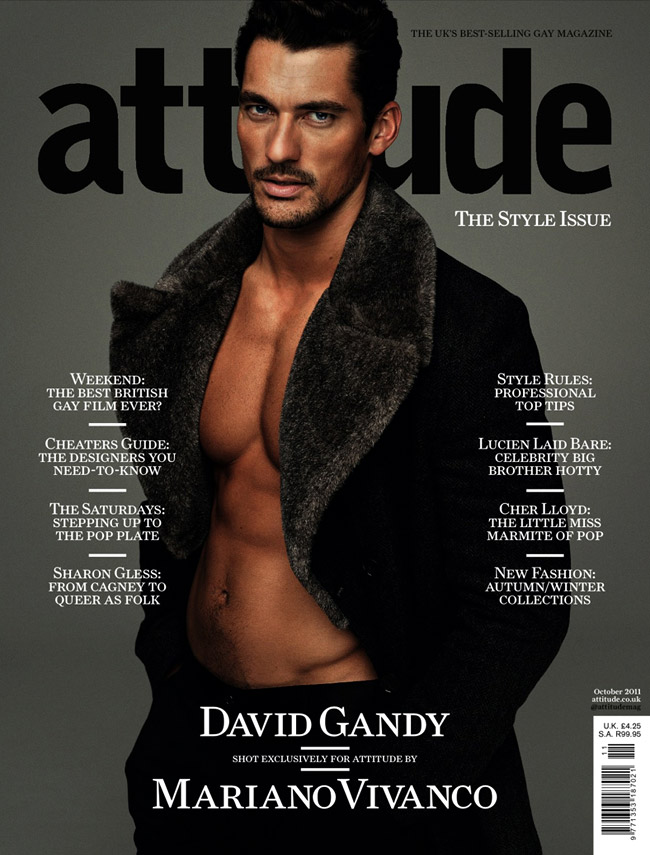 If you like his style and presence, vote for David Gandy in BGFN readers' Most Stylish Men voting.


Hits: 10919 | Leave a comment