The Summer men's suit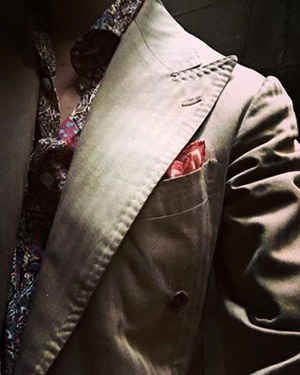 The man who puts on an extremely light Italian Summer suit for the first time is surprised that a suit can be sewn of such a breeze of a fabric. And when the suit is made-to-measure, it raises a second wonder, that this lightness fits as good as the Autumnal sets.
This light Summer suit is made of wool of course - wool so light that it feels like a shirt fabric, but unlike the cotton shirt fabric, it doesn't crease.
There are Summer suits made of other materials, too - cashmere, silk, mohair and cotton. 'Tropical wool' is also a good choice for a Summer suit, which can be worn at the office at least three times a week.
Generally light Super 100 wool combines those positive qualities of the wool, making it irreplaceable and that Summer lightness, making it possible to go through Summer with uncreased suit.
Plant fibers (cotton, linen, etc) are also ultra light and comfortable, but they get wrinkles easily.
Italian manufacturer Belwest is famous for its extremely light men's suits, which can be worn at high temperatures as a shirt.
Suede loafers, parlor shoes, and shoes made of canvas, snake or python, perfectly matches the Summer suit.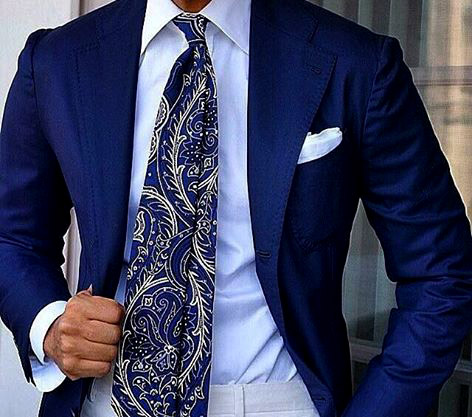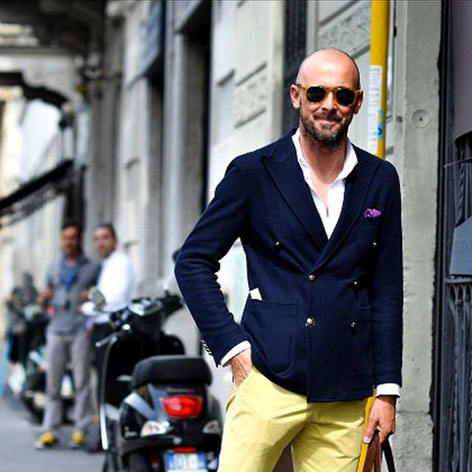 Two Tone Colorblock Oxford Flat Shoes in black and white or brown and white are also trendy. Artistic sandals are also acceptable in combination with a Summer men's suit.


Hits: 3579 | Leave a comment