Tag: wrinkle-resistant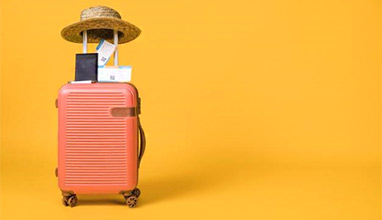 Fashion Guide
Looking your best is difficult enough when you have every clothing item, hygiene product, iron and product at your disposal. Doing it with limited access can be doubly hard. That's one of the challenges of travelling. Of course you want to see the world - take in the beautiful sights and soak in the array of exciting cultural offerings - but you also want to look your best. With a limited amount of packing space and spotty access to personal care facilities, how do you pull it off?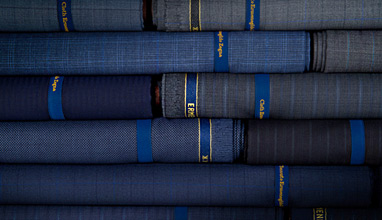 Sustainable fabrics
Performance fabrics are used more and more in tailored clothing. However, not many customers are aware of the fabric innovations. Do you know, for example, that there are fabrics that are waterproof, water-repellent, stain-resistant or wrinkle-resistant? Here are some high performance Zegna fabrics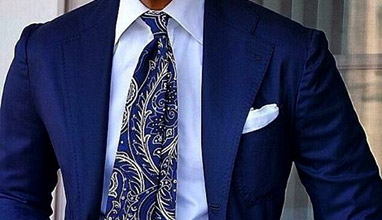 The dandy style
The man who puts on an extremely light Italian Summer suit for the first time is surprised that a suit can be sewn of such a breeze of a fabric.