I Am Dandy: The Return of the Elegant Gentleman
A book by Nathaniel 'Natty' Adams (Author) and Rose Callahan (Photographer)
The book (Released August 2013) documents the well-kept lives of 57 protagonists of contemporary dandyism from different cultures and societies, united by the beautiful and bold presentiment that dandy is not in the past, but differentiates in a full diversity the dandyism, making it his own signature.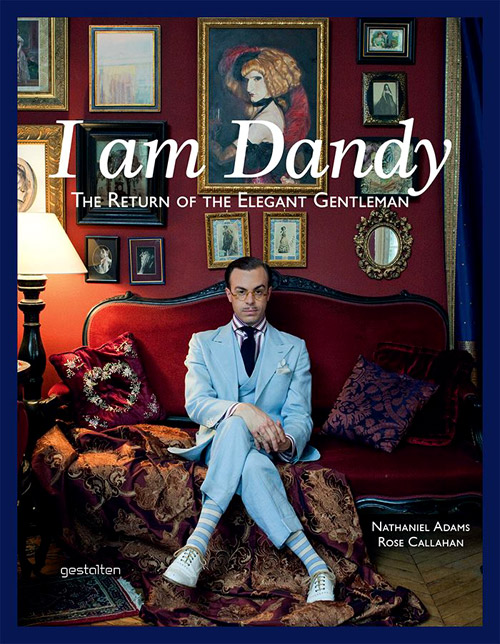 Book cover
In this way, the styles, attitudes, and philosophies expose the essence of the kind of epochal lifestyle for men, who have turned the suit into a temple and their own presence - in an unpardonable fashion epiphany in a variety of fluorescent reminiscences. Attitude like Dandytude… What else? Well, maybe a pair of Rolando Sturlini parlor shoes from Milan.
Who is my favorite among all of them? Massimo, who poses for the cover... His morning jacket is a piece of art.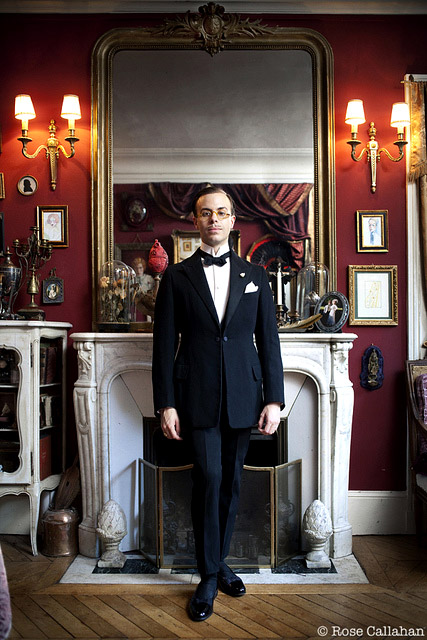 Massimo
Although many may have not noticed, Karl Lagerfeld, called not coincidentally The Kaiser of fashion, is always in the spirit of eclectic historicism, and these are the most secure foundations of the eccentric and shock in the haute couture.
In order to master fashionable views, Lagerfeld began shooting by himself Novel Fashionable - a kind of photo novel of everything luxurious and strange. We remember his photo shot dedicated to the biggest eccentric of the XX century - Luisa, Marchesa Casati Stampa di Soncino. But his 'Attitude like Dandytute' is most fully revealed in his stylized Dandy series.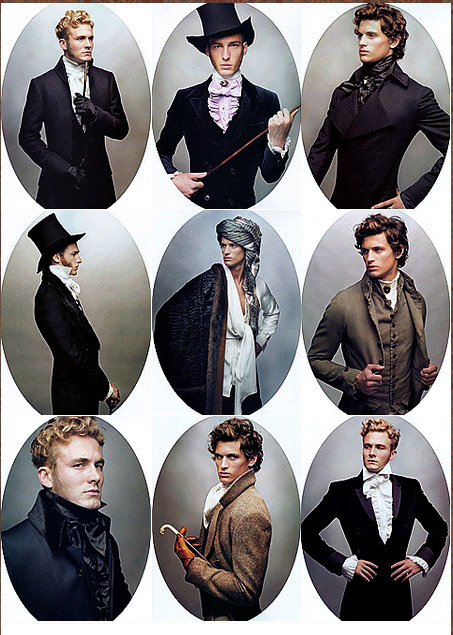 'The Ultimate Dandies' photographed by Karl Lagerfeld for Numéro Homme

Photos:
I Am Dandy: The Return of the Elegant Gentleman;
© Rose Callahan


Hits: 4512 | Leave a comment