Vitale Barberis Canonico menswear fabrics collection for Spring-Summer 2017
For this year's Milano Unica, Vitale Barberis Canonico has given the central role to its Prince of Wales. Among the most iconic and versatile designs in a man's wardrobe, the Prince of Wales has its origins in the 1840s when it was developed in tweed and generally appeared in contrasting blues and whites. At the end of the 1800s, Edward VII, at that time still the Prince of Wales, was the person who did most for its popularity in white and dark red with blue overcheck. Its real entry into society, however, took place in the first decades of the 20th century, when Edward VIII, who then became the elegant Duke of Windsor, put his stamp on it as the dress code for the city, instead of it just being country wear, as had been the case before. Photos of the Duke wearing impeccable single or double-breasted Prince of Wales suits in refined settings were famous throughout the world.
At the distance of almost a century since its society debut, Vitale Barberis Canonico has decided to celebrate this design as a symbol of a reinterpreted classic with a twist of contemporary style. Within the Spring-Summer 2017 collection, the Prince of Wales has been widely developed with over 400 variations and 150 design proposals ranging from the most traditional in a twill base with two light and two dark yarns through to plain or even prunelle, using the yarns to create a graphic Prince of Wales characteristic, in this case it being the mass of colors and not the weave to define the design.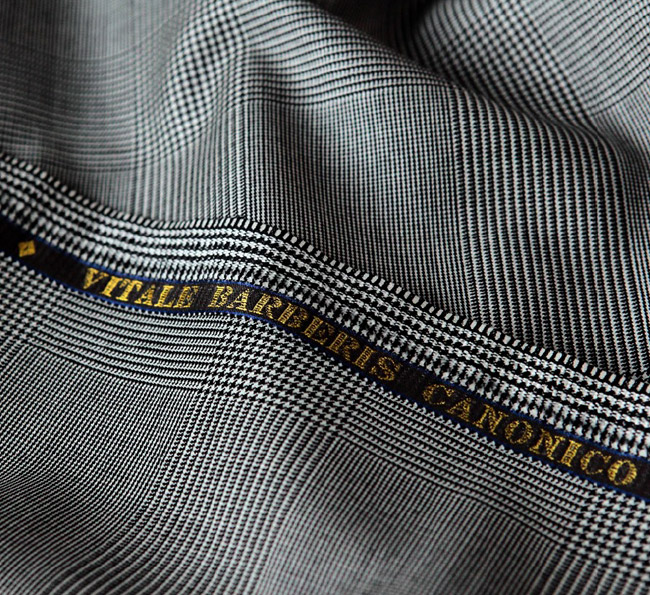 Spring-Summer 2017 Collection
The Vitale Barberis Canonico Spring-Summer 2017 collection is traditionally developed in three principal ranges:
Classic, Vintage, and Earth, Wind & Fire.
With uneven backgrounds and micro-structures, and particular attention being paid to the color, which once again becomes the distinctive element, there are both a rich range of designs, and plain weaves enhanced by light blues, greens, antique rose, purple and violet.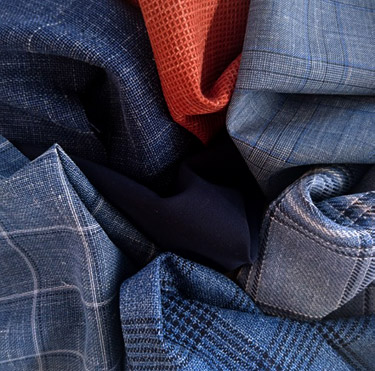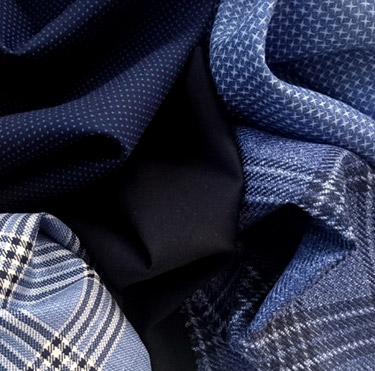 In the classic range, the recurrent pinstripes are proposed with neutral stripes or tone in tone, while the wider stripes give the wool, silk and linen fabrics an ironic touch. Both in terms of numbers and also relevance, there is an increasing number of fabrics created with linen and silk blended with wool or cotton which achieve a fresher, irregular and uneven look.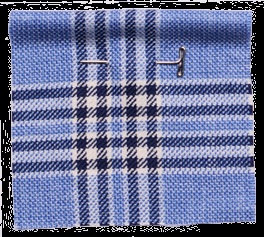 Art. 38 - Jacket in wool, silk and linen
240 g. - 75% wool, 15% silk, 10% linen

A completely new Gabardine, with a compact, opaque appearance, augments the Revenge range, the wool mill's iconic Super 150's fabric.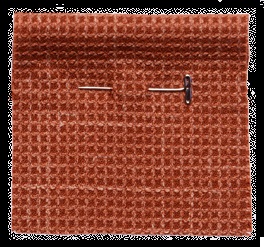 Art. 231 - Honeycomb jacket, wool, silk, linen
260 g. - 75% wool, 15% silk, 10% linen

Geometric or paisley prints characterize the Earth, Wind & Fire range for the coming Summer, giving a more relaxed look to the traditional fabrics such as the tropical in pure wool or wool and mohair.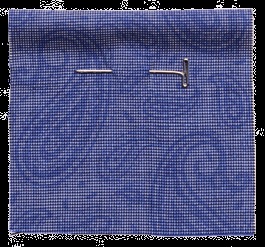 ART. P02 - Biarritz
230 g. - 110% wool

Source: vitalebarberiscanonico.com


Hits: 11260 | Leave a comment