Leonardo DiCaprio: An example for excellent taste and presence on the Red carpet
Leonardo Wilhelm DiCaprio is an American actor and film producer, born in 1974, in Hollywood, CA. He has achieved international fame with his role in James Cameron's epic romance Titanic (1997) and has won the Golden Globe Awards for Best Actor in a Drama and Best Actor in a Musical or Comedy for the portrayal of Howard Hughes in The Aviator (2004) and Jordan Belfort in The Wolf of Wall Street (2013), respectively. Leo owns a film production company (Appian Way Productions) and is a committed environmentalist.
But that's not all - he is one of the celebrities with best taste and style. While most of the Hollywood actors wear only black suits on the Red carpet - which even don't fit them well - Leonardo is often noticed to wear high quality wool suits made to measure.
Let's take for example his set for the cinema premiere of 'The Wolf of Wall Street' in London, UK (January 2014). The suit is made of wool fabric, it is NOT black (but still stylish and appropriate for the occasion) and fits him well. If more of his colleagues accept this approach for their style, the Red carpet would be a much more pleasant place to lay our eyes on.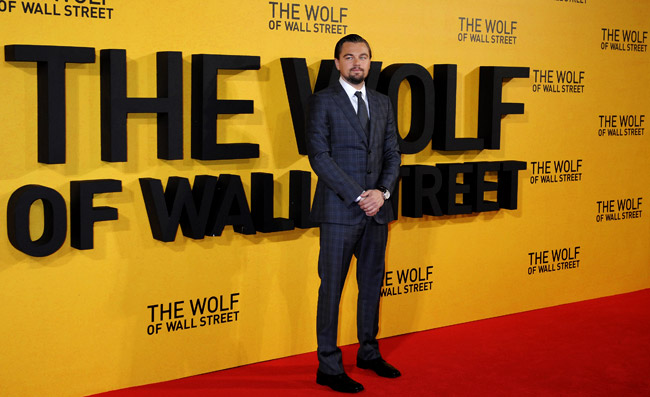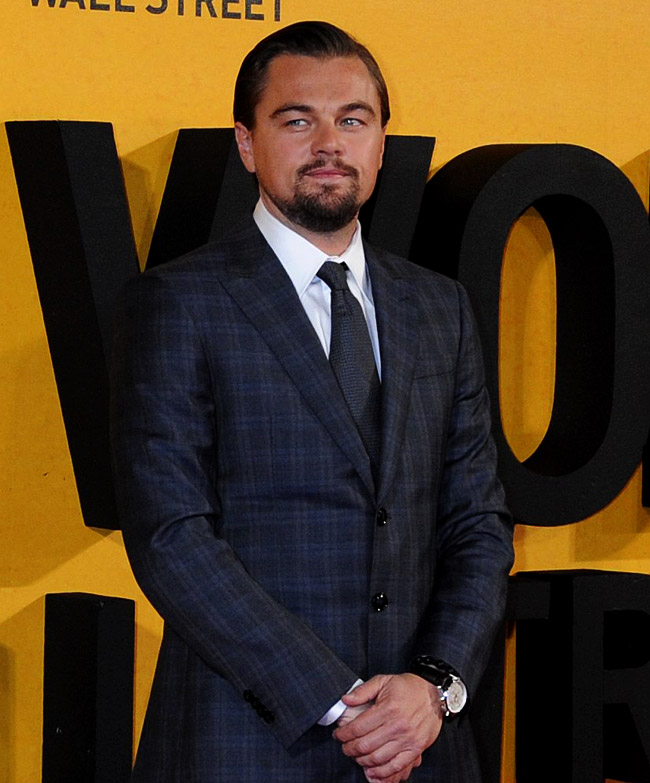 Photo credits: © Facundo Arrizabalaga/EPA


We, from Be Global Fashion Network, are total supporters of made-to-measure, because of the countless benefits, which it offers to the individuals! Let us remind you:
* Made-to-measure - the new fashion trend for men
* Made-to-measure - the fastest growing segment of the men's fashion industry
* Made-To-Order and Made-to-Measure - the new fashion formula in men's suit market
* Why you should choose the tailor-made suits over the ready ones



It's useful to know also:
* How to take your measurements for ordering a made-to-measure men's suit
* Top secrets for choosing a men`s suit revealed
* Made-to-Measure, Made-to-order or Bespoke suit to choose
* How to get the right fit for men's suit
* How to Tell if Your Suit Fits - Seven Simple Tricks
* How to wear a suit jacket
* Men's suit jackets: Buttoning rules


If you agree with us that Leo is a good example for an elegant gentleman, support him for
BGFN reader's 2015 Most Stylish Man prize -
Vote for Leonardo DiCaprio and win a made-to-measure men's jacket!


Hits: 6392 | Leave a comment