Why you should choose the tailor-made suits over the ready ones
It would be a rare occasion when a suit from a branded store would fit you perfectly. It's always a wise decision to get your suits tailor made. We are going to give you some of the most important reasons why you all should prefer the tailor-made suit.
Wearing a good fitted suit is every man's dream and you can't go wrong with it. It is really important for men to look good and feel comfortable in their suits.
- The fitting:
The fitting of a tailor made suit is way better than a ready to wear suit at a branded store simply because you can get a tailor made suit according to your own fit inch by inch. You can ask the tailor to make exactly how you want.
- The choice between a wide variety of fabrics and styles:
When you get a suit made on your own, you can choose your own fabric and style giving you infinite options,not only the fabrics and styles that the brand offers.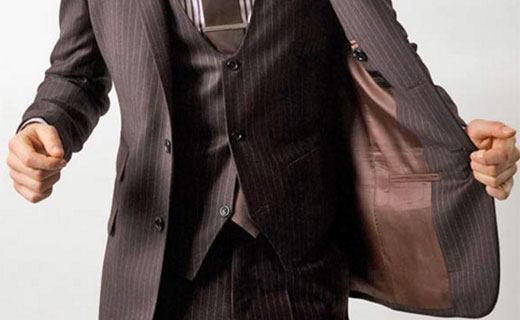 - You can be a designer:
Making own designs and styles is the new trend. People no longer like to wear what every one is wearing but instead want to be unique and wear something different.
- Customize the suit:
You can choose the kind of buttons you want or the type of collar or even how many pockets you want which is an added advantage.
- Price=Quality:
The quality and price are completely known to you, everything being transparent. The result will be a well spent money for a suit that you love.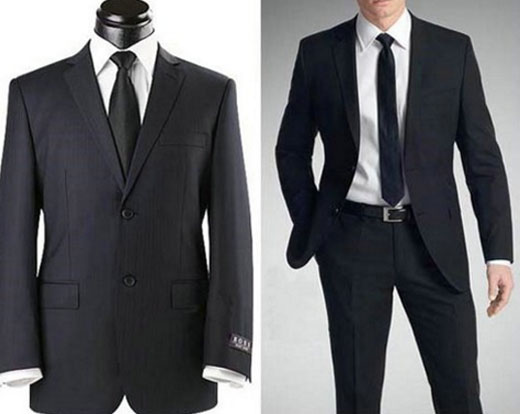 - Don't think about the time:
You can just go to a tailor and get the desired suit at only one store - where you can get the fabric, style and tailoring all in one place.

We recommend to consider all these statements and choose the tailored suit. It's worthy!


Hits: 5276 | Leave a comment