Made-to-measure - the new fashion trend for men
Global researches show that men are spending more and more money on clothes and especially on luxury ones.
For example in 2011 the spend on luxury menswear has grown twice as fast as women's.
Naturally, when the demand increase, the supply goes up, too.
So, fashion brands see a big opportunity to expand their market share thanks to their menswear collections - 40% of the global sales in 2012 coming from menswear.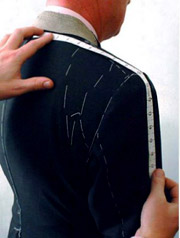 And because gentlemen love being elegant, unique and stylish, made-to-measure suits are getting more and more popular.
According to the consulting firm Mintel, luxury menswear sales will have increased by almost 13% between 2012 and 2016.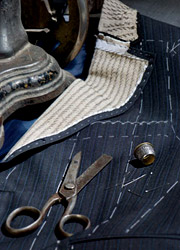 Made-to-measure provides a more intimate relationship with the client and the brand. Luxury retailers are not only selling a product, but an experience.
Men can customise their jackets and trousers. They can choose from different fabrics, patterns, colors, pockets, lapels, and so on. And these options are offered even online by some of the fashion brands, which make made-to-measure even more attractive way of choosing man's clothing.
Most often a perfectly fitting suit will be finished in 5 to 6 weeks, but some manufacturers like Richmart can produce a quality made-to-measure suit in 2 weeks at a very affordable price.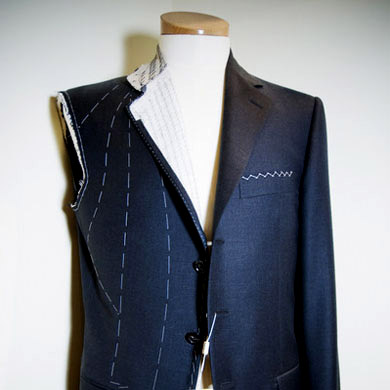 RICHMART - Manufacturer of made-to-measure suits

The European company RICHMART is a quality manufacturer of made-to-measure men's suits. RICHMART is looking for made-to-measure retailers, ateliers, shops, agents who are willing to take orders in their countries from customers for the manufacturing of made-to-measure suits and work as franchise partners.

The franchising of Richmart is appropriate for traders without experience in the field of fashion, as well as for designers and tailors, who want to optimize their work and efficiency. Contact RICHMART


Hits: 13102 | Leave a comment