Tag: bloggers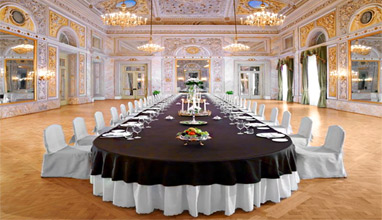 How to refresh the business
On 10.01.2018 at 18:00 The new fashion formula will be revealed - ETHICAL FASHION. The International conference will be held at Salone delle Feste, Hotel The St. Regis Florence (Piazza Ognissanti, 1, 50123, Florence). At the conference will be given the awards "303 TUSCANS " – certificate for ETHICAL FASHION.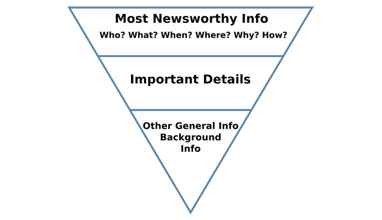 How to advertise
The inverted pyramid is a common method for writing news stories used by journalists and other writers to illustrate how information should be prioritized and structured in a text. It requires the writer to rank the importance of information starting with the most important information first.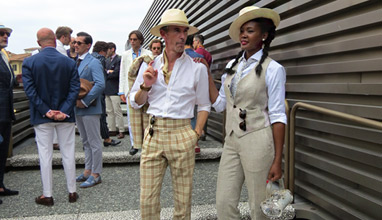 The dandy style
Pitti Uomo is undoubtedly a premier men's fashion event. At Pitti Uomo you can see the latest trends, new designers and companies in men's fashion, premiering the best men's tailoring from across the globe, but also the best dressed men in the world. The best sentence I have ever heard is that there you can meet "anyone who's anyone in the menswear business". And this is true. The atmosphere is unique and you feel like everyone is your friend. Everyone is smiling and having fun and at the same time doing business.