Why is ethical fashion important?
ETHICAL FASHION - SALVATION FROM A GLOBAL CATASTROPHY
We all have a choice - to become ethical today or when it will be too late…
Fashion is the second most polluting industry on a global scale. Fashion is a delusion - do you know how and where your clothes are made, is the price you paid fair?
Fashion is a reflection of modern slavery.
Fashion kills - the use of chemicals and pesticides in clothing seriously damages health and increases the risk of cancer.
Why is ethical fashion really important?
Ethical fashion is important, because it is our social and environmental responsibility and if we don't act now, it may be too late in the future. By 2030, it is predicted that the industry's water consumption will grow by 50 per cent to 118 billion cubic metres, its carbon footprint will increase to 2,791 tonnes and the amount of waste it creates will hit 148 tonnes.
Ethical fashion means that there should be clear standards and ethical norms in the garment manufacturing process. It means transparency, security, trust. 100% Environmentally Friendly Materials Provide Long Life for Your Clothes.
The solution for sustainability in the fashion industry
To support the influencers - the ambassadors of ethical fashion.
To support the 12 collections model - the best solution for retailers and the ethical approach "SEE NOW - BUY NOW" (fashion without leftovers).
Made-to-measure – custom clothes personalized for the client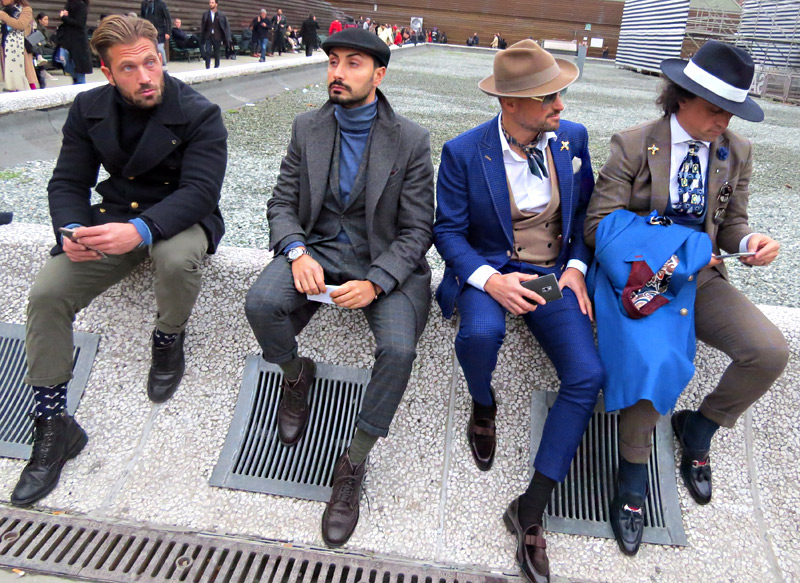 ETHICAL FASHION STARTS FROM YOU!
ETHICAL OR TOXIC FASHION? YOU DECIDE WHICH OF THEM TO SUPPORT!
Be a part of the global change!

Learn how at the international conference "Build Your Strong Fashion Brand Through Ethical Values"


Hits: 19229 | Leave a comment