Men's suits at the Oscars 2014 - black or not?
Yes, we should admit that Leonardo DiCaprio looks great in his Giorgio Armani Made to Measure black one-button lape three-piece tuxedo at the Oscars 2014. He looks elegant, stylish and classy.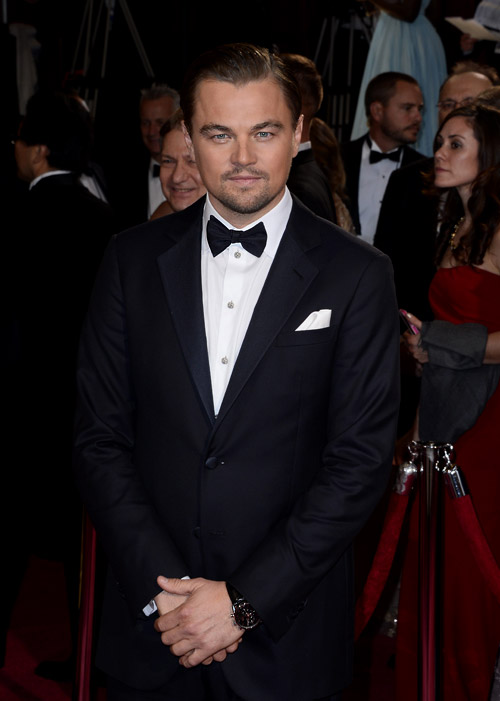 But let's take a look at the celebrities who were braver and chose other colors for their suits and you decide if they were right to do it:

Jared Leto was wearing a white tuxedo jacket with black pants, all by Saint Laurent. He added a touch of color with a burgundy bowtie.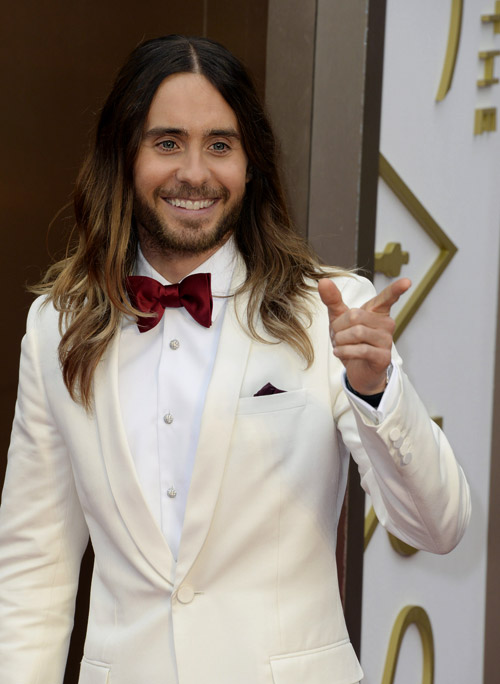 Leto's colleague Matthew McConaughey was in ivory one-button peak lapel tuxedo jacket with a black waistcoat and pant, all by Dolce & Gabbana.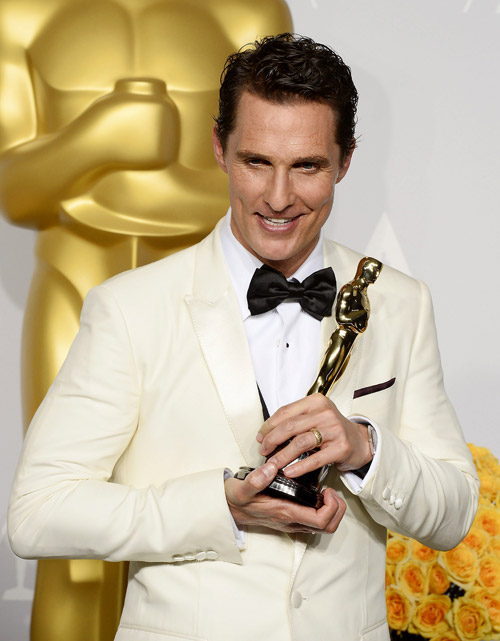 Australian actor Chris Hemsworth looked gorgeous in a burgundy three-piece tuxedo with a black lapel and bowtie, while Kevin Spacey was wearing a blue Burberry tux featuring a black lapel and bowtie.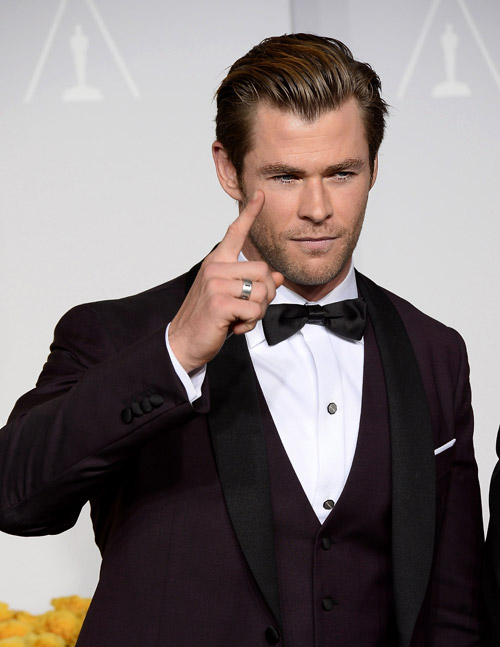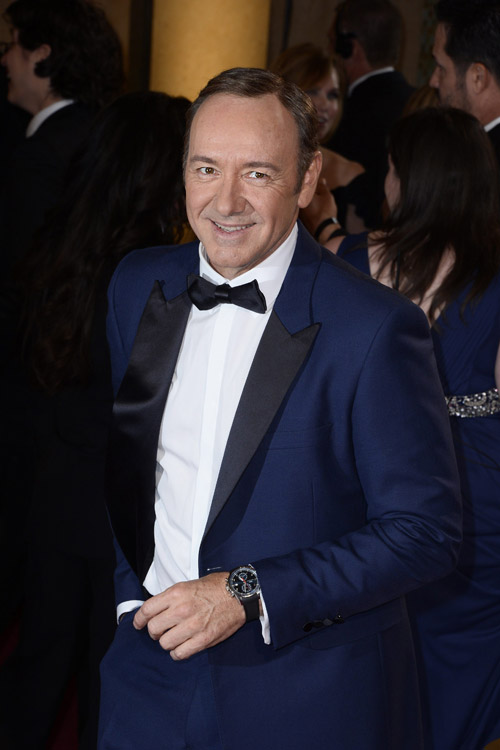 Filmmaker Malcom Clarke and US former American football player and TV personality Michael Strahan also choose suits in bold colors.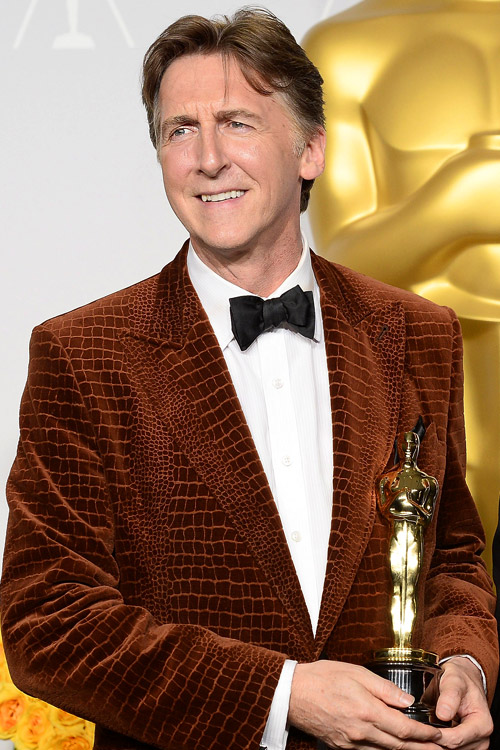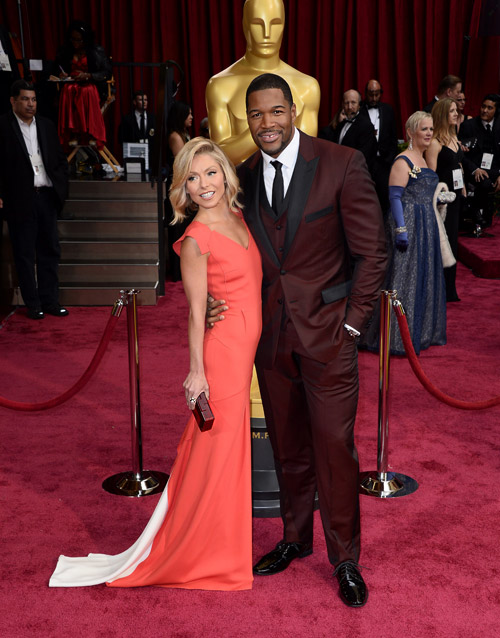 The appearance of the stars at the Red carpet in no-black suits is another proof that classic men's suit can show its owner's personality through the outfit and isn't necessarily boring.

As partners of the Men's Style international fashion design project we completely stand behind the idea to make the men's suit more attractive by showing that the suit can be modern, colorful, original and practical in the same time. Nowadays gentlemen are taking care of their elegant outlook as much as ladies do and the market share of classic suits is really big and getting bigger. So, every designer who would like to show his/her talent and create own collection is welcome to participate in the project.


Photos:
1. Leonardo DiCaprio
2. Jared Leto
3. Matthew McConaughey
4. Chris Hemsworth
5. Kevin Spacey
6. Malcom Clarke
7. Michael Strahan with US actress Kelly Ripa
BGNES/EPA


Hits: 20802 | Leave a comment