Tag: Jared Leto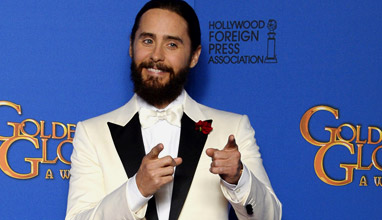 Celebrity fashion
For his Red carpet appearances Jared Leto always chooses something elegant, stylish, colorful and different from his previous outlooks. He is definitely one of the most stylish actors in Hollywood.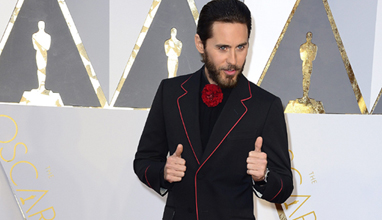 Fashion on the red carpet
The 88th Academy Awards ceremony was once again a place where we hoped to see a difference in men's style. We were not quite lucky, but still there were some men that made a difference and are worth showing to you.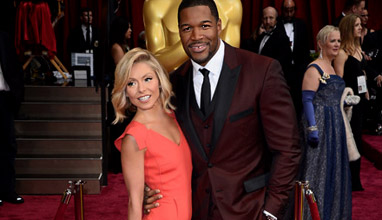 Fashion on the red carpet
Yes, we should admit that Leonardo DiCaprio looks great in his Giorgio Armani Made to Measure black one-button lape three-piece tuxedo at the Oscars 2014. He looks elegant, stylish and classy.
But let's take a look at the celebrities who were braver and chose other colors for their suits and you decide if they were right to do it...