Tag: Matthew McConaughey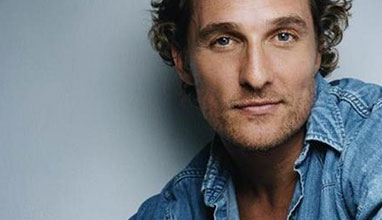 Celebrity fashion
Even in this day and age, there is a stigma attached to hair loss and even more so for those who choose to have a cosmetic procedure to deal with this problem.
Celebrity fashion
Actor's looks on the Red carpet can be described with only one word - Variety. Different colors, patterns, two- or three-piece suits, tie-free or combined with a tie or bow tie - and all of them perfectly fitting.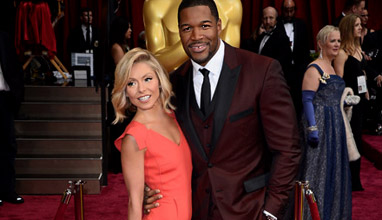 Fashion on the red carpet
Yes, we should admit that Leonardo DiCaprio looks great in his Giorgio Armani Made to Measure black one-button lape three-piece tuxedo at the Oscars 2014. He looks elegant, stylish and classy.
But let's take a look at the celebrities who were braver and chose other colors for their suits and you decide if they were right to do it...