Made-to-measure Tailoring - traditions and innovations
London has long been the heart of fine tailoring. The first bespoke tailors settled themselves up on the Savile Row in 18th century and quickly established this street into an internationally renowned tailoring destination - traditionally the reserve of the very wealthy with the bespoke suit on Savile Row starting at ?3,000.
But in order to appeal to a younger generation, traditional suitmakers need to push the boundaries by experimenting with innovative silhouettes, bold colors, patterns and trims. They should combine the advantages of the 21st century technologies with the traditional craftsmanship and high standard of custom-tailoring, to meet the gentlemen's growing need of stylish clothing, while offering more affordable prices.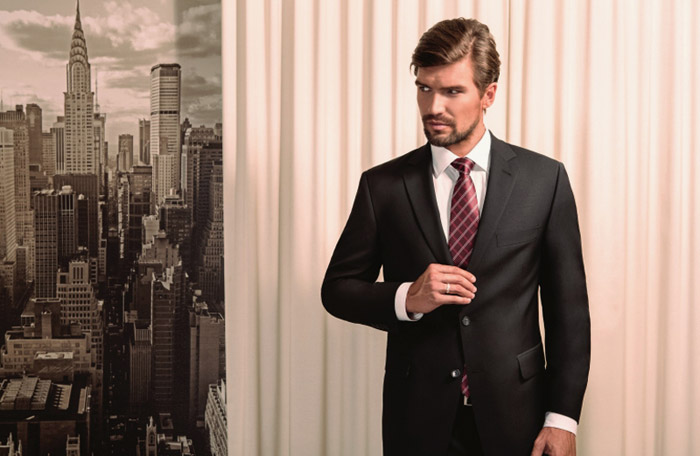 It is now possible to create beautifully fitted and inspiring made-to-measure garment in a matter of hours!



Photo: themeasureagency.co.uk


Hits: 5449 | Leave a comment