Tag: CMT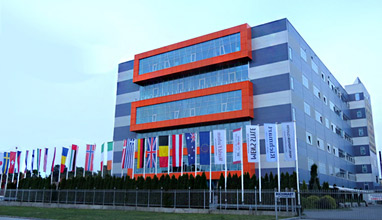 How to produce
Richmart factory is equipped with the latest technology in the sewing industry. It has CAD-CAM systems of Lectra, 22 cutters /automatic robots/, special working places of Durkopp and Pfaff in the sewing department, ironing from Brisay, production line for trousers with automats Durkopp and Baisler as well as Eaton system, four production lines Brisay for finishing.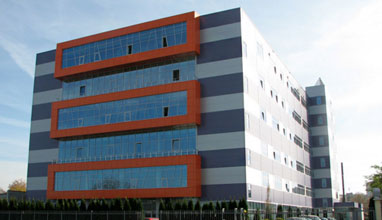 How to produce
The famous Bulgarian menswear manufacturer Richmart, which has contracts with more than 30 companies from Germany, Switzerland, Italy, Holland, Greece, Sweden, Czech Republic, Poland and other countries, is looking for new orders. The Richmart factory has four production lines, equipped with the newest technologies of the industry leaders.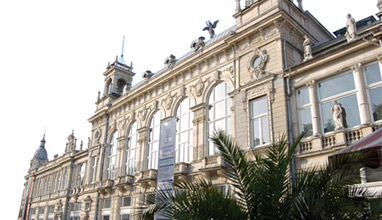 Business news
2002-2006 was a period of intensive development of the sewing industry in Bulgaria in relation to investments in modern technological equipment. The number of the people employed in the industry are correspondingly - Bulgaria /170 000/ and Romania /280 000/. In 2007 Bulgaria and Romania entered the European Union and the customs tariffs were removed. In 2010 the present business situation requires short production series, high quality, competitive prices, and fast delivery terms.

RICHMART INNOVATION – the aim of the congress is to bring together Western Europe and the confection and fashion industry of the Balkans. It is also an opportunity for designers – the people without whom fashion creation would be impossible.