Richmart - The most modern made-to-measure suits factory in Eastern Europe
Richmart factory is located in one of the most beautiful Bulgarian cities - Ruse. It is just about 75 km away from the capital of Romania - Bucharest and the airport Henry Coanda, so you can easily plan a visit to the factory.
Richmart factory is equipped with the latest technology in the sewing industry. It has CAD-CAM systems of Lectra, 22 cutters /automatic robots/, special working places of Durkopp and Pfaff in the sewing department, ironing from Brisay, production line for trousers with automats Durkopp and Baisler as well as Eaton system, four production lines Brisay for finishing.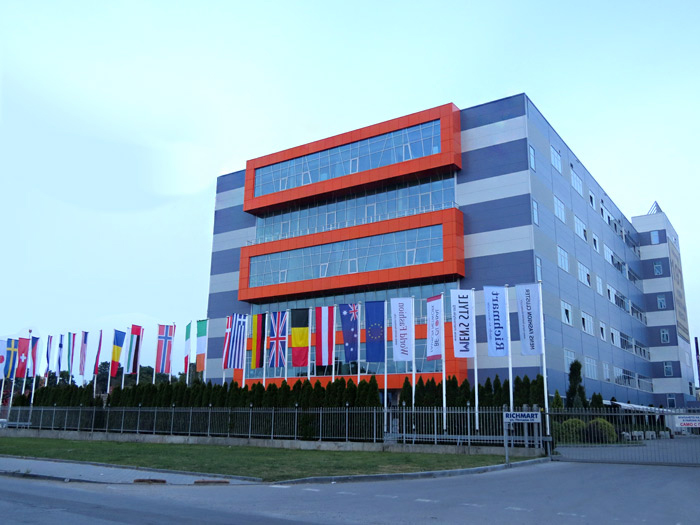 The capacity for production is 1300 suits/day. Besides CMT and ready-to-wear, the factory offers the production of made-to-measure suits. There is a special department, which is concentrated only in made-to-measure production. Richmart offers high quality made-to-measure service at prices, similar to the normal production. The production term is 10-14 days. There is a possibility for working with the customer's label and the customer's fabric. There is a big variety of high quality fabrics on stock (over 1000 art. of Vitale Barberis Canonico, Loro Piana, Cerruti, E. Thomas, Dormeuil) and big variety of italian linings, buttons, meltons. You can have an embroidery with the names of the customer, working buttons on the sleeves and more extras. Richmart provides a free special training for taking measurements.
Richmart also offers a made-to-order service - production of small quantities ready-to-wear suits in a short production cycle - 2 weeks. The client has the possibility to choose patterns, models, fabrics and also to create a small collection. There is no minimum quantity. In this way your brand will be very innovative and compatative on the market.
For enquiries email at richmart@bgfashion.net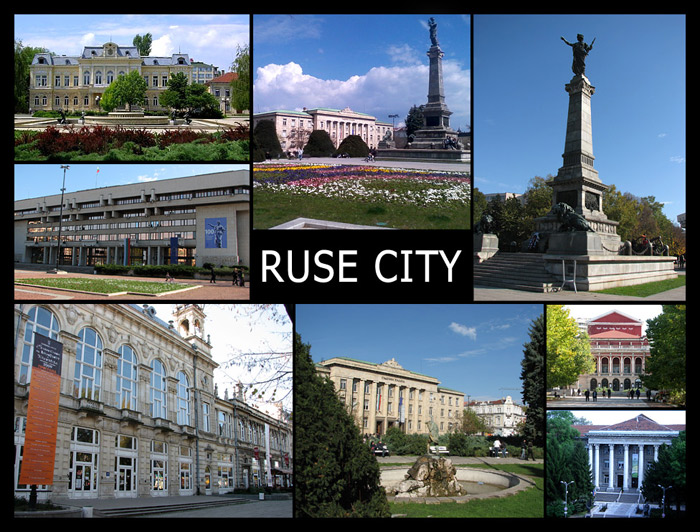 Hits: 7147 | Leave a comment