Men's suits 2016 fashion trends: Floral motifs
If you like floral motifs, you'll be happy to learn that in 2016 they are a hot trend in men's fashion - for both Spring-Summer and Fall-Winter season.
World famous fashion houses like Gucci, Dolce & Gabbana and Etro included the pattern in their latest collections.
Floral motifs give many opportunities for interpretations, according to gentleman's taste and preferences.
Experiment bravely!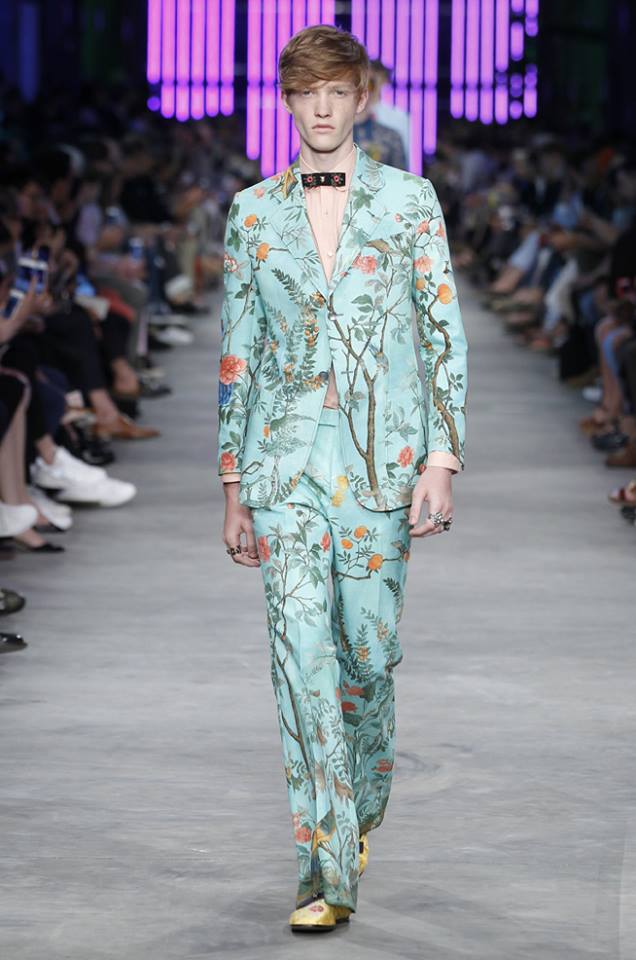 Gucci Spring-Summer 2016 men's collection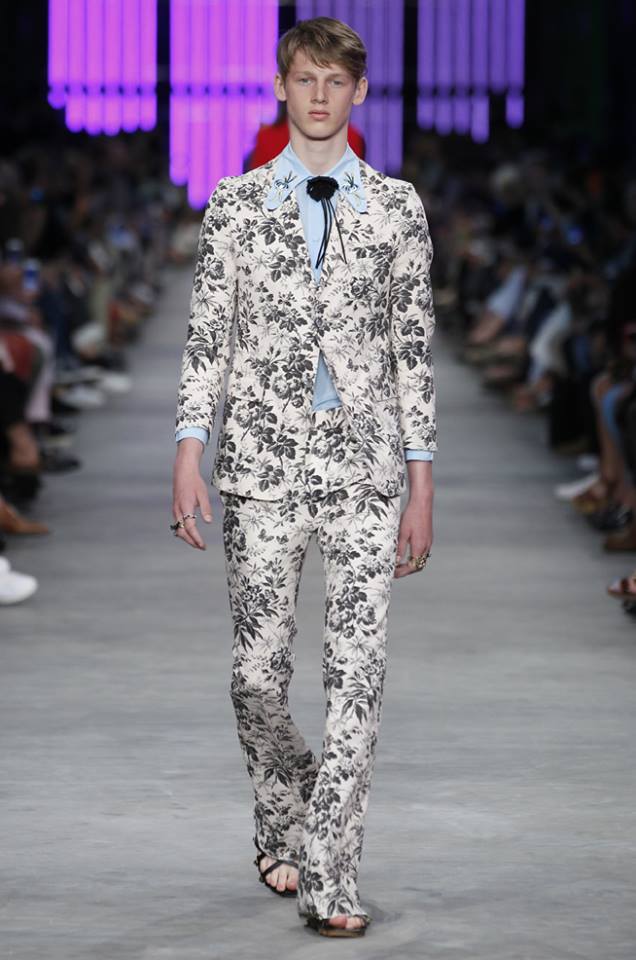 Gucci Spring-Summer 2016 men's collection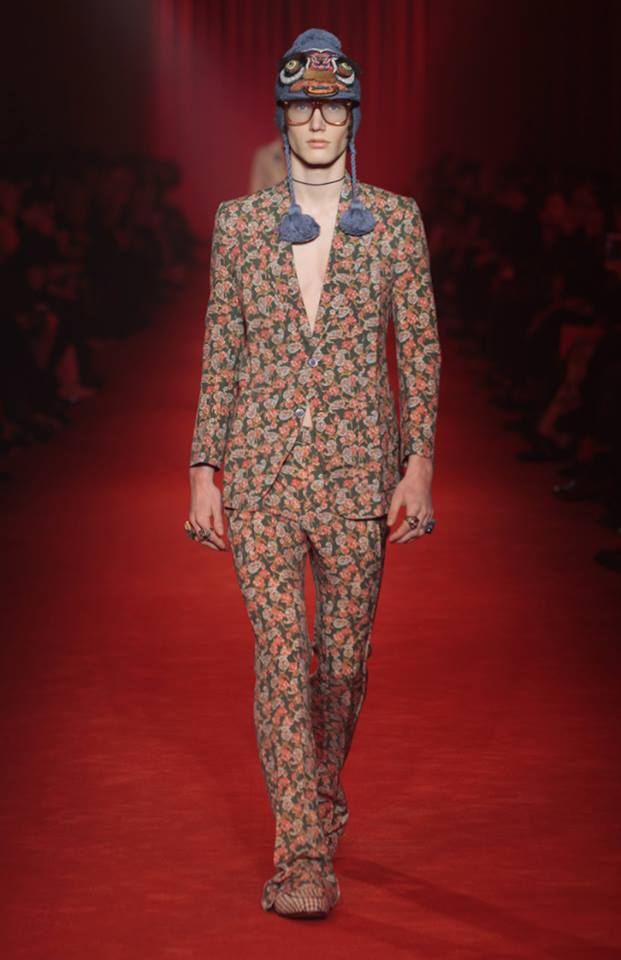 Gucci Fall-Winter 2016/2017 menswear collection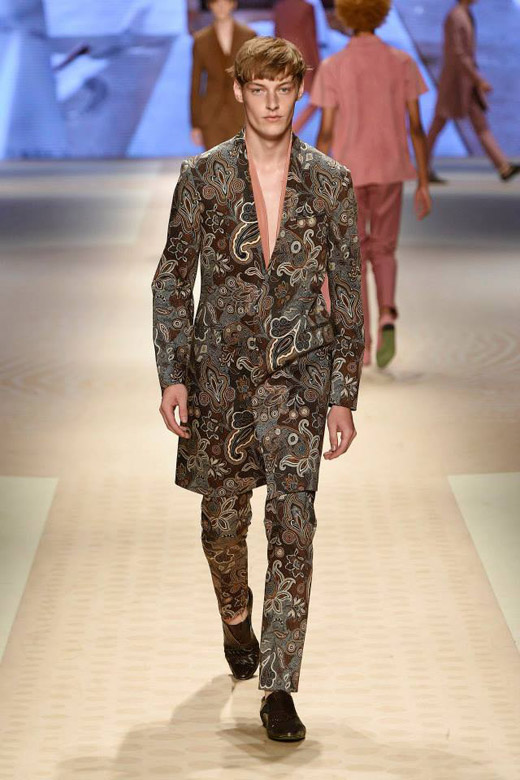 Etro Spring-Summer 2016 collection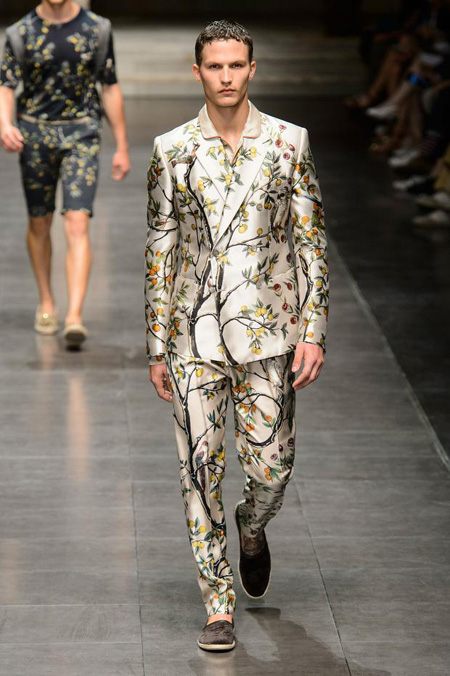 Dolce and Gabbana Spring-Summer 2016 men's collection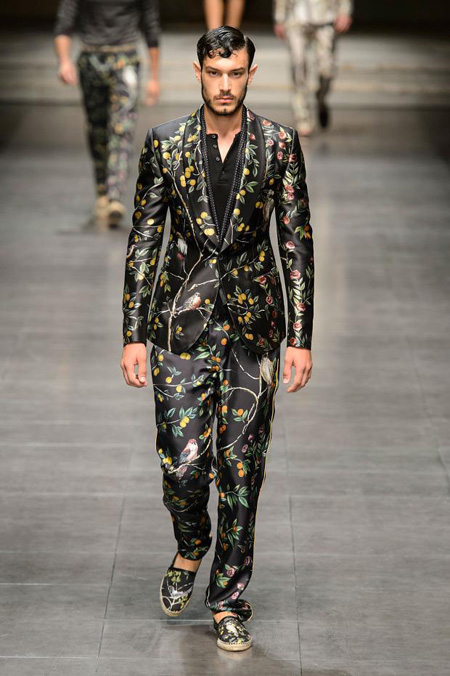 Dolce and Gabbana Spring-Summer 2016 men's collection

Dolce and Gabbana Spring-Summer 2016 men's collection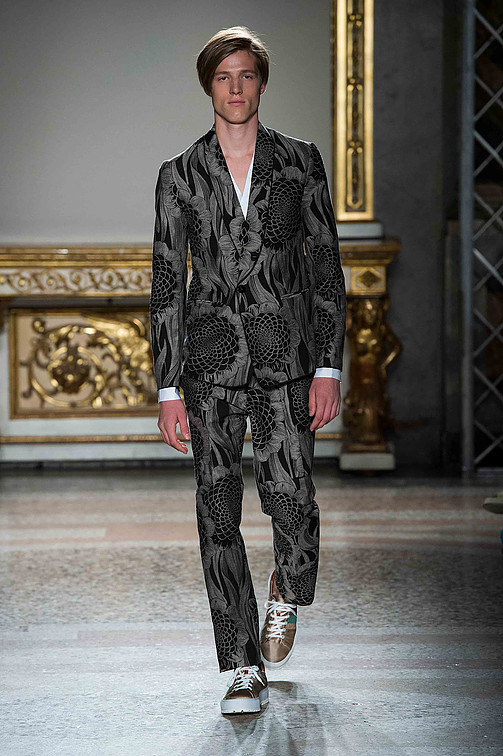 Christian Pellizzari Spring-Summer 2016 menswear collection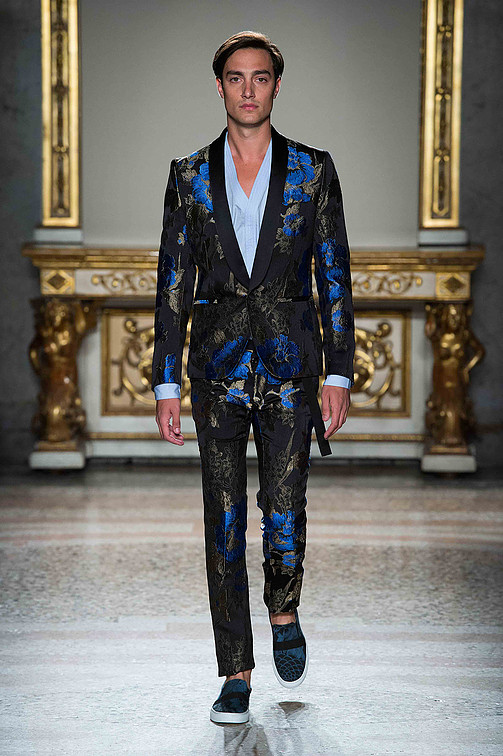 Christian Pellizzari Spring-Summer 2016 menswear collection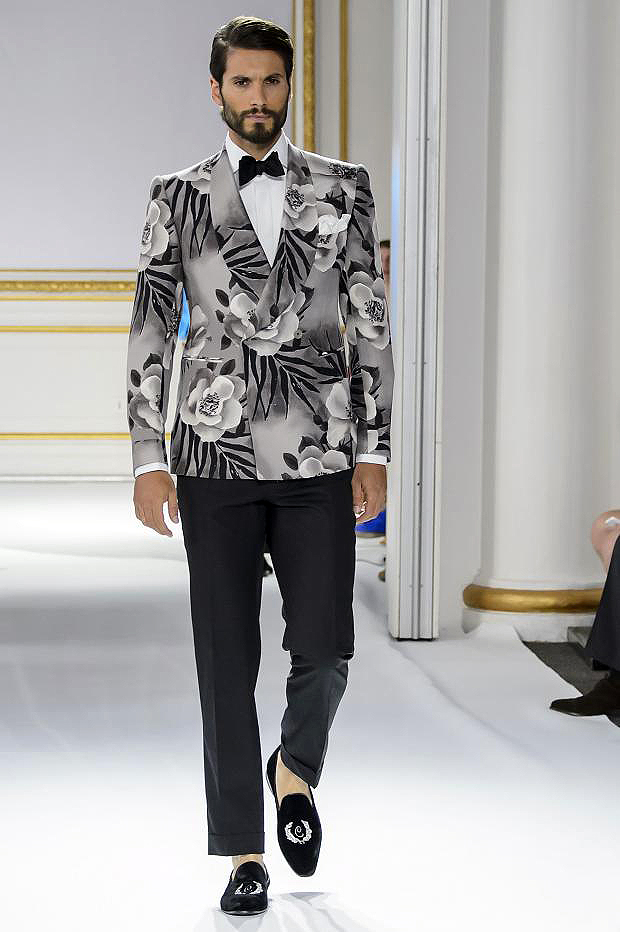 Cifonelli Spring-Summer 2016 collection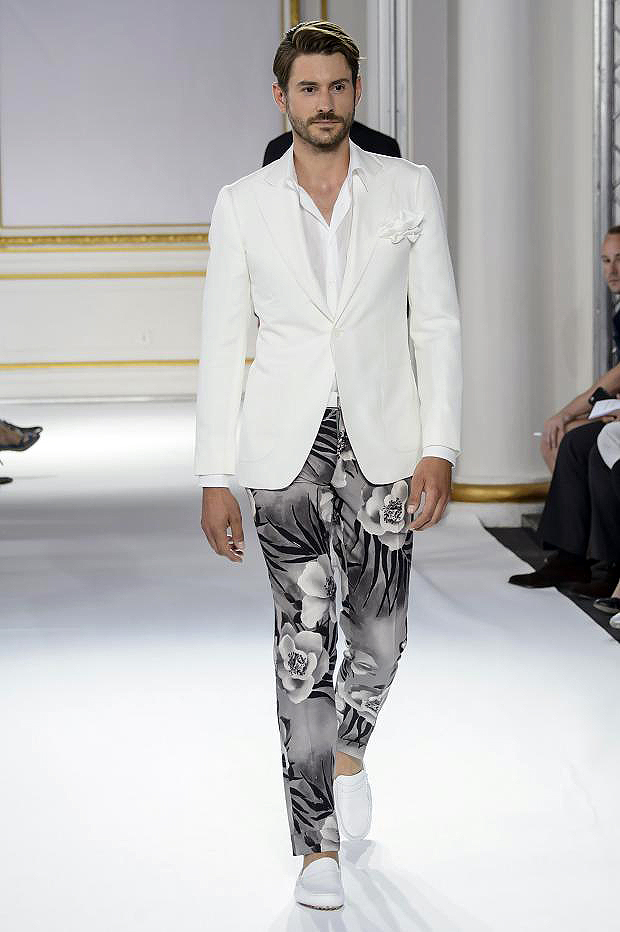 Cifonelli Spring-Summer 2016 collection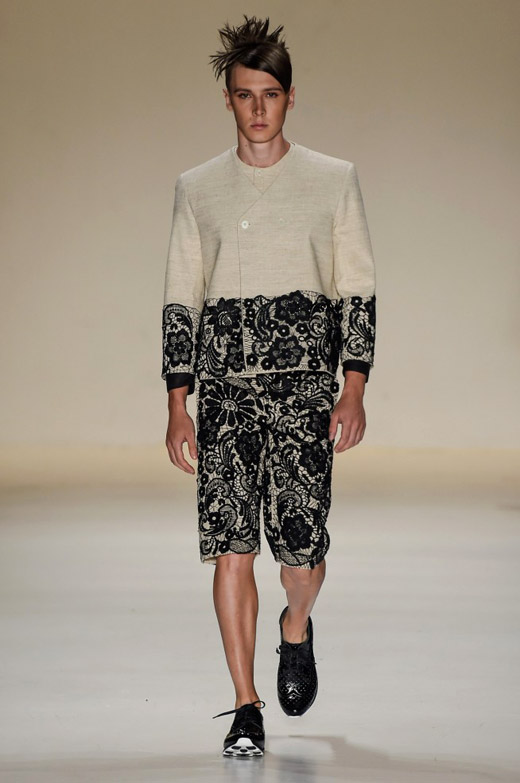 João Pimenta Spring-Summer 2016 collection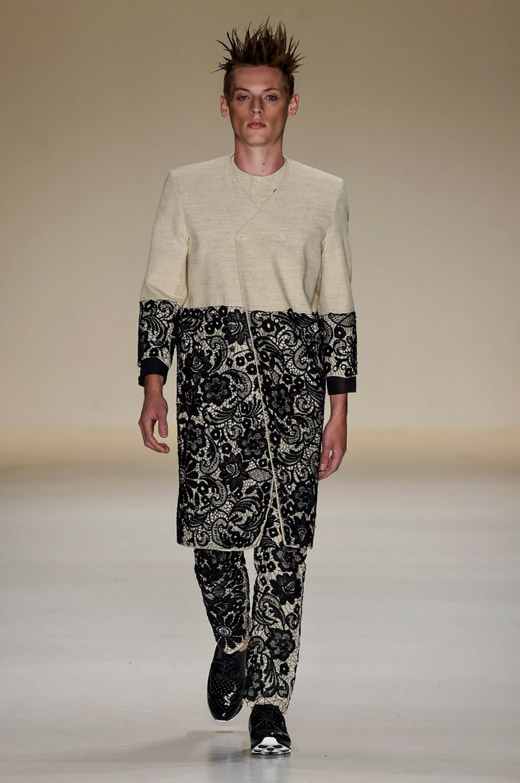 João Pimenta Spring-Summer 2016 collection


Hits: 9582 | Leave a comment