Tag: 2016 mens fashion trends
Menswear Trends
The utilitarian aesthetic represents forms of genderless dressing. New Utility is the ultimate unisex look, combining practicality with sophisticated design.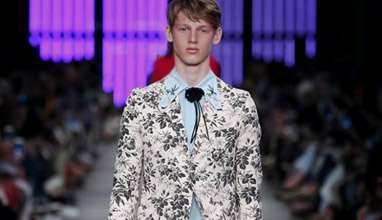 Menswear Trends
If you like floral motifs, you'll be happy to learn that in 2016 they are a hot trend in men's fashion - for both Spring-Summer and Fall-Winter season.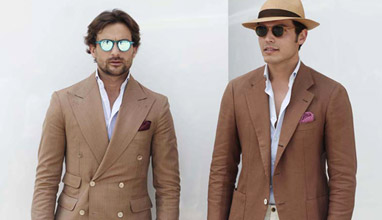 The dandy style
As we know, blue suits and gray suits are classics for men who don't want to risk their reputation - even if they are not politicians or businessmen. They are clean, simple and suits every occasion. But this monochromatic look is kind of background for this Summer season.