Men's fashion: João Pimenta Spring-Summer 2016 collection
Designer John Pepper showed his Spring-Summer 2016 menswear collection for Brazilian label João Pimenta on the fourth day of São Paulo Fashion Week (April 13-17, 2015).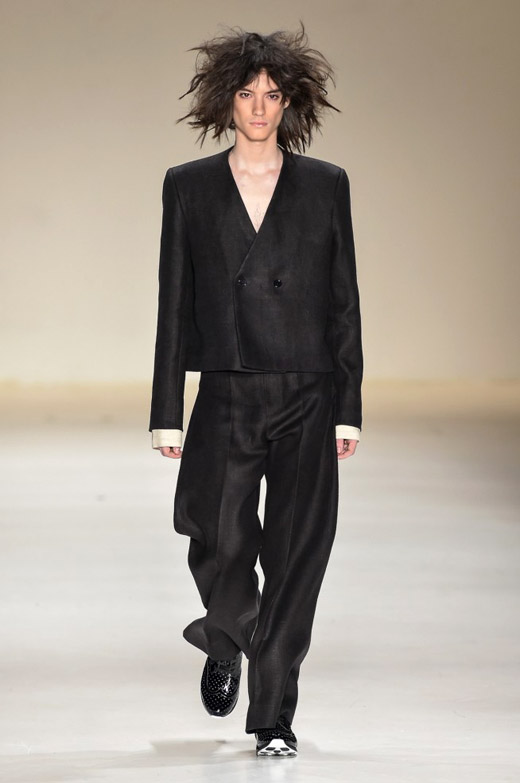 'I've spent so much time making elements of the women's clothing appropriate for men's fashion, that I've realized that what I want is to remove the feminine and masculine aspects from my fashion', said John.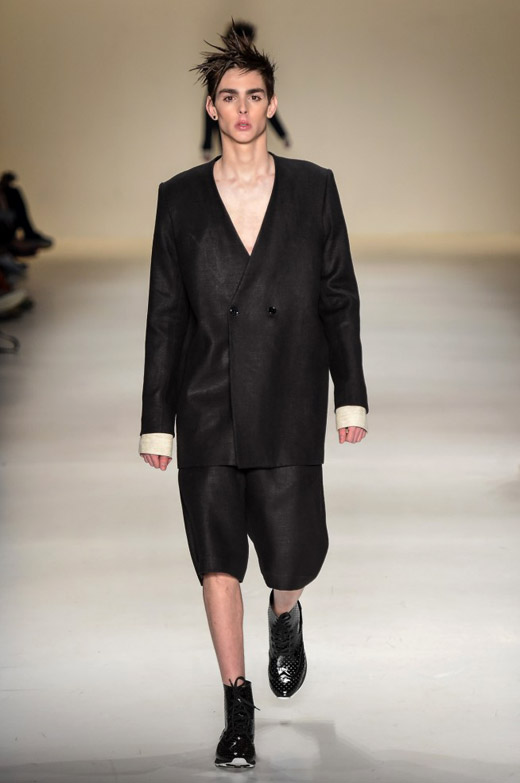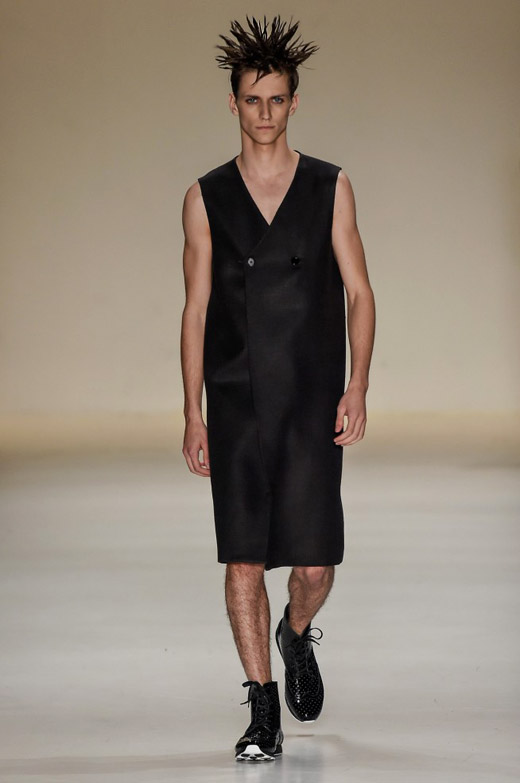 This is a new line of brand's development - attempts to break the gender gap. This is almost a natural course for the designer, having in mind his endless desire to mix the men's and women's wardrobes.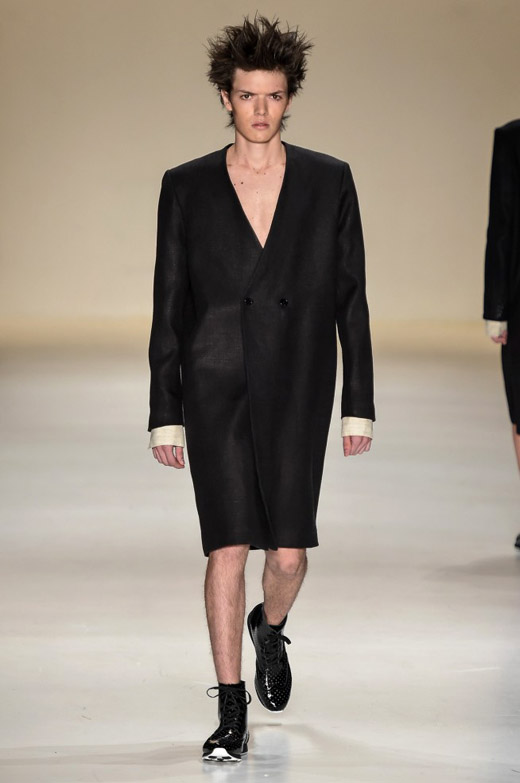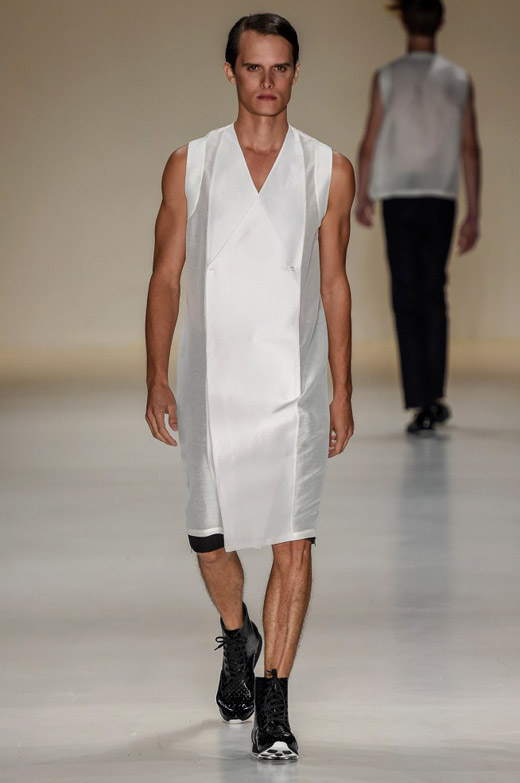 If it depends on John Pepper, the closet for boys and girls for Summer 2016 will be shared and full of unisex garments.
Long-tailored vests, adjusted shorts, jacquards, jacket type tunics, tailored suits, straight silhouettes, lace.
Colors - only black, white and ivory.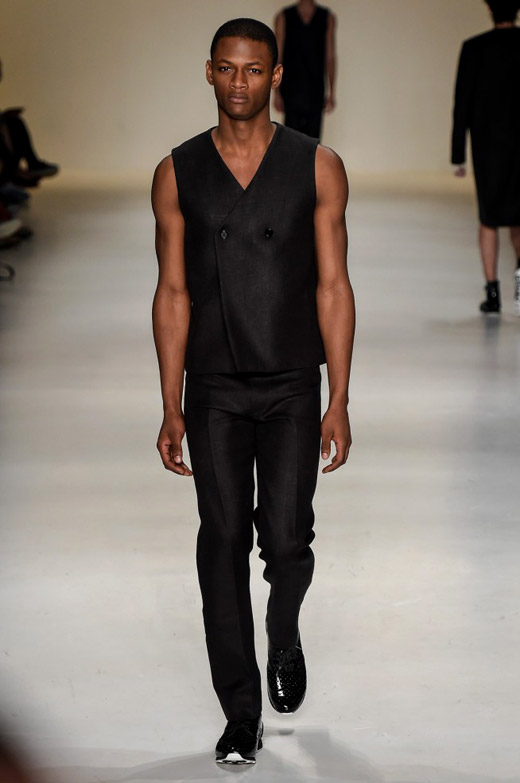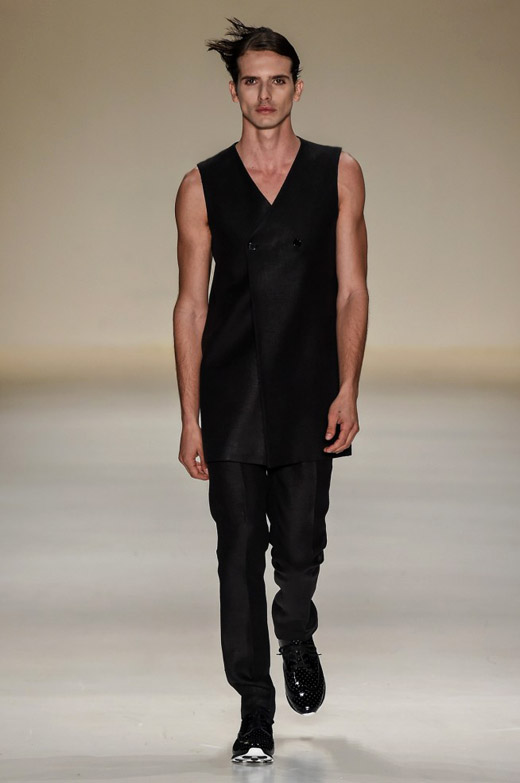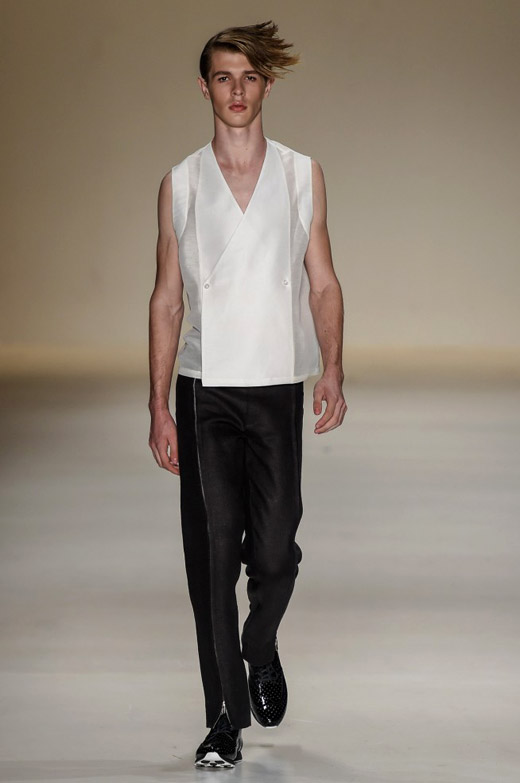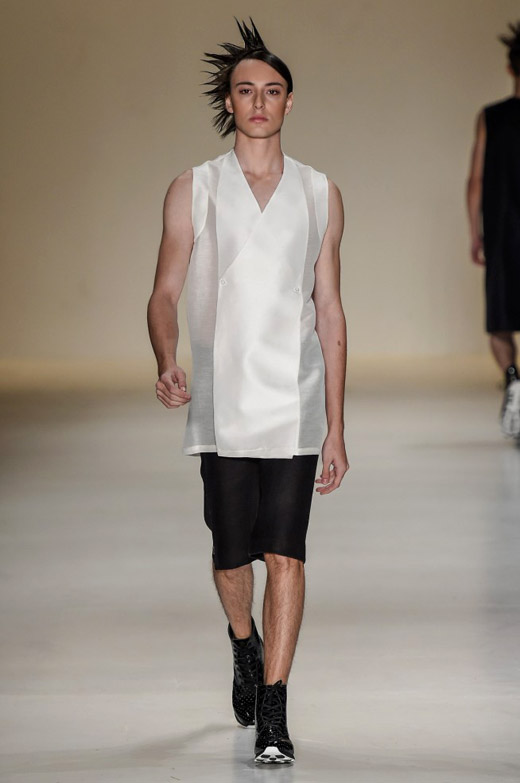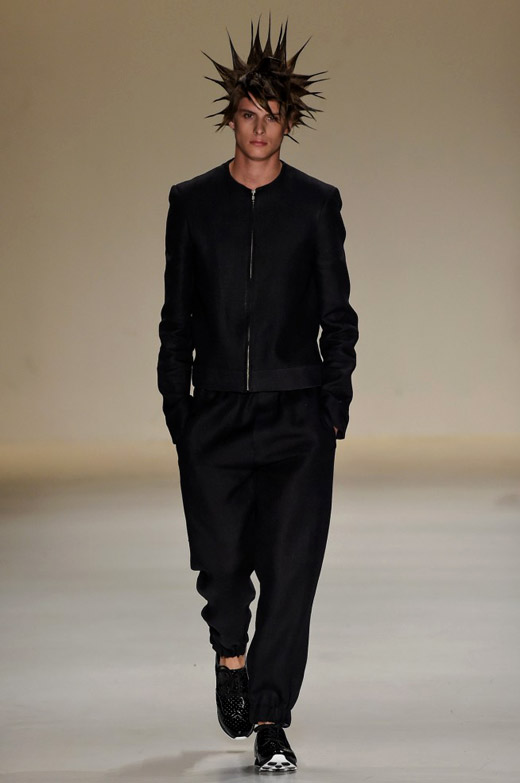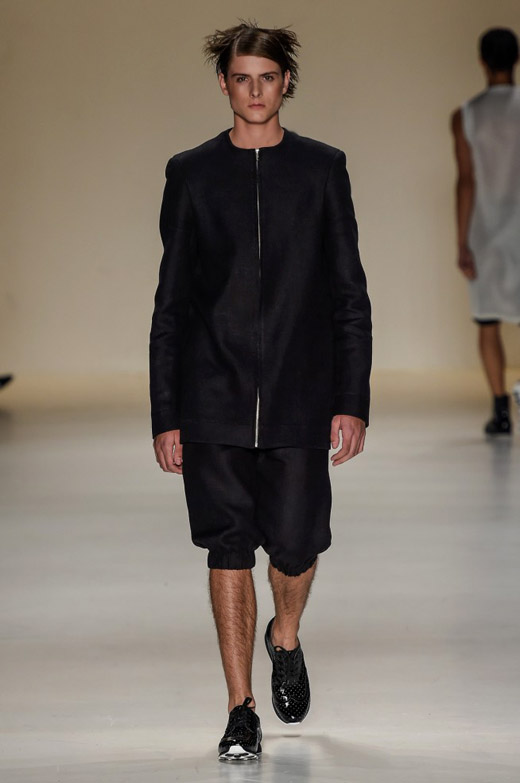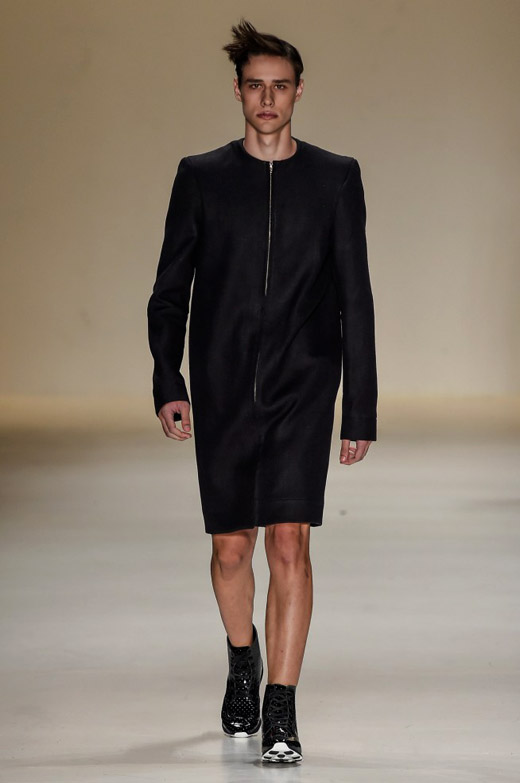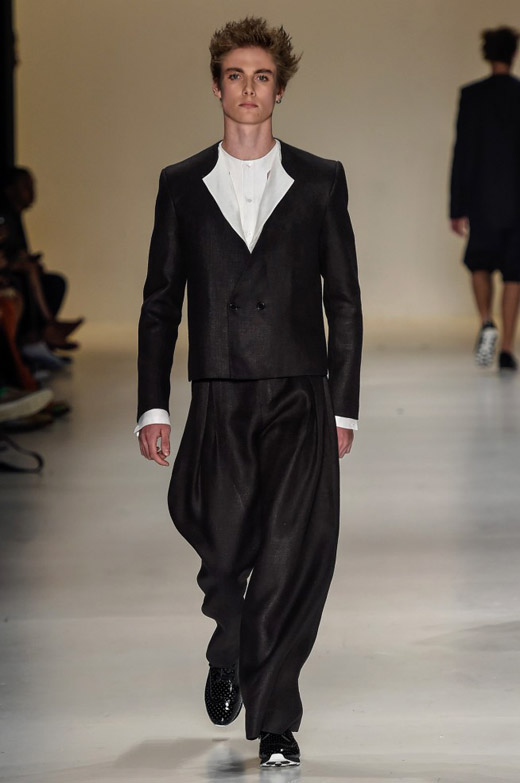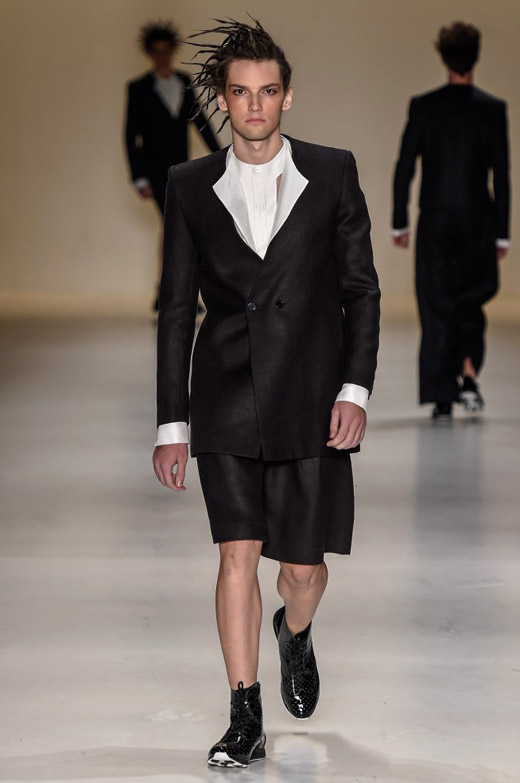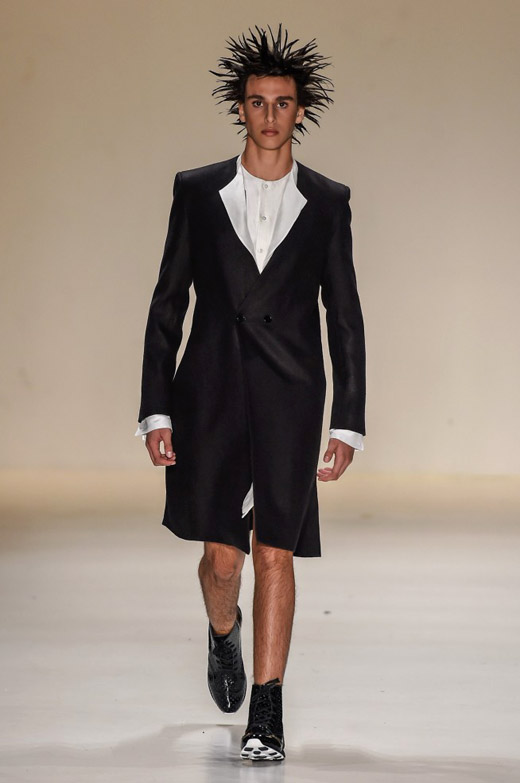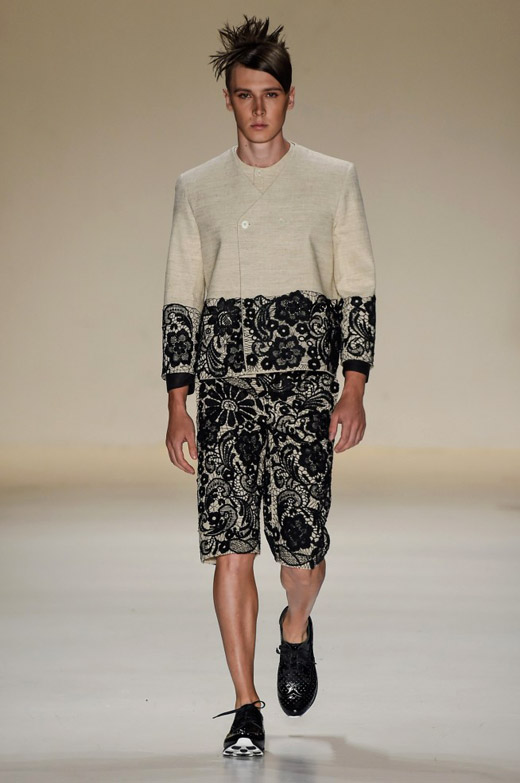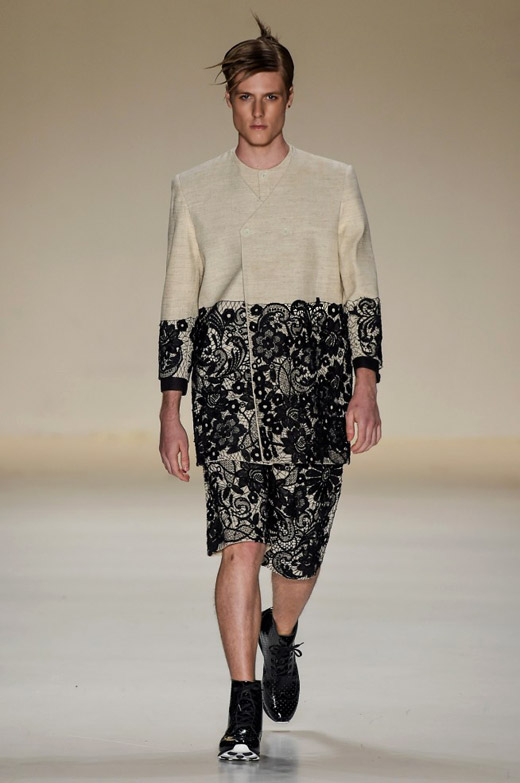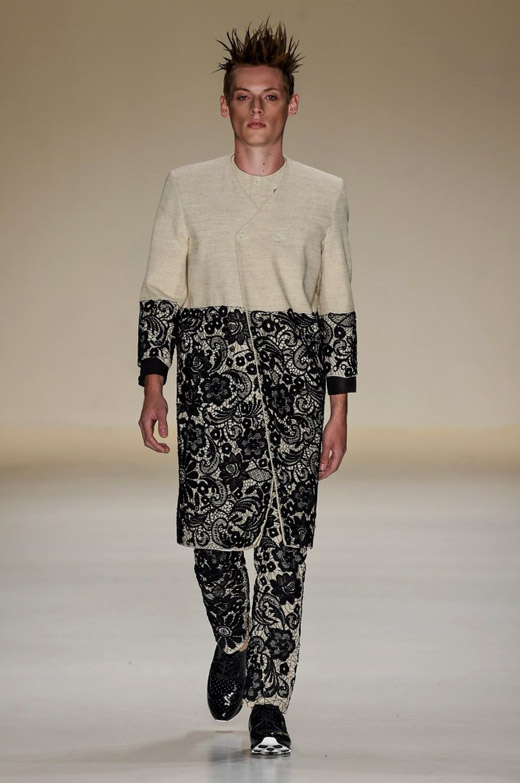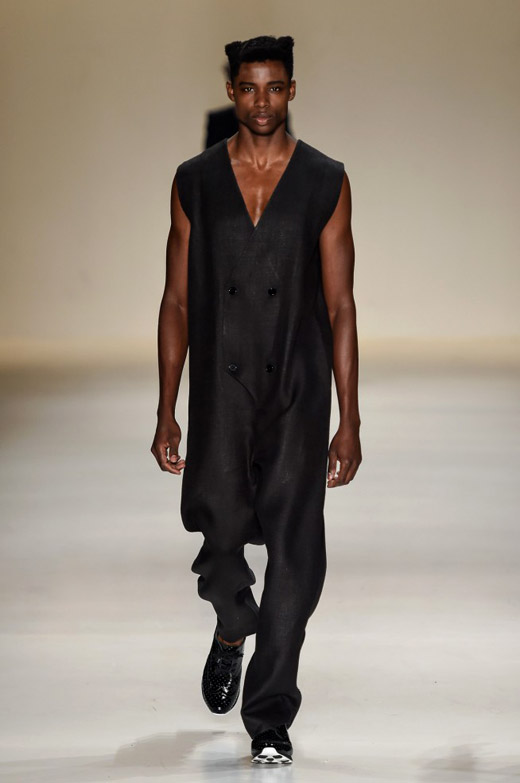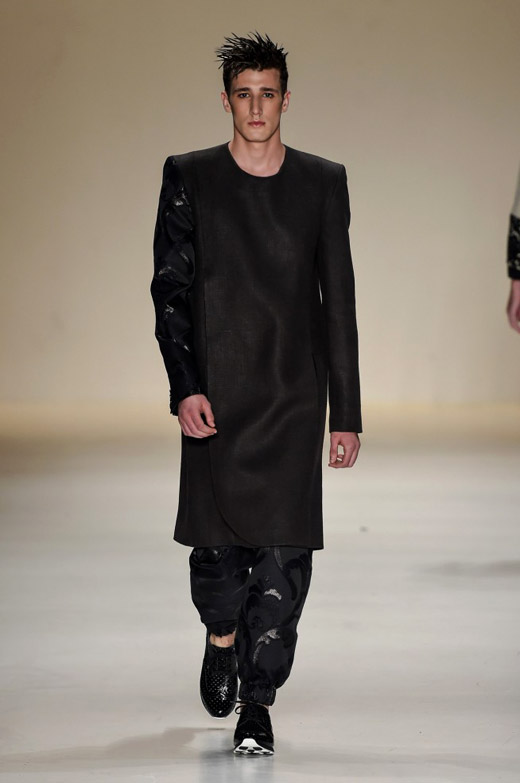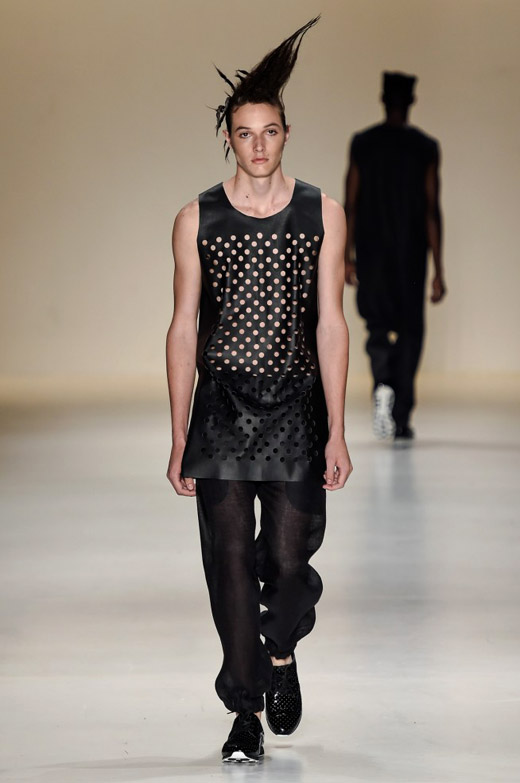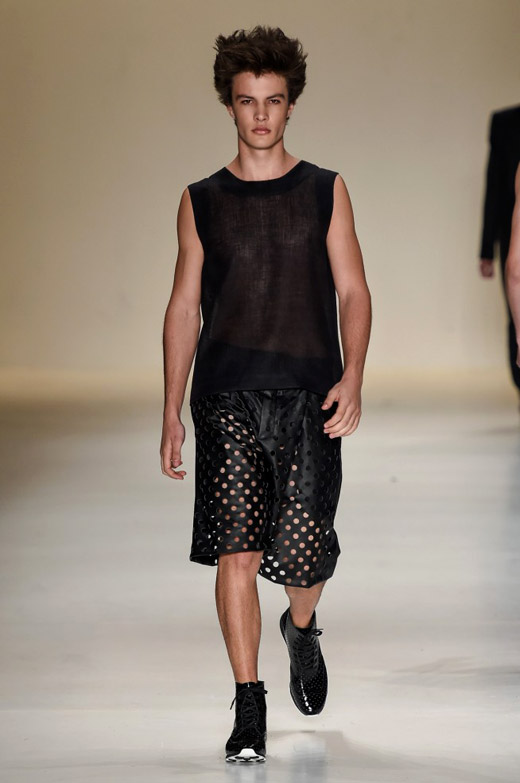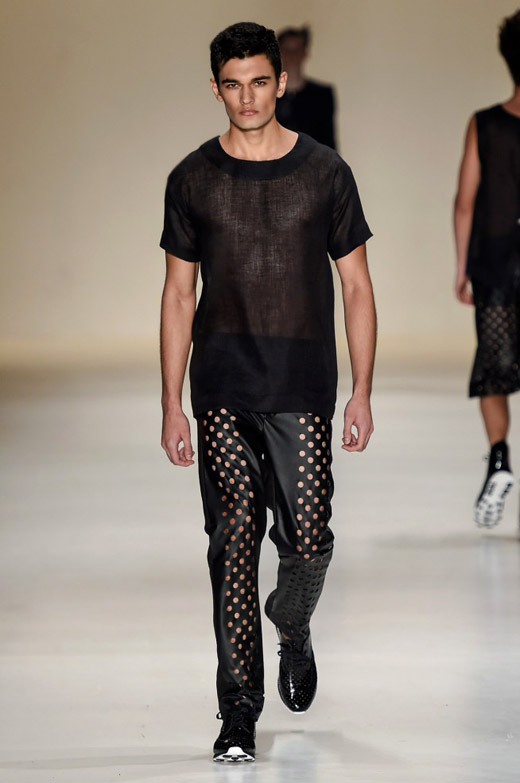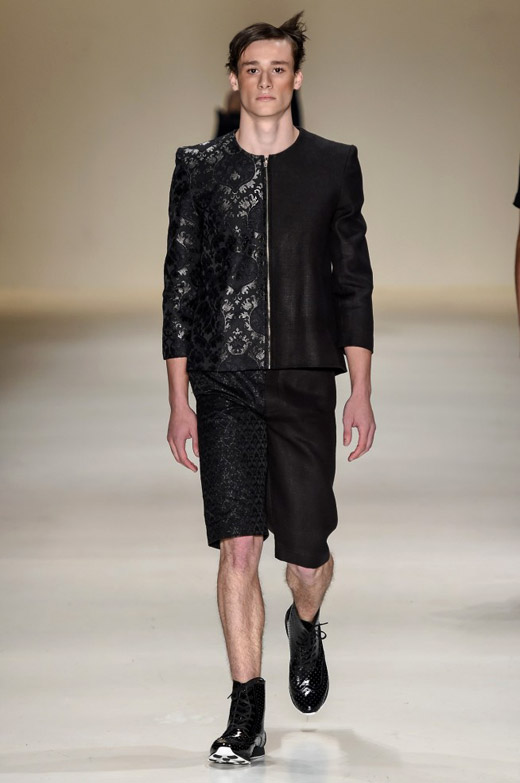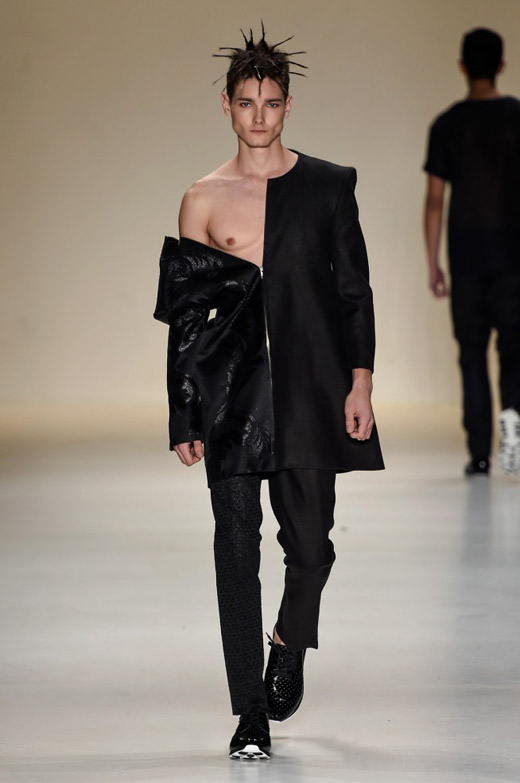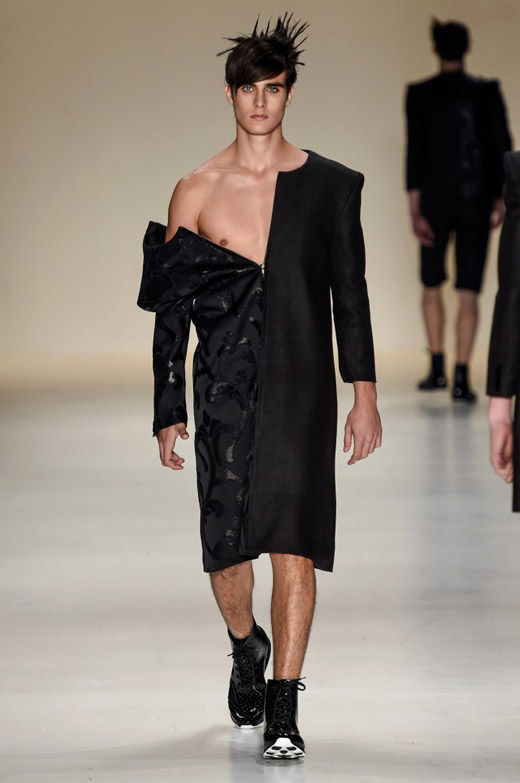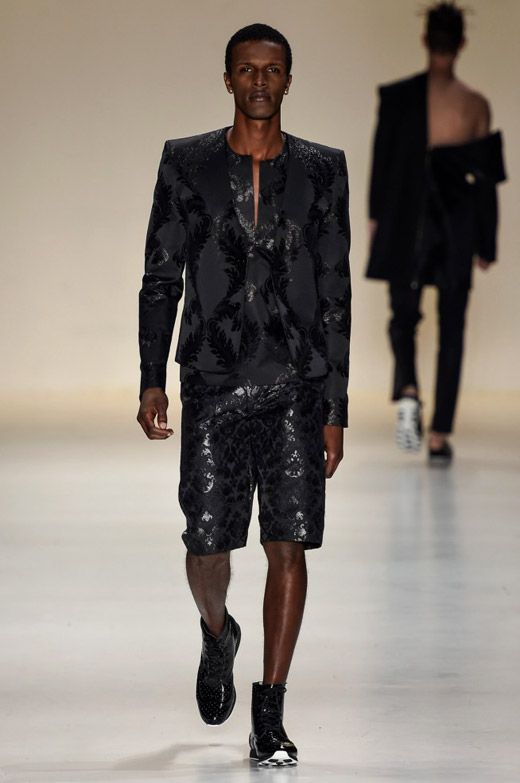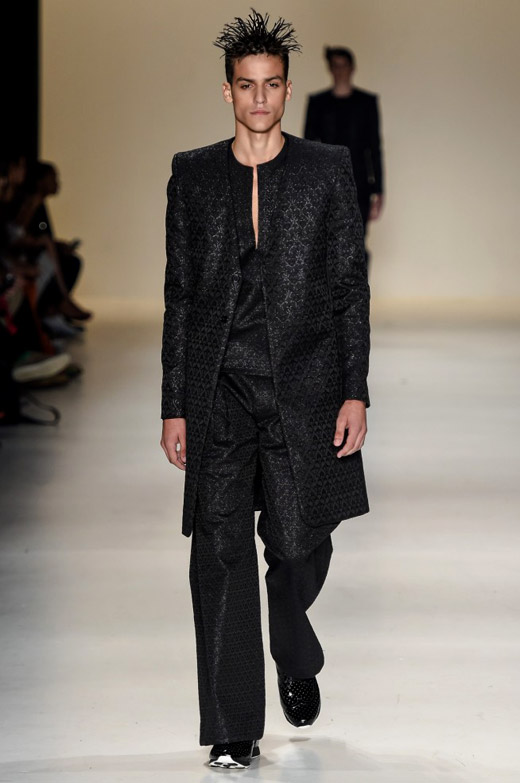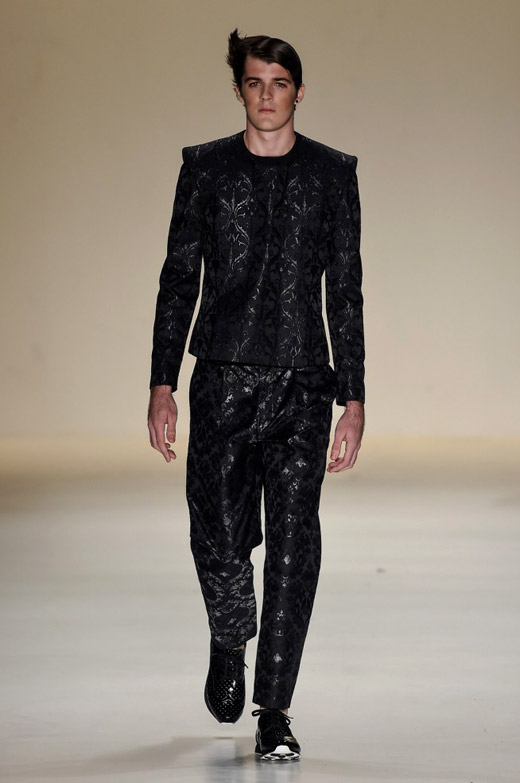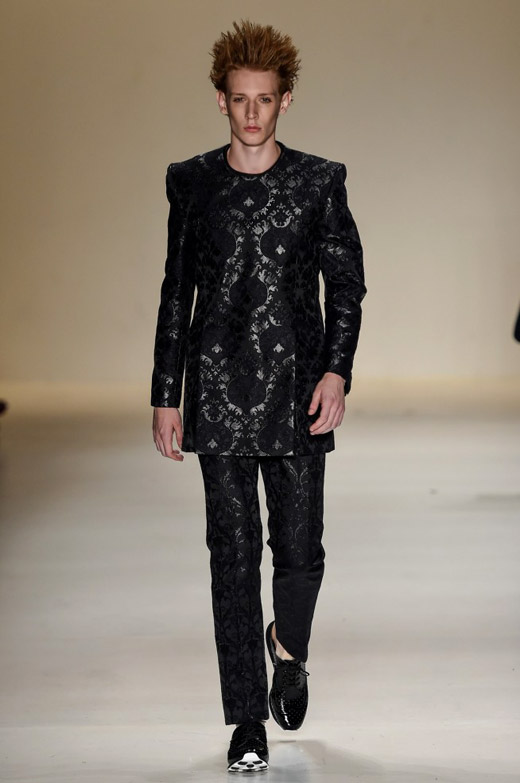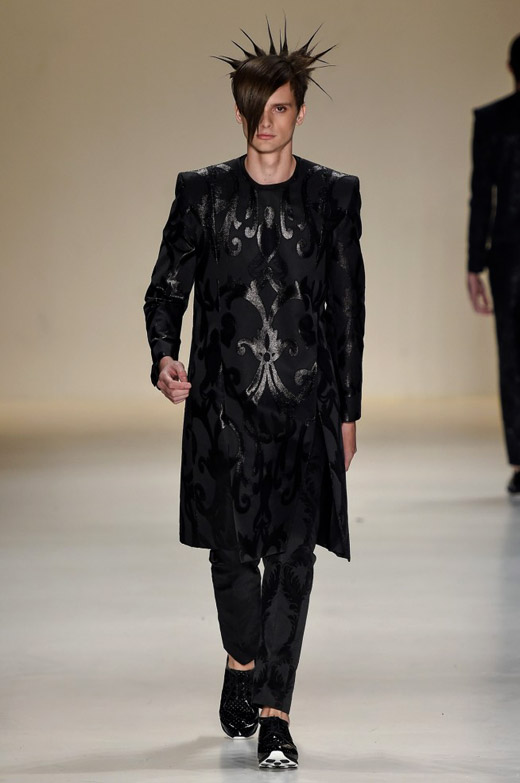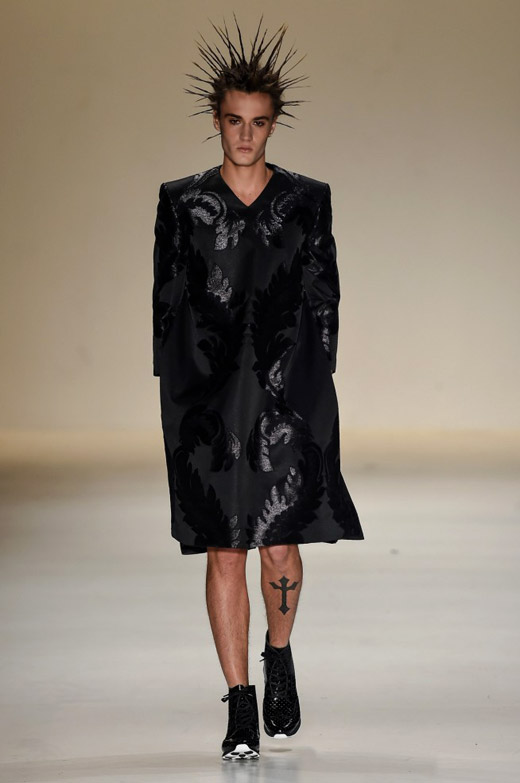 Photos:
Marcelo Soubhia / Ag. Fotosite / ffw.com.br


Hits: 6472 | Leave a comment