Morning dress
As it's well know, Her Majesty Queen Elizabeth II, in addition to Buckingham Palace, owns also Windsor Castle, Balmoral Castle, Sandringham House + 12 parks in London and Ascot Racecourse, where every year in June horse races Royal Ascot are held.
The dress code for gentlemen is Morning dress - highly official daytime wardrobe, worn until 5 p.m. Without appropriate morning dress, a man won't be allowed to join the event, especially after the war, when access is possible also for people from various backgrounds - not only for those who grew up under canopies and poplin sheets.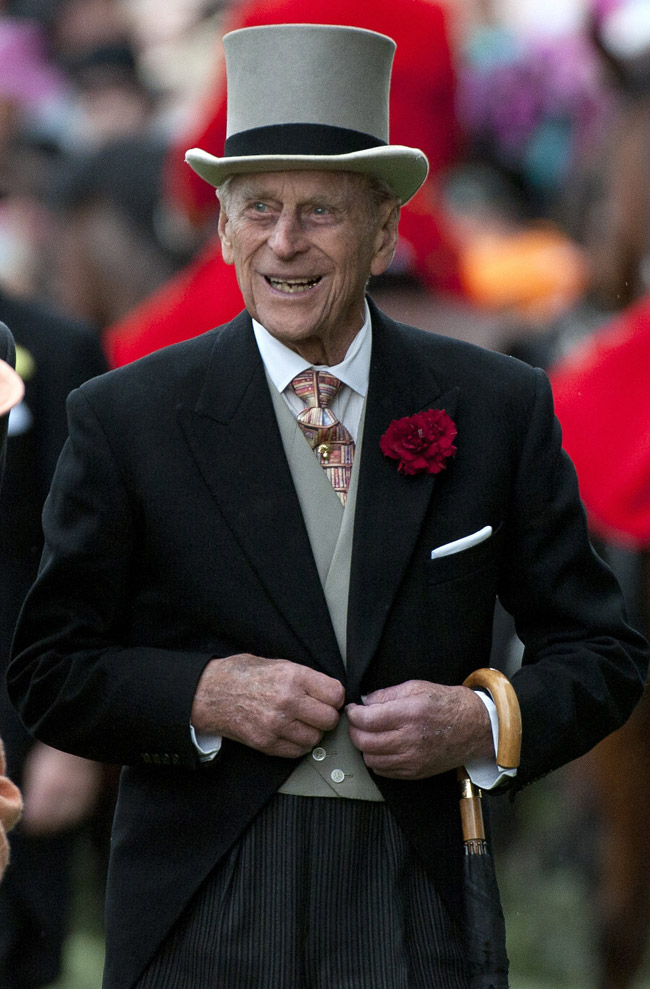 For women, only a day dress with a hat is acceptable. For men, black or gray morning coat with top hat is required. During a wedding, traditionally only the groom wears gray. In German this attire is called Cut - coming from English 'cut away coat'.
The most traditional colors for a waistcoat (single- or double-breasted) are gray, silvery, buff (a yellowish tan color) and black.
Cut is worn with stripped trousers in gray, but acceptable are also Prince-of-Wales-Check, shepherd's plaid (border tartan) and Scottish plaid (tartan). The groom and the father of the bride wear obligatory gray trousers.
Sometimes Prince Charles deigns to wear a black Cut and waistcoat trimmed with satin lapels. Other times he is head-to-toe in silver gray and this variation of the standard is especially appropriate for elder men, because makes them look sedate and elongate their silhouettes. My morning cut bespoke is black with satin lapels and I combine it with stripped trousers in steel gray or with silk Prince de Galles. For weddings this standard is combined with gray silk or velour top hat, and for funerals - with black one.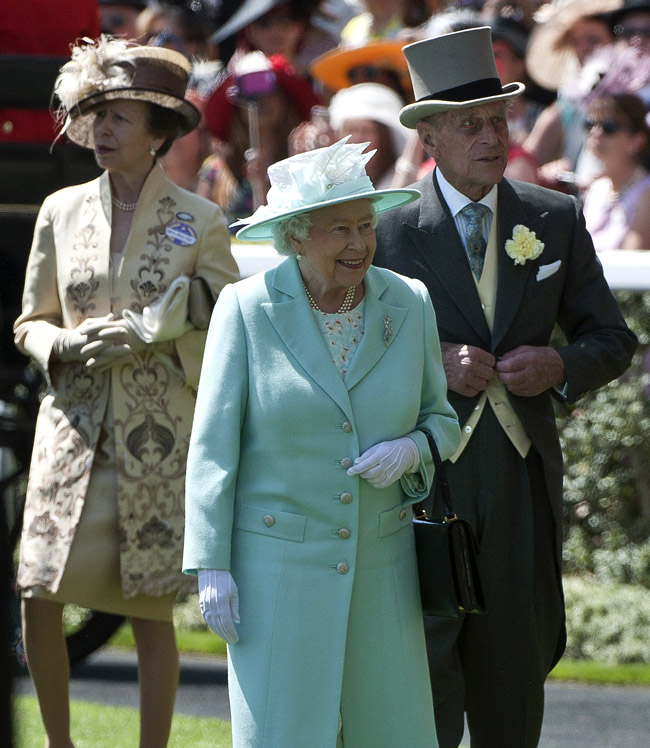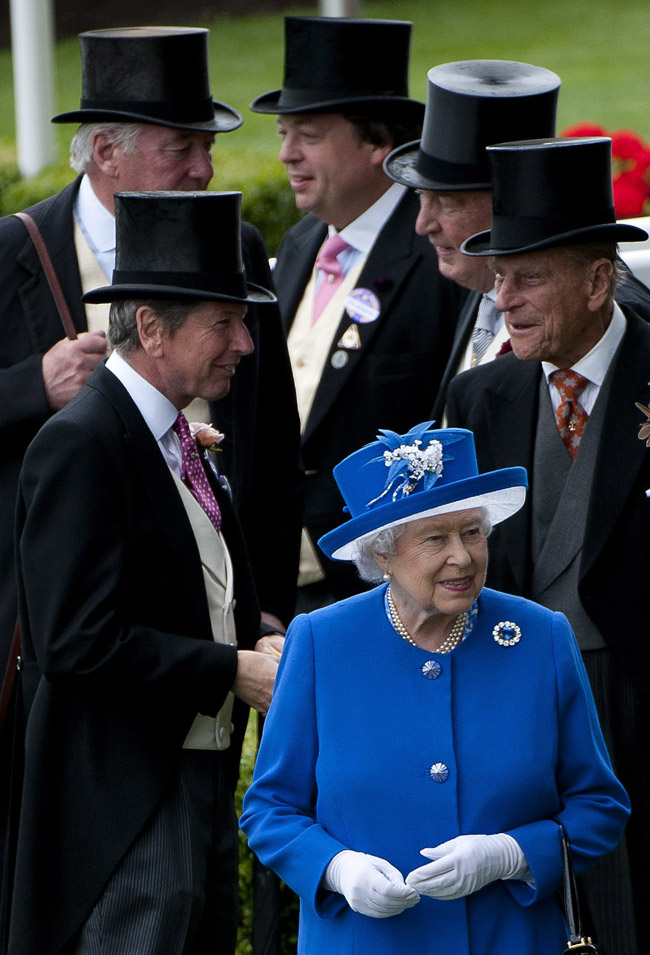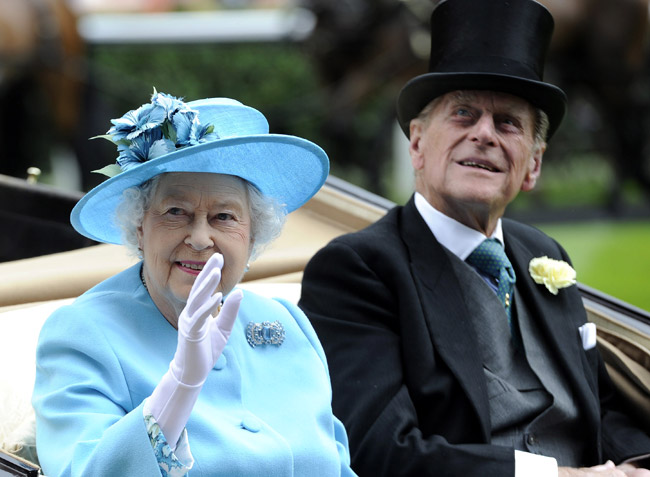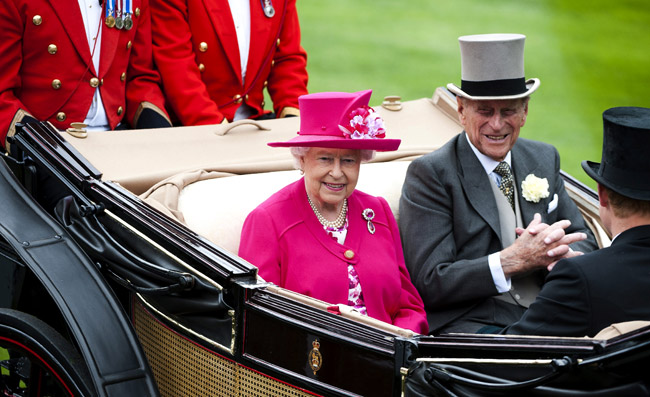 To a morning coat, nostalgic man adds a scarf bib - a scarf in the style of cravats from XIX century. But usually a silver neck-tie is the most appropriate solution. And never a bow-tie! The most conservative gents don't skip to add a pair of gray deerskin gloves. Cut is worn with black Oxford shoes, but Monkstraps Loafers are also acceptable.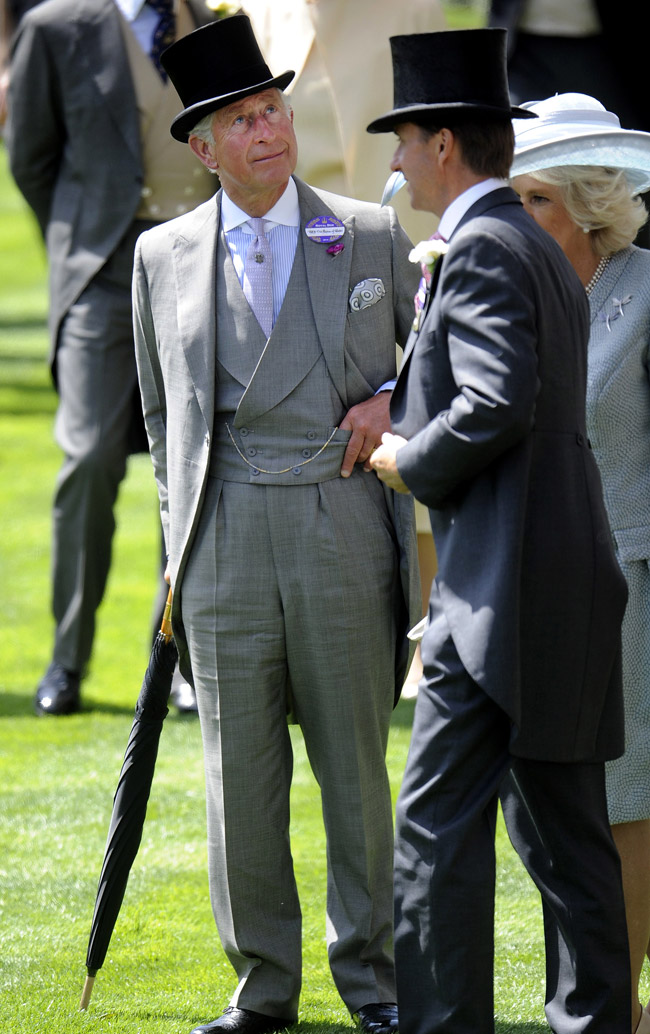 To date, morning coat lives its unconditional renaissance in coutless variations - not only for royal horse racing - and it's a symbol of special sophistication even for gentlemen not necessarily sympathetic to the British fashion prejudices.


Photos:
Members of the royal family during the annual horse races Royal Ascot; © EPA


Hits: 6015 | Leave a comment