Milano Moda Uomo: Gucci Spring-Summer 2017 men's collection
Alessandro Michele Spring-Summer 2017 collection for Gucci fashion house was presented during the Milan Men's Fashion Week / Milano Moda Uomo (June 17-21, 2016). It was like a magical journey in the world of fairy tales.
'I like the idea of a journey, like Marco Polo. I hate travelling but there are many ways to do it, whether in your mind, or in changing the tapestry of a chair, or through the pages of a book', said the designer backstage.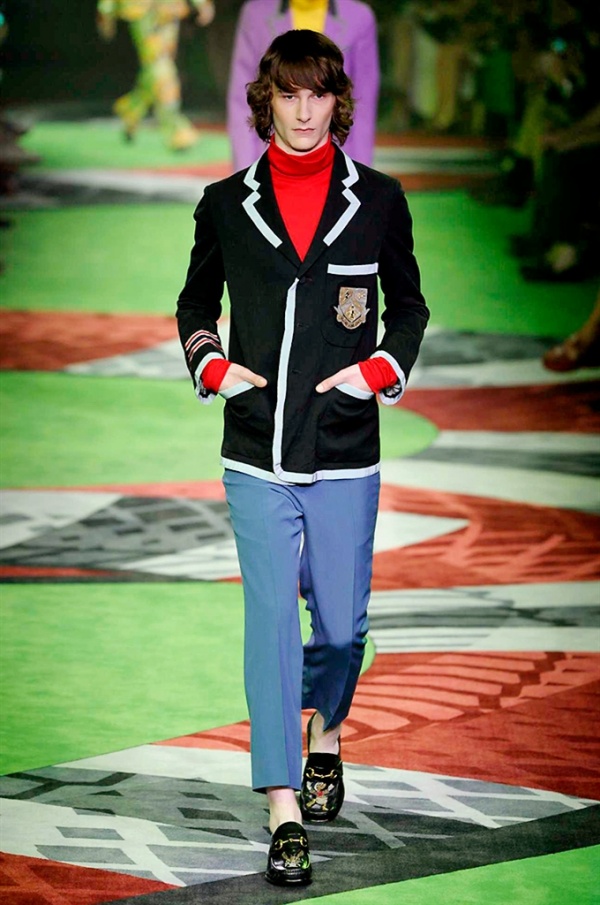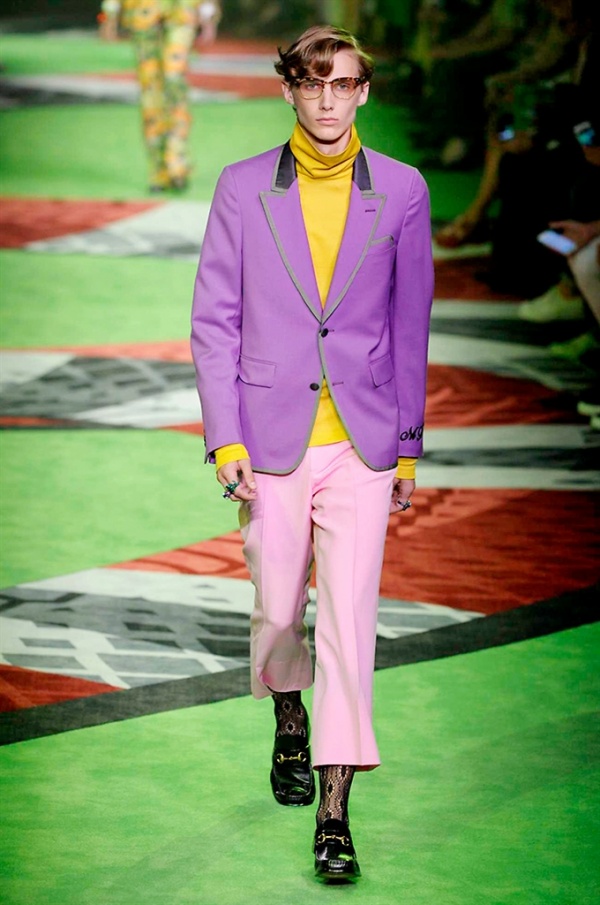 Gucci Spring-Summer 2017 men's collection includes 70s silhouettes, beadwork, embroidery, historical references, dressing gowns, military coats, tuxedos, bombers, cartoon imagery.
'The military elements were inspired by the idea of Jane Austen naval officers returning home from lands afar', Michele explained.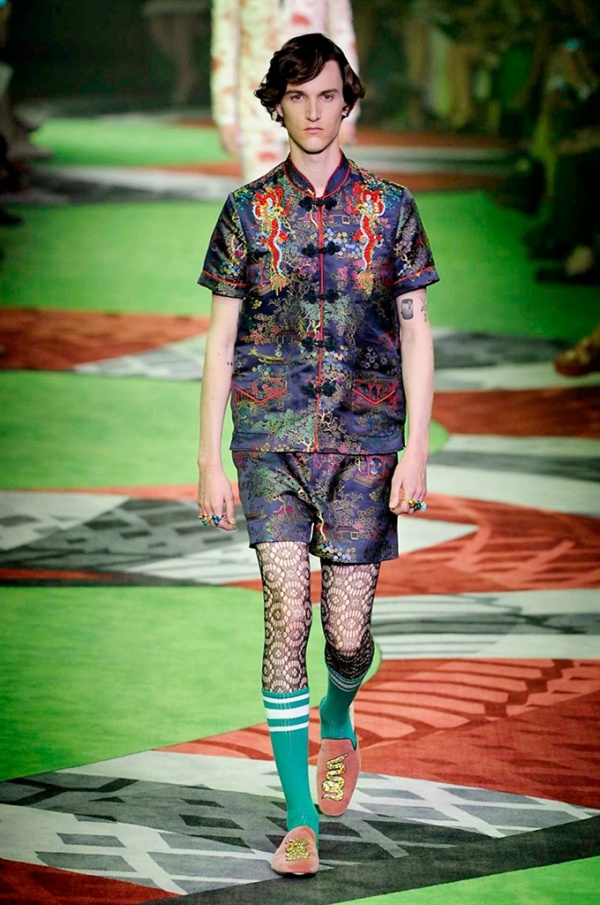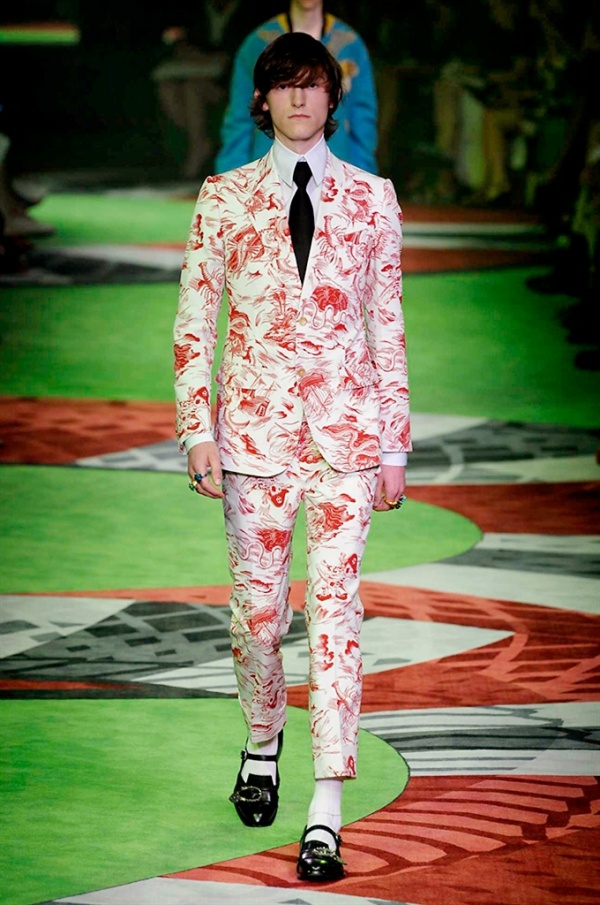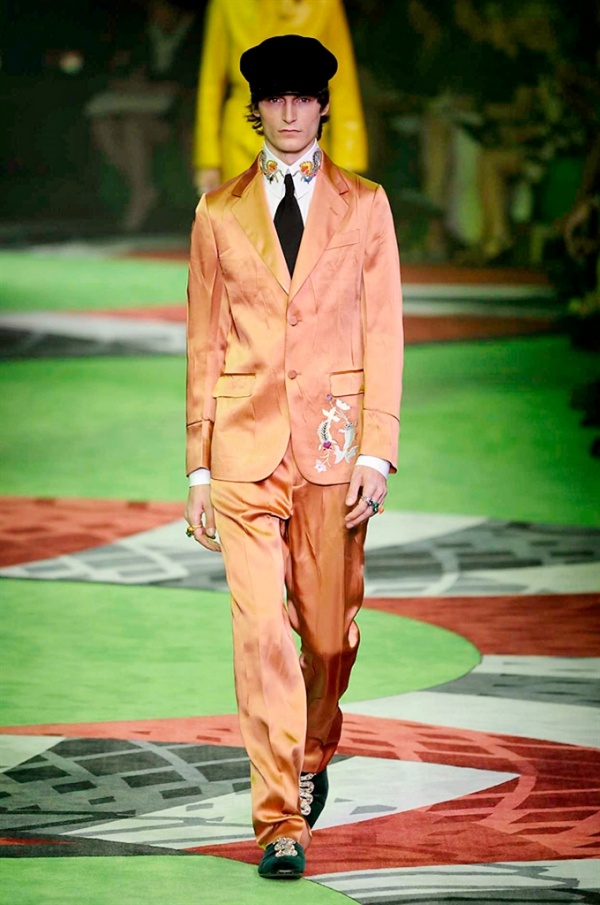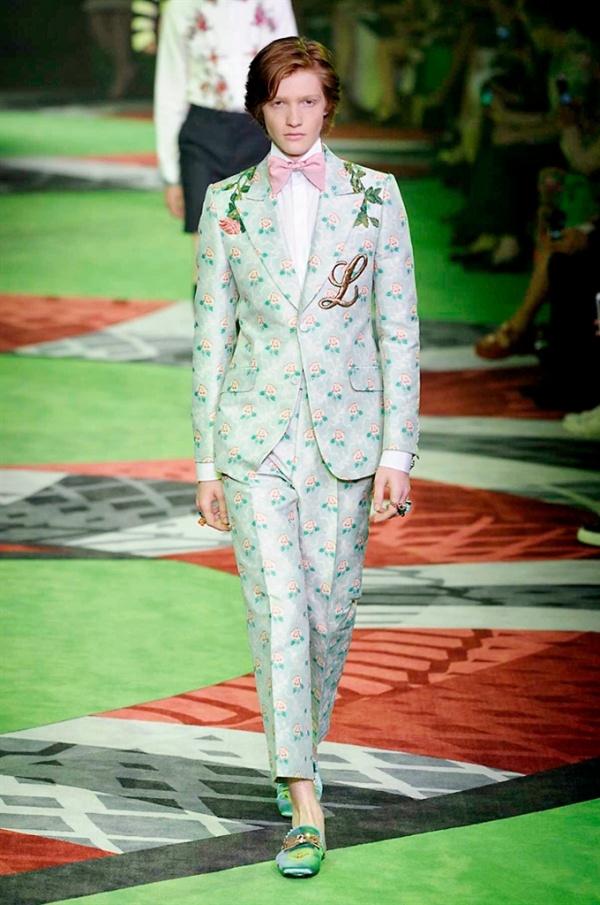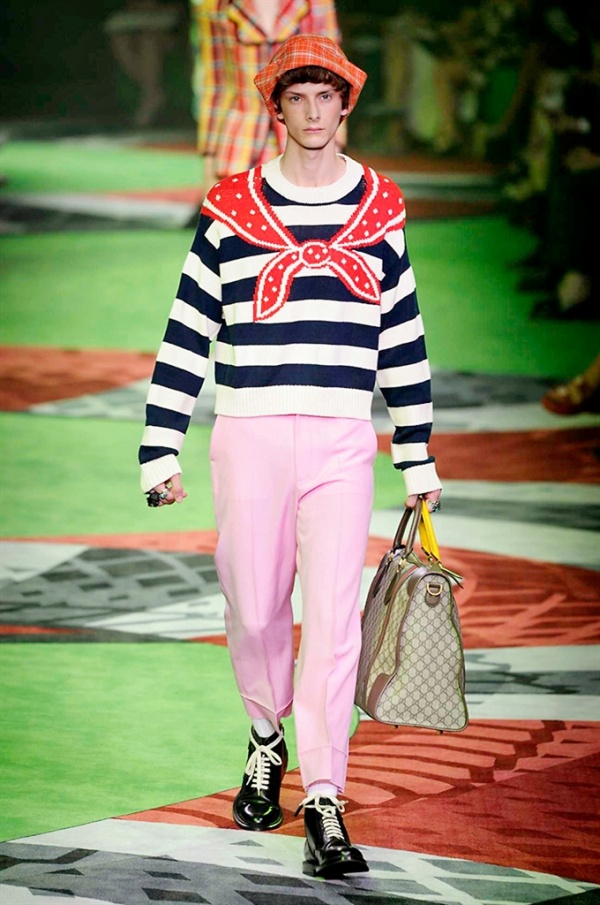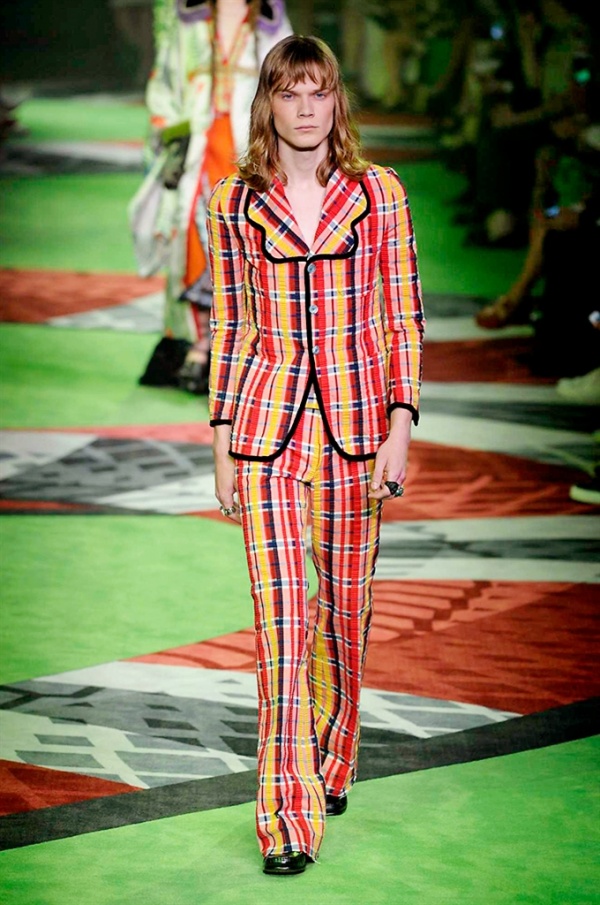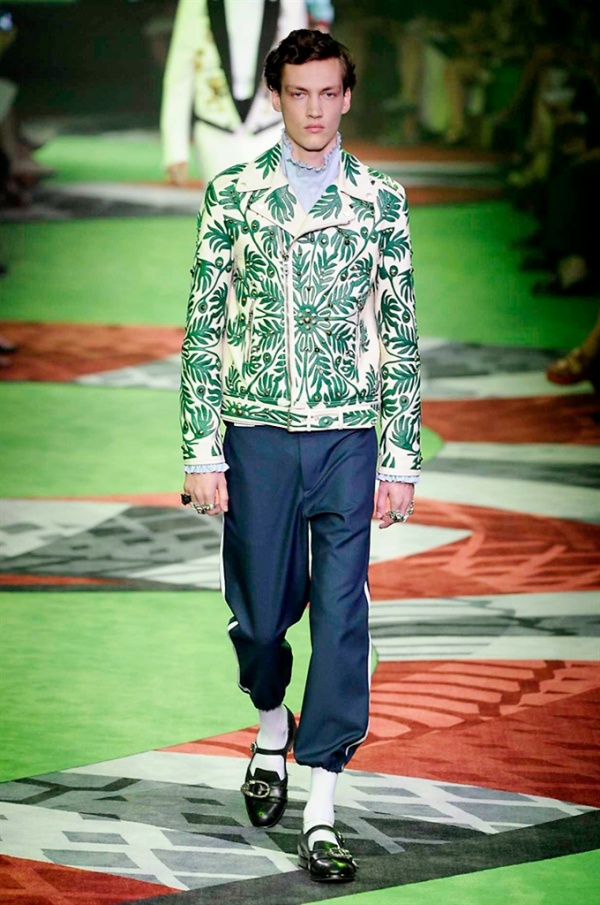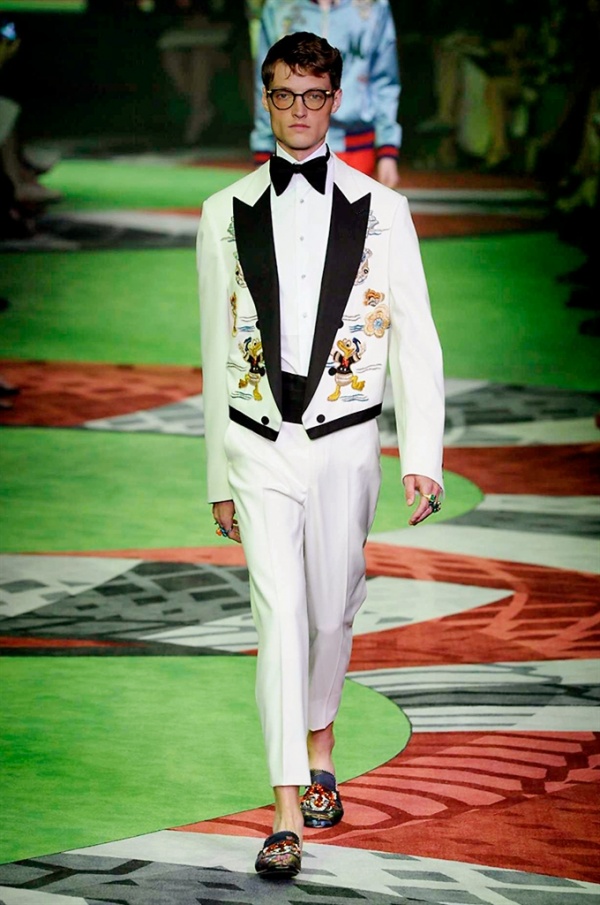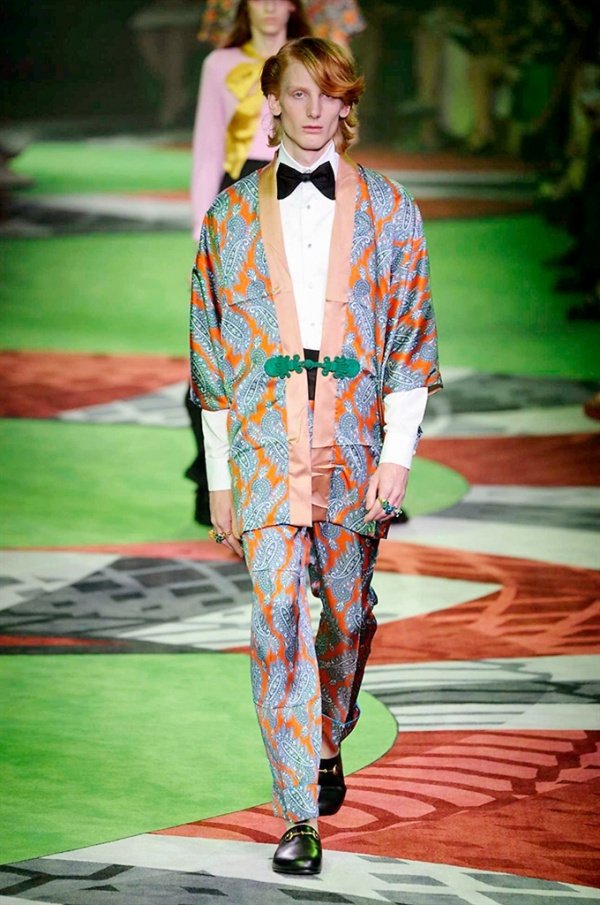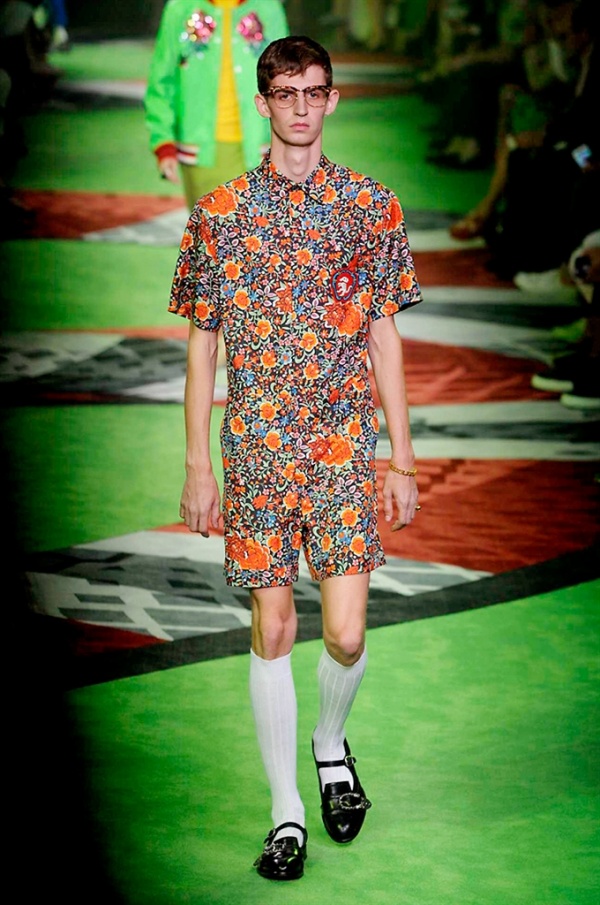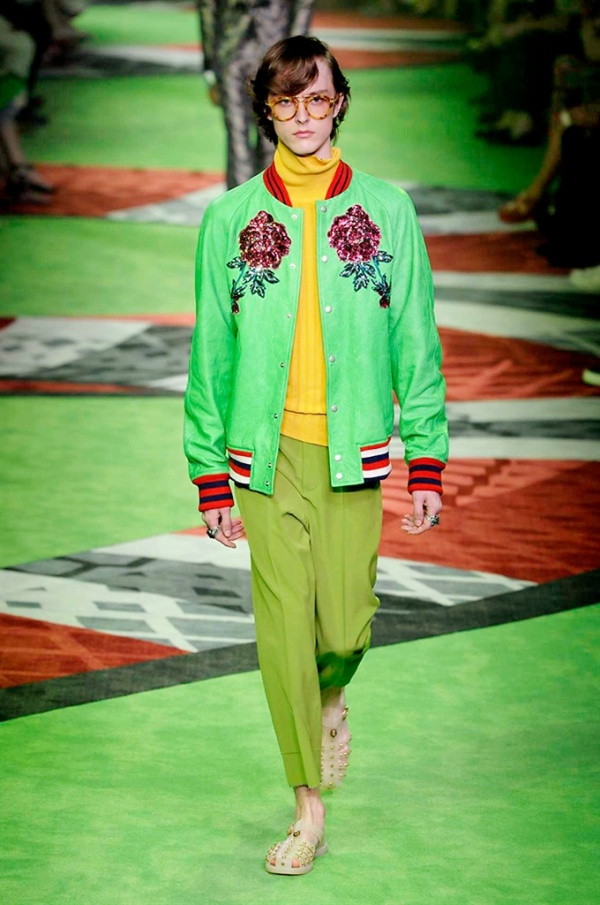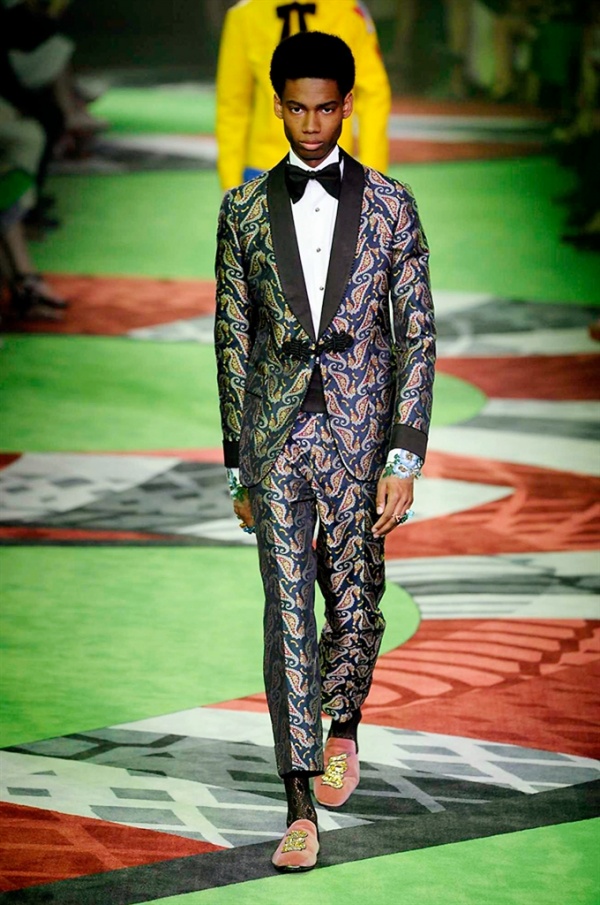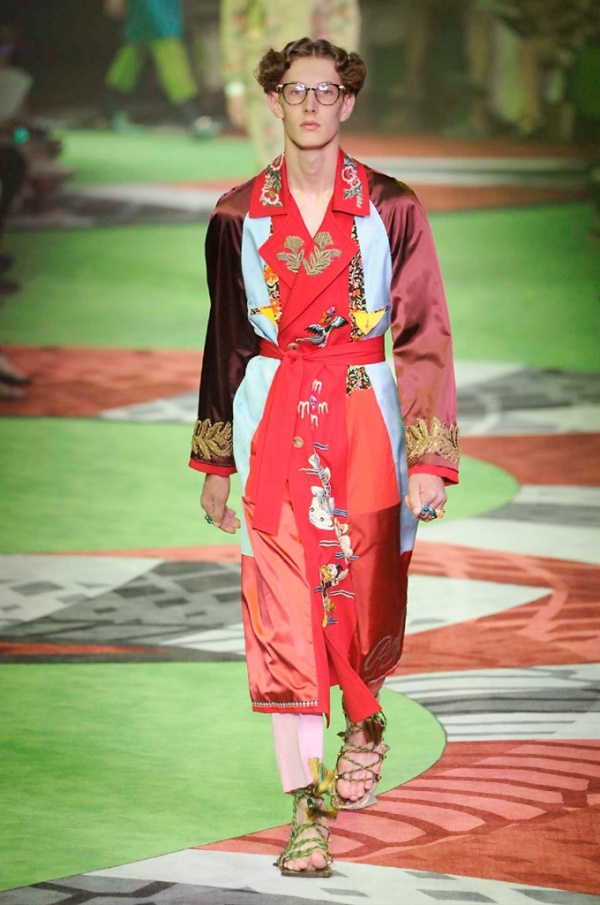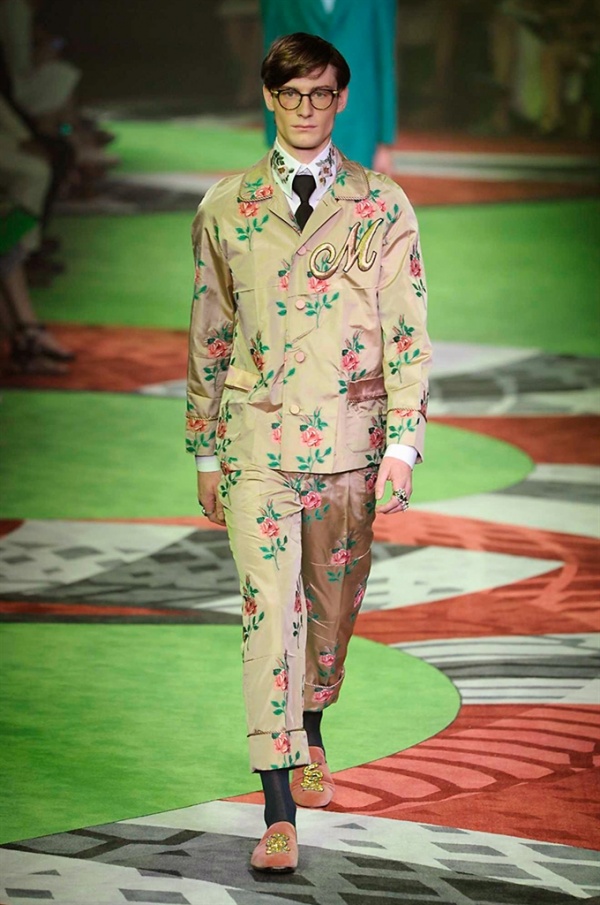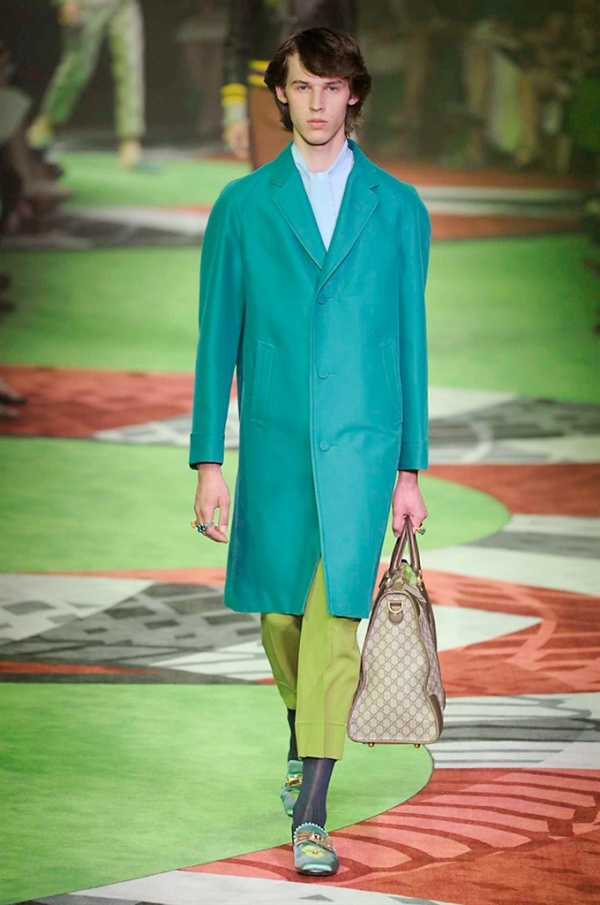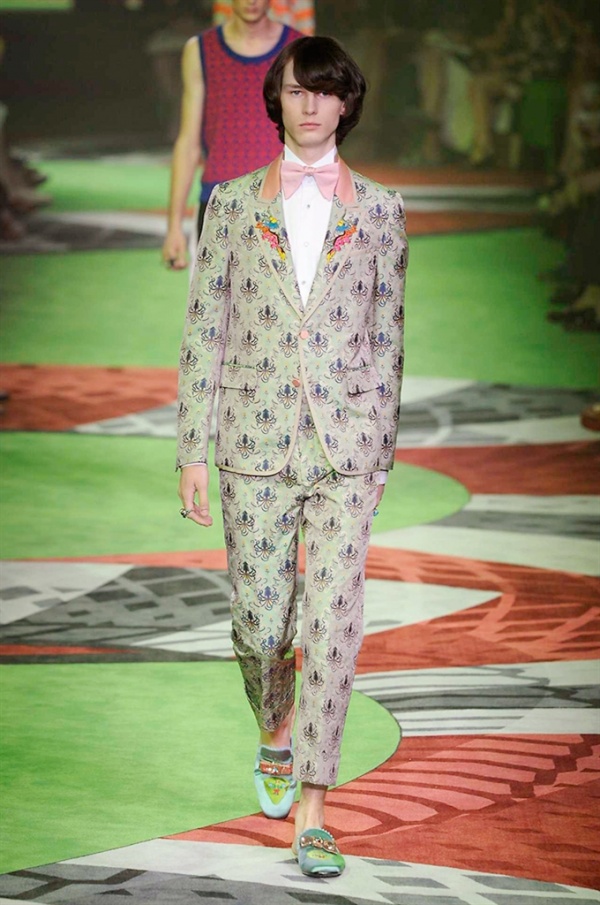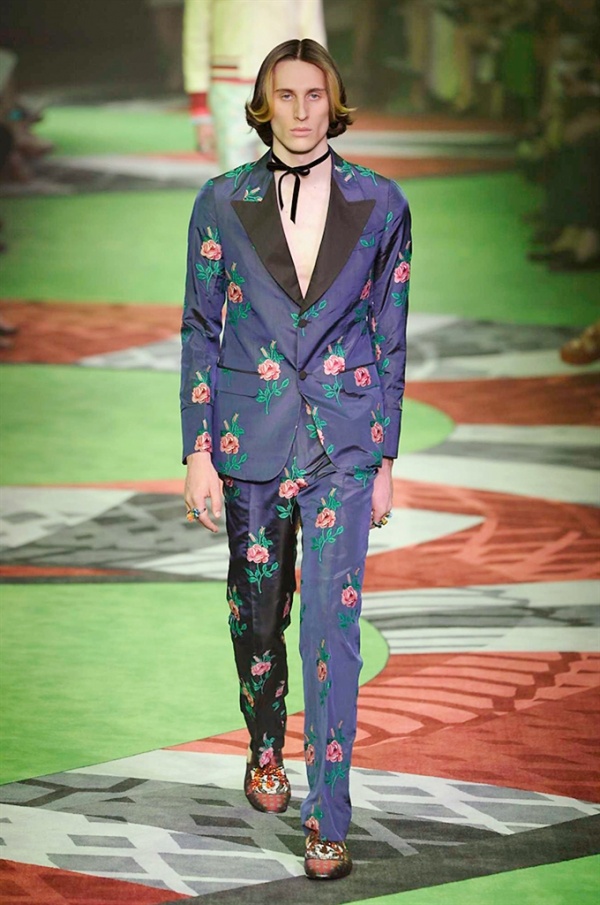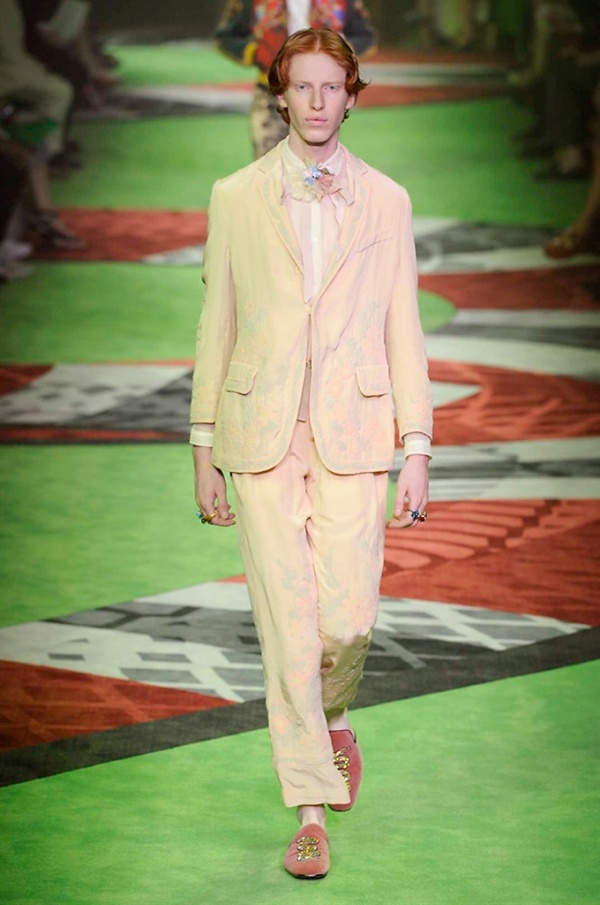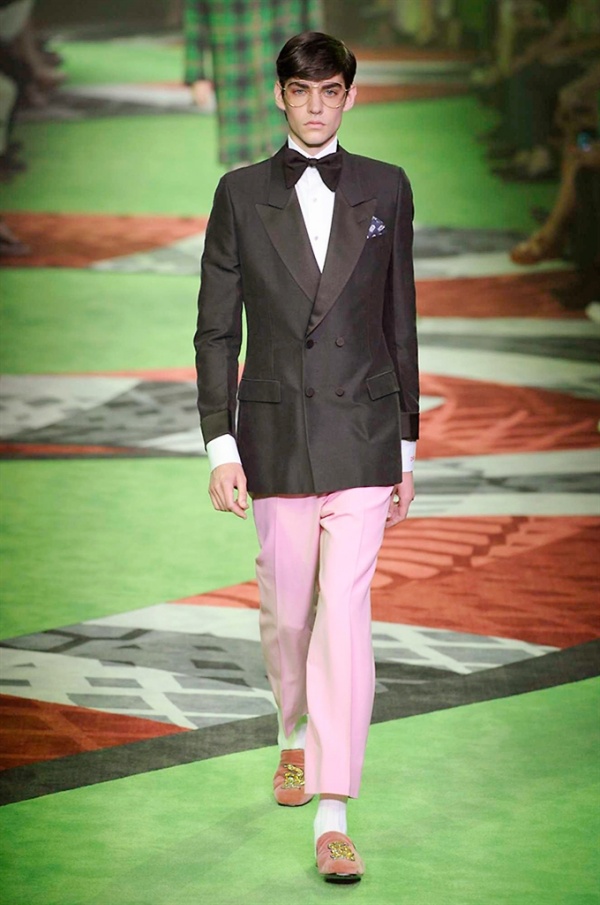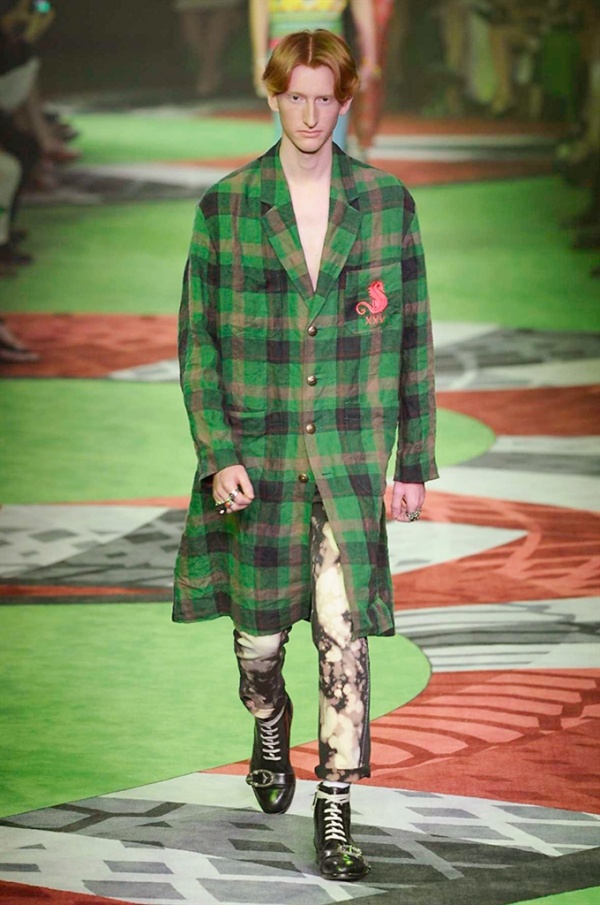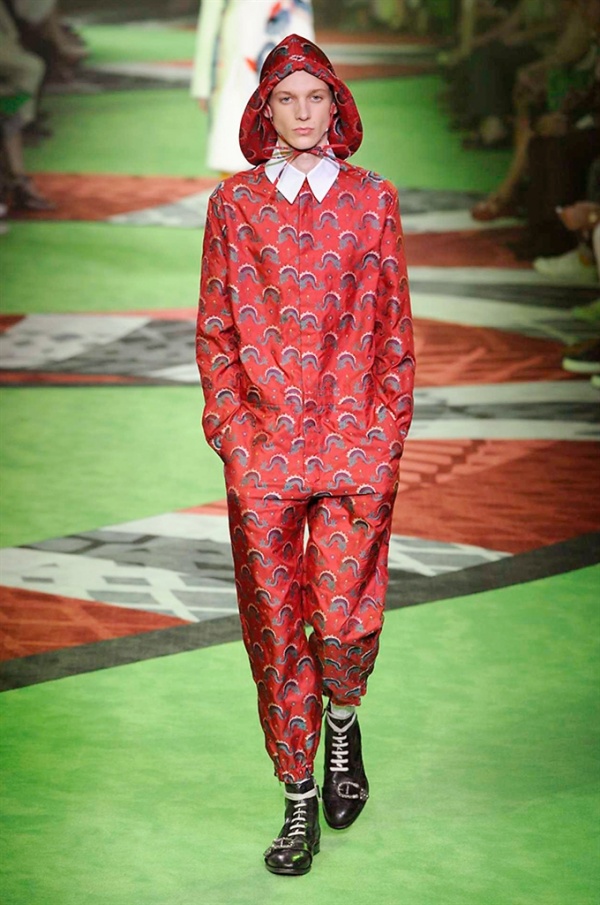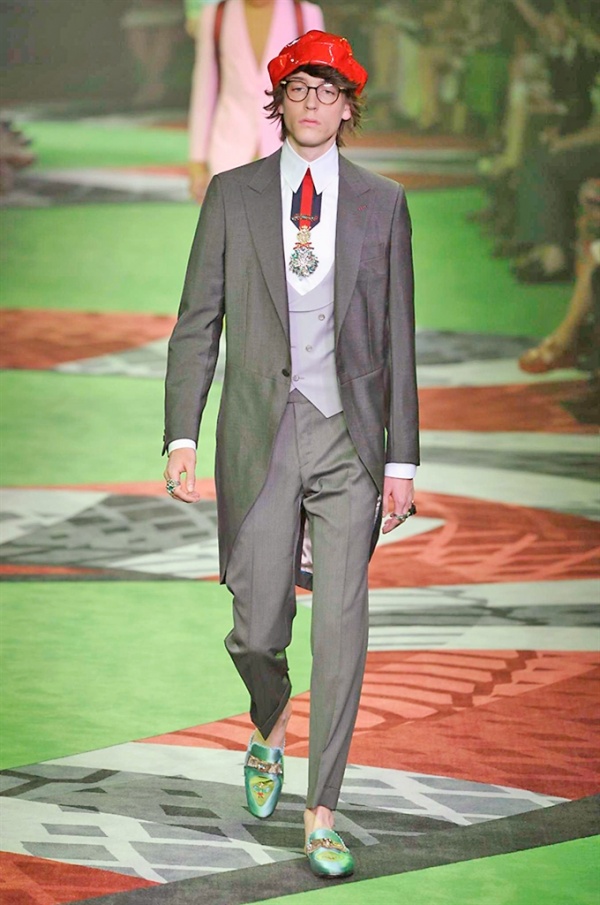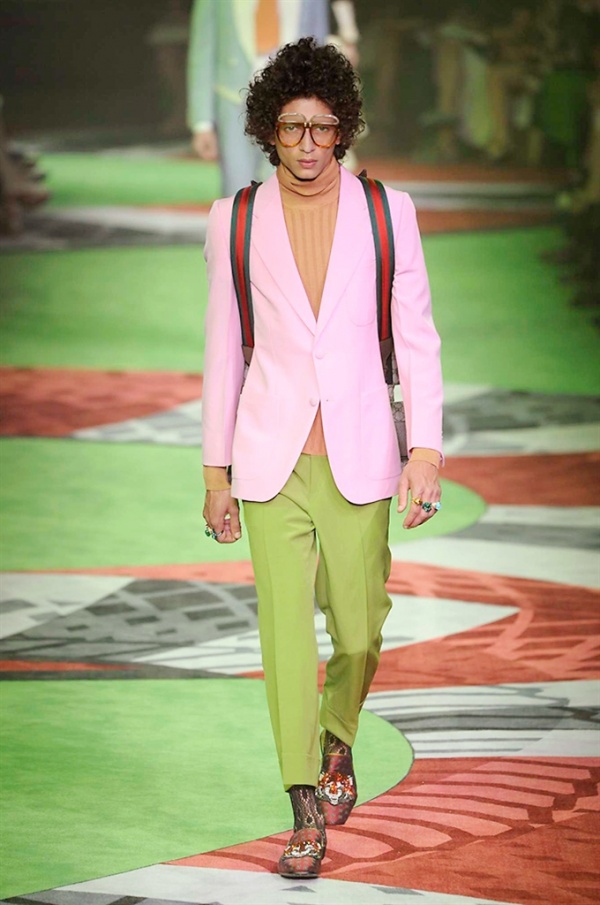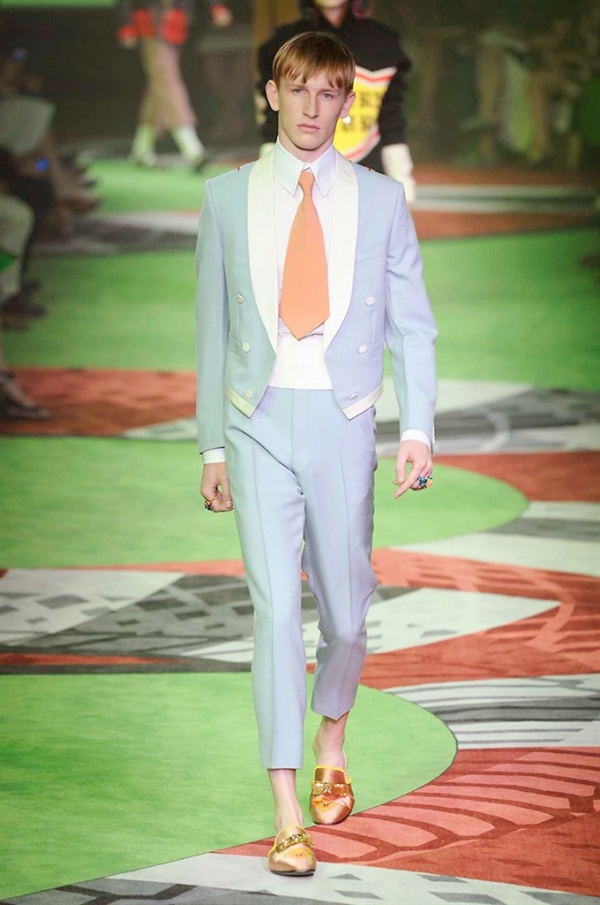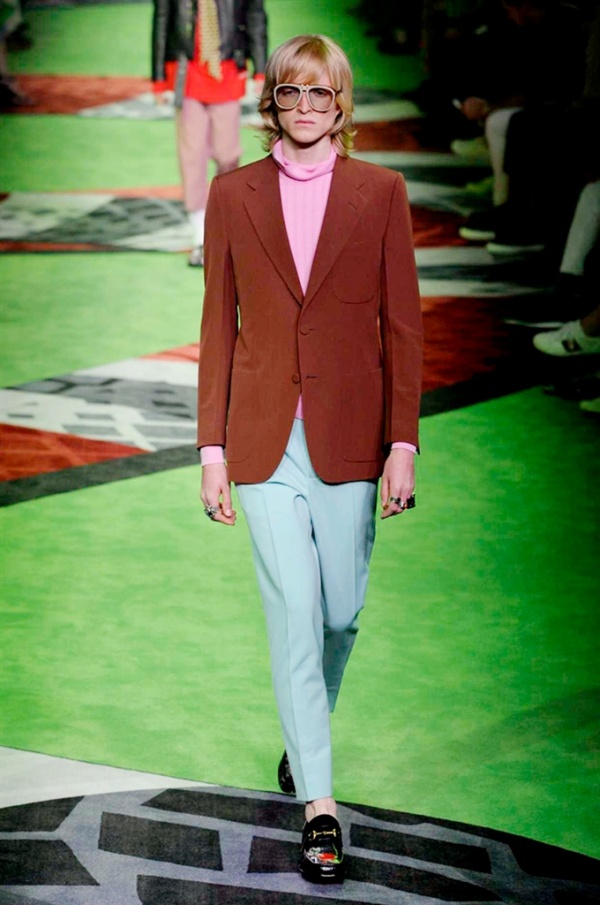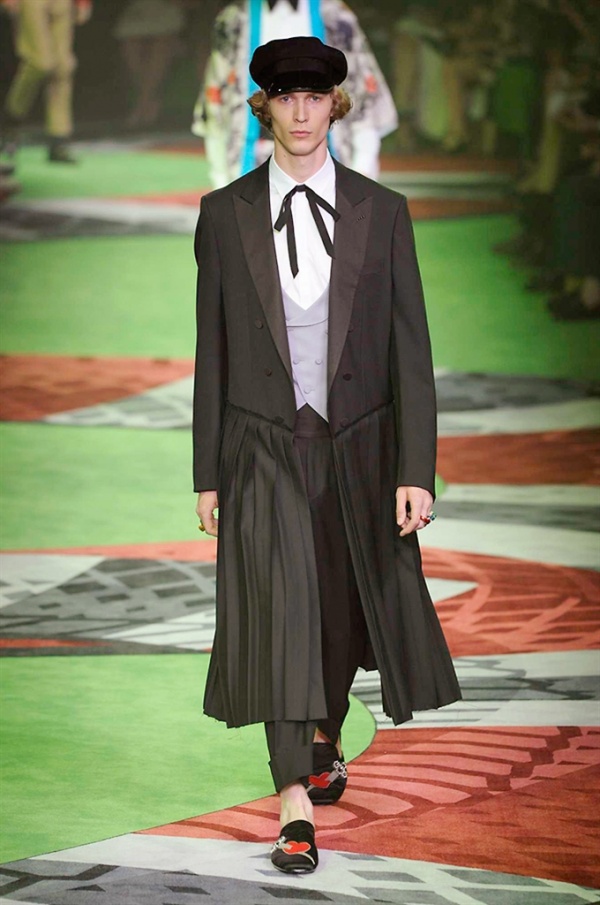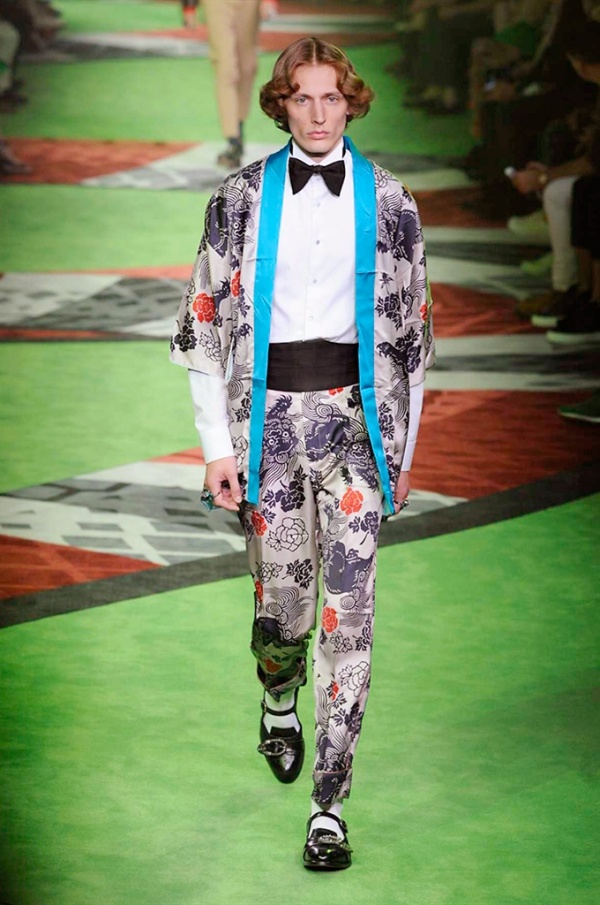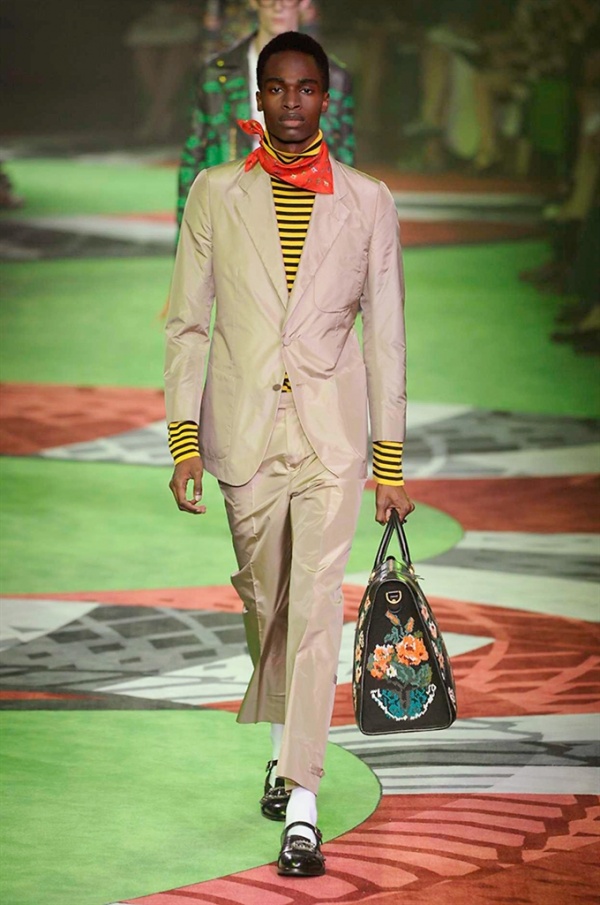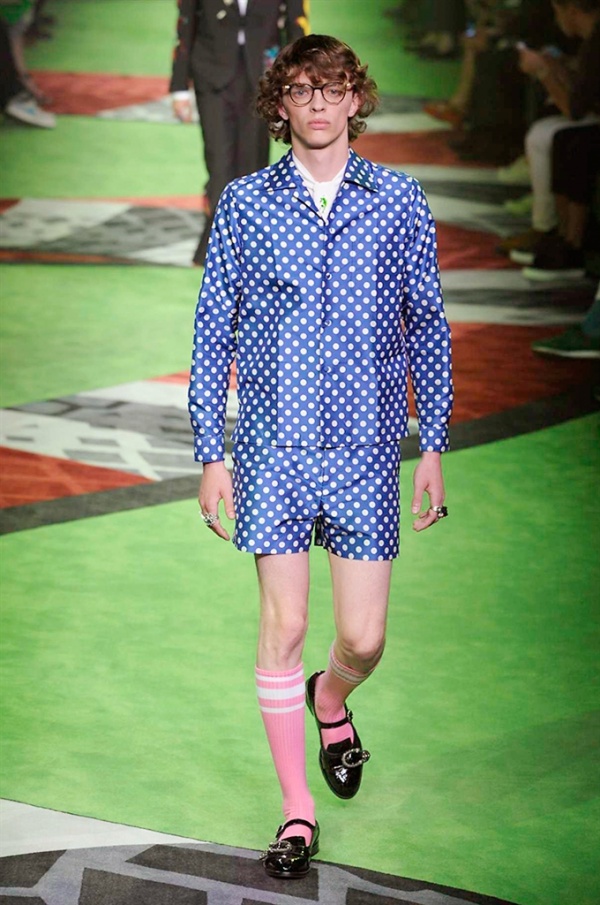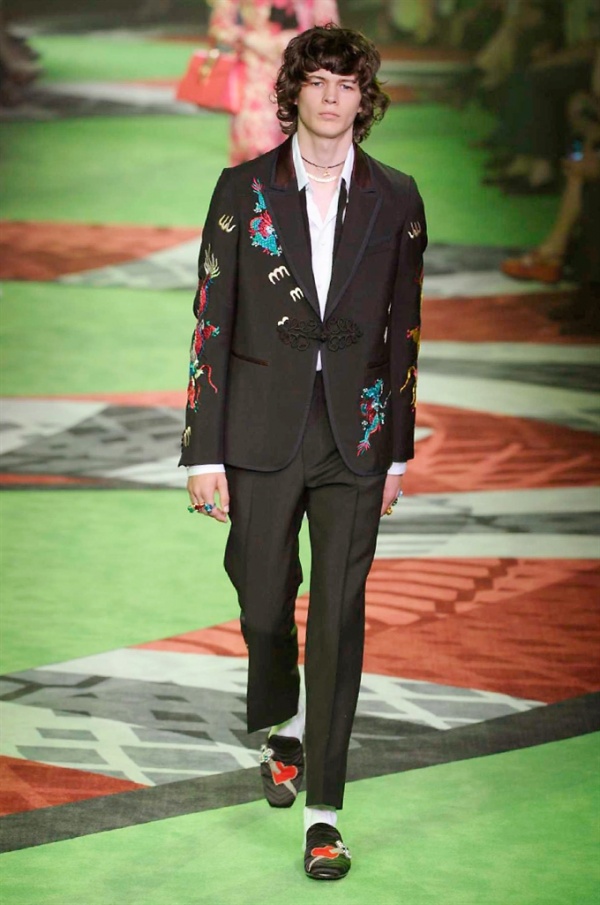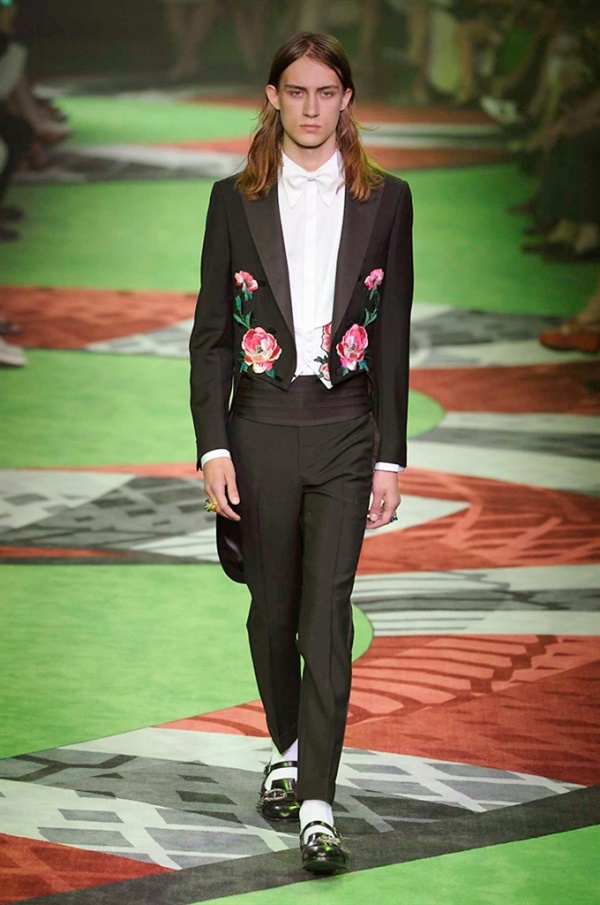 Photos: Milano Moda Uomo


Hits: 8984 | Leave a comment