Gucci Men's Cruise 2017 collection
Gucci's creative director Alessandro Michele has just released the lookbook for the brand's Men's Cruise 2017 collection. It consists of 87 looks.
'The men's Cruise collection was an excellent occasion to best depict my idea of eccentricity. Everything started from my great passion for England. I tried to describe what's going on in my imagination, which often embraces an aesthetic very similar to the English one', said the designer.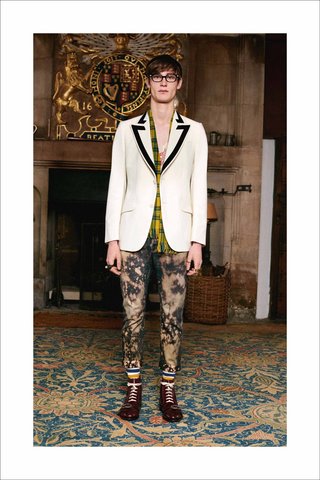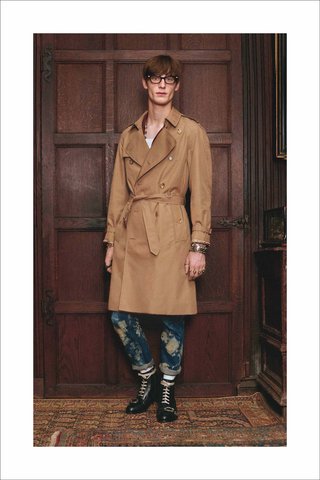 The photo session was shot by British art photographer Nick Waplington at Hilles House - the countryseat of the Blow clan - where models posed among arts, antiquities and fairy tale gardens.
In Gucci Men's Cruise 2017 collection, you can find tweedy overcoats, traditional gentleman's tailoring, college-wear pieces, uniform stripes, military braiding, chewed-up denim, foliate jackets, Michele's signature embroideries, exotic snakes and tigers, mixes of textiles - 'A very British attitude'.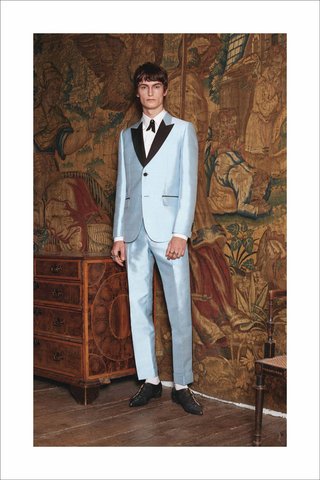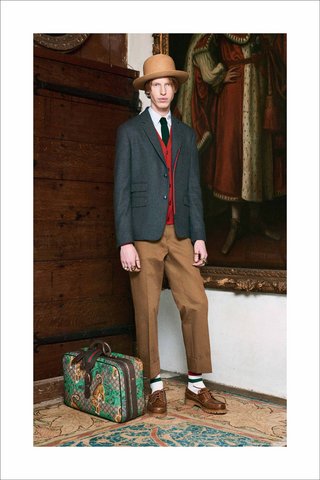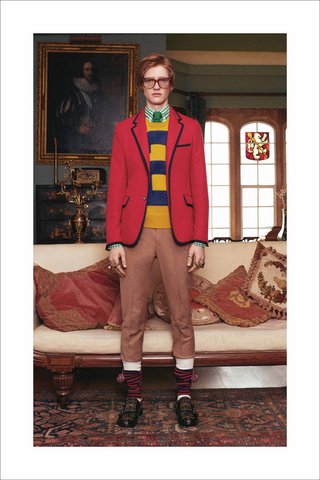 'The men's wardrobe is like a ritual and I am fascinated by it and its codes. The codes are not to be cancelled, they have to be reinvented and repositioned in a different fresco. There is the part of formalwear which I consider like the father of all the different styles. There are some punk pieces which are the most romantic part of the collection. When you are punk you are romantic, because you want to break the rules. And then there is the preppy/street part which recalls college-wear and is thought for more relaxed moments. Each of these parts has its own codes and, as always, I enjoyed putting a sort of confusion among the different codes and languages. This collection is dedicated to those men who are in love with their wardrobe. Men who like beautiful things and who like to wear different things or to wear formalwear differently', Michele explained.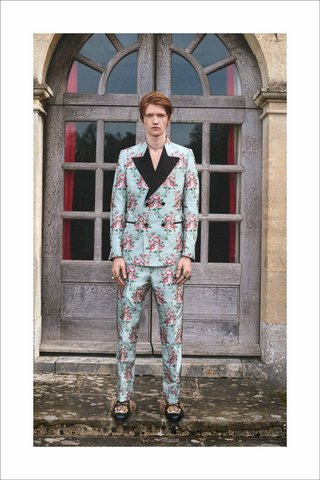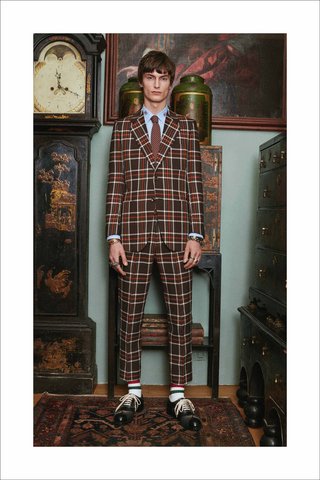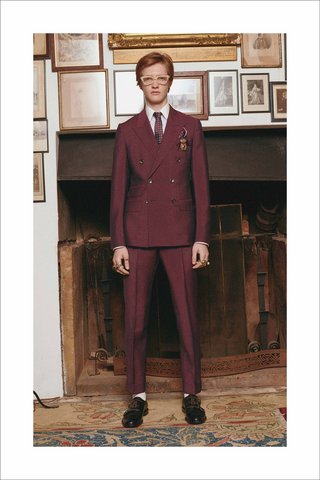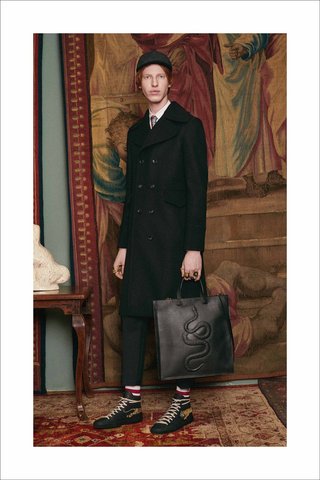 'Photographing this collection in this setting brought together some of the best aspects of Britishness. The clothes evoked the golden age of late-'60s/early-'70s bohemia, Hilles House embodied a kind of aristocratic majesty, the weather was an ideal mix of Spring sunshine and showers', said photographer Nick Waplington.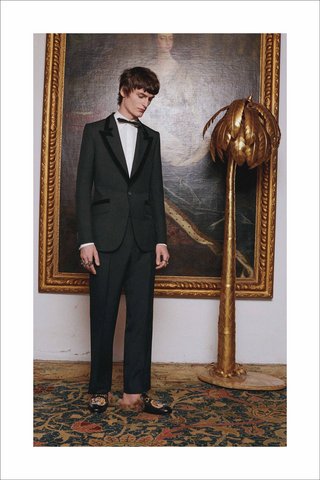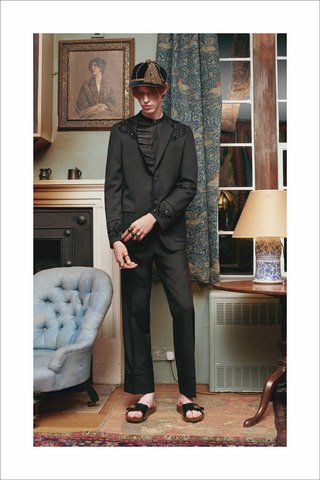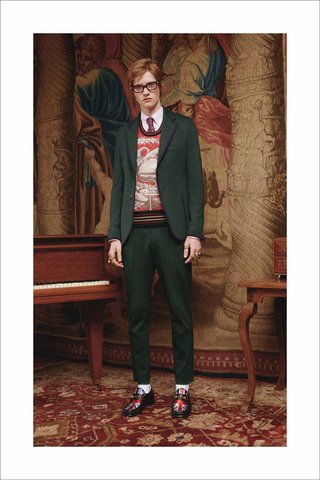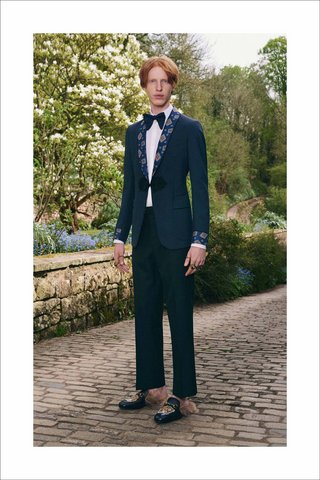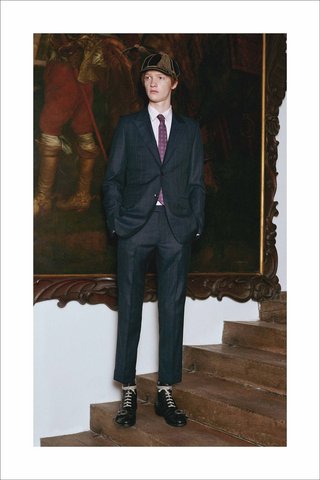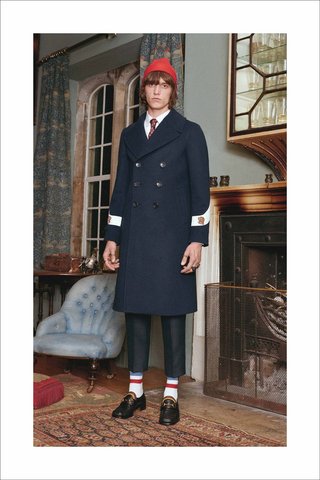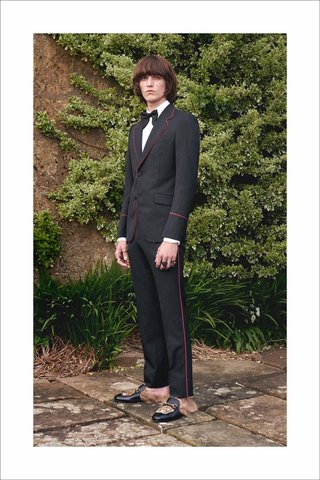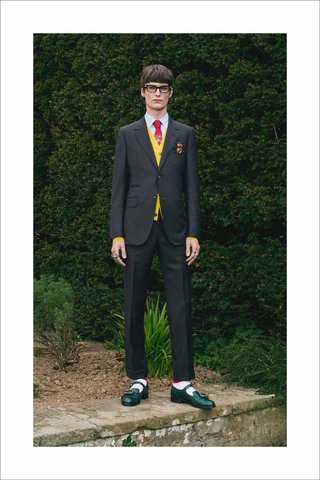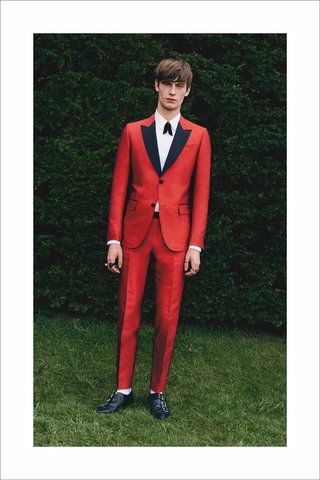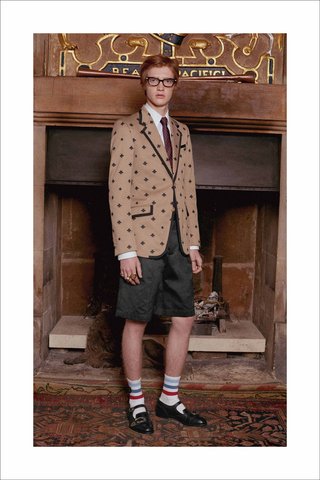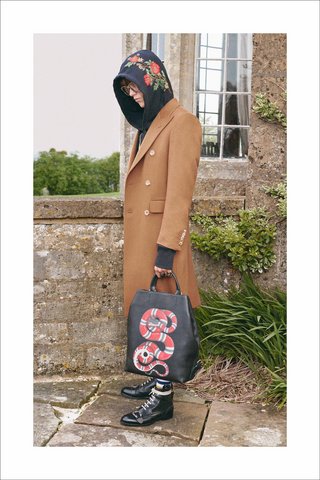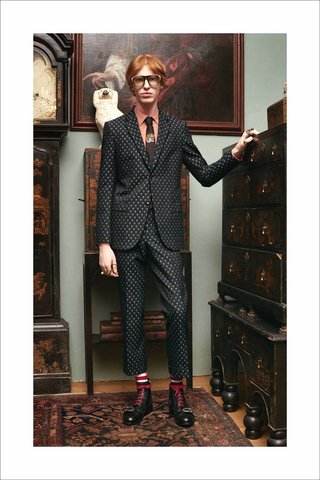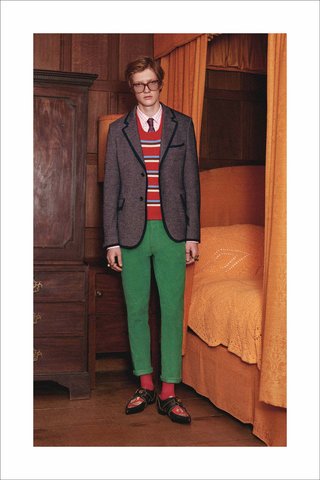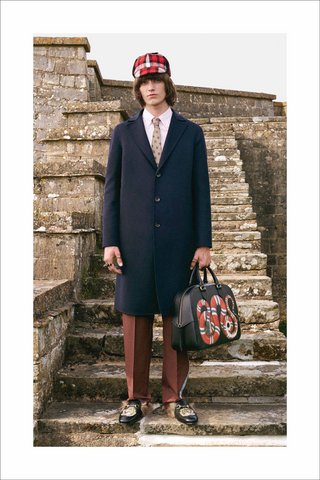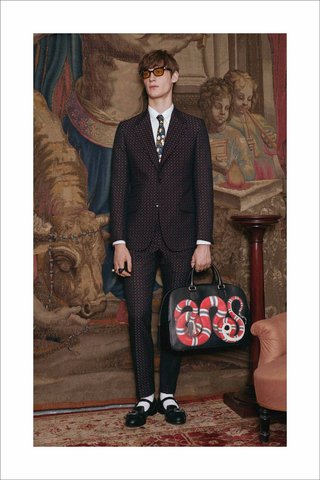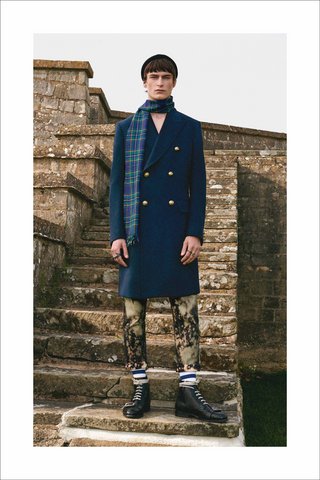 Photos: © Courtesy of Gucci


Hits: 4817 | Leave a comment