Eden Park Fall-Winter 2016/2017 menswear collection
If you are searching for something ultra-warm, very comfortable, 'trendy chic' and with care for the details, for the next cold season, Eden Park Fall-Winter 16/17 collection will grab your attention.
In it, the clothing takes on a modern feel both in terms of its style and through the choice of materials.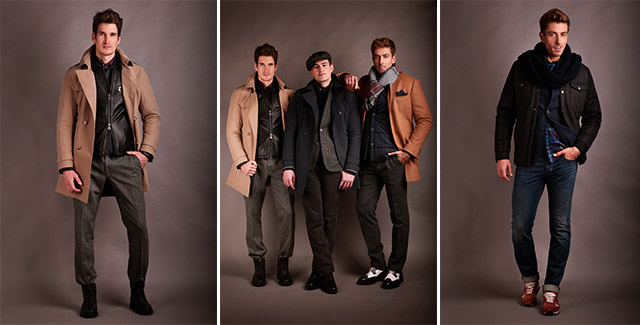 The appropriation of the sportswear touch, with jackets very prominent, can be seen right across the collection, with a multitude of details.The Sports line remains traditional, and is loyal to the brand's values, but the novelty of this season is that it consists of two themes:
– Authentic sport, inspired by the «French major university» look
– Cruise sport, a very colourful version (French blue, coral, red, yellow and green), confirming that the brand is not always associated with navy blue and pink, and sky blue and white.
– The Club line is trending towards luxuriant comfort, in which the success of the rugby and premium values confirms that Eden Park works material with excellence.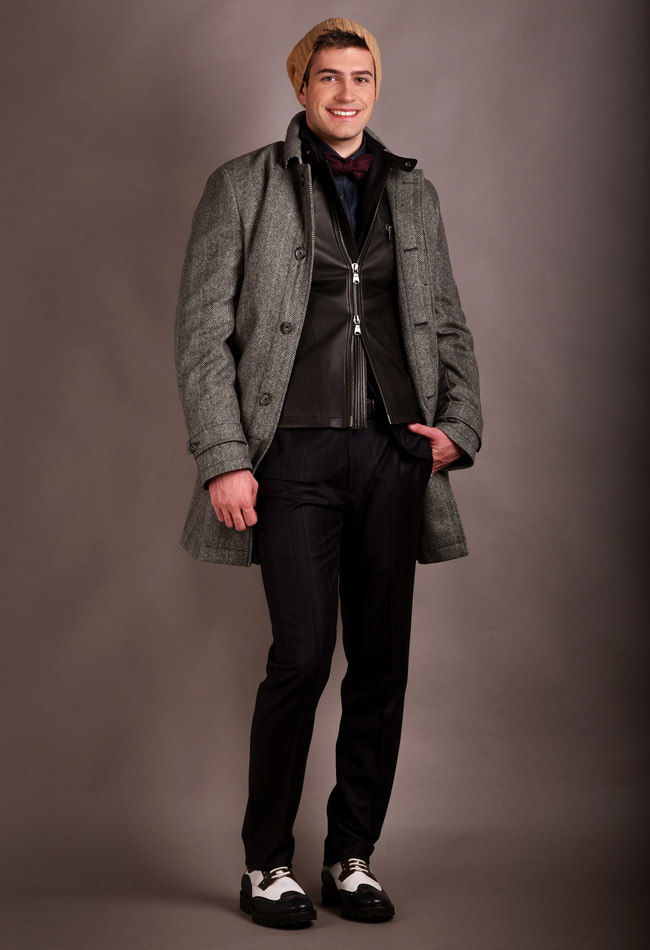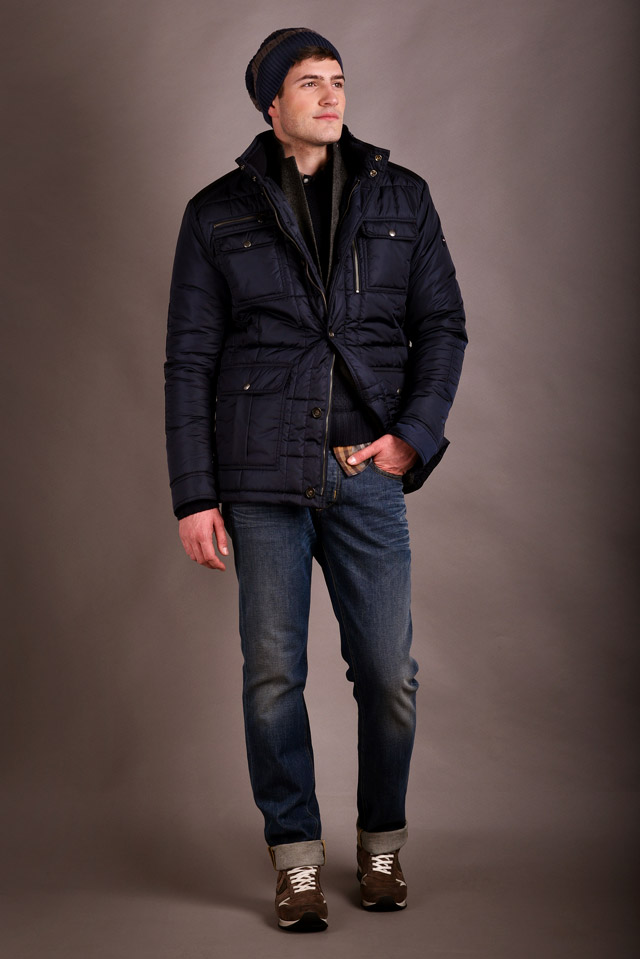 The success of the mix of fundamentals of rugby (cut/sewn horizontal stripey top) and noble materials are combined with measurement (wool/cashmere), giving products with optimum comfort. The 100% chiné cotton hooped jersey is set to be one of the best of the season.
The nylon/wool/nylon/wool horizontal stripey down jacket, or the «patched» down jacket (nylon with wool pockets) will be the essential element in the changing room. The cut/sewn blazer with its front, sleeves and back made of tropical worsted wool with 3 different tones will be the jacket which will give a silhouette with contemporary elegance.
For Eden Park a Winter without a pullover is inconceivable, and this season it is assuming great importance. Eden Park is offering a range full of sensual delight, in which the working of the material contributes an infinitely delicate touch. Rolled neck, V-neck, cardigan and plain pullover are the knitwear stars, making reference to the brand's cherished horizontal stripes style. It is suggested by a subtle mix of worked knits (thick broad gauge or twists), made of 100% extra-fine Merino wool, or 90% extra-fine Merino wool/10% cashmere.
Denim is becoming quite a strong theme, and is banking on visual appeal, with new shapes and new textures for Autumn/Winter 2016/17. Double-stretch jeans jackets, providing absolute comfort, will become a key element of menswear. This essential jeans trend is improving «ordinary» profiles,giving Winter clothing an «avant-garde» touch.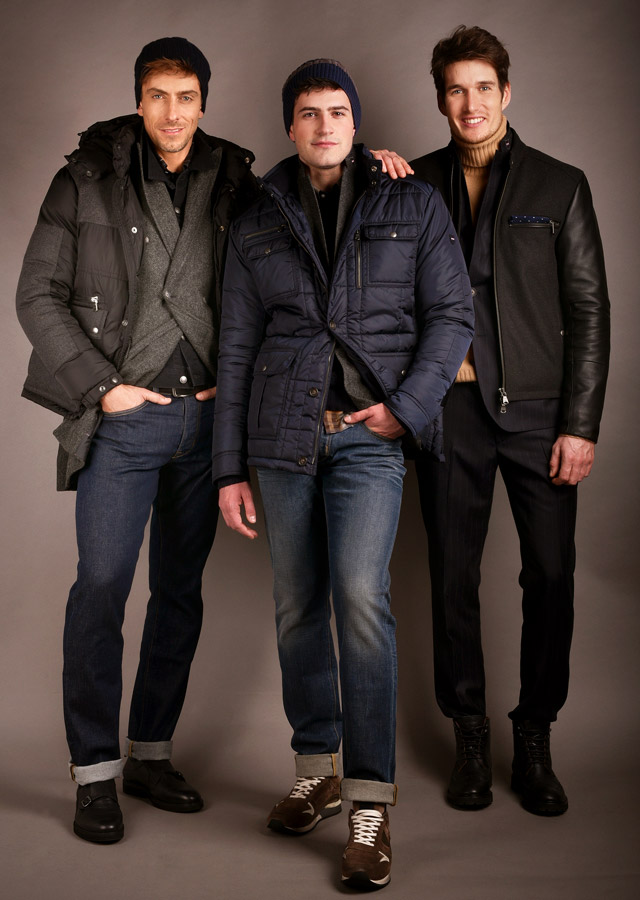 It is an intelligent way to personalise your style without going over the top, with sly nods and winks, and a means of every so often revitalising a basis for classic dressing to which customers remain loyal.
This season Eden Park is presenting a much more complete «city» collection, with 28 suits, 4 of them double-breasted, which will delight those who like this trend. 8 overcoats and trench coats are also in the mix, with multi-pocket technical outerwear. The colours of this Fall/Winter 2016/17 menswear collection are natural, and represent the colours found on the roofs of Paris, in monochromes of grey, brown, khaki green, blue and beige.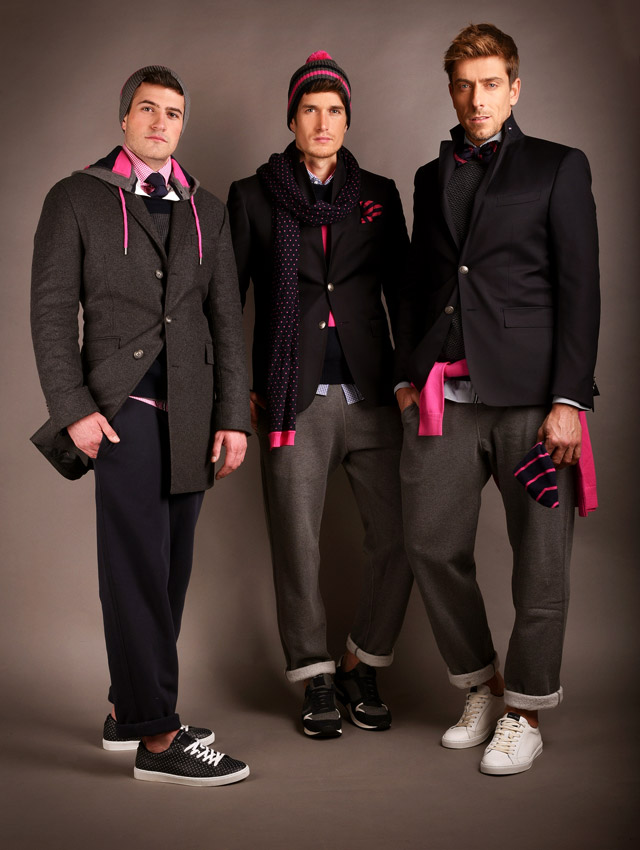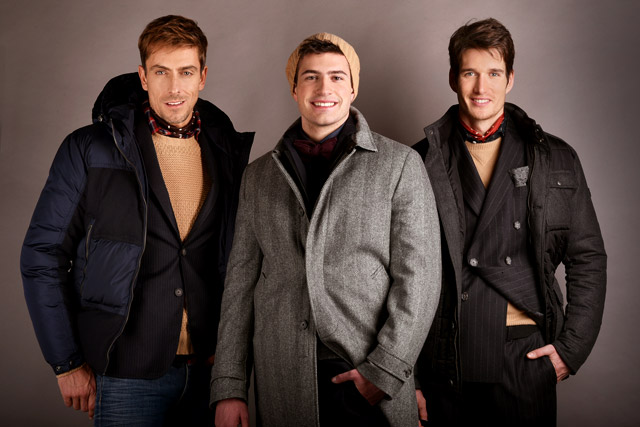 And, indeed, camel has inspired a capsule collection (wool and cashmere pullovers, hat and scarf, overcoat). A camel overcoat, worn casually, or with a dark costume, will keep you warm but will also give you style. It is a successful appropriation of styles, a never-ending perfecting of details, making Eden Park the elegant sport-inspired Parisian brand.


Hits: 5382 | Leave a comment