AZZARO Men's Collection Fall-Winter 2016/2017
Azzaro's men's collection for fall-winter 2016-2017 was inspired by a dialogue with natural forces. Surrounded by Nordic landscapes, the Azzaro man favours tactile and sensual textures that seem to have been moulded by the wind.

From casual wear to formal wear, from daywear to evening wear, the silhouette shows a contrast between soft shapes and graphic lines, recalling the contrast between calmness and storms so typical of these Northern regions. Washes, tie-and-dyes and other surface treatments effortlessly mix with patterns inspired by the surrounding nature.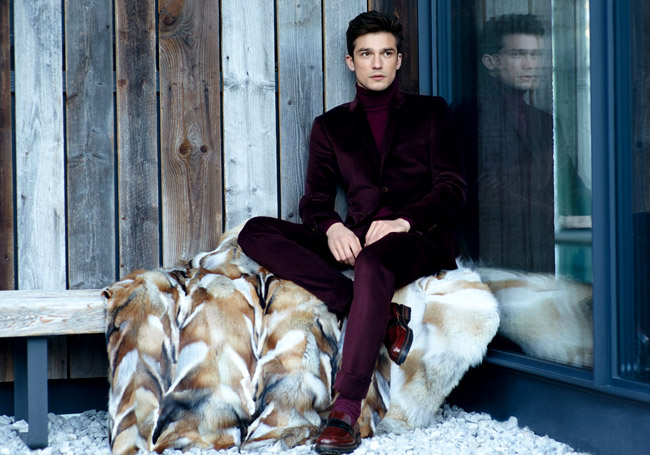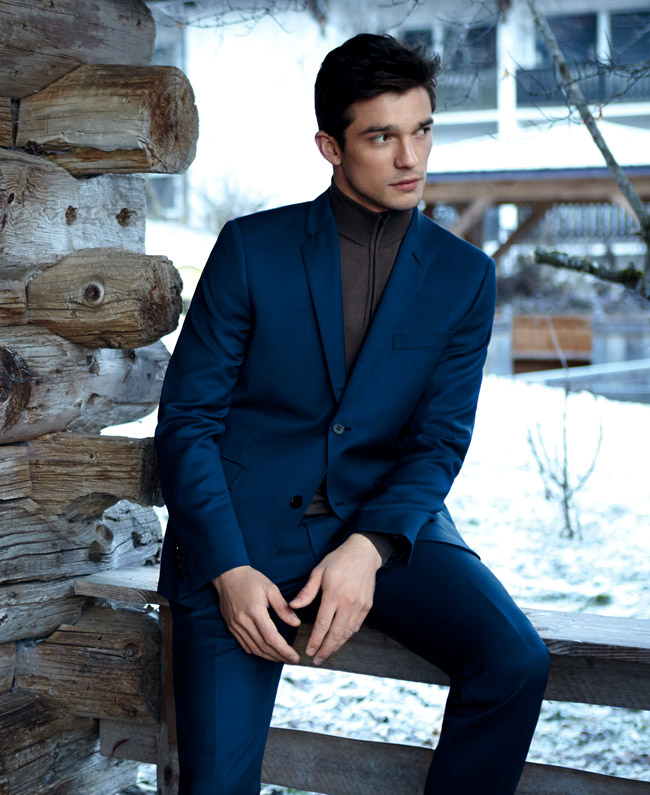 During his leisure time, the Azzaro man combines style and comfort, with contemporary pieces inspired by functional Scandinavian design. Fusing tailoring with sportswear, the wardrobe is pepped up by graphic lines and color contrasts. Moroccan blue, acid gold and warm orange enliven a neutral palette of black, navy blue and green. Quilted textures and innovative technical materials offer maximum protection against the elements.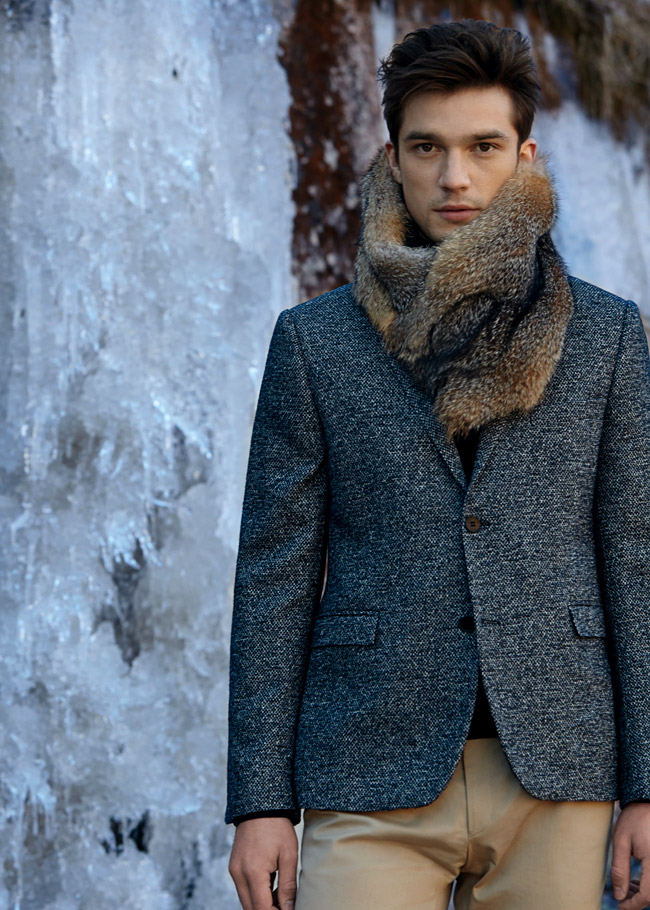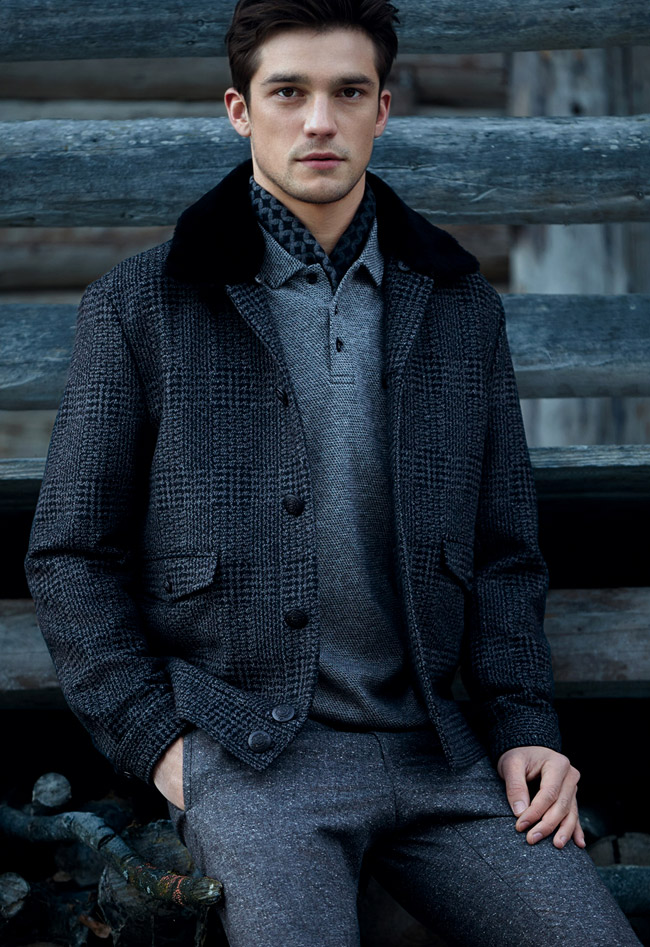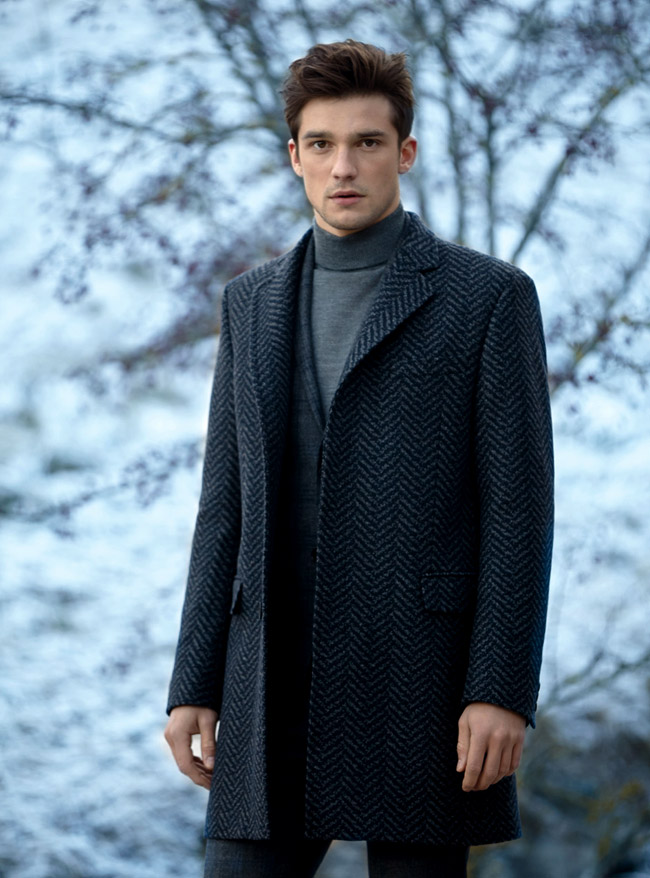 The daywear is marked by a soft and cosy minimalism. Luxurious and sophisticated fabrics have a tactile feel, notably waxed cotton, processed wool, and performance fabrics. The knitwear combines soft textures and shapes. The volumes are enveloping and cosy, and the nature-inspired palette goes from ivory through dark coffee and bronze. Moroccan blue, green and gold shapes exude a vibrant energy.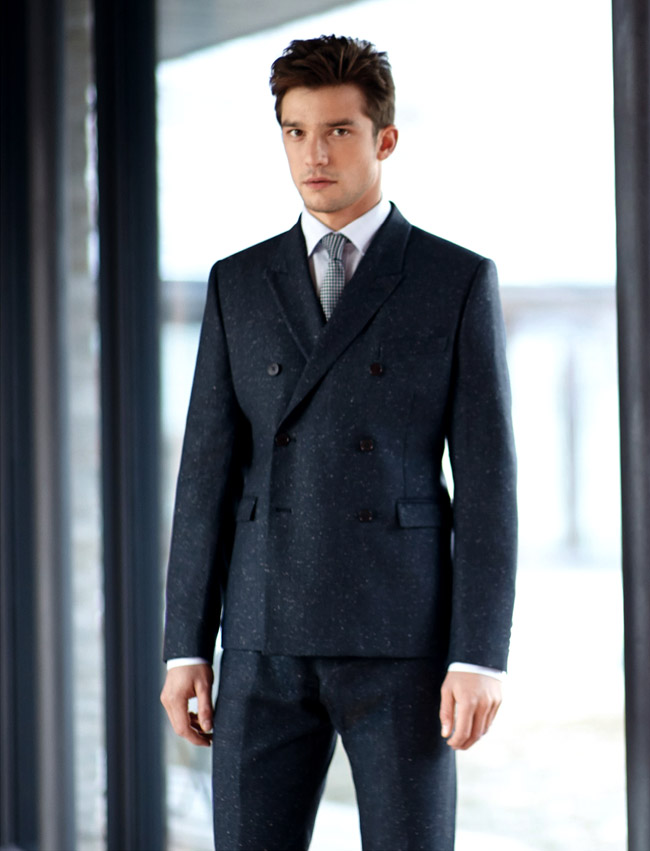 In the evening, the man Azzaro retires to his cottage. The dark shades of black, coffee bean, blue hues and ivory shades have a subtle glow under moonlight.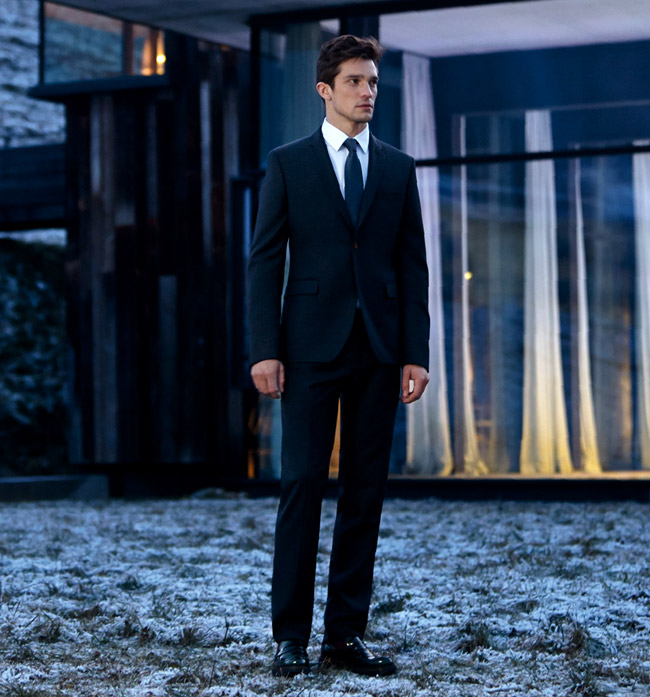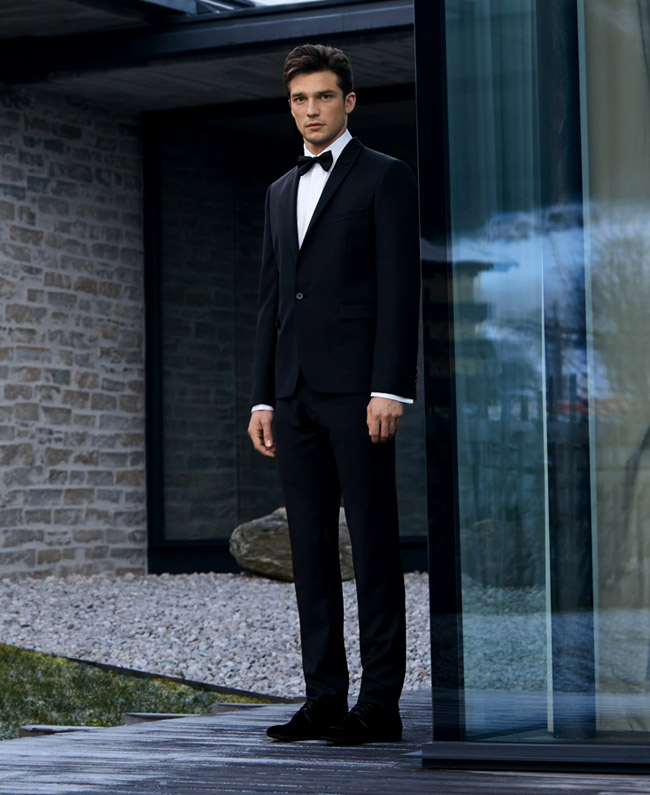 Cut in a dark, deep, and matte blue fabric, the double-breasted tuxedo sports a subtle satin bias-cut that enhances its pure lines, offering a perfect harmony between elegance and the surrounding environment.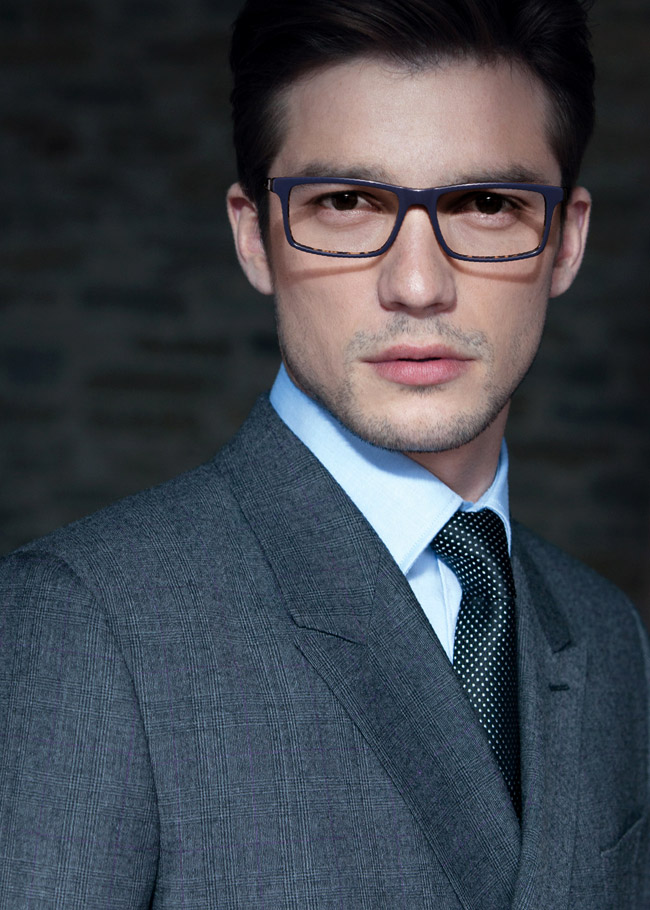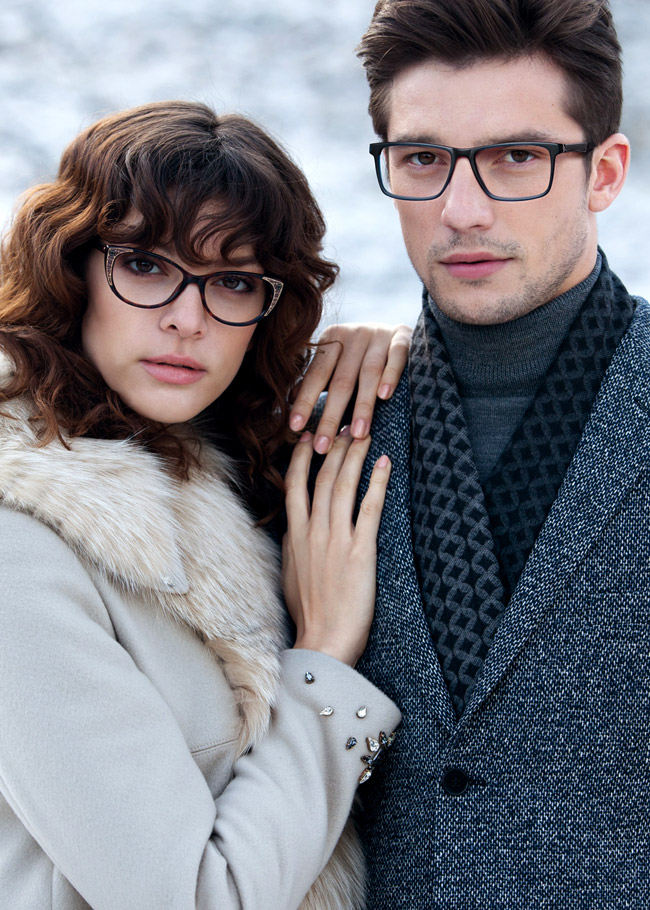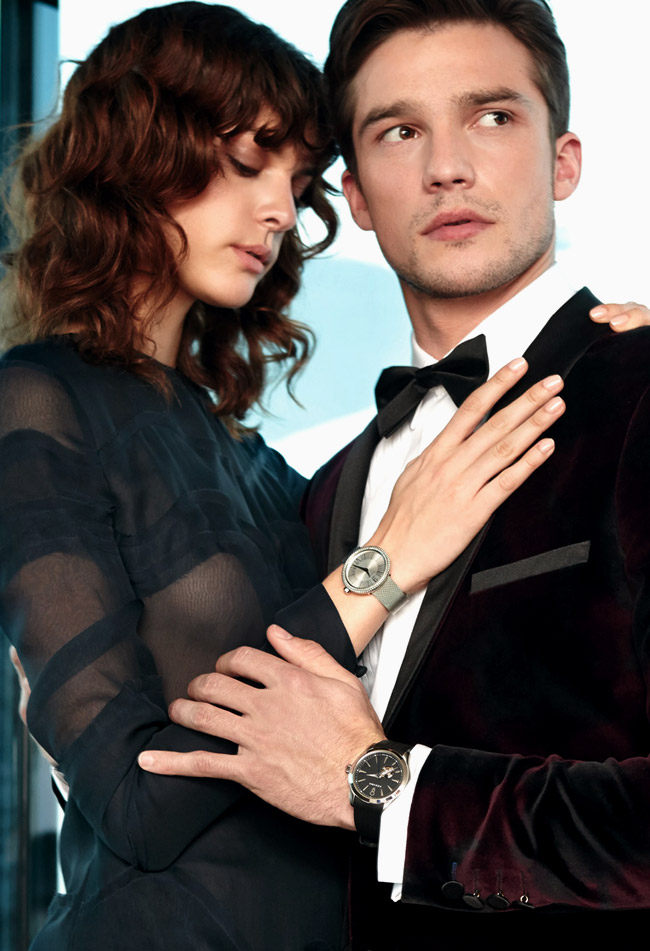 Photos: www.azzaro-couture.com


Hits: 8471 | Leave a comment