The sewing machines of the future
The development of the design (in all fields) during the centuries is an interesting process. The concept for the look of the sewing machine has also changed during that time and now we'll take a look at our top 5 favorite innovative designs, presented during the last years, because they determine the future trends in sewing machines' design:

Alto - the Intuitive Sewing Machine
The prototype was developed in 2012 by Sarah Dickins - a designer from Loughborough university, who created an innovative touch-controlled sewing machine, simplying speed control by eliminating the pedal and also guiding the user through threading. Sarah was a participant in an international student design competition running in 18 countries - the James Dyson Award - which aim mission is to 'encourage emerging designers to create, challenge, and invent' and to 'design something that solves problems'. So, Dickins has developed a simplified version of the iconic Singer machine, which even a beginner could easily manage to use.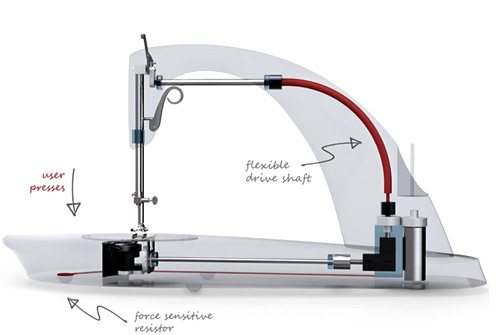 Leitfaden - the Color-Matching Sewing Machine
The invention made by German designers Monika Jakubek and Anna Müller in 2009/2010 combines a sewing machine and a yarn printer. The user should just 'show' up the color he/she wants at the top of the machine (where there is a small camera) and the Leitfaden's pneumatic JetAir-system prints the quick-drying ink, while sewing. Easy, effective, quick - a great helper for all sewing projects.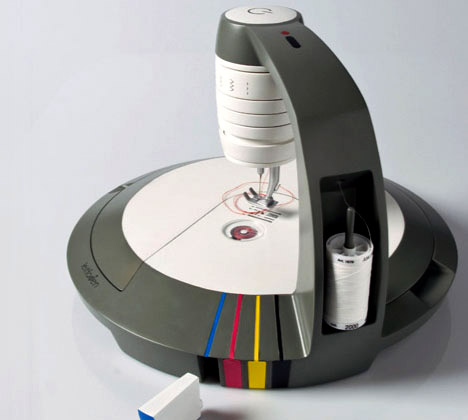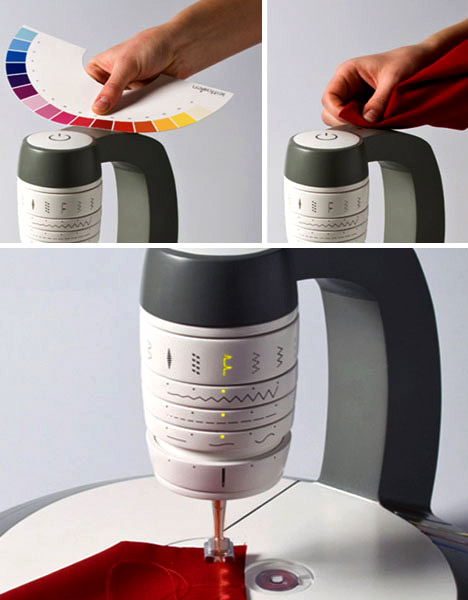 Sewing Machine - Brian Kang's futuristic concept
The machine's designer Brian Tae Yoon Kang is 'fascinated by the creative possibilities in constructing a convincing reality'. So, Brian has created a product with an organic form, which aim is to make the sewing experience more enjoyable, expressing the creative process better. It brings some kind of space-age-alien-presence feeling.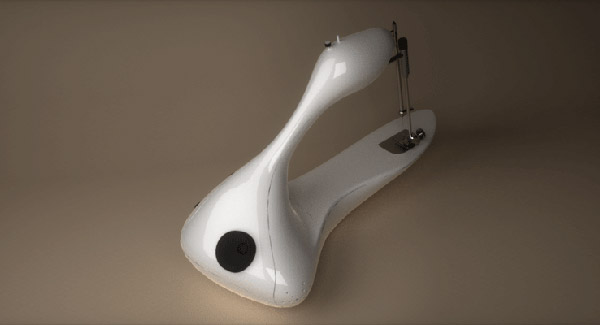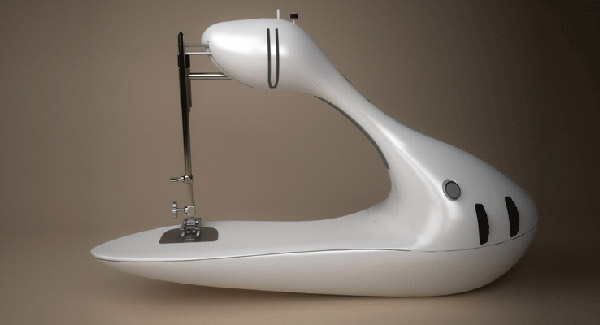 Quattro® NV6000D - a creative partner in sewing, embroidery, quilting and crafting
Brother International Corporation - a premier provider of revolutionizing home, office and business products and industrial solutions - has really launched (in 2008) a great helper in all DIY creative initiatives related to sewing and embroidering. Quattro® NV6000D offers a 4.5" x 7" wide-angle HD LCD display, almost 50 square inches of work space, Print and Stitch Technology combining printed images with embroidery designs for 3D and over 600 built-in embroidery designs - sound pretty good to me!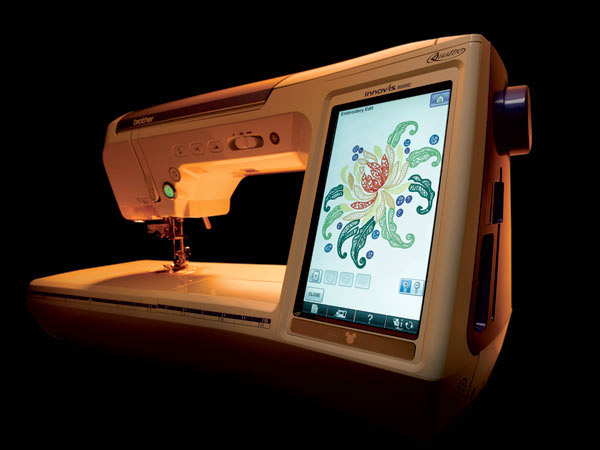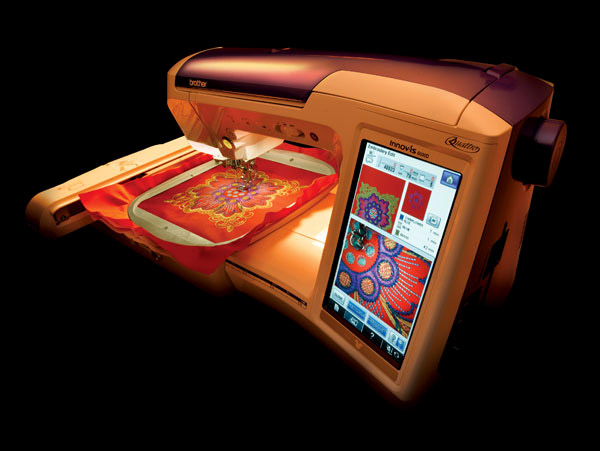 SEW - a combination of functional sewing machine and a lamp
This home appliance combines a handy sewing machine and a beautiful lamp crafted from steel and plastic. Its compact shape and lightweight construction make it perfect for every household. SEW's decorative function is also well done.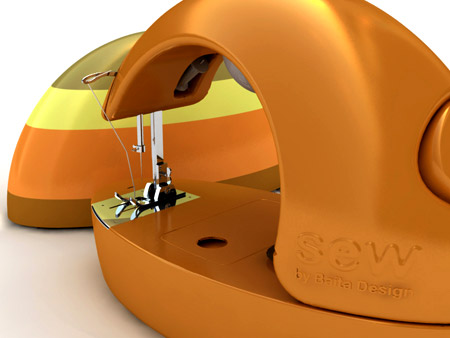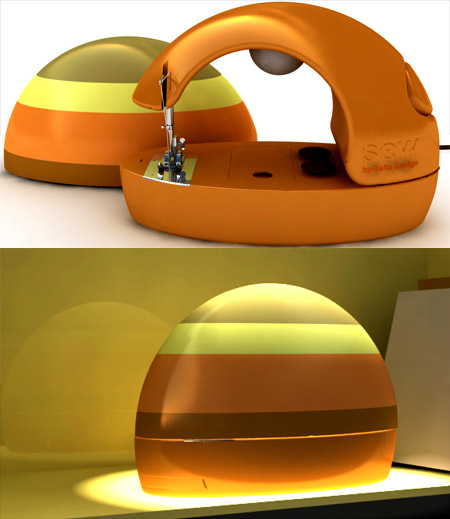 Well, it seems that the sewing machines of the future are both functional and beautiful, practical and aesthetic, innovative and various. We are looking forward to seeing what's next :)


Hits: 20224 | Leave a comment