Tag: sewing machine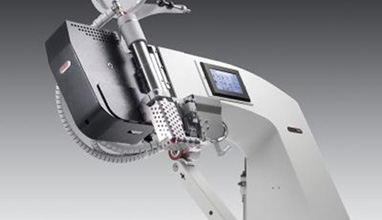 Equipment
Intelligent textiles of any kind have to be assembled during the final production step. This means that the individual components have to be combined into a final product (e. g. a piece of clothing) using a joining technology. Here traditionally a sewing machine is used. Usually intelligent textiles (in leisure, sports outdoor, protective clothing) are also technical textiles; in this case assembly by ultrasonic is a modern future-oriented and economical alternative to sewing. PFAFF Industrial has been dealing with this technology for more than 25 years.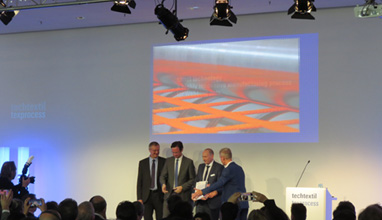 Competitions & awards
The Texprocess Innovation Awards were presented during today's official opening ceremony of Texprocess 2017. Altogether, the expert jury chose four products for an award. They include a new technology for dyeing yarns and a digitalised sewing machine that is set up via a touchscreen or app.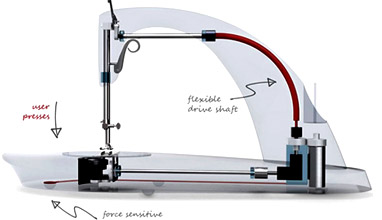 Equipment
The development of the design (in all fields) during the centuries is an interesting process. The concept for the look of the sewing machine has also changed during that time and now we'll take a look at our top 5 favorite innovative designs, presented during the last years, because they determine the future trends in sewing machines' design...