David Needleman: "Just being alive tends to inspire"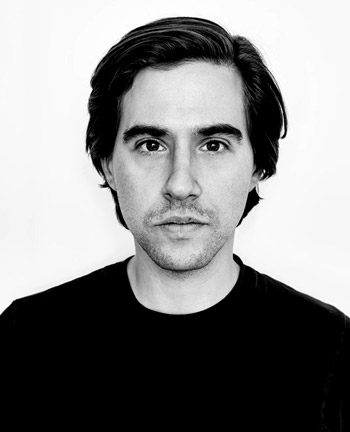 David Needleman is a US photographer, born and raced in New York City.
He realized his photography passion at the age of 12 and pursued it ever since.
Today he lives and works between New York City & Los Angeles.
Needleman studied at the School of Visual Arts and worked for about a decade with American fashion photographer Steven Meisel, who was his mentor.
Over the last 5 years, David has been a regular contributor of celebrity portraiture to L'Uomo Vogue.
The list of celebrities, who he has photographed includes Adrien Brody, Adrian Grenier, Mark Harmon and Tony Goldwyn - just to name a few.
In addition, David has also photographed for Vanity Fair, The New York Times, The Wall Street Journal, The Hollywood Reporter, Out and more.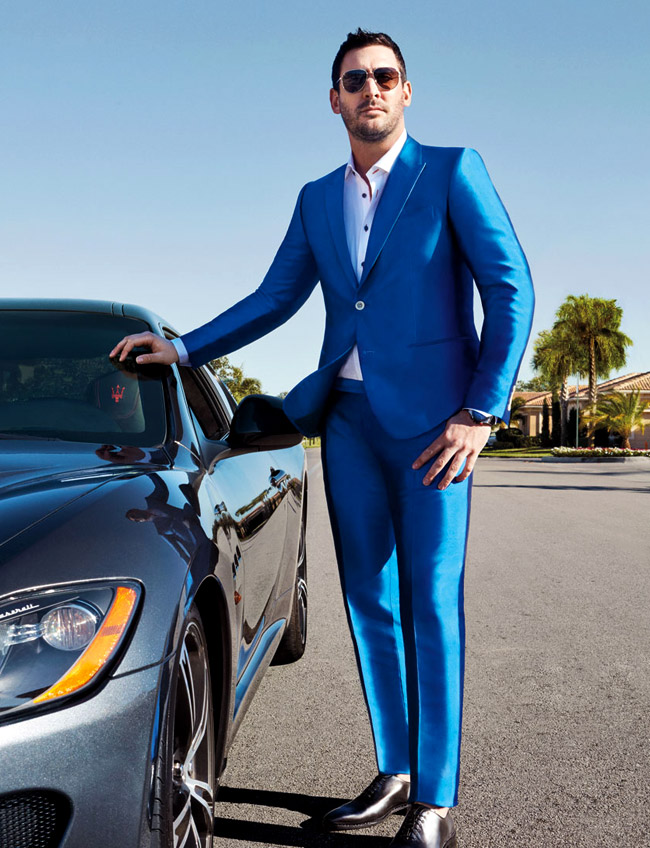 Matt Harvey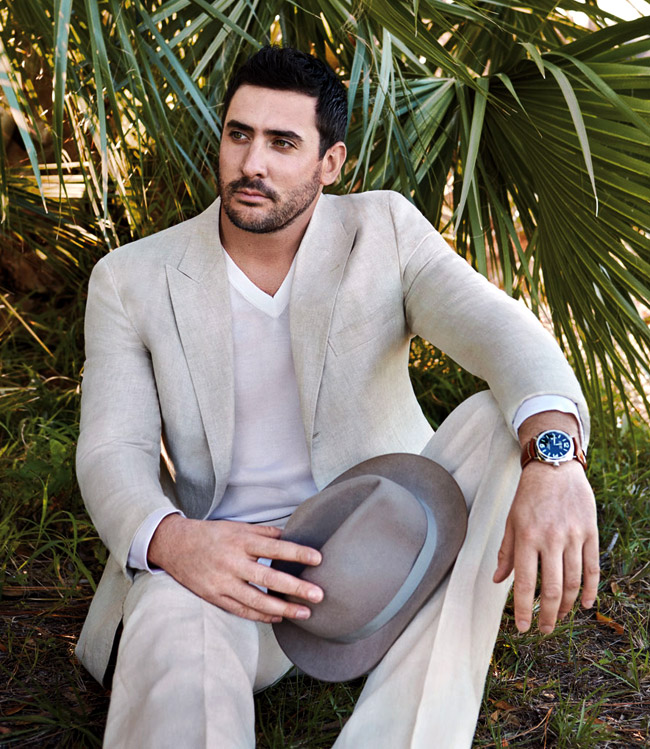 Matt Harvey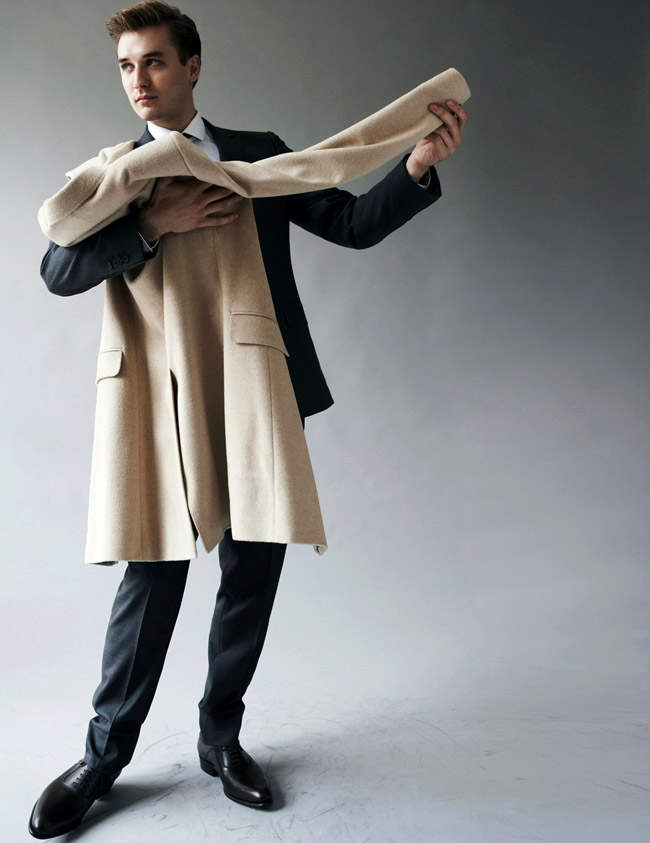 Seth Numrich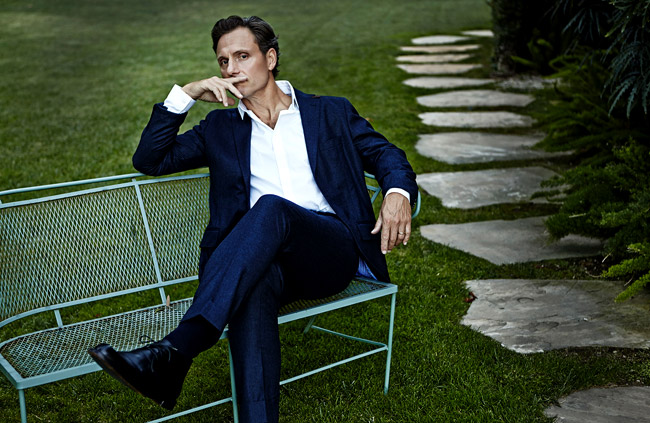 Tony Goldwyn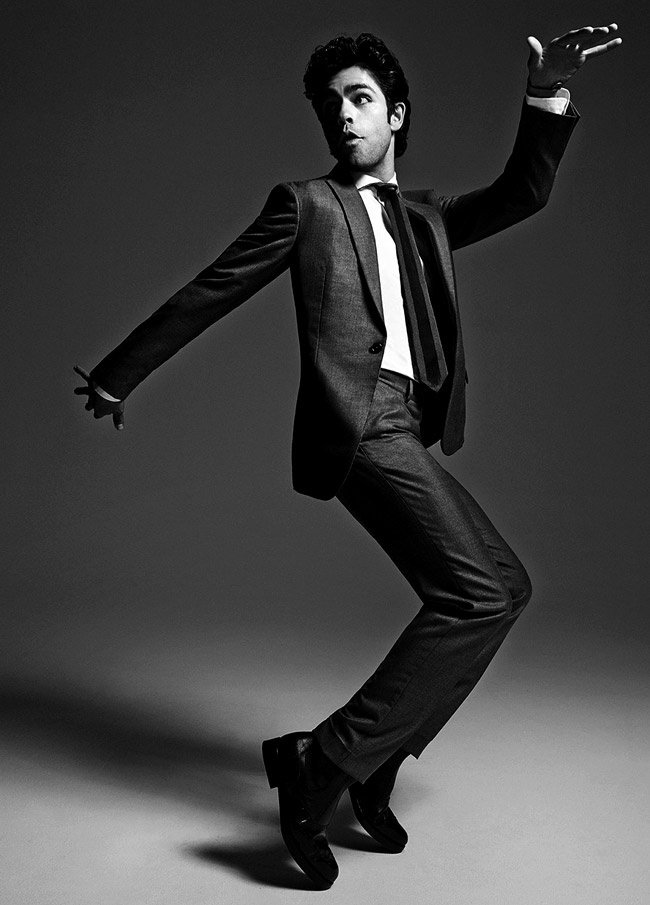 Adrian Grenier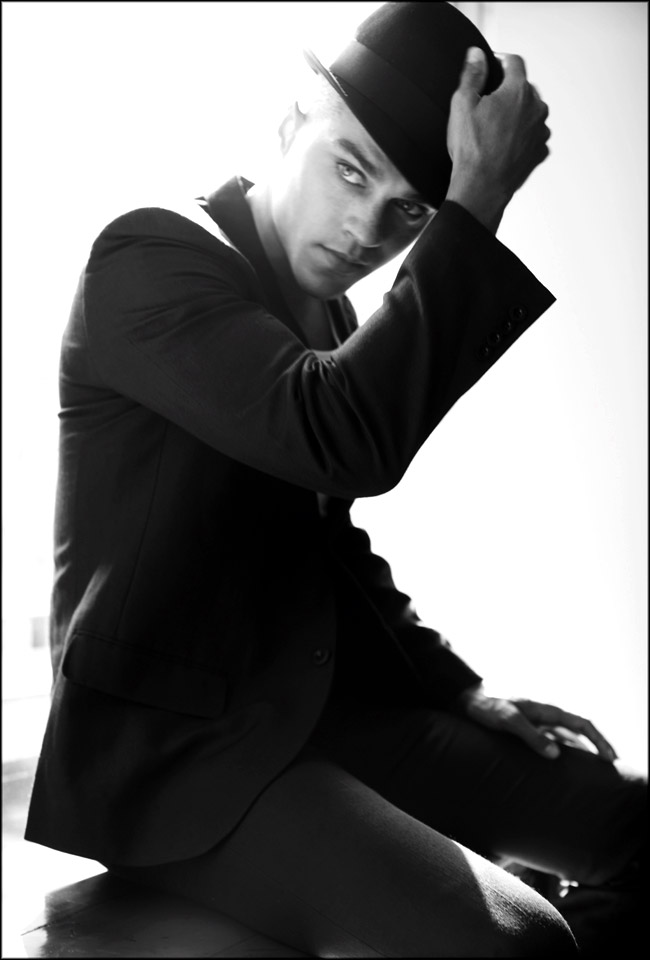 Jesse Williams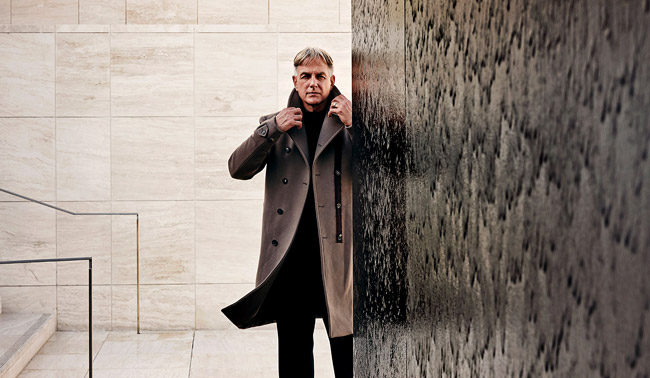 Mark Harmon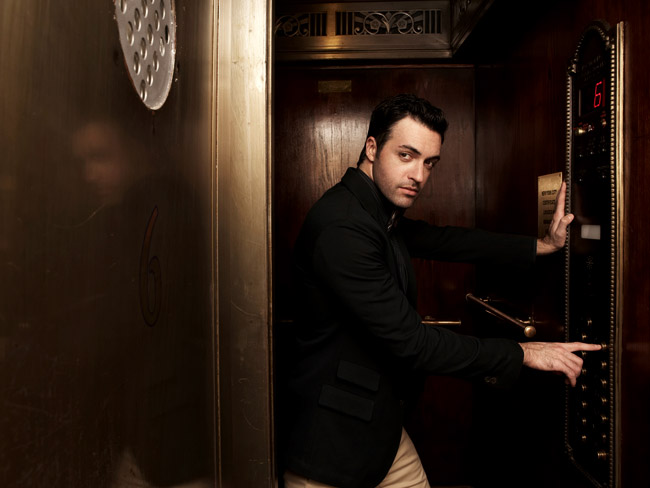 Reid Scott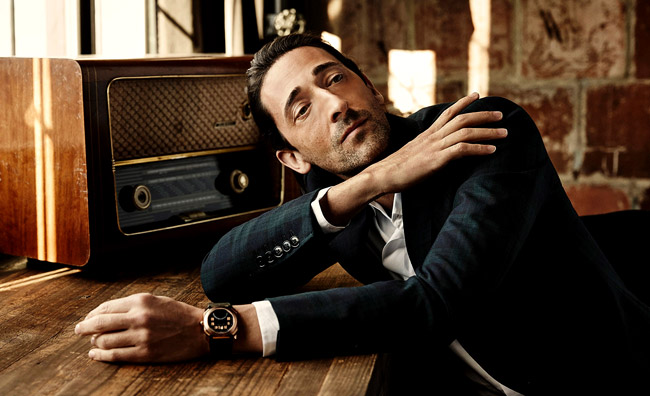 Adrien Brody


'I like to be present and in the moment with my subjects, and do my best to observe, listen, and even try to empathize with them if I can. When I'm taking pictures, it's about gaining that mutual respect for each other. I've been influenced by so many wonderful people in my life - Herb Ritts, Arnold Newman, Francesco Scavullo, David Bailey, Diane Arbus, Richard Avedon, Annie Leibovitz, Brigitte Lacombe, Irving Penn, and of course Steven Meisel. But, after surviving cancer about 5 years ago, I feel like my point of reference and perspective on how I see things and what drives me forward has changed or evolved a great deal. Life itself - just being alive tends to inspire, influence, and motivate me to go forward with that ongoing passion, appreciation, and excitement about doing what I am doing. Also, it prevents my ambition from getting the best of me', David shared in a 2013 interview for aPhotoEditor.

Photos: © David Needleman


Hits: 6302 | Leave a comment