Arnold Henri fashion photographers
Arnold Henri Photographers is a full-service company producing high quality catalogues for fashion labels. It is based in Beernem, Belgium.

Studio's product range includes: Prepress & lay-out, Catalogue, brochure, Billboard, Poster, Leaflet, Flyer, Etc., Proofing ISO, Posters and Displays, Press Kits, Visual material on our ftp server, Web content and advice.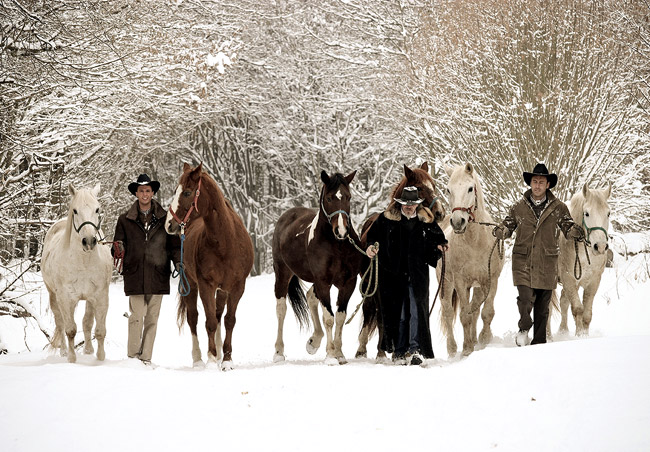 Among the offered services by Arnold Henri Photographers are:
* Pre-production for the shooting - castings, pre-selections, models, make-up artists and stylists booking, locations hunting, travel planning, catering, designing and printing of backgrounds

* Fashion photography in studio - creating the right atmosphere through different light sources, exposure, background, styling and possibly props

* Fashion photography outside the studio - both outdoor and indoor locations

* E-commerce products shootings and videos - great opportunities to present your products online in the best possible way

* Digital image retouching - corrections and effects.

For more information and appointments: www.arnoldhenri.com


Hits: 3261 | Leave a comment