Tag: magazine cover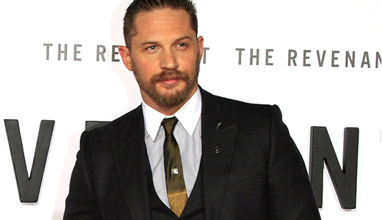 Celebrity fashion
'Tom Hardy is everything I love in a man - handsome, charismatic, dangerous. He wears suits in a way that makes you want to see what's underneath, which is how tailoring should be, right?', Donatella Versace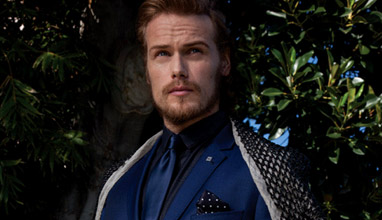 Fashion Photographers
Miranda Penn Turin is an award-winning, internationally acclaimed fashion photographer who works with celebrities, music labels, TV networks and some of the biggest brands in advertising.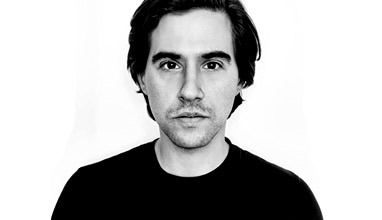 Fashion Photographers
David Needleman is a US photographer, born and raced in New York City. Over the last 5 years, David has been a regular contributor of celebrity portraiture to L'Uomo Vogue. In addition, David has also photographed for Vanity Fair, The New York Times, The Wall Street Journal, The Hollywood Reporter, Out and more.